There's no denying that we love all kinds of sweets, from delicious waffles to yummy ice creams and many more. Here are some of the delectable desserts that the Community loves. Take a bite, won't you?
Red Velvet Waffles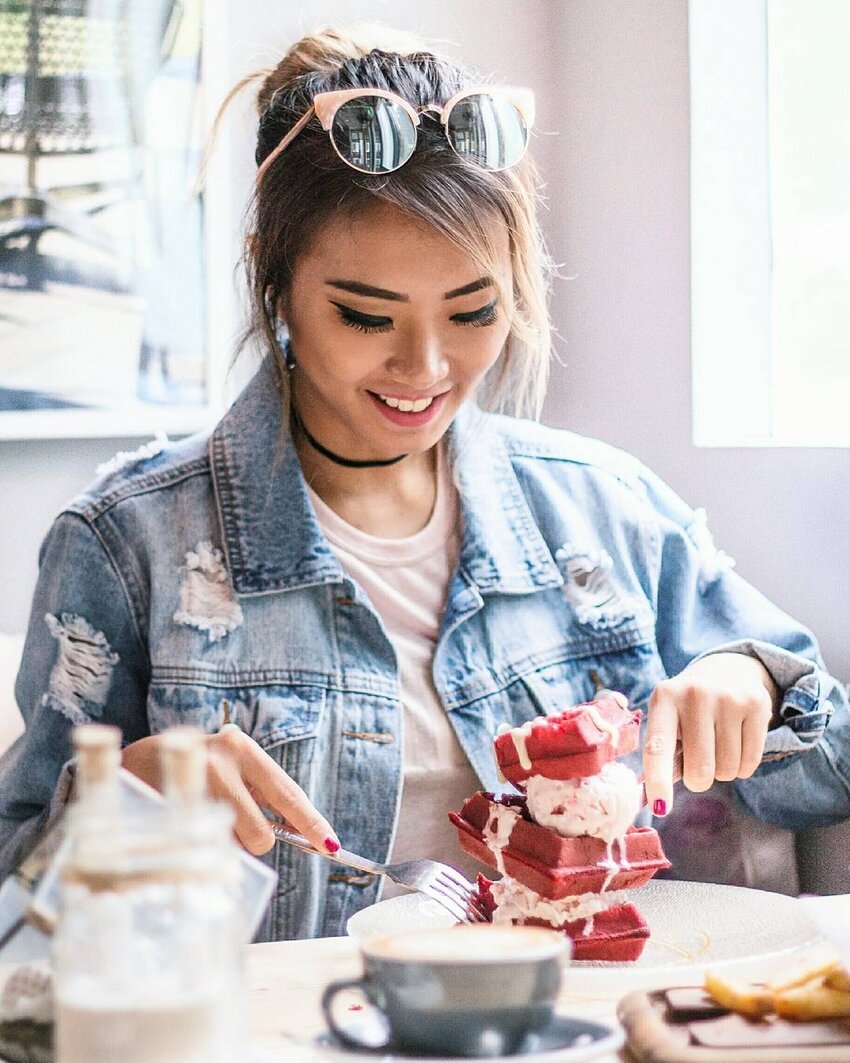 Delicious Donuts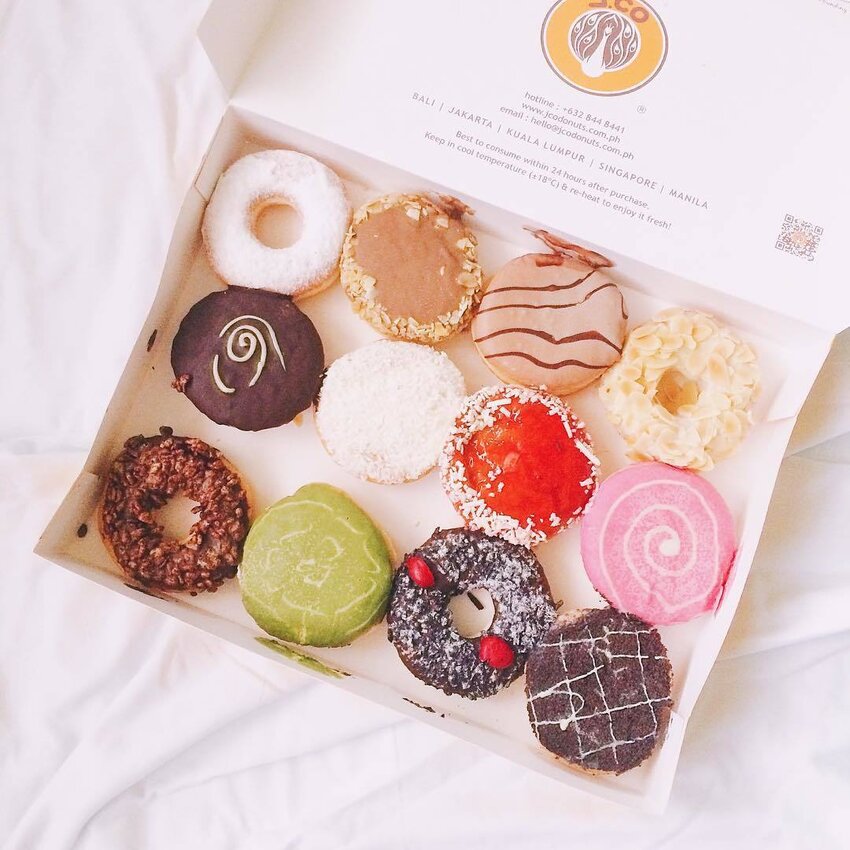 Green Tea Frappe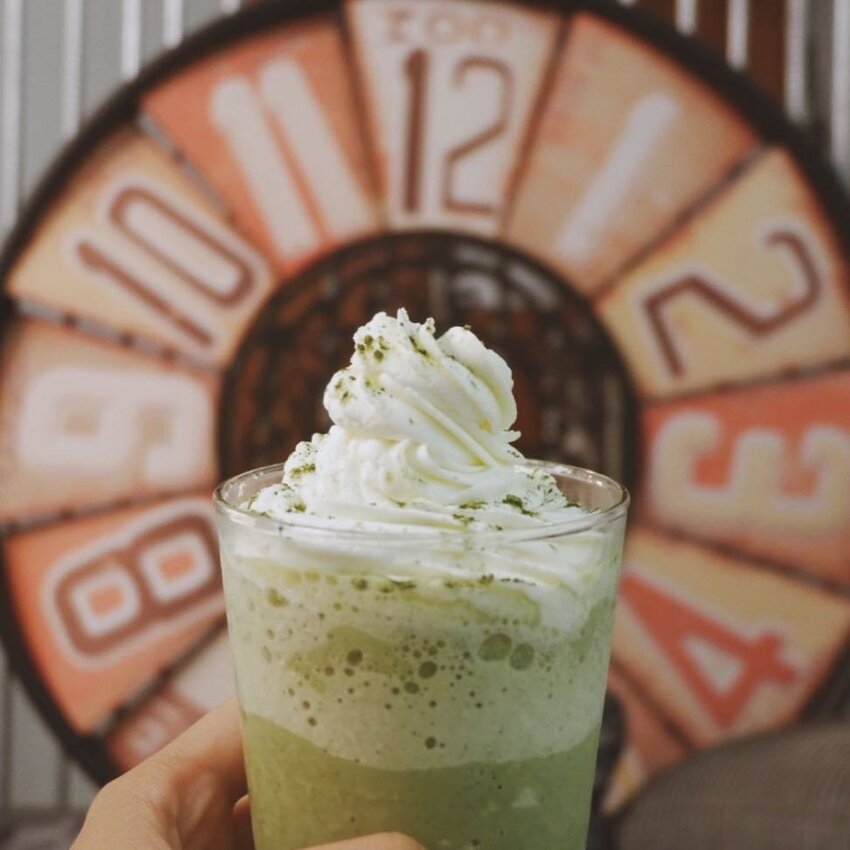 Chocolate Chip Cupcakes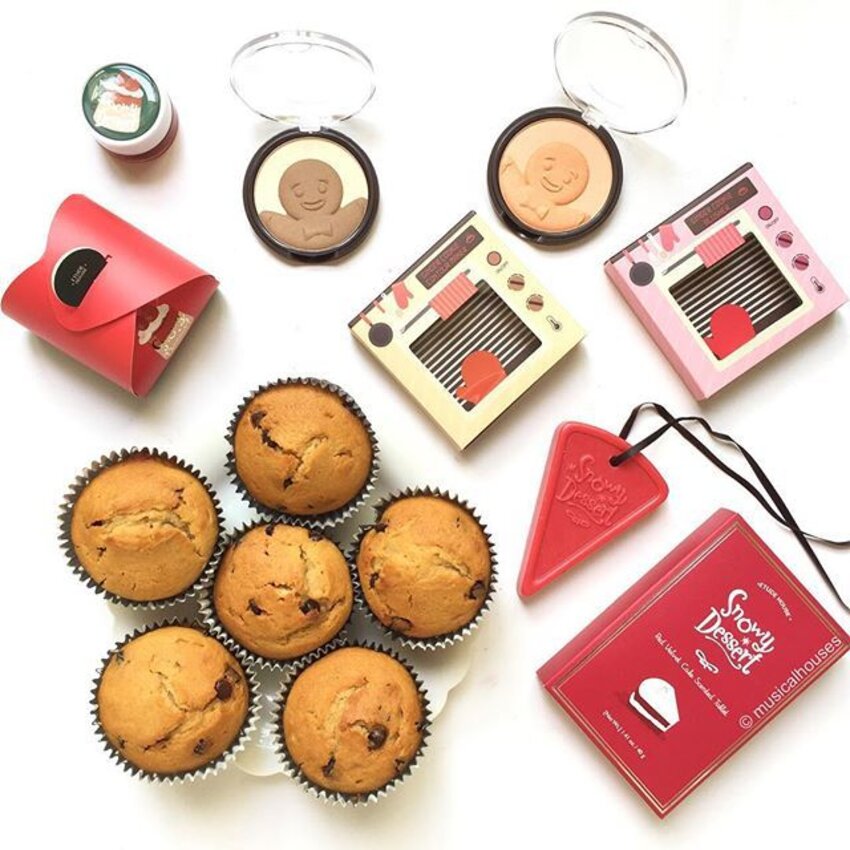 Thai Tea Ice Cream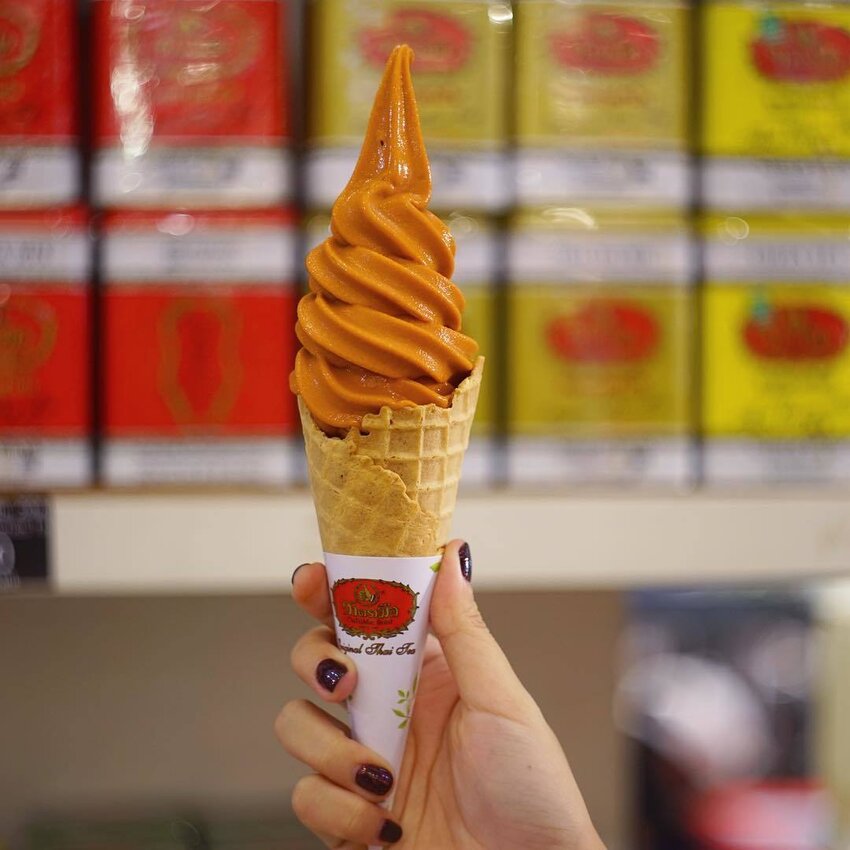 Stay updated with the latest trends in the Community by checking out our FAVE5 curations.