Earrings are the finishing touch to an outfit. They are the icing on top a fantastic ensemble. With the right combination of colours and design, they can frame the face nicely and add a pop of vibrancy to a look. That said, here are some bold, daring dangling earrings for your inspiration.
Perfectly Pink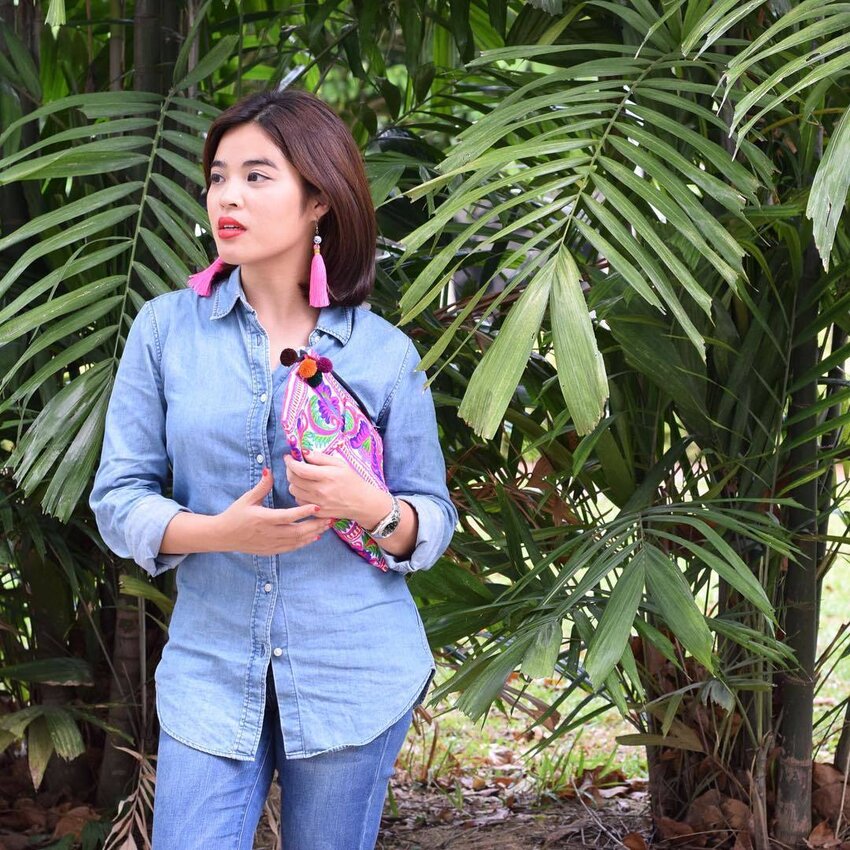 It's So Fluffy!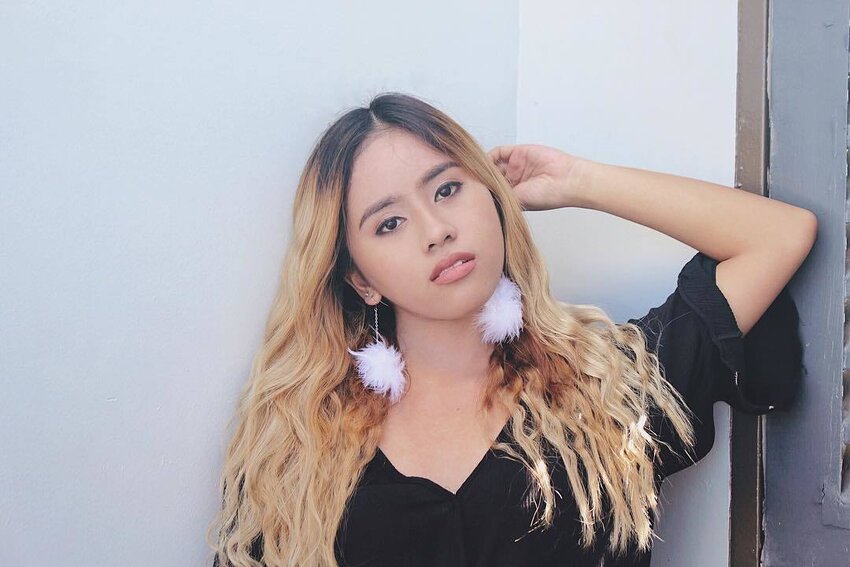 Not Your Typical Golden Earrings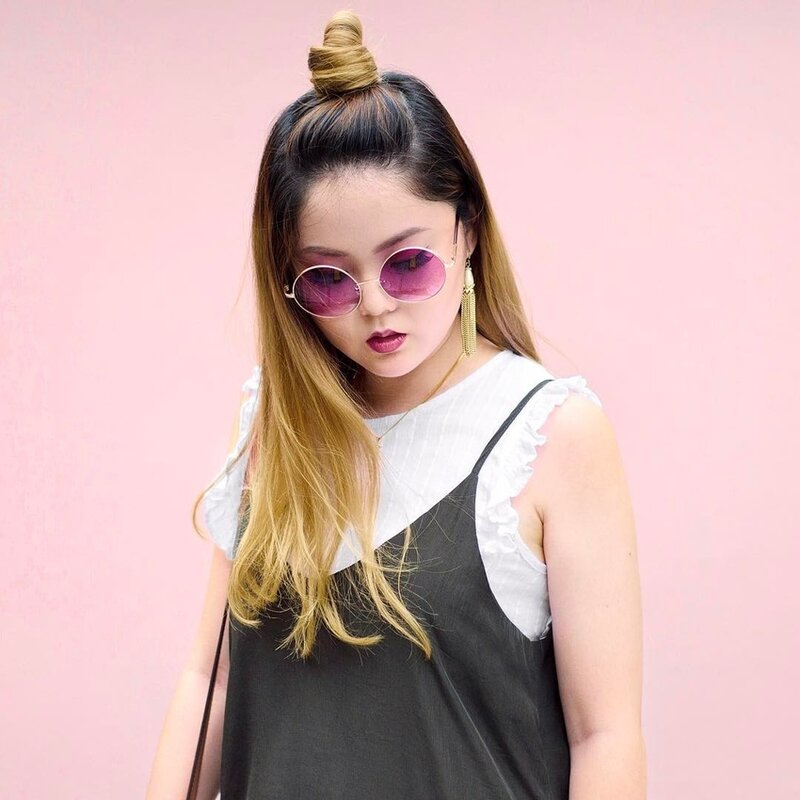 Clean Palette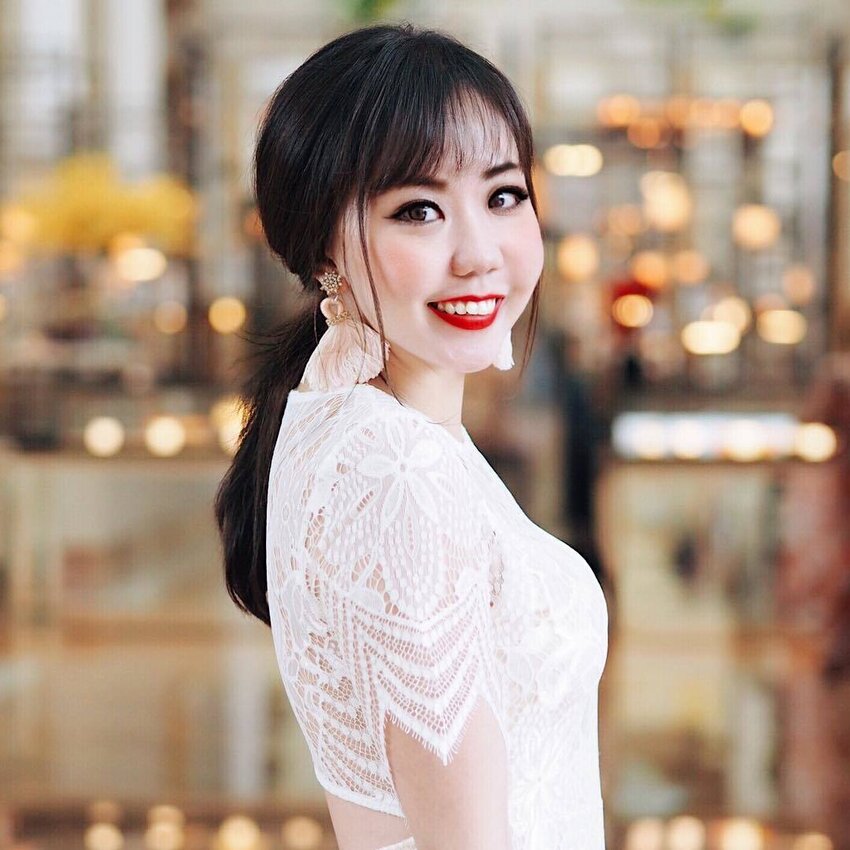 Funky Feathers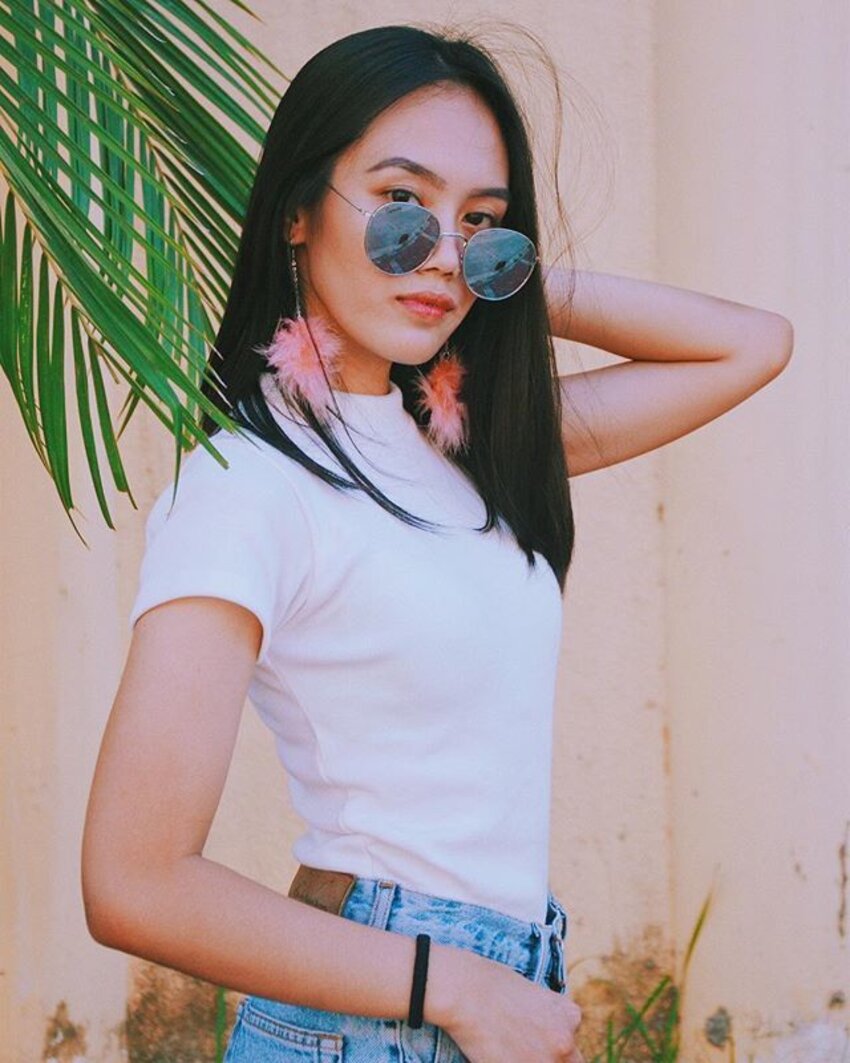 (Cover photo from: SharonAChia)
Upgrade your accessory collection with these fun and quirky accessories for the summer.