Feeling a little festive? Translate that feeling to how you wear your makeup. If you haven't been playful with your eyes in a while, here's your go signal to give it another try. Get inspired by these smouldering eye looks.
Sunset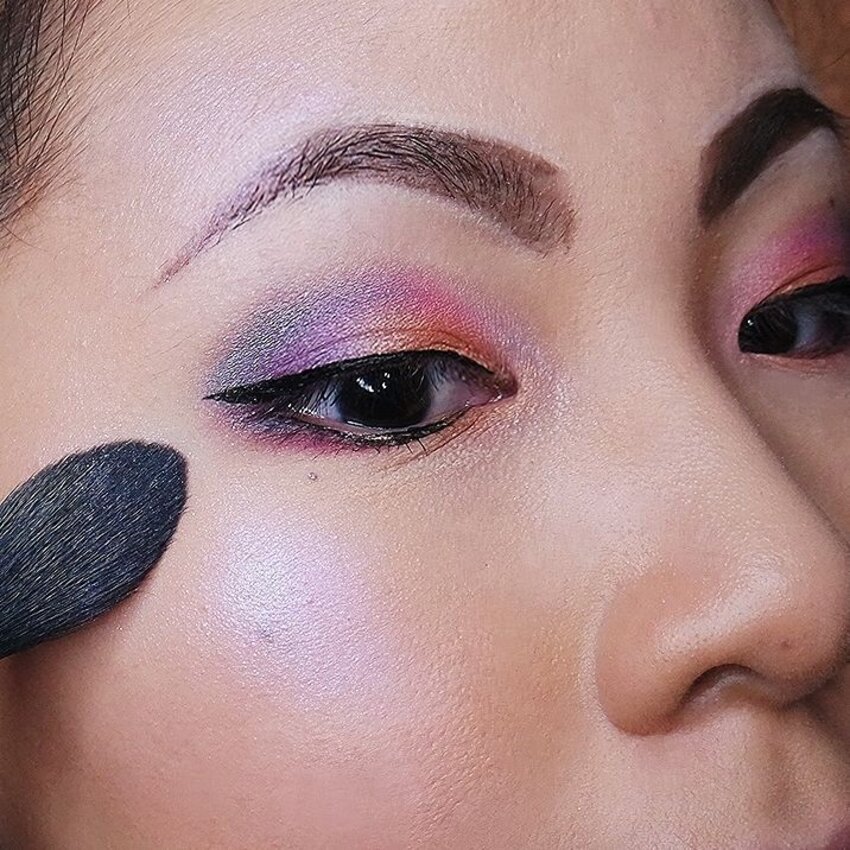 Mint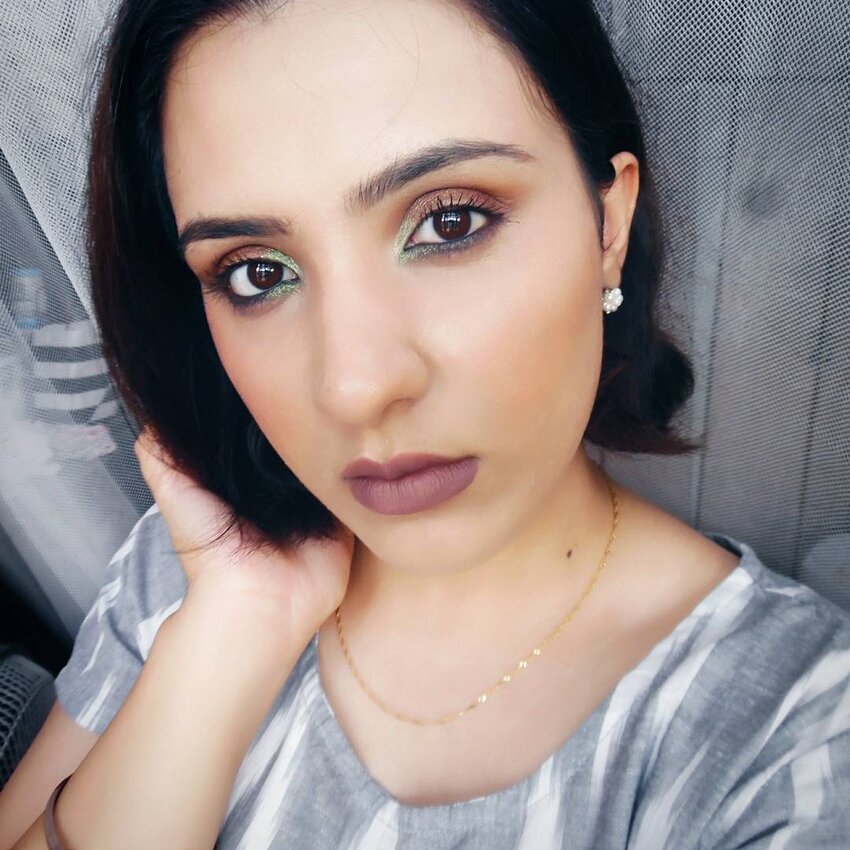 Reds
Pastel
Candy
(Cover photo from: Perinsidhu)
Wanna start exploring? Here are eyeshadow looks to start with.