Stills have never looked better ever since flatlays became a thing. Combining many elements to create a cohesive story through a photo takes time, effort, and of course, creativity. And since our Community is overflowing with amazing flatlays, we're sharing some that really caught our eye.
Daily neutrals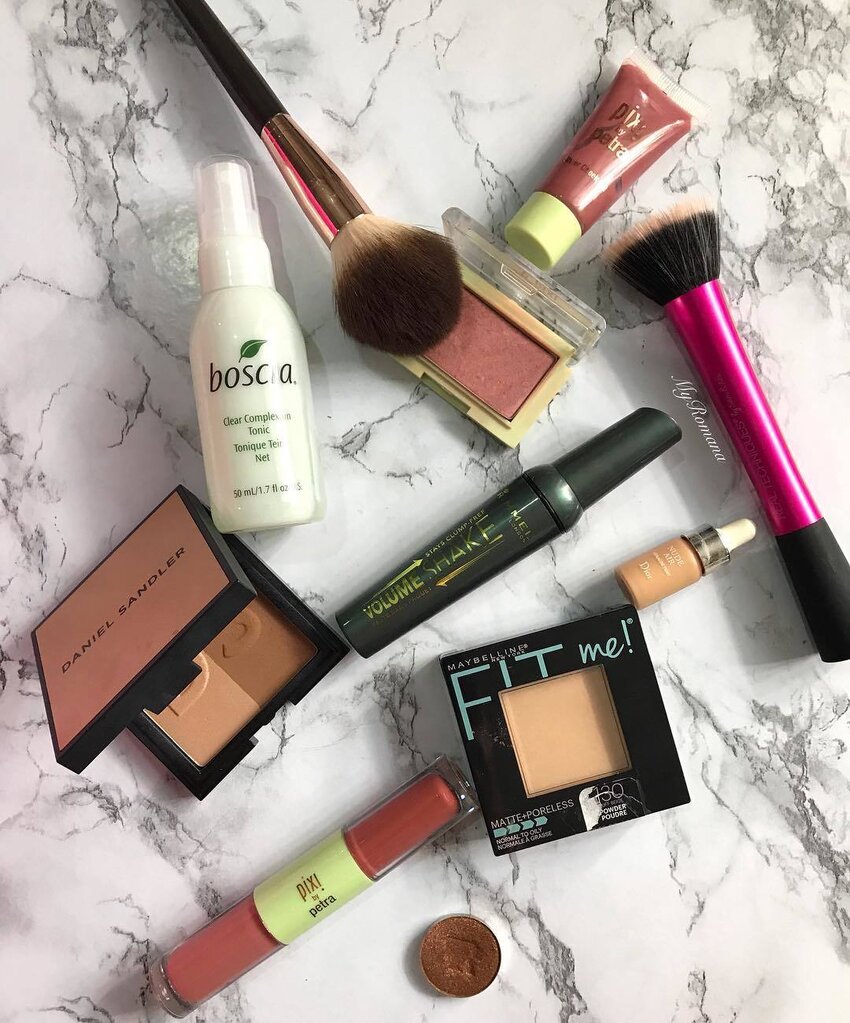 (Photo from: MyMakeupOrganizer)
Pinks and corals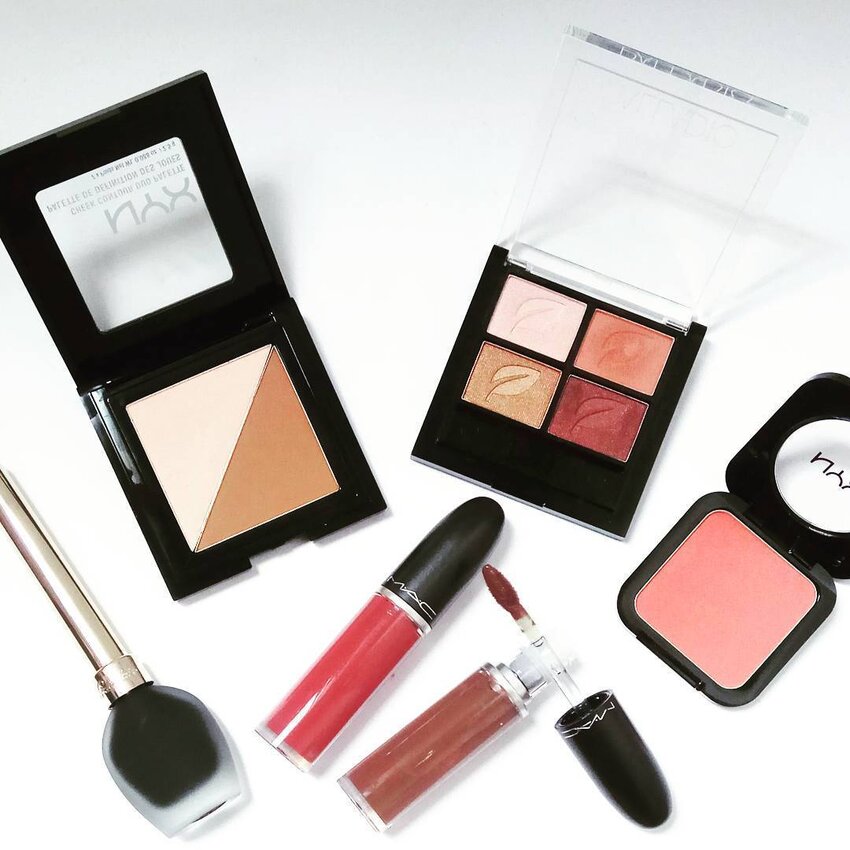 Unicorn dreams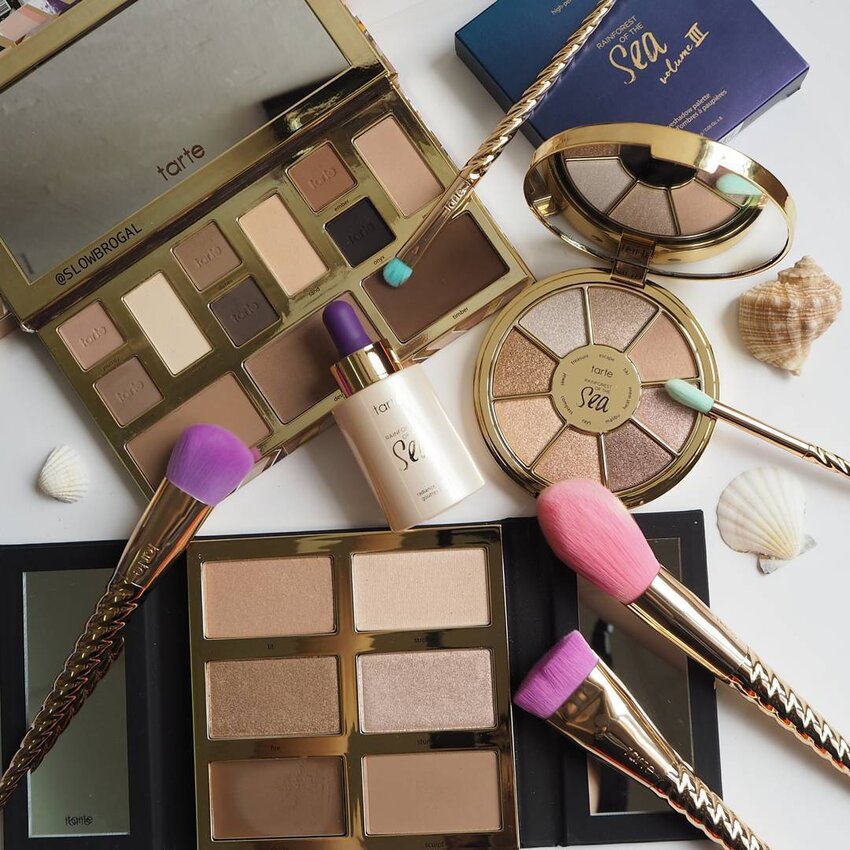 Magic in makeup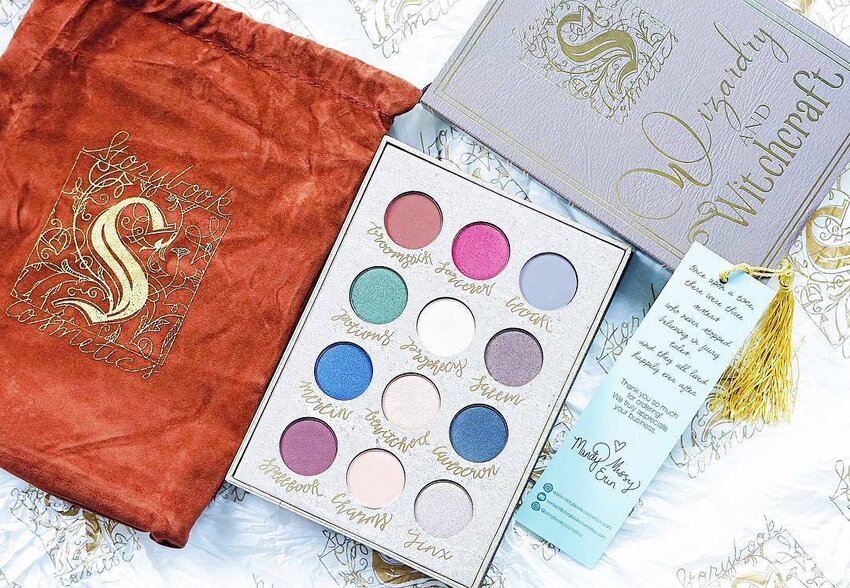 Skincare lovin'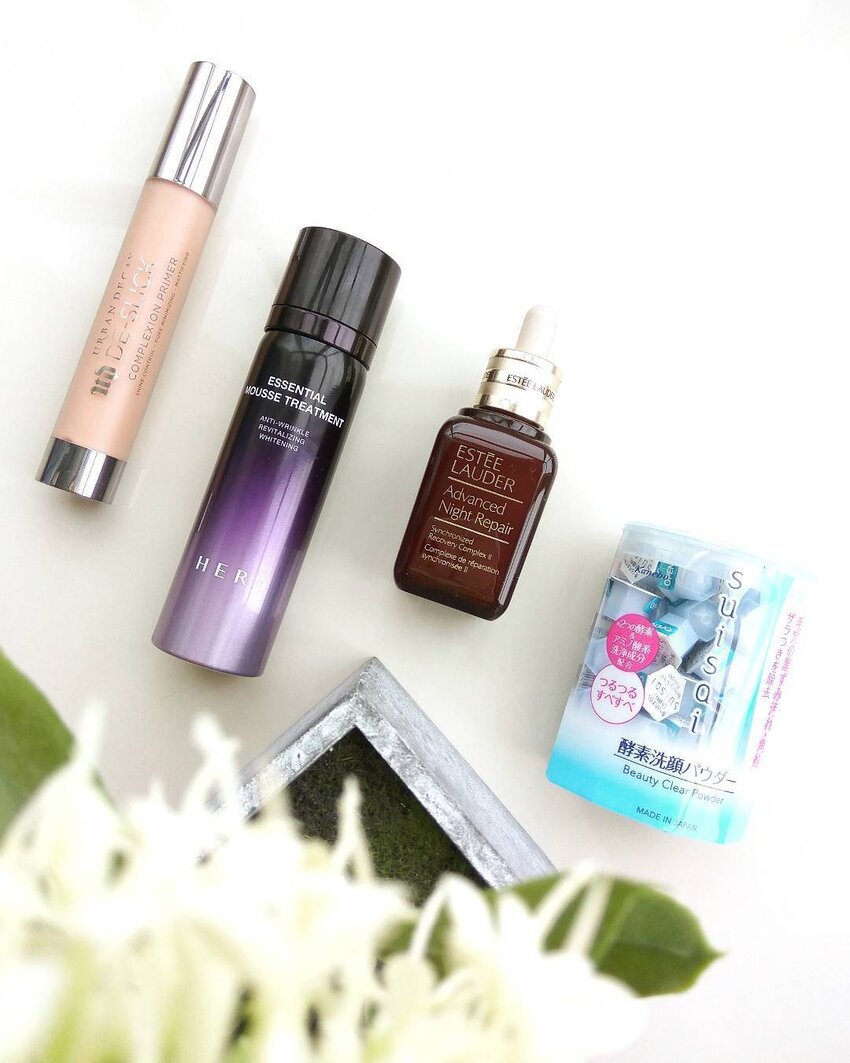 (Cover photo from: SlowbroGal)
Check out our favourite palettes from the Community, too!