Don't you just feel happy when you see flowers? They instantly perks you up; and not to mention that they are lovely to photograph. Our Community has been loving their florals, too. Here are just some of our favourite photos with flowers.
Pinks and purples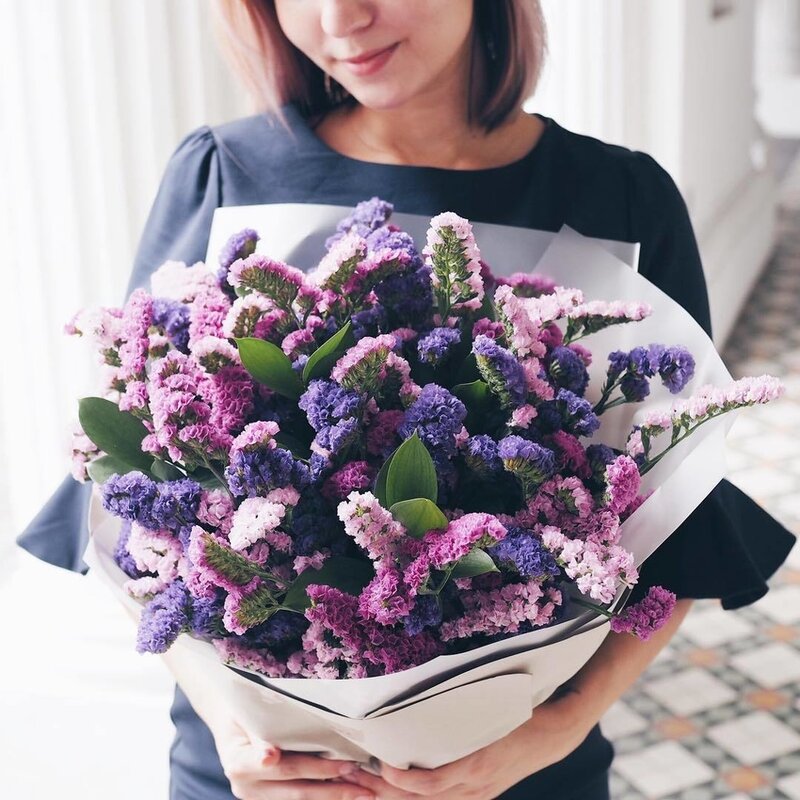 Classic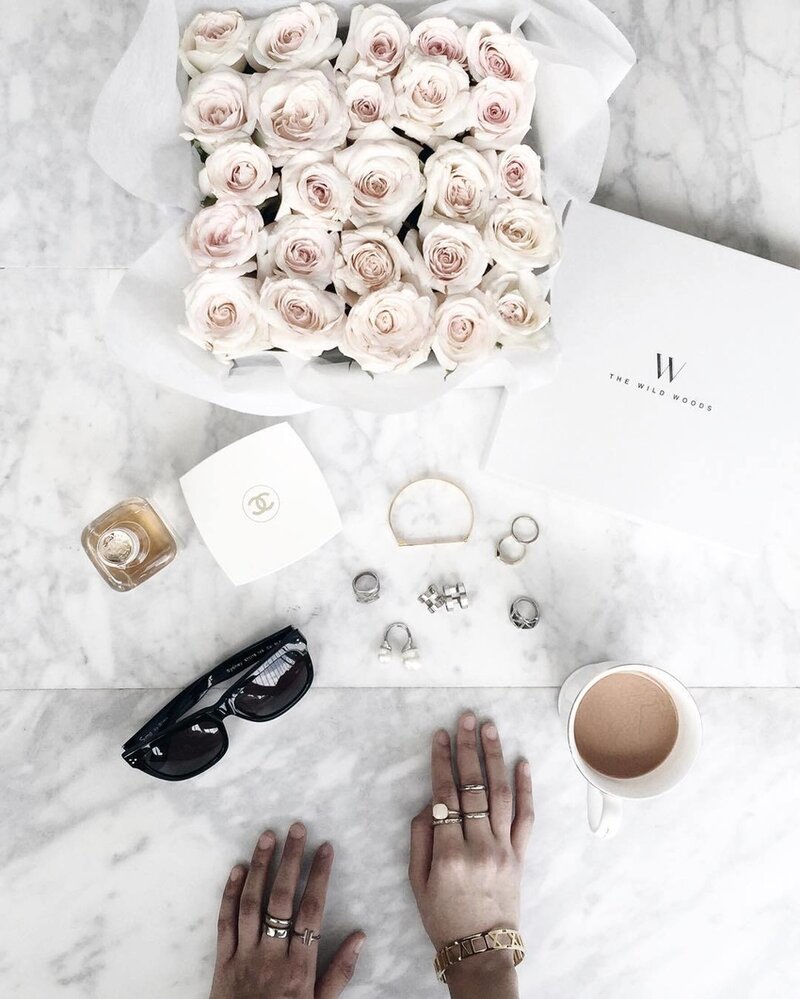 Tickled pink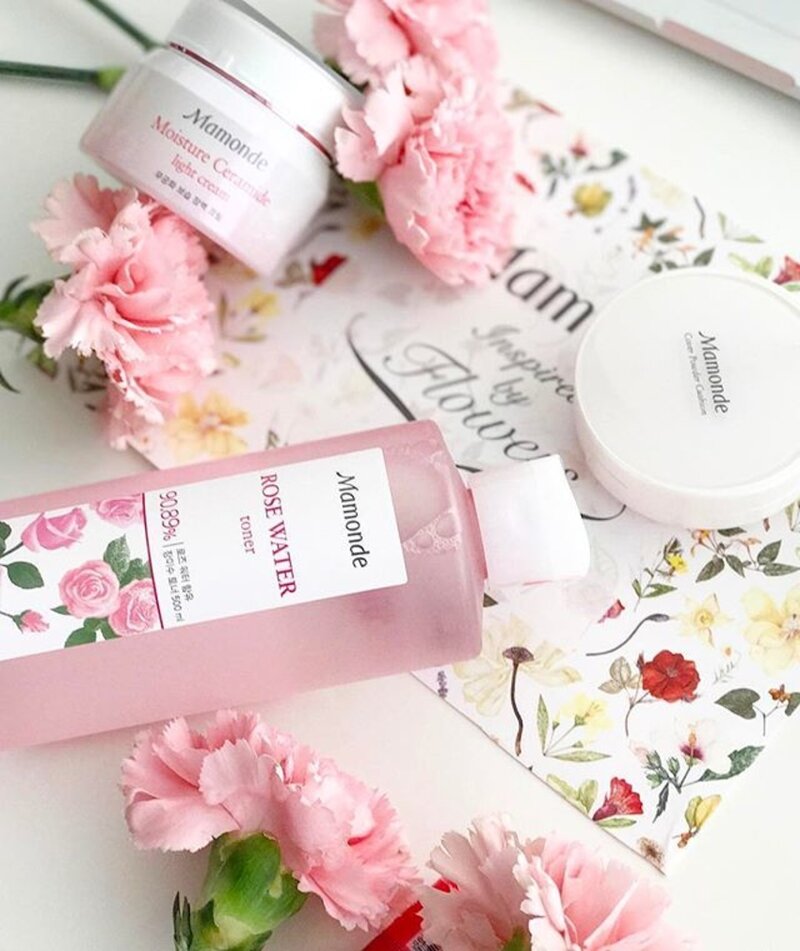 Bright and sunny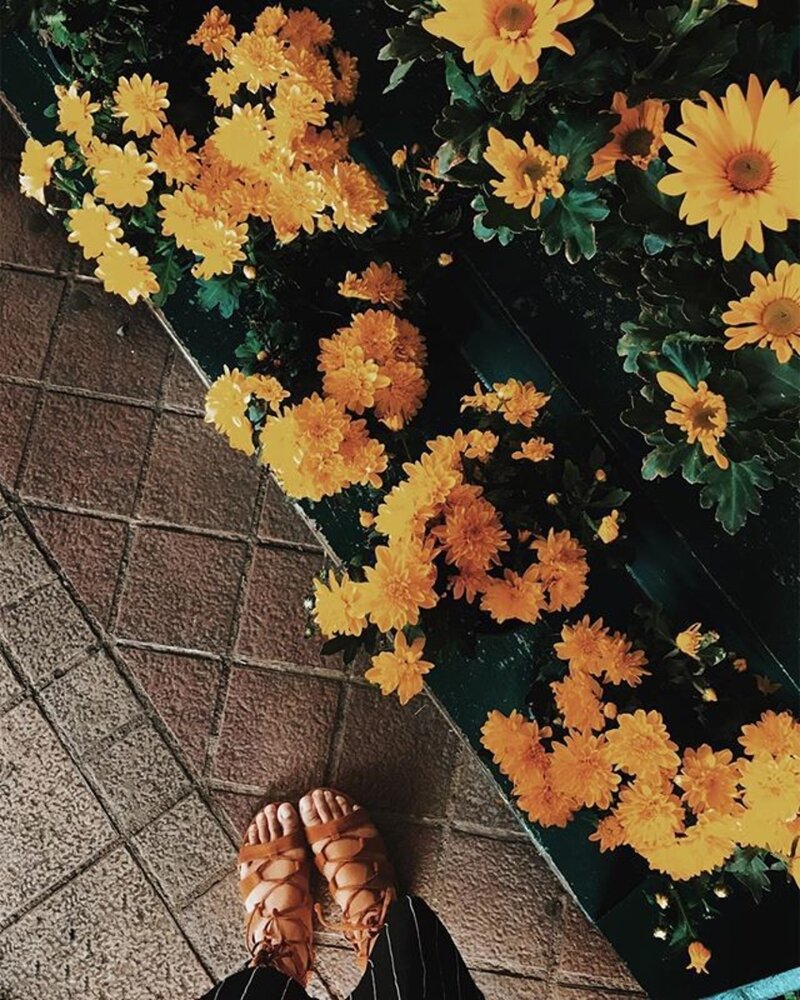 Tropical vibes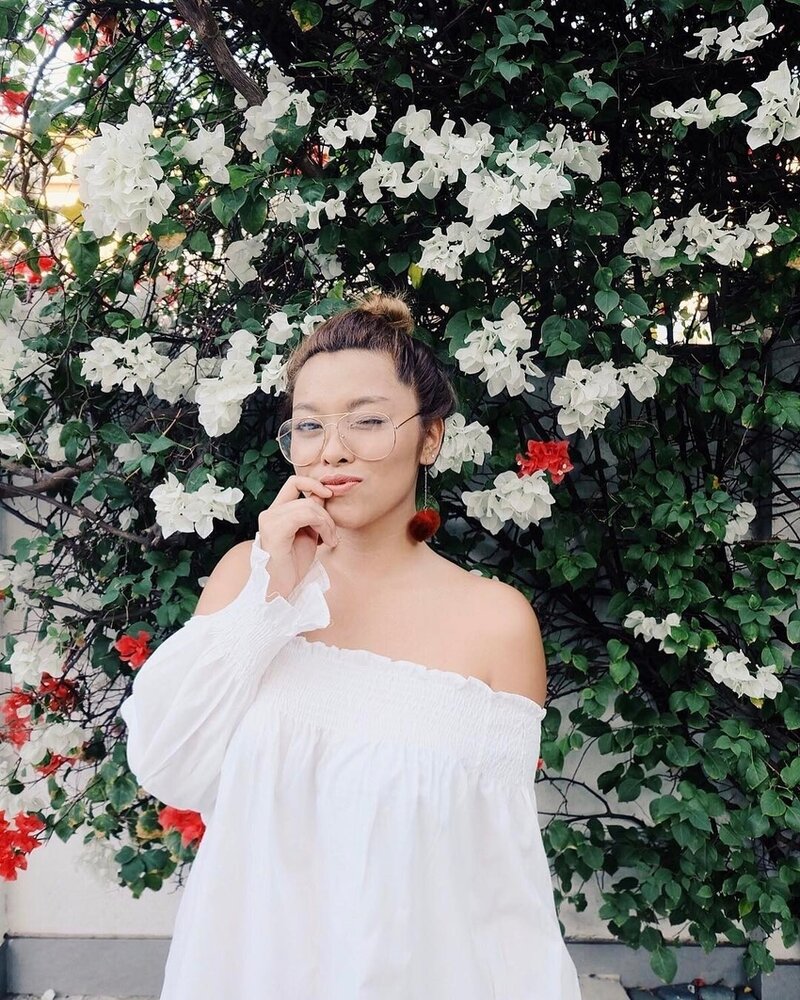 (Cover photo from: MelissaFerosha)
Have some greens to go with your florals.