Florals are not just a statement — they're a way of life. But we're not talking about prints. Here are some amazing snaps from the Community using beautiful blooms as accessories and photographic accents.
Sweet sprigs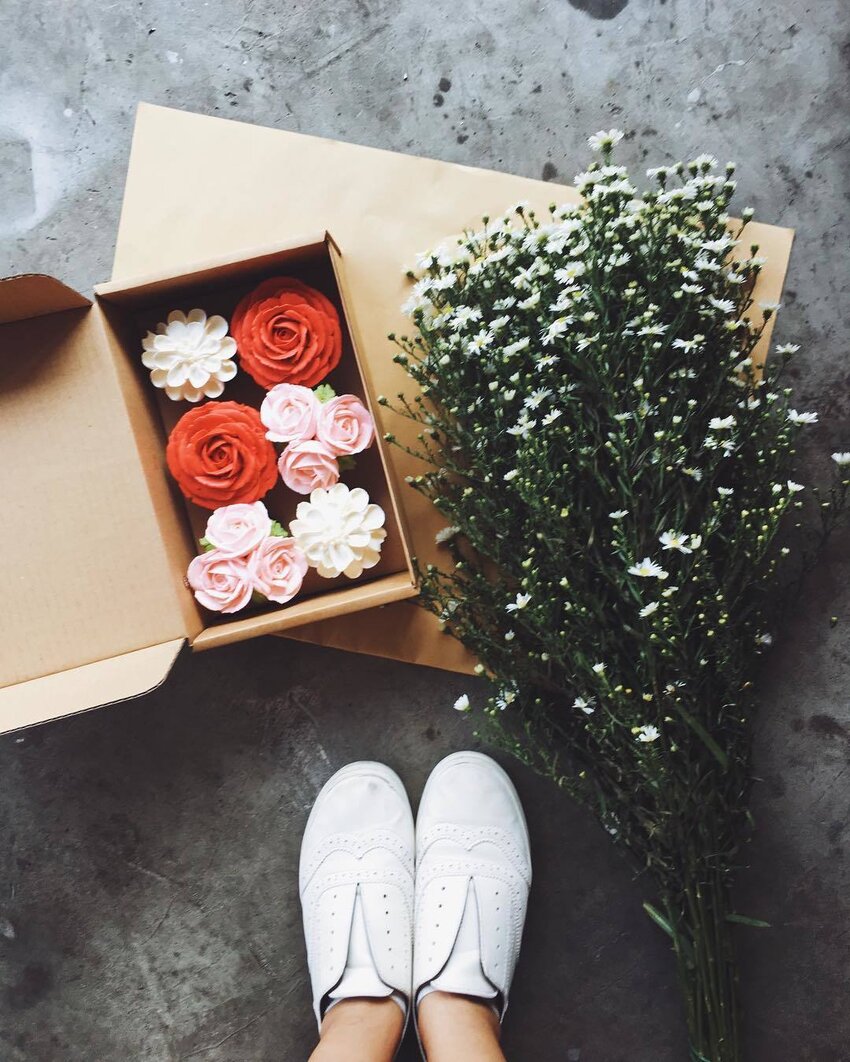 Denim belle
(Photo from: ClarabelleFaithNg)
Bouquet beauty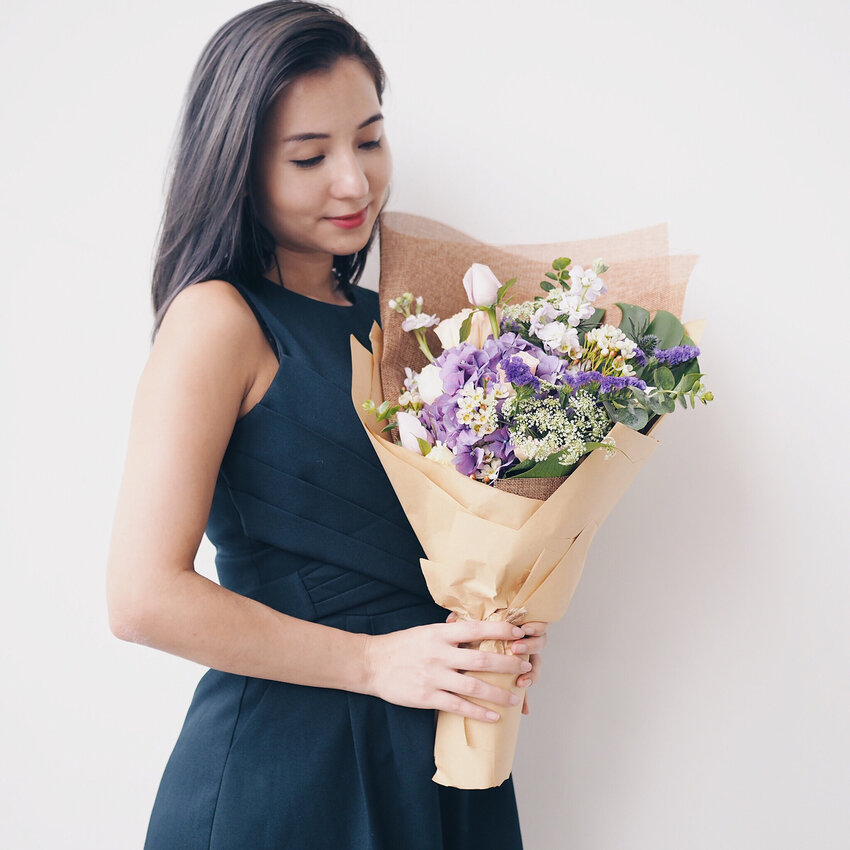 Abundant arrangements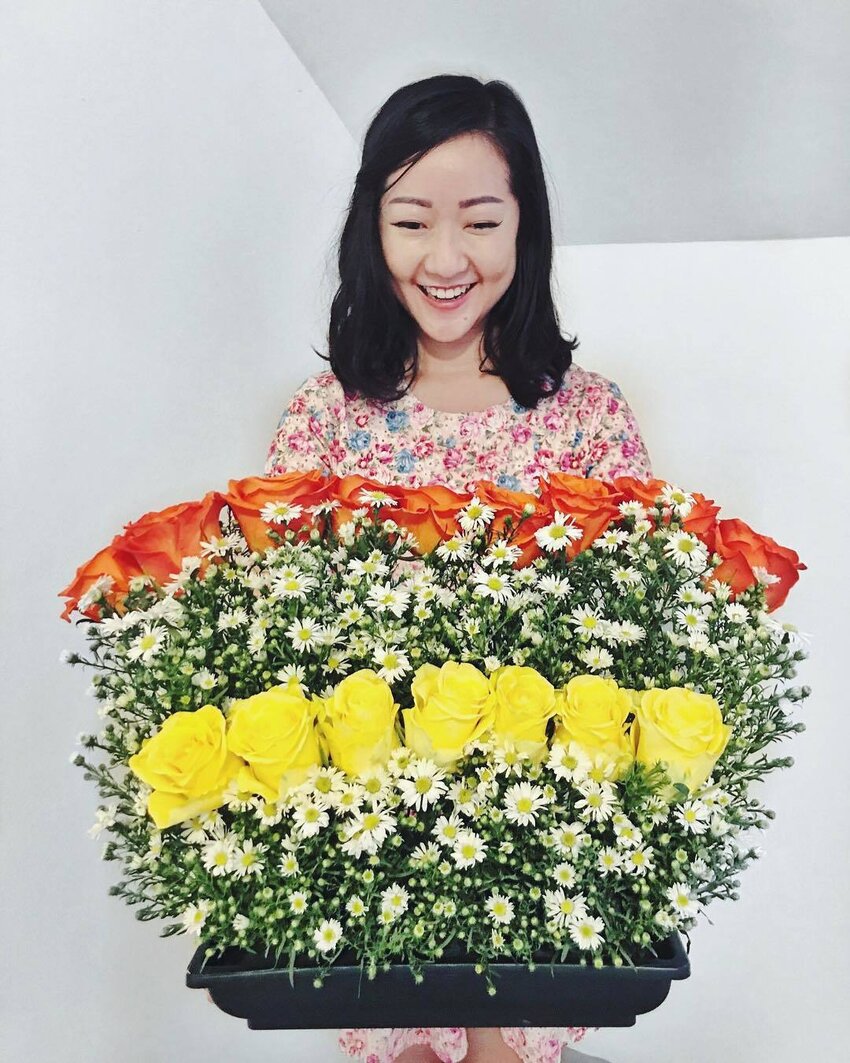 Bloom buddies
(Cover photo from: ClarabelleFaithNg)
Wanna see florals of the sartorial variety? Look here.