Spring is coming to an end but we're still not over the floral trend that came with it. To relish our love affair with flowers on clothes, we're taking inspiration from these floral outfits from the Community.
Floral Halter Dress with an Interesting Slit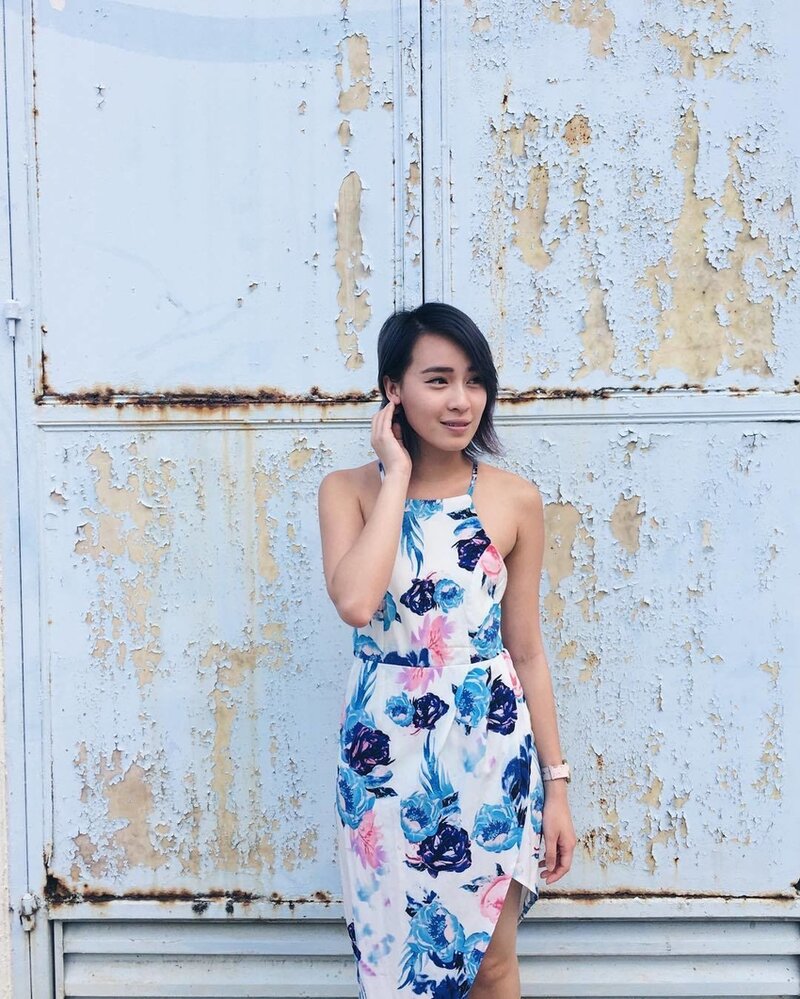 Sweet Floral Empire Dress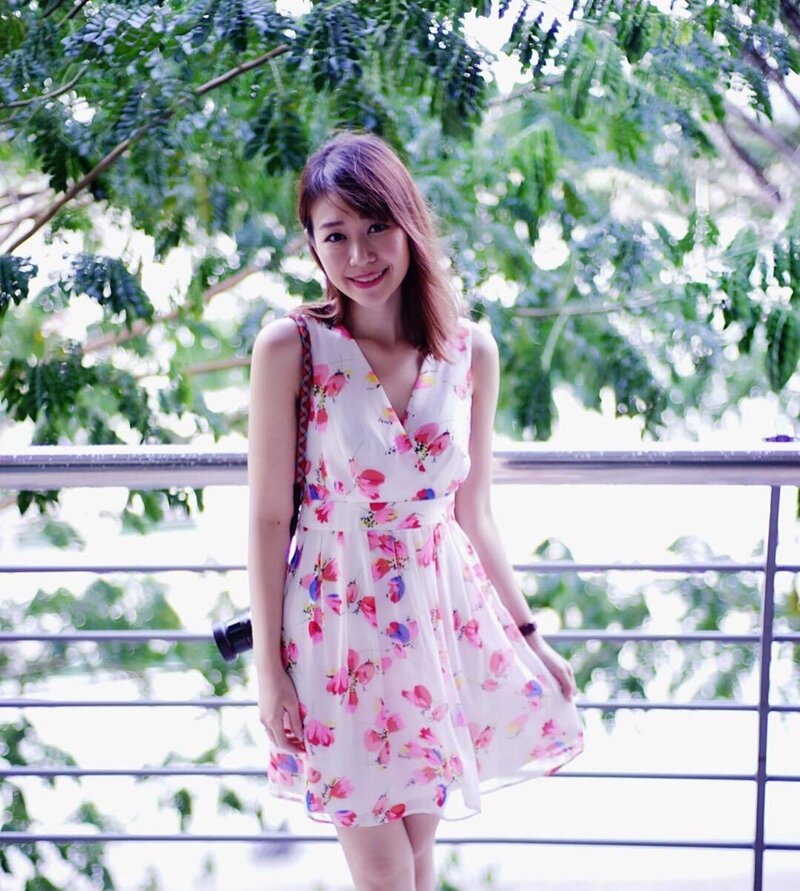 Matching Floral Top + Bottom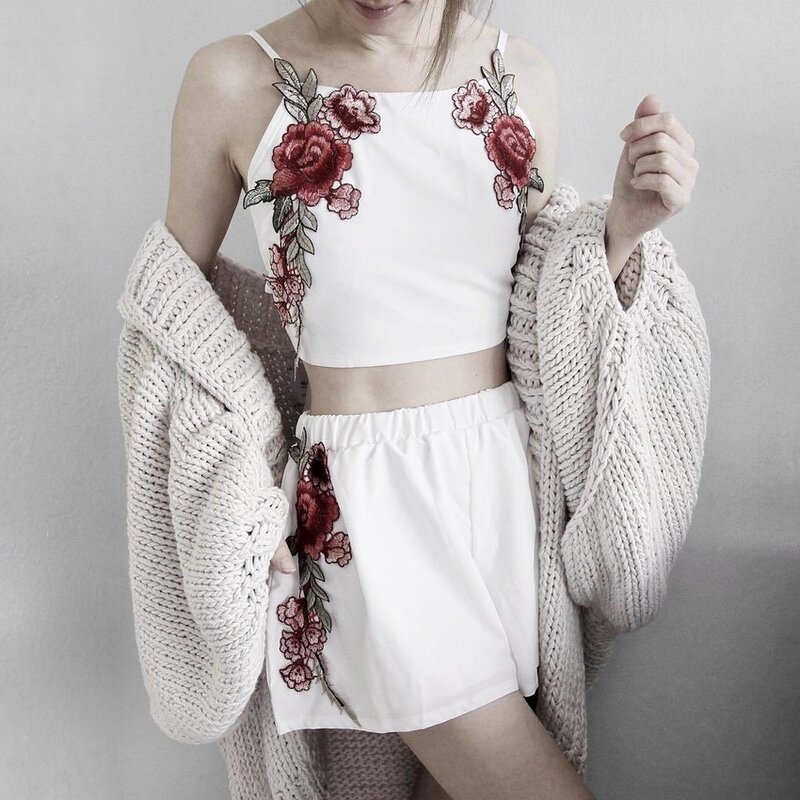 Casual Floral Maxi Dress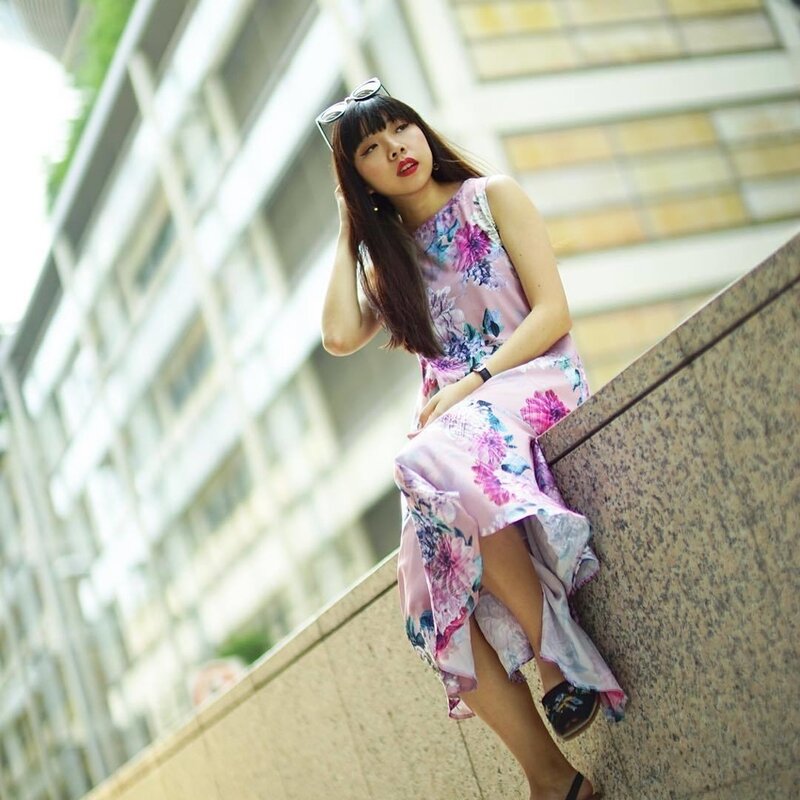 Floral Dress Over Shorts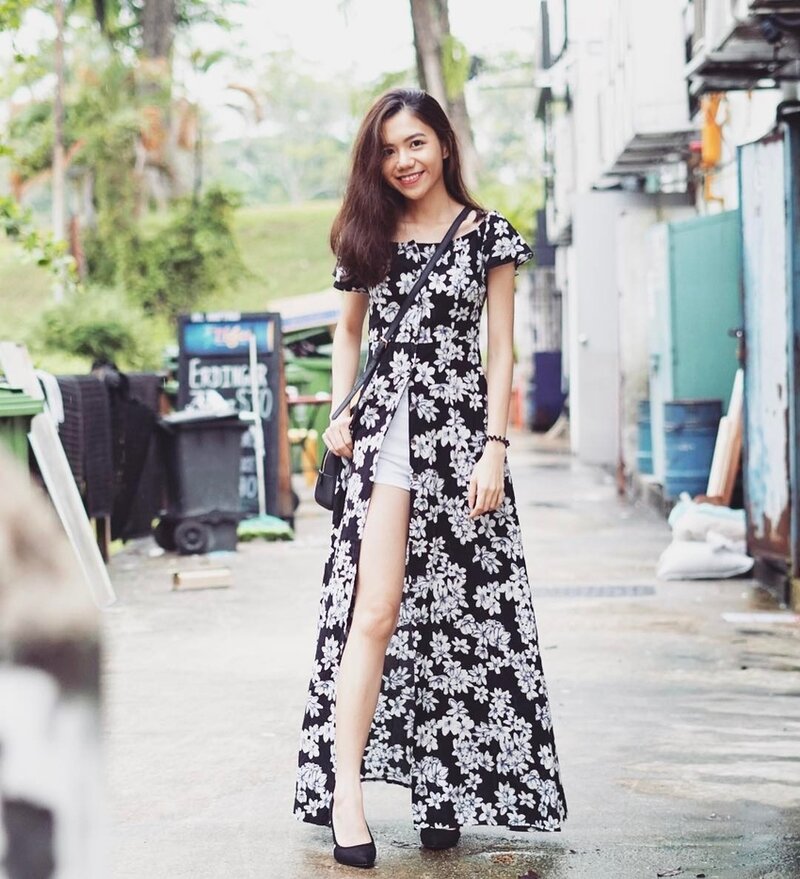 (Cover photo from: JessicaVal)

Loving the floral trend, too? Pair your favourite floral outfit with these stylish sneakers.