If you're not particularly fond of patterns, then florals might not be your cup of tea. But if you look closely, there's a certain mix of elegance and playfulness this fashion element exudes. So if you're willing to give this look a chance, here are some of our favourite ways to wear florals, as inspired by the Community.
Autumnal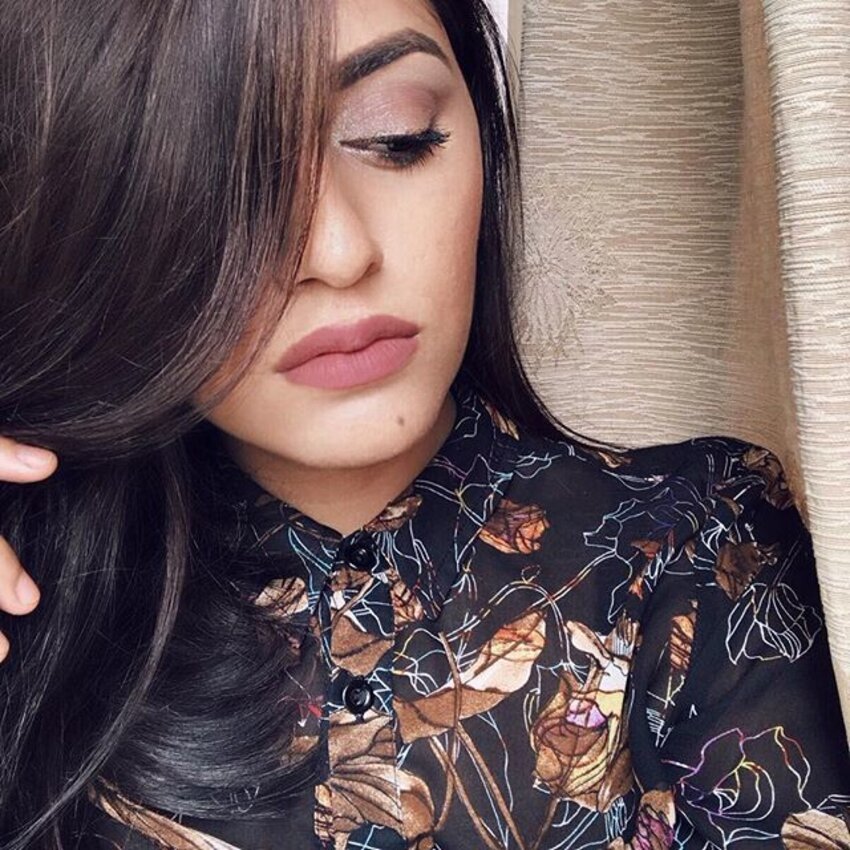 Nymphadora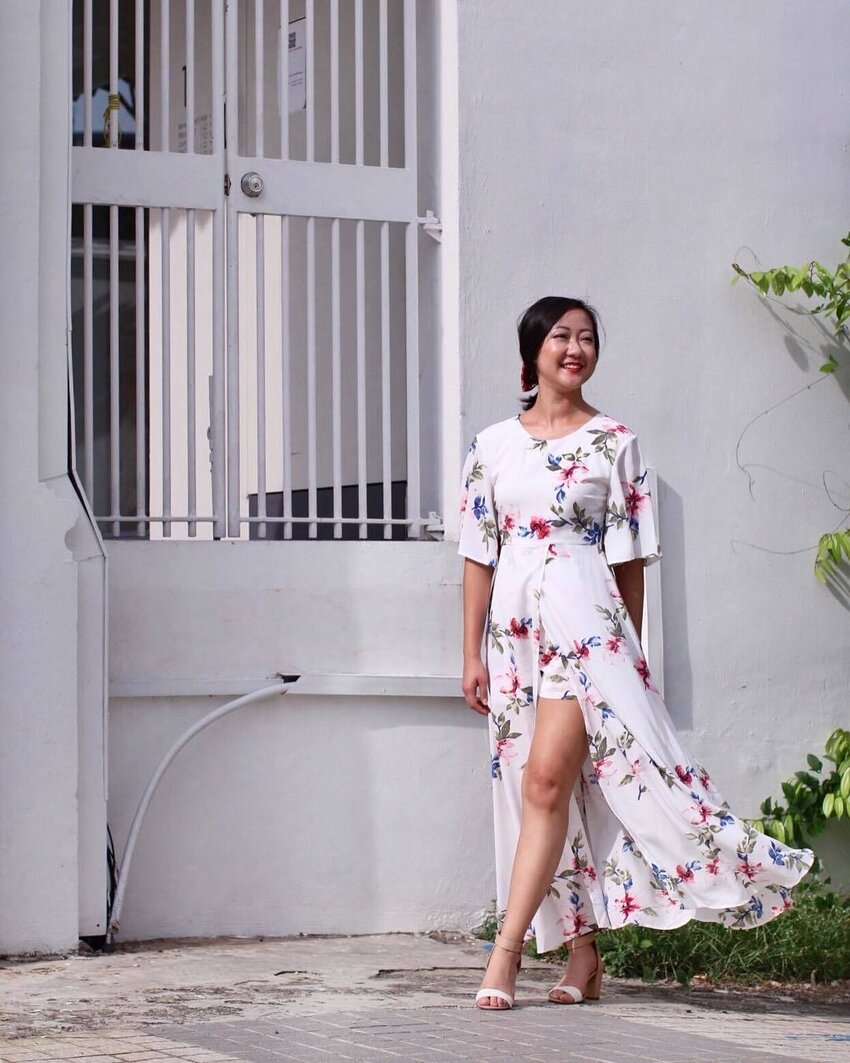 Work-wear perfection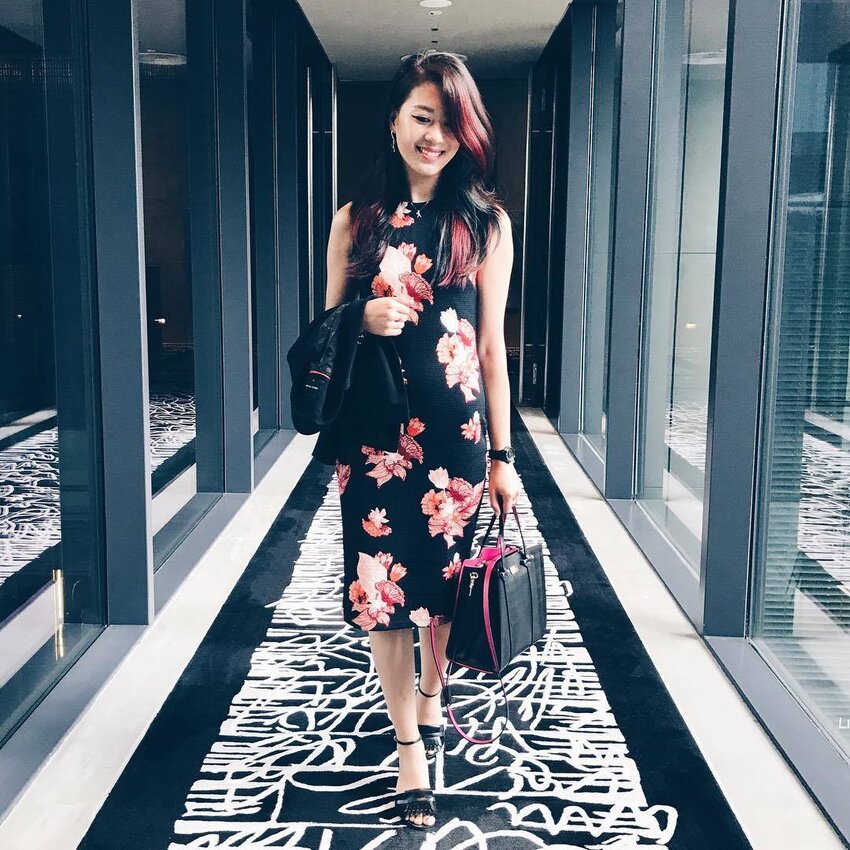 Monochrome chic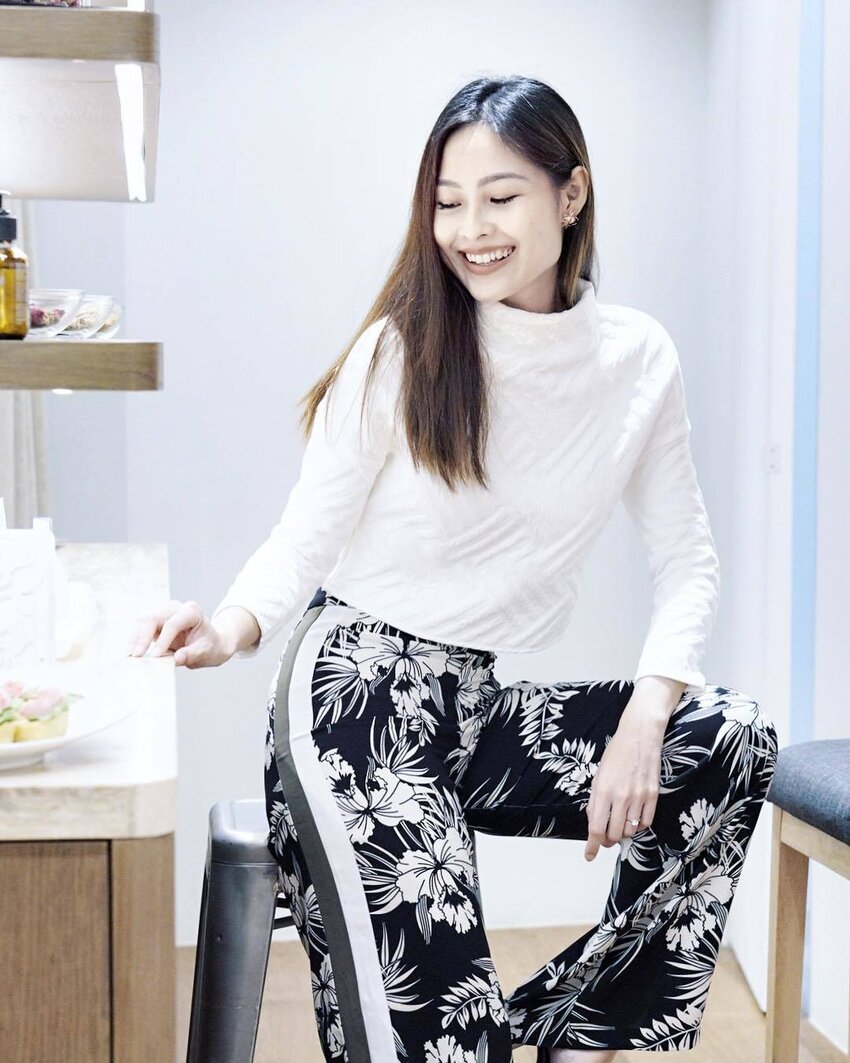 Bomber beauty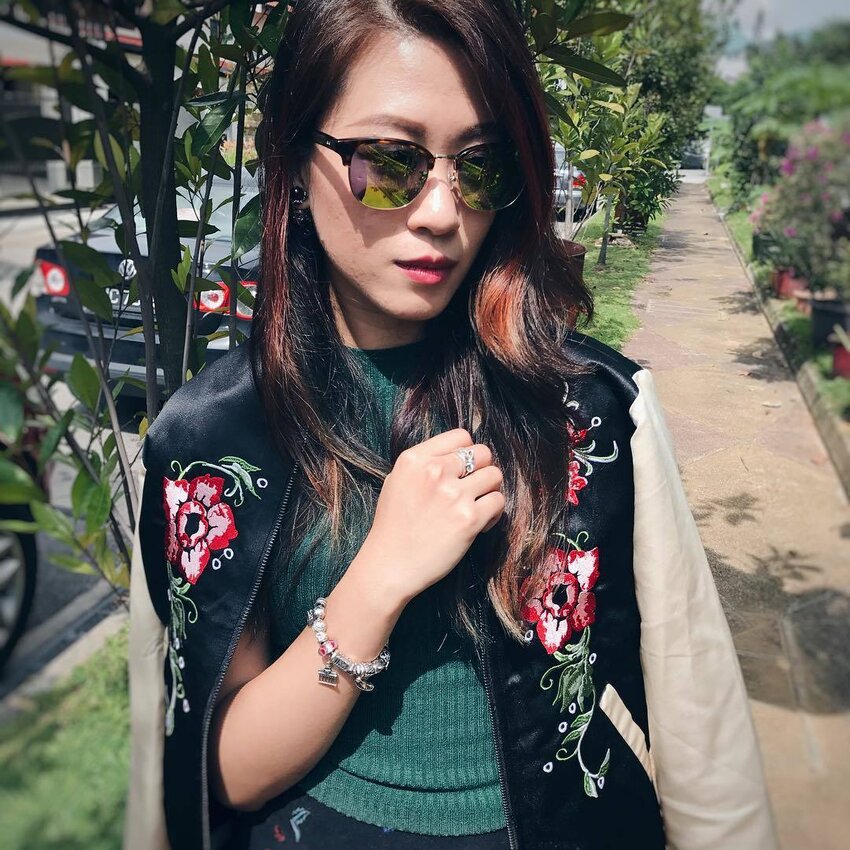 (Cover photo from: ChristabellePQZ)

Pair your floral ensembles with these kicks!