Donning a flowy dress is the easiest and most comfortable way to capture an elegantly feminine silhouette. From the structure and shape of the piece that complements almost any body type to the cascading fabric that gives a sense of effortless daintiness, here's how the Community is 'going with the flow' with this fashion piece.
Forest fairy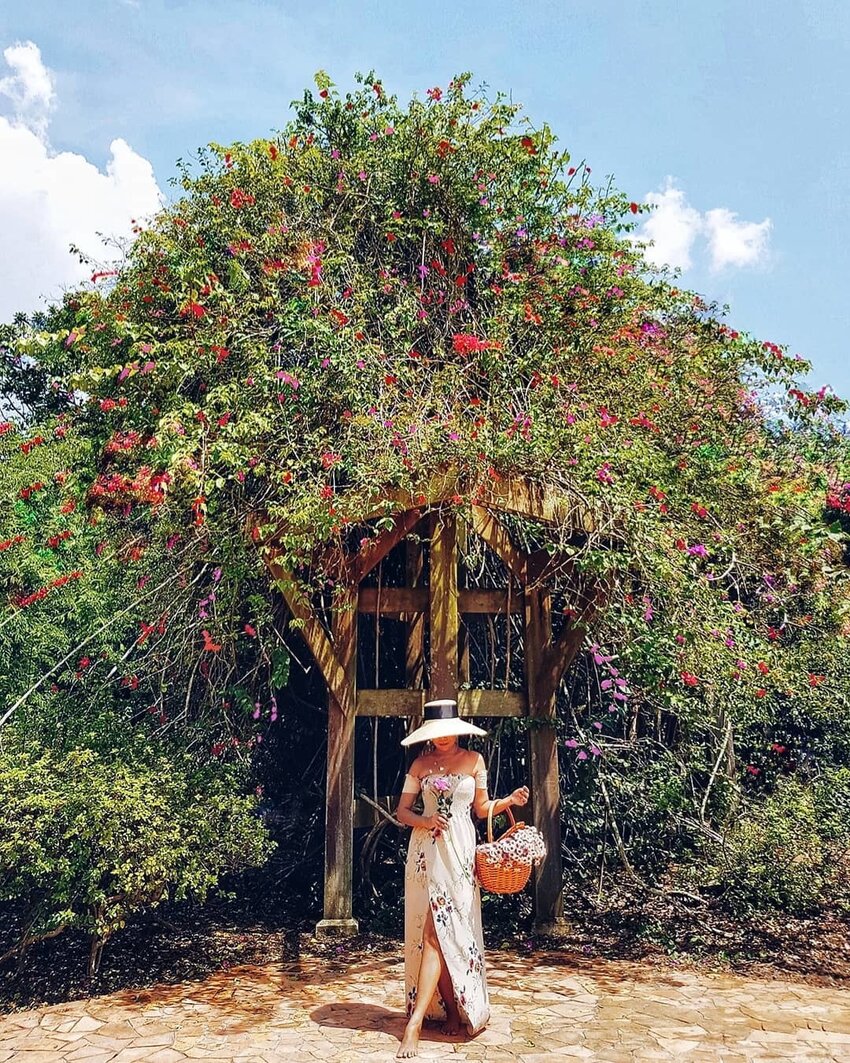 White lily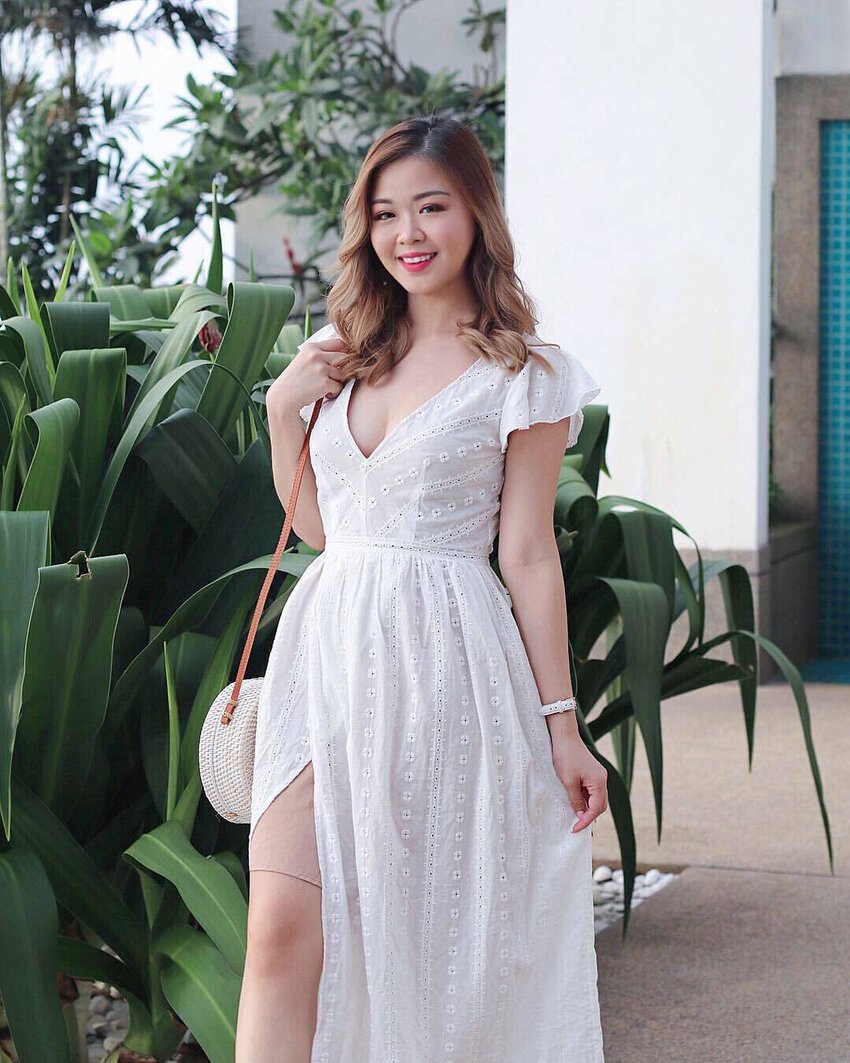 Rosebud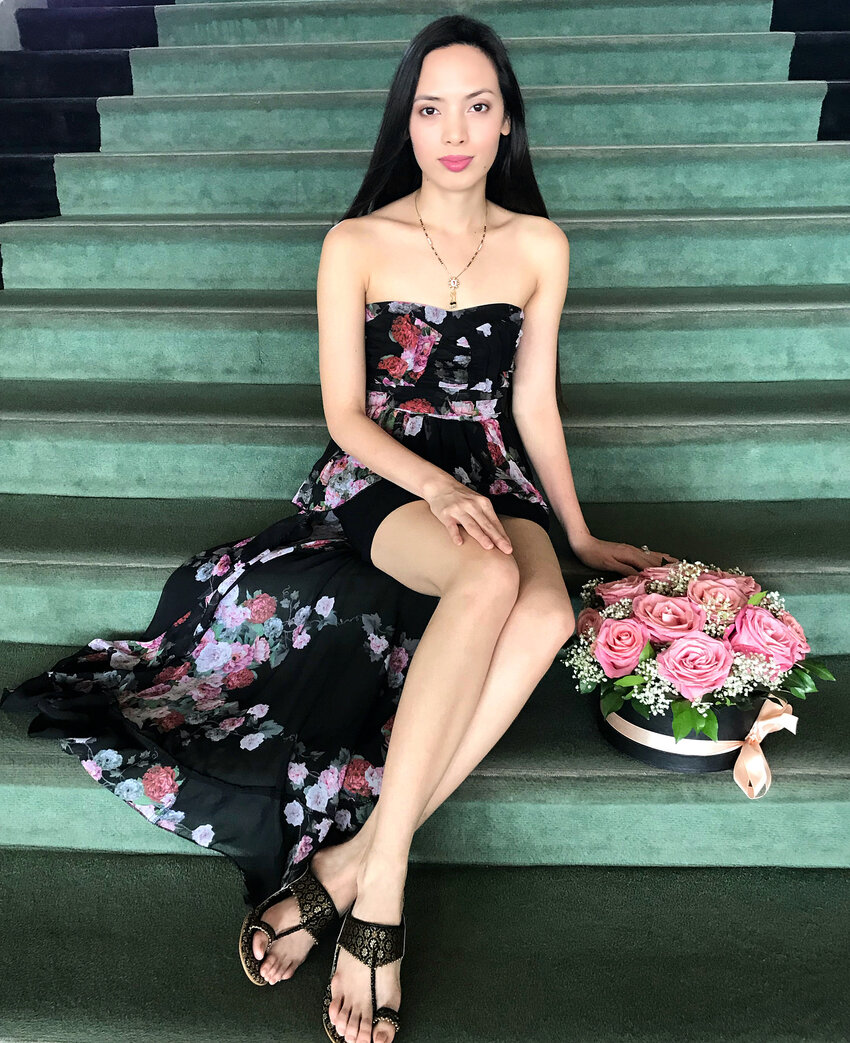 Bloom in blue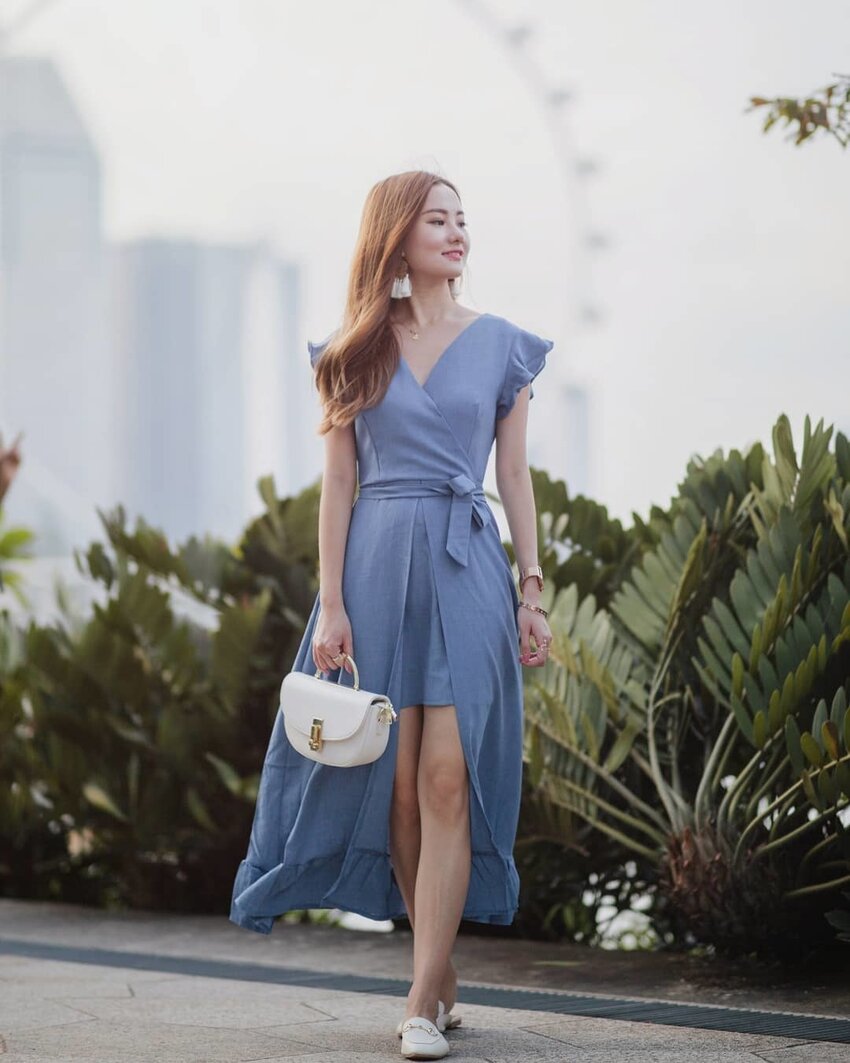 Captured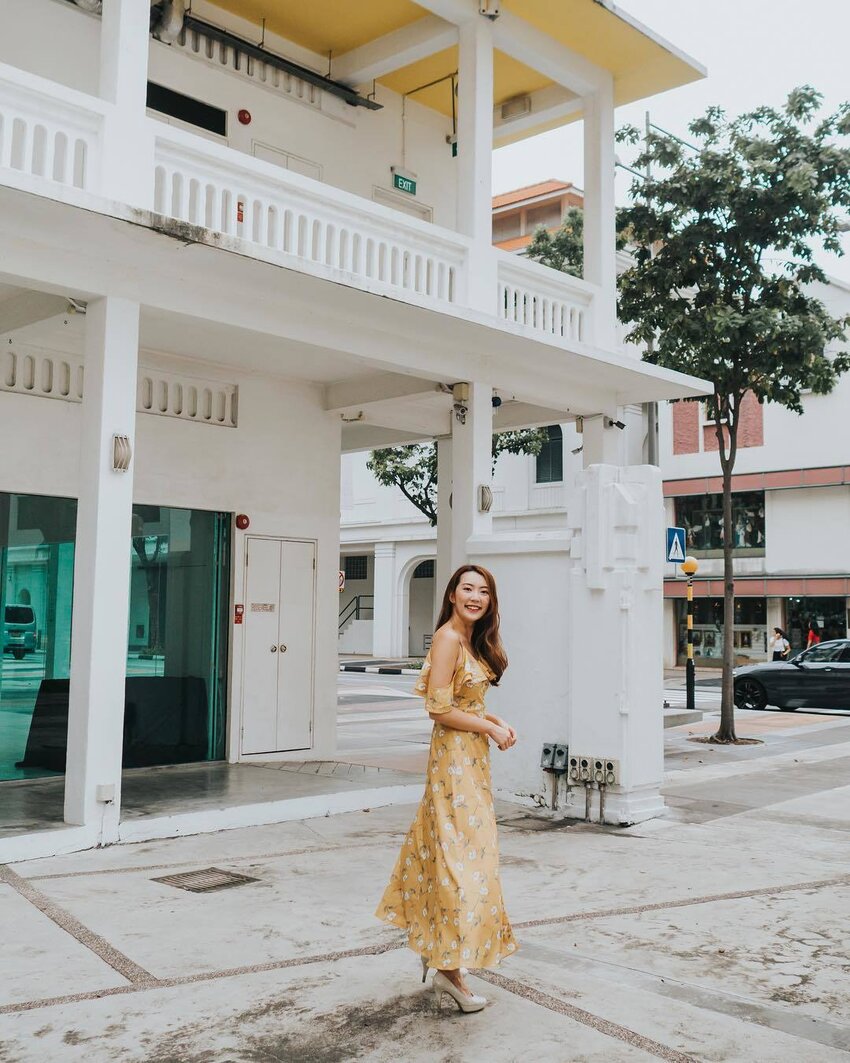 (Cover photo from: JacelynPhang)
Complete your fun, flowy, and flirty look with these gorgeous clutches.