With the summer all-year-round feel in our region, trends that emerged during the S/S fashion cycle of the year never really go off the grid for us. One of them that truly piqued our interest is the front-knot style. See how our Community slays it below!
Pineapple poppin'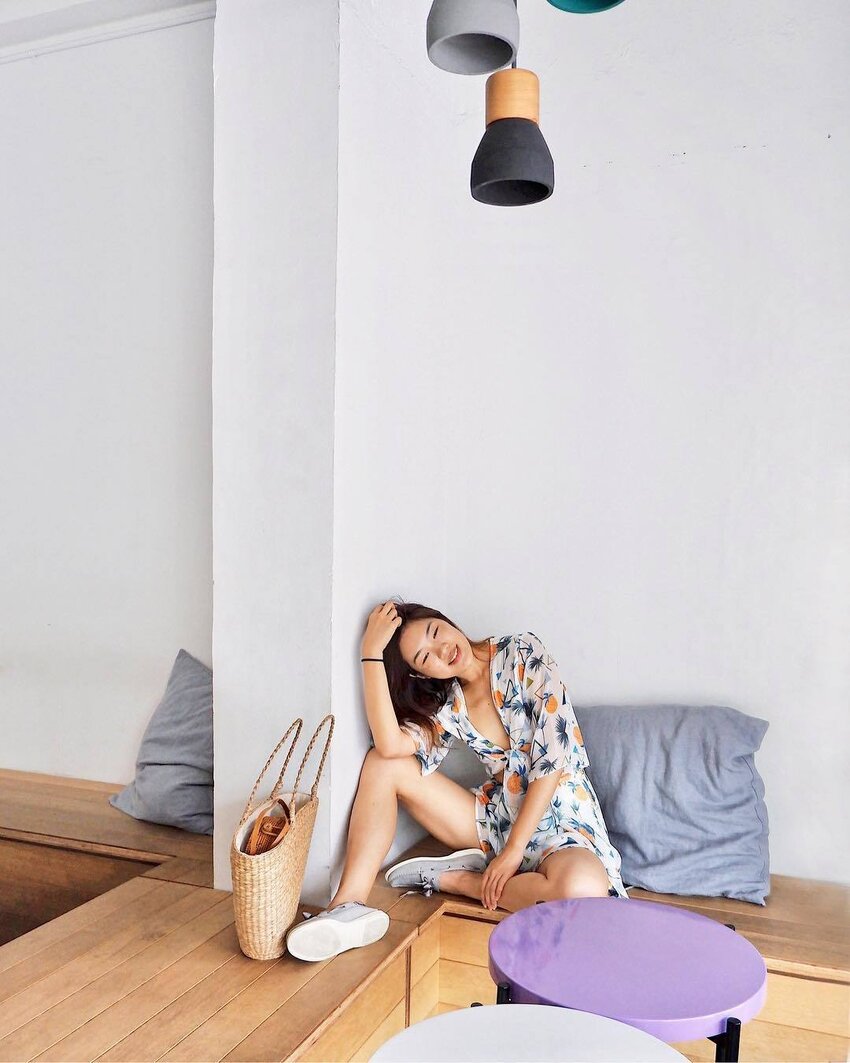 Polka princess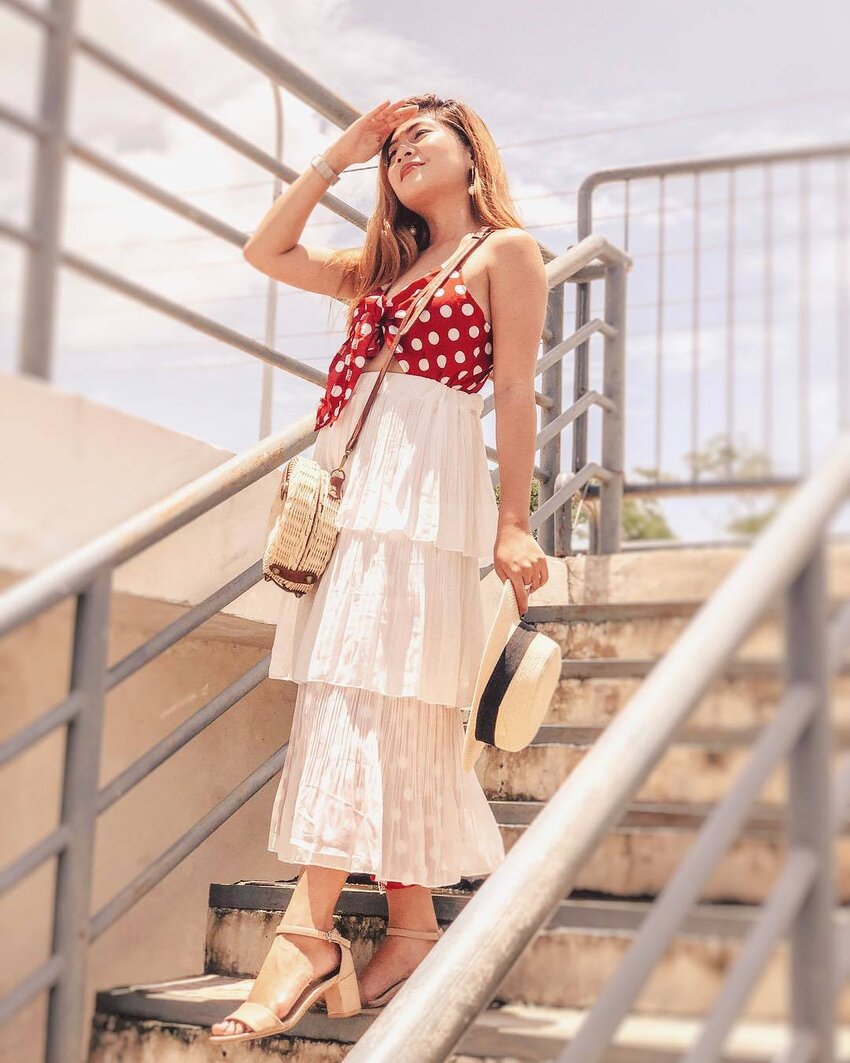 Bold in basics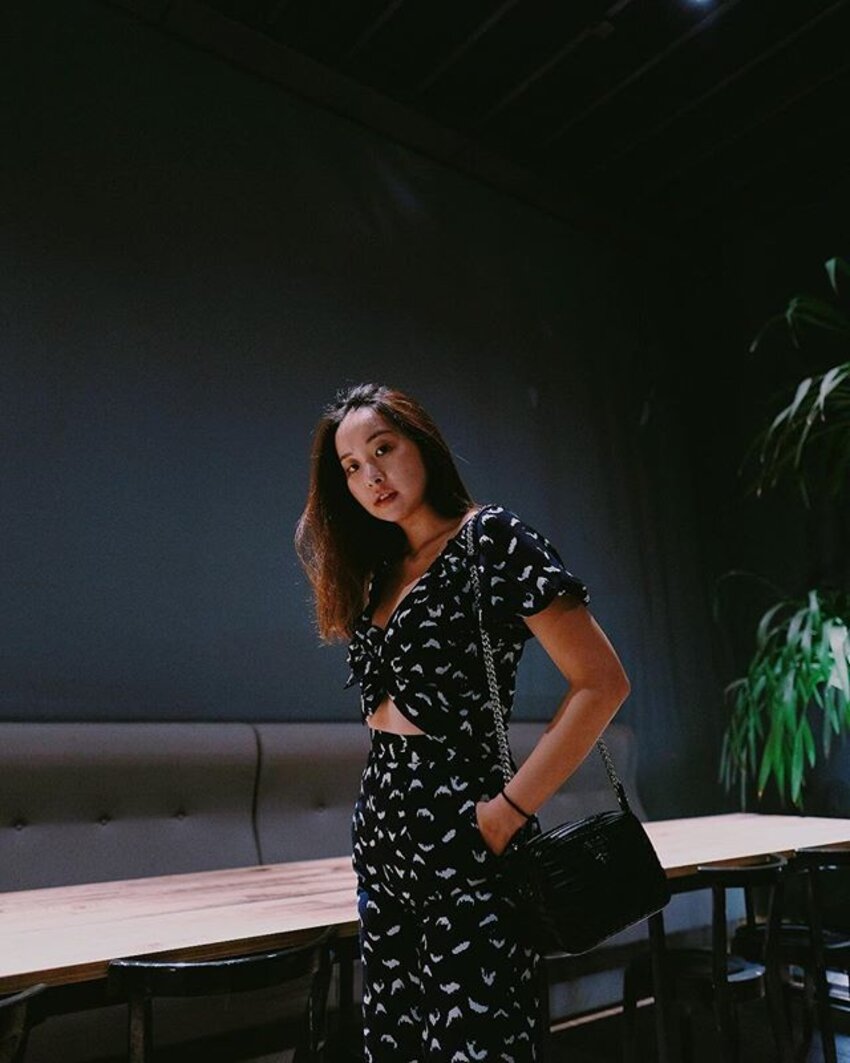 (Cover photo from: MandaOlivia)
Next, check out chic styles to wear your white skirt.