Here at Clozette, we appreciate all kinds of beauty in the world. With that said, let's take a moment to appreciate nature's beauty. We've picked some of our favourite flora snaps from the community and we hope you'll find it breathtaking as much as we do.
Pretty Pink Bougainvilleas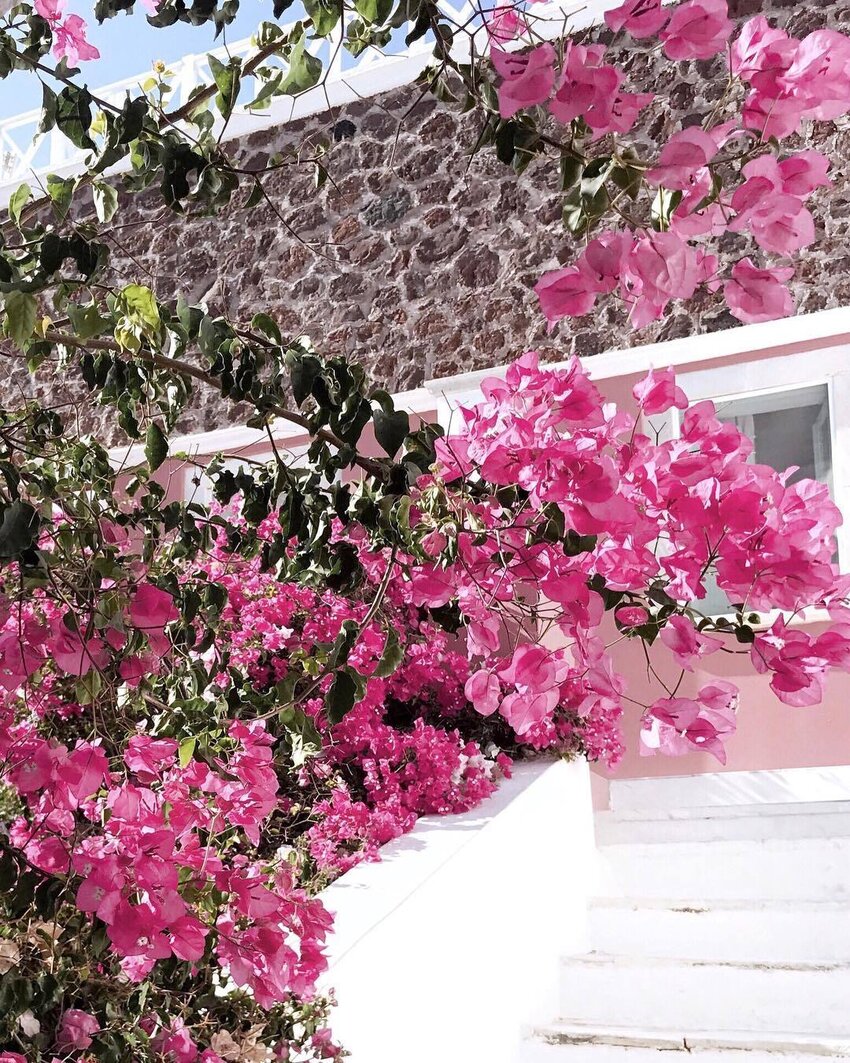 Lovely Cherry Blossom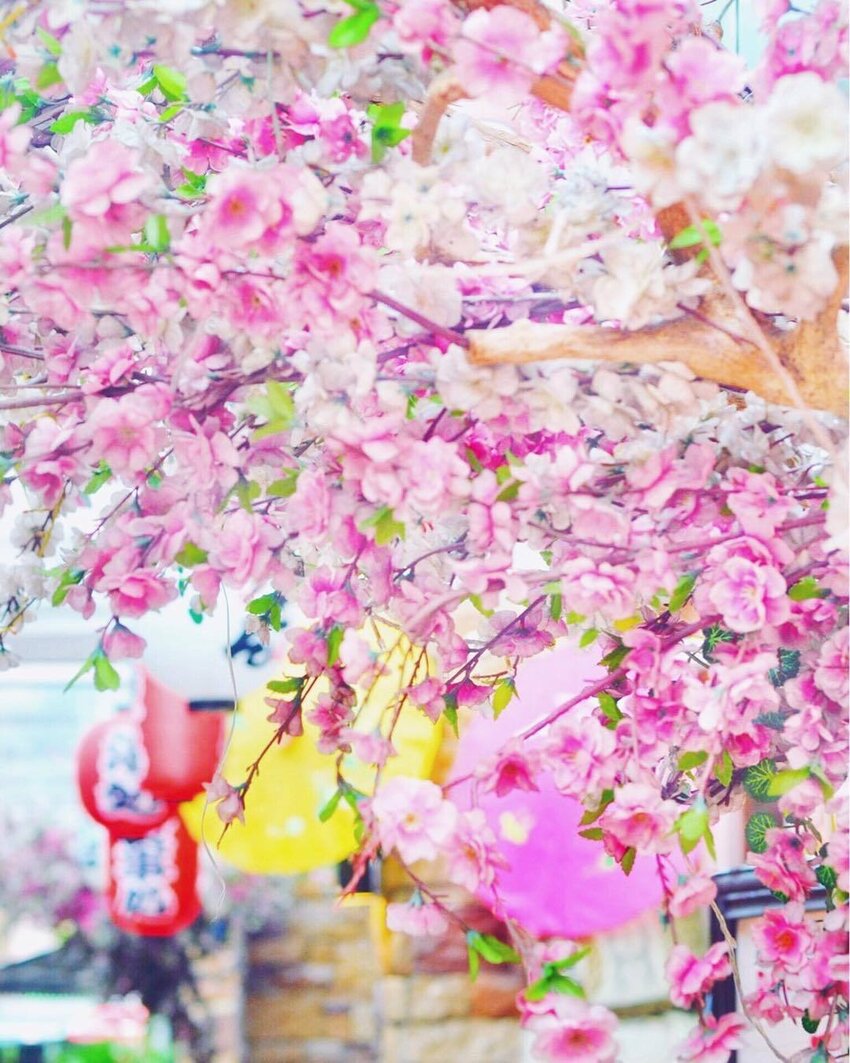 Beautiful But Poisonous Lily Of The Valley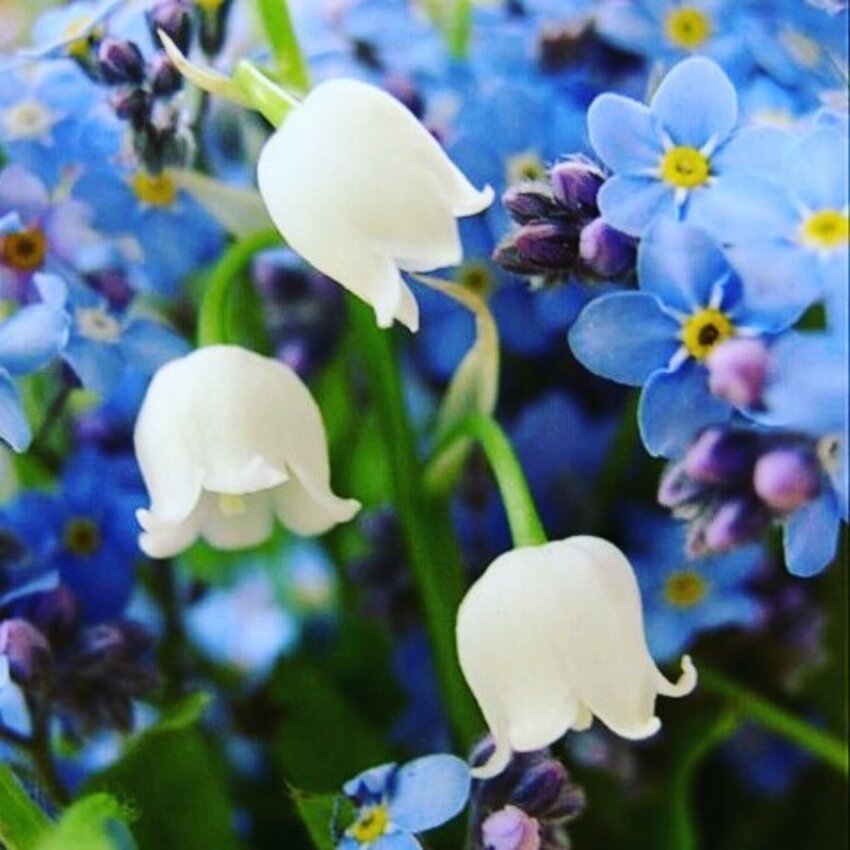 Radiant Sunflower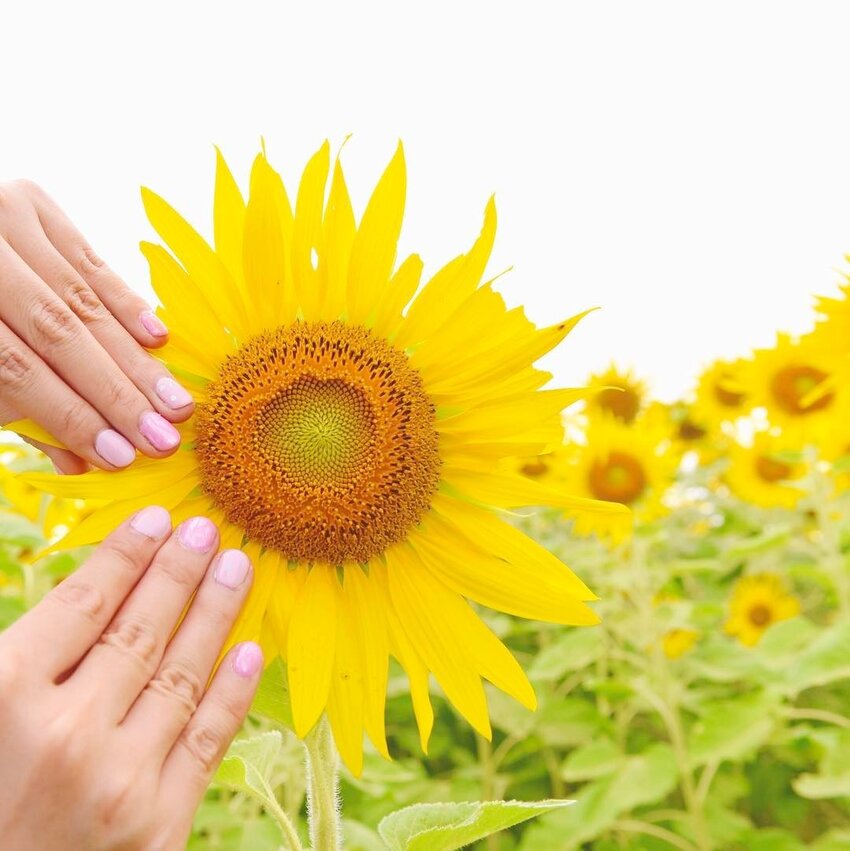 (Photo from: chloewl)

Sweet Tulips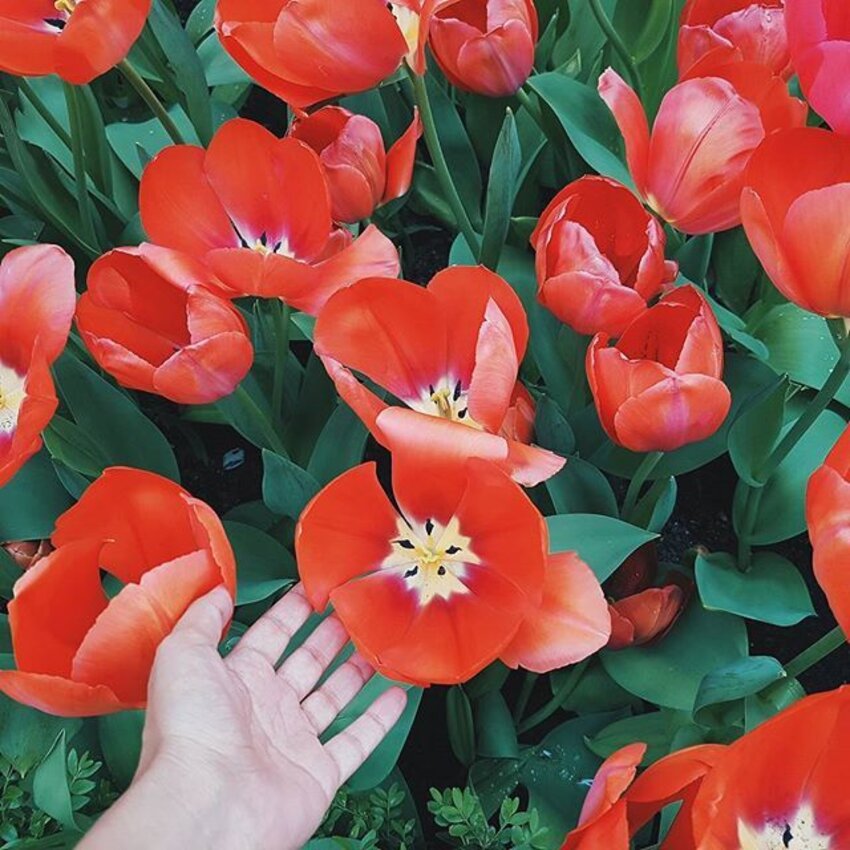 (Cover photo from: lovebellavida)
How about exploring floral prints on your clothes, too?