Our relationship with our pets is unlike any other; we even consider them as part of our family. They are our ever loyal and loving companions. So we're so happy to know some of the Community's adorable cuddle bundles!
Meet Chabooty
Say Hi To Ms. Pippa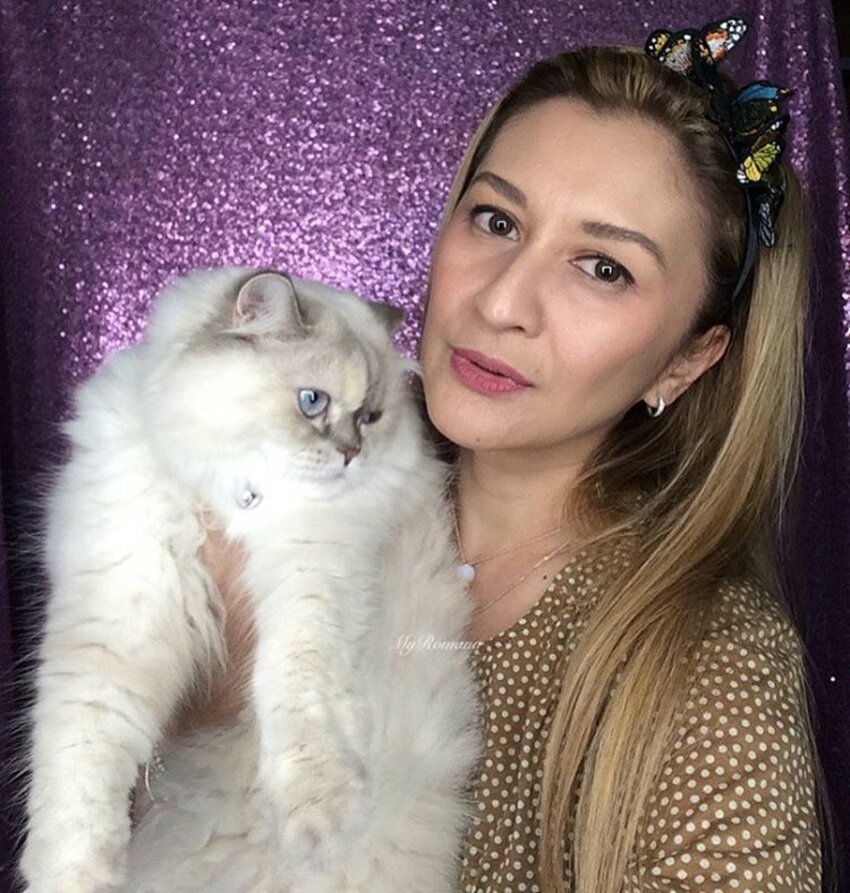 (Photo from: MyMakeupOrganizer)
Hello, Baby Luna!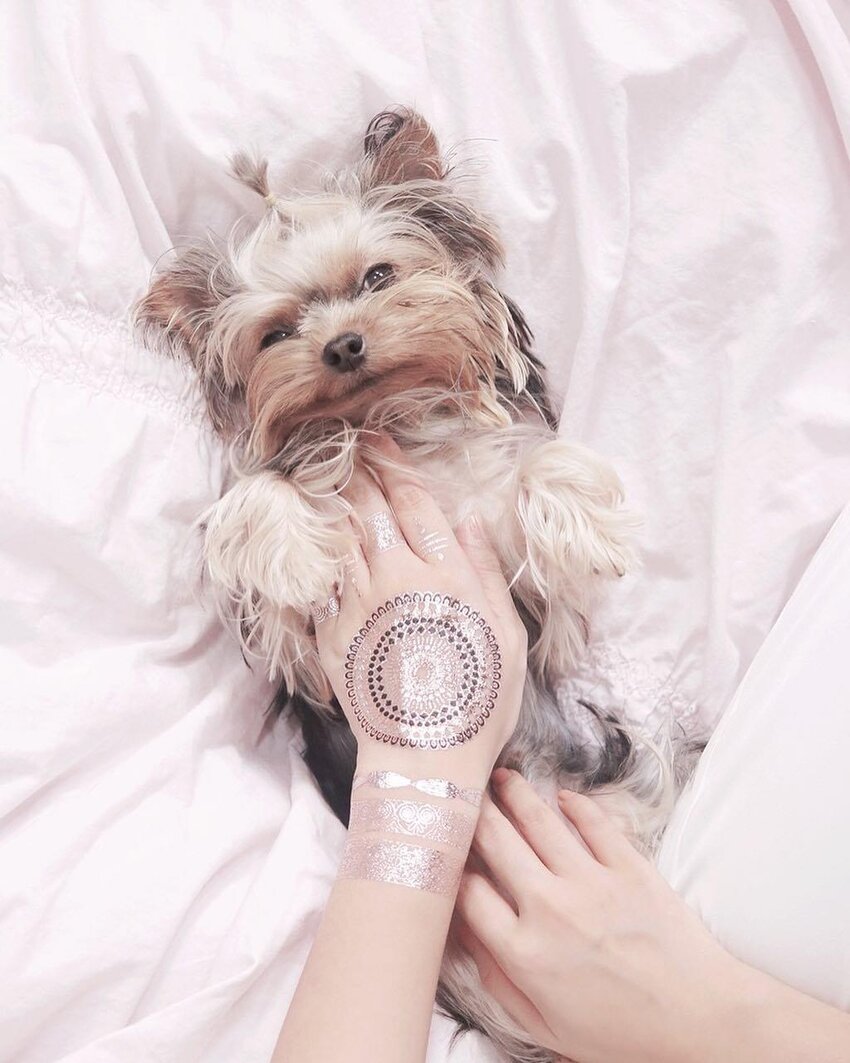 (Photo from: queenofallyousee)
Vanessa Lim's Baby Girl Turns 6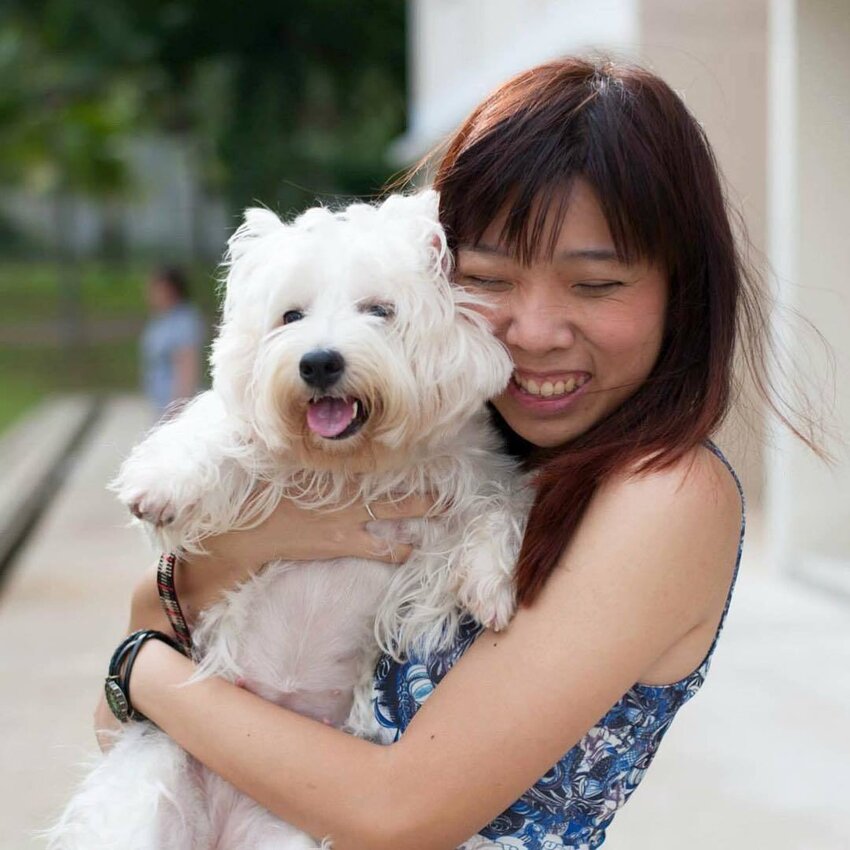 Good Morning, Miumiu!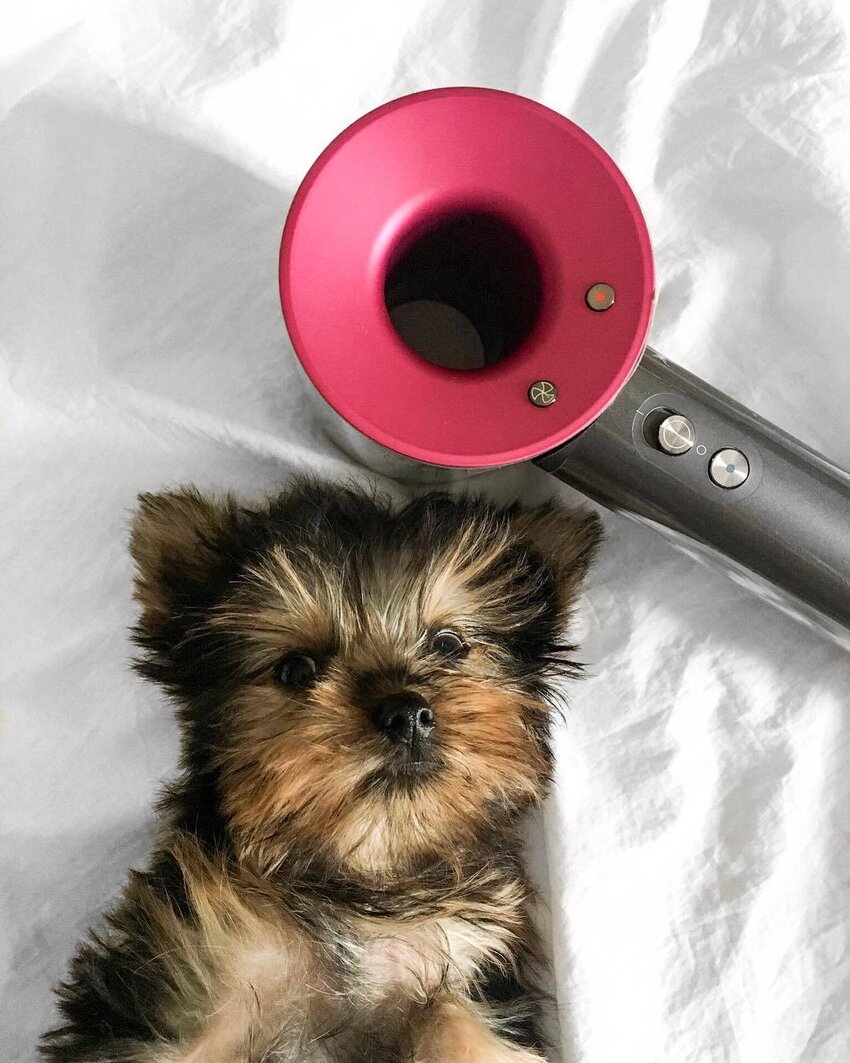 (Cover photo from: queenofallyousee)
Tune in to our FAVE 5 curations to stay updated on the latest in beauty, fashion and lifestyle.