We all have days when we're in the mood for some sparkles in our outfit. But why go for specks of glitter when you can take your glitzy dressing on full throttle? Take a bold leap and load up on the shine like these lovely ladies from the Community.
Silver edge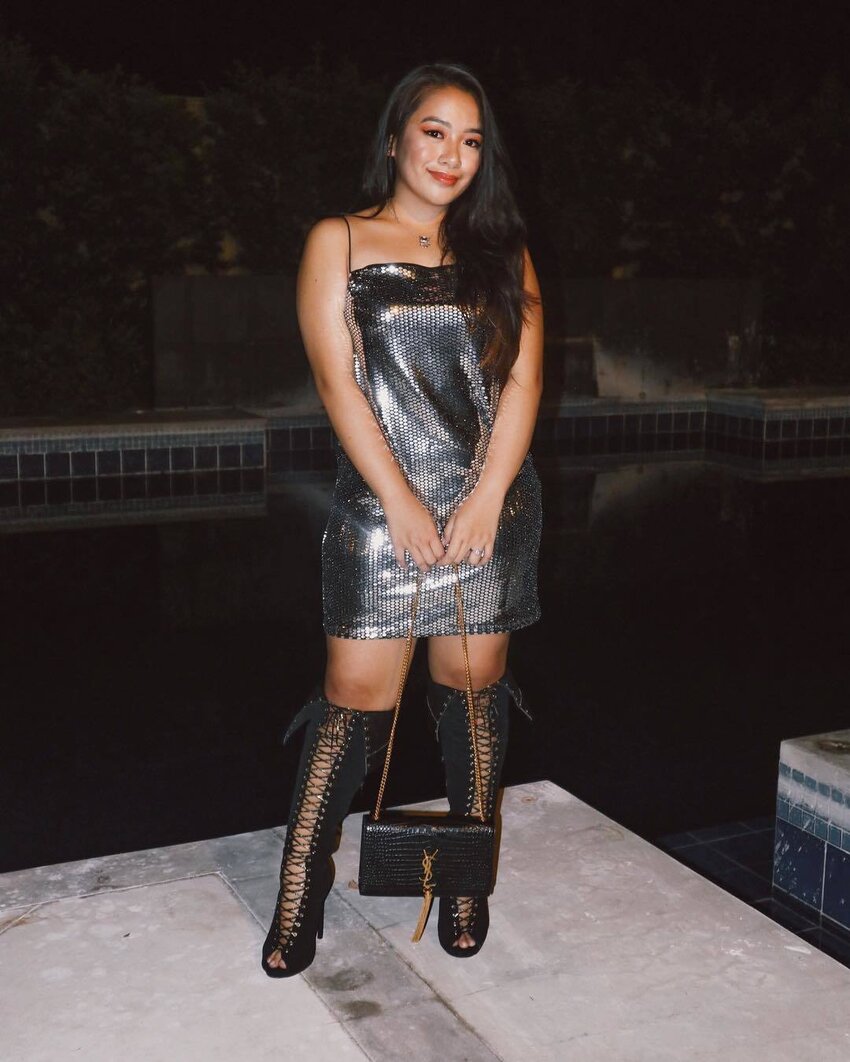 Ethereal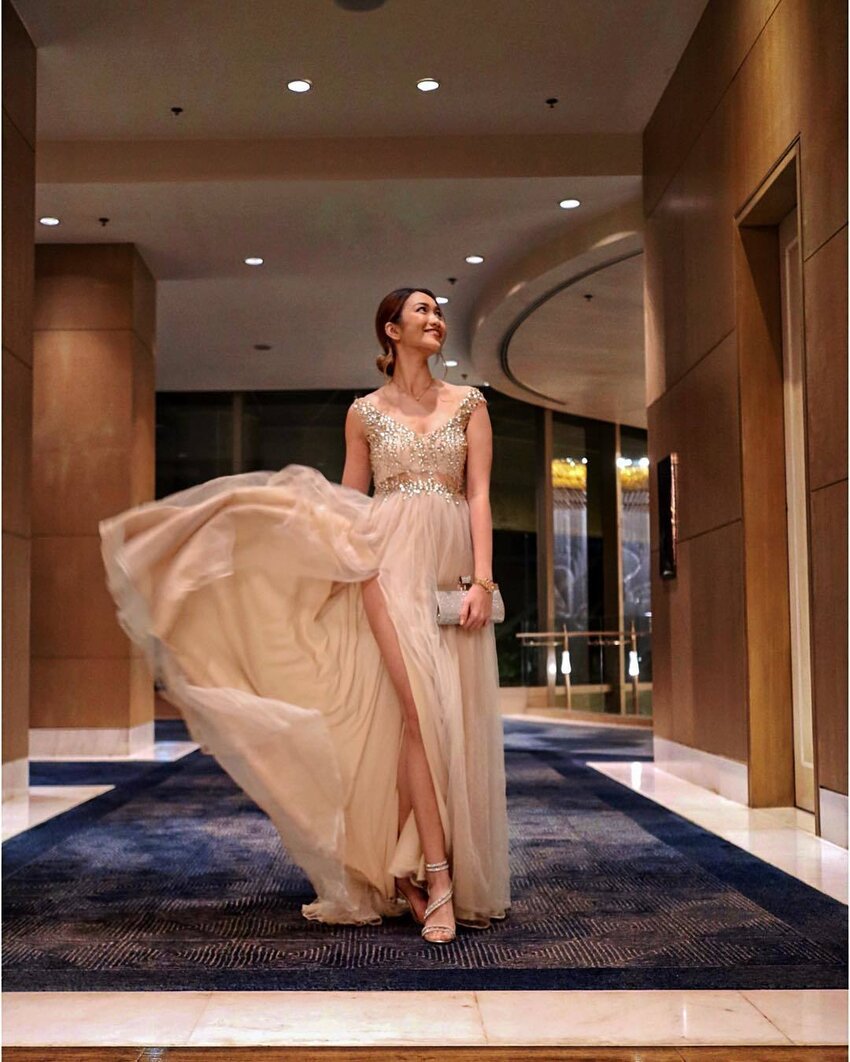 Rosebud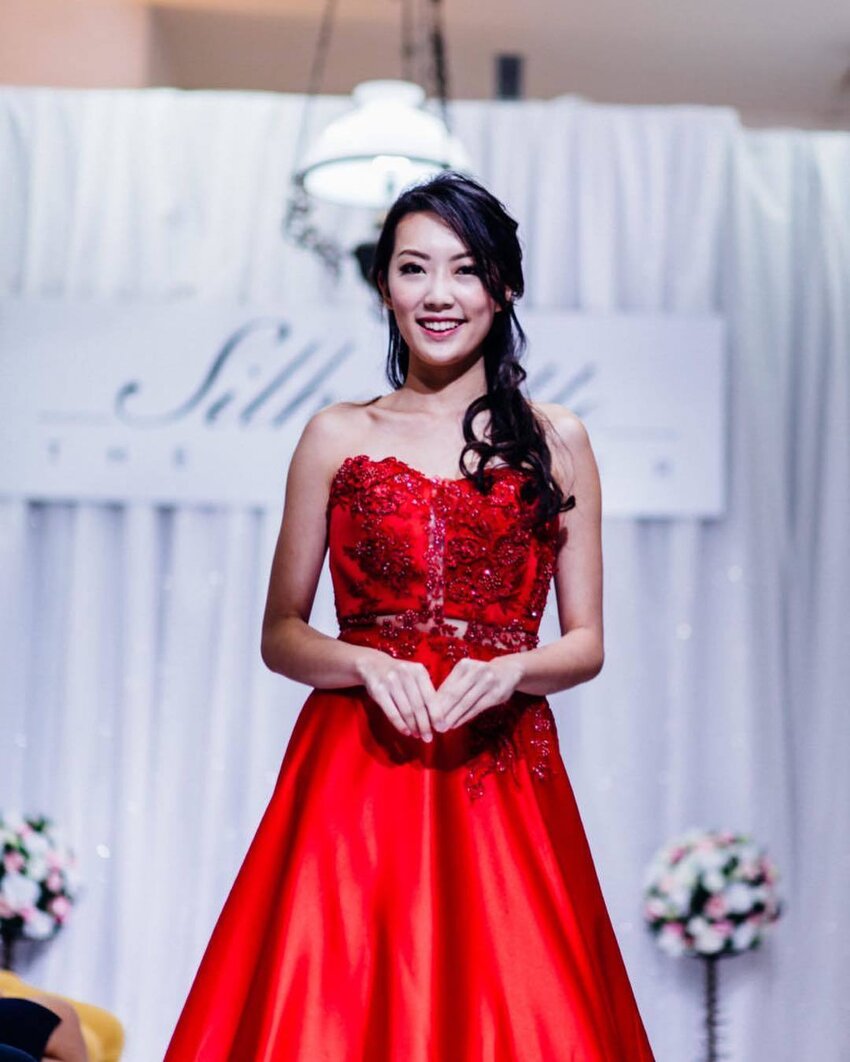 (Cover photo from: biancamagsino)
Planning to go a little retro for this week's outfits? Take inspiration from these mod-influenced looks.