We don't wear gorgeous gowns on a normal basis. So when we do, going all-out gets us all tingling with excitement! If you're in the need for some inspiration on how to go gala-ready, here's the Community to show you how it's done.
Classic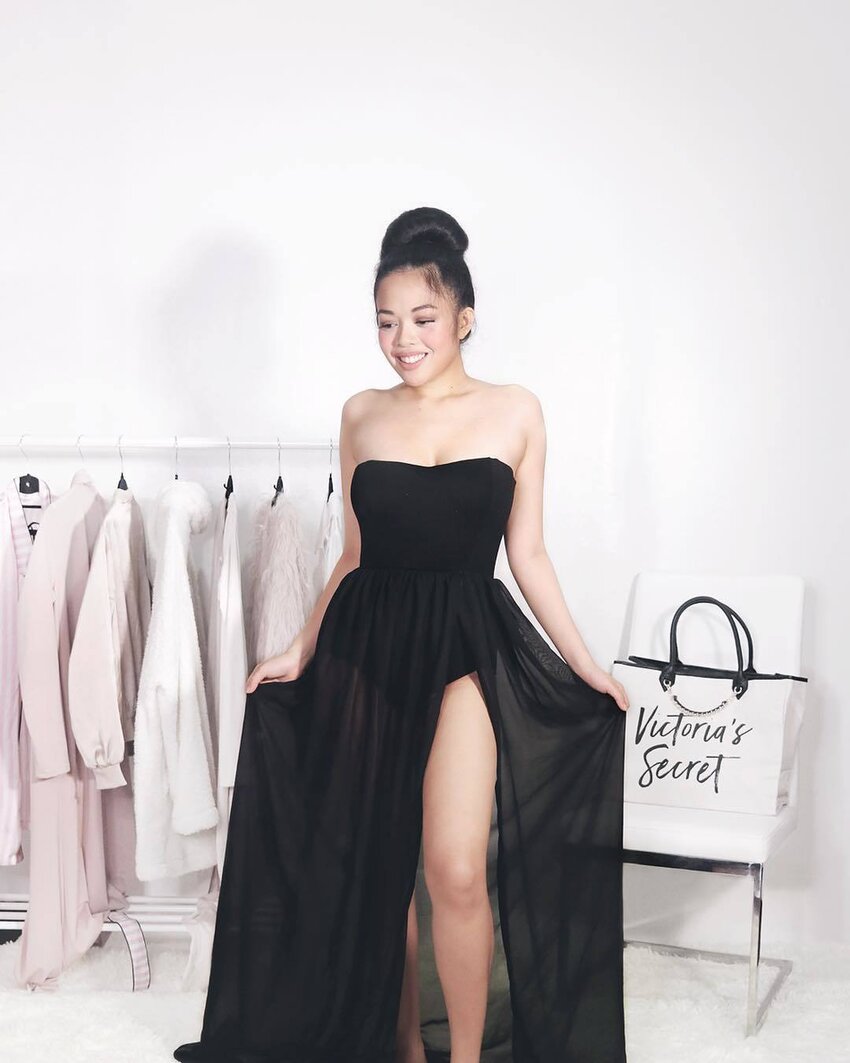 (Photo from: queenofallyousee)
Blue heroine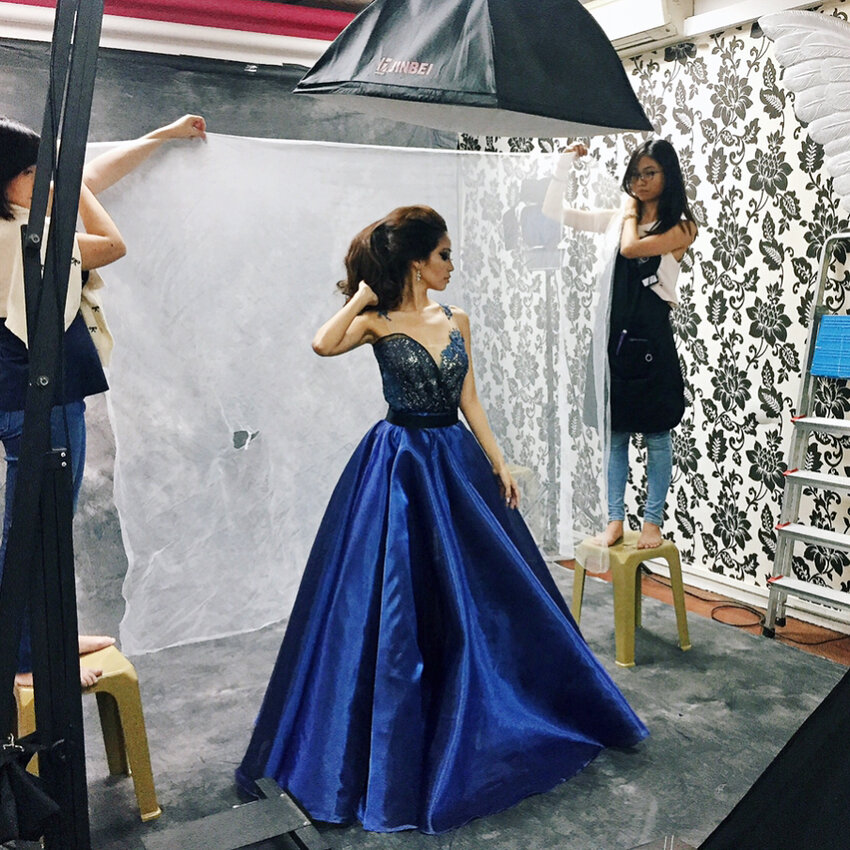 Textures and layers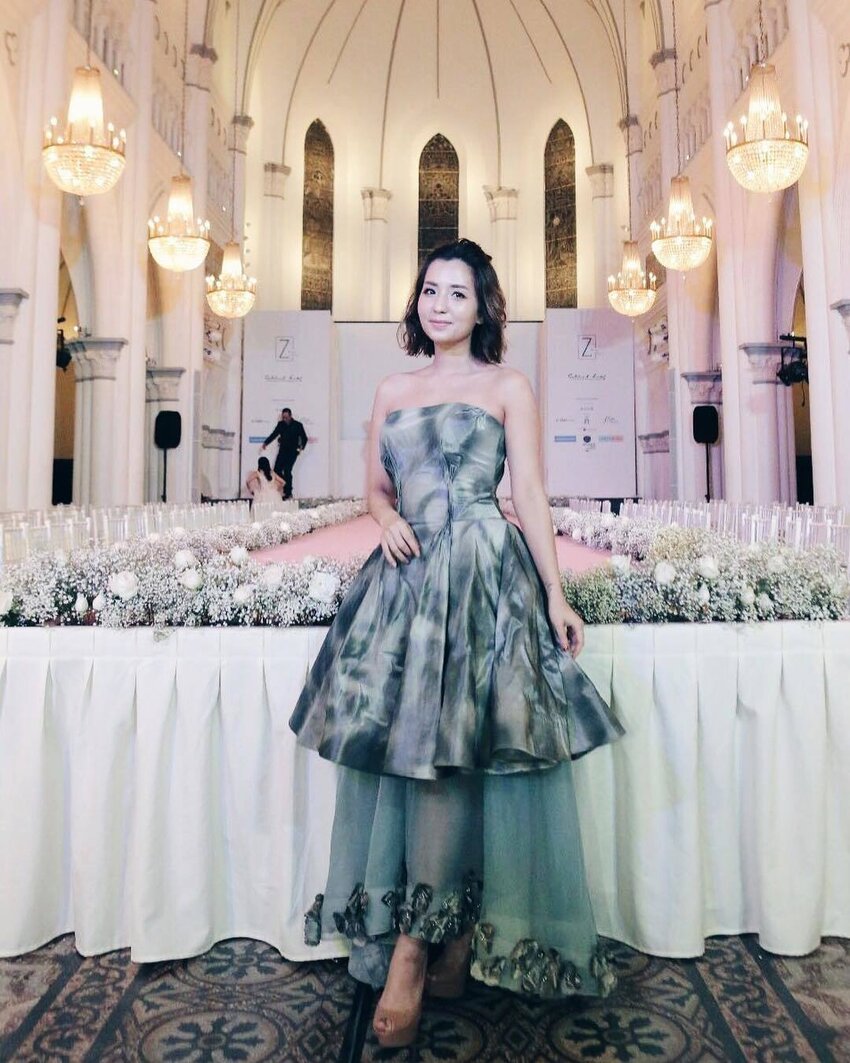 Nightingale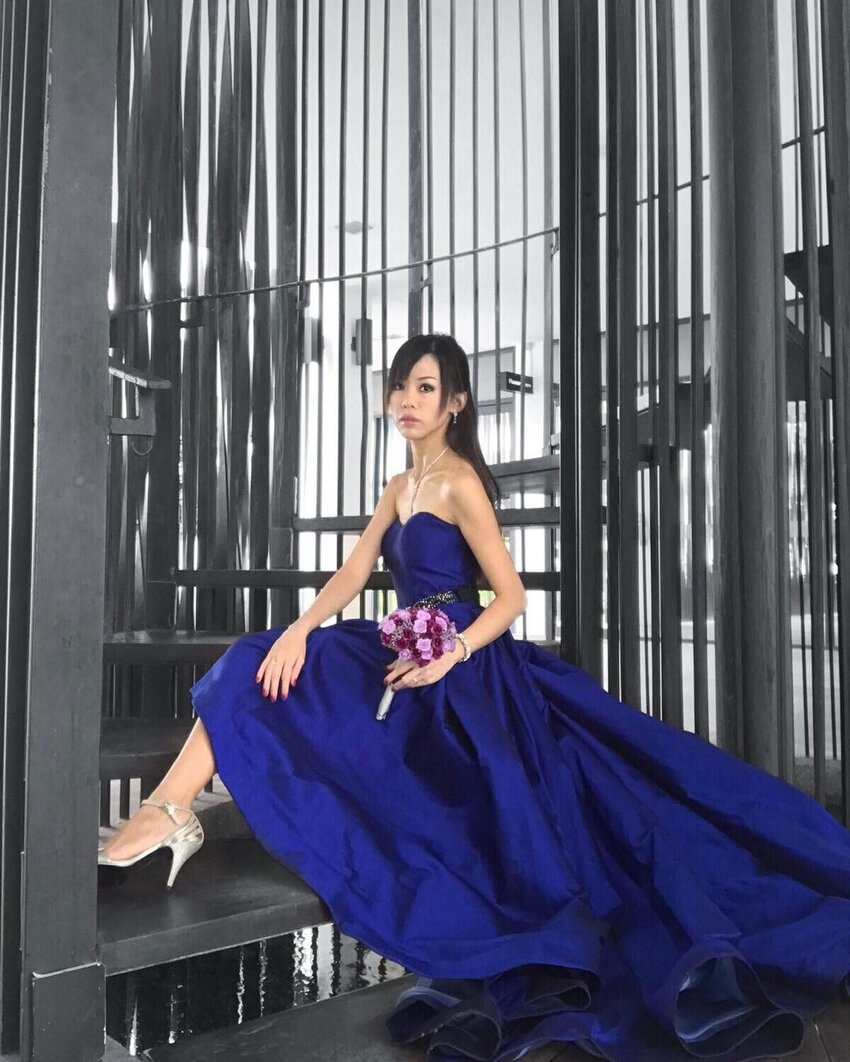 Minimalist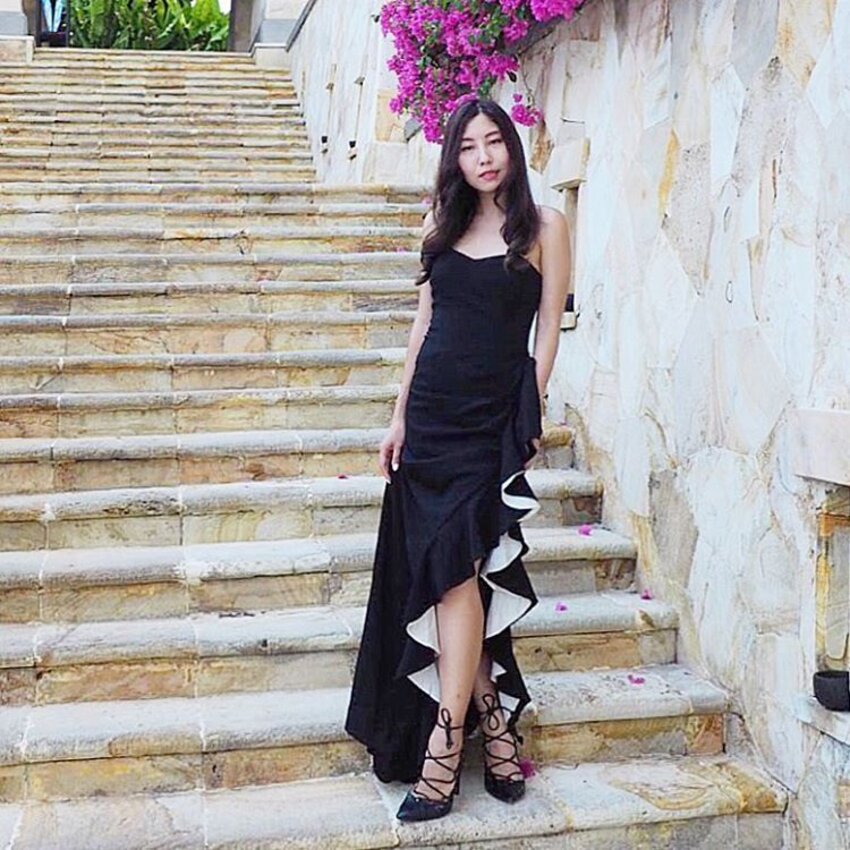 (Cover photo from: jeannegerbread)
Going to a gala or another formal event? Here's how to stand out while letting the host shine.