Sometimes, shooting a good OOTD photo is easy. Often times, they take too long to do. There's a lot of preparation that goes into the entire look, and scouring for the perfect background can prove to be a challenge. If you're tired of walls, try going green.
Grassy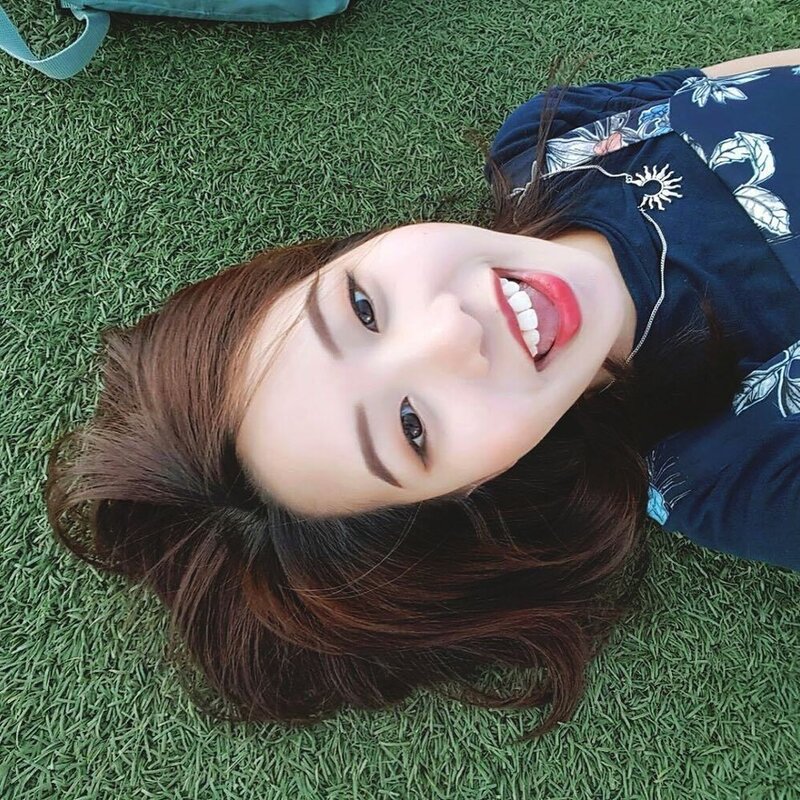 Amongst greenery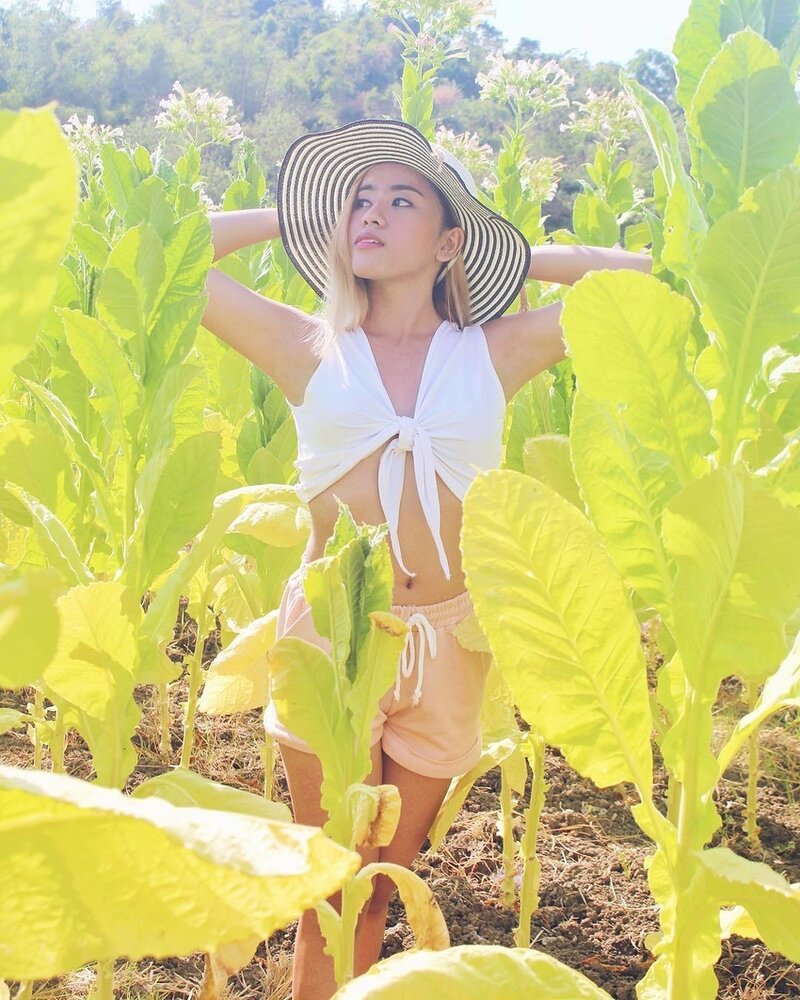 Potted Perfect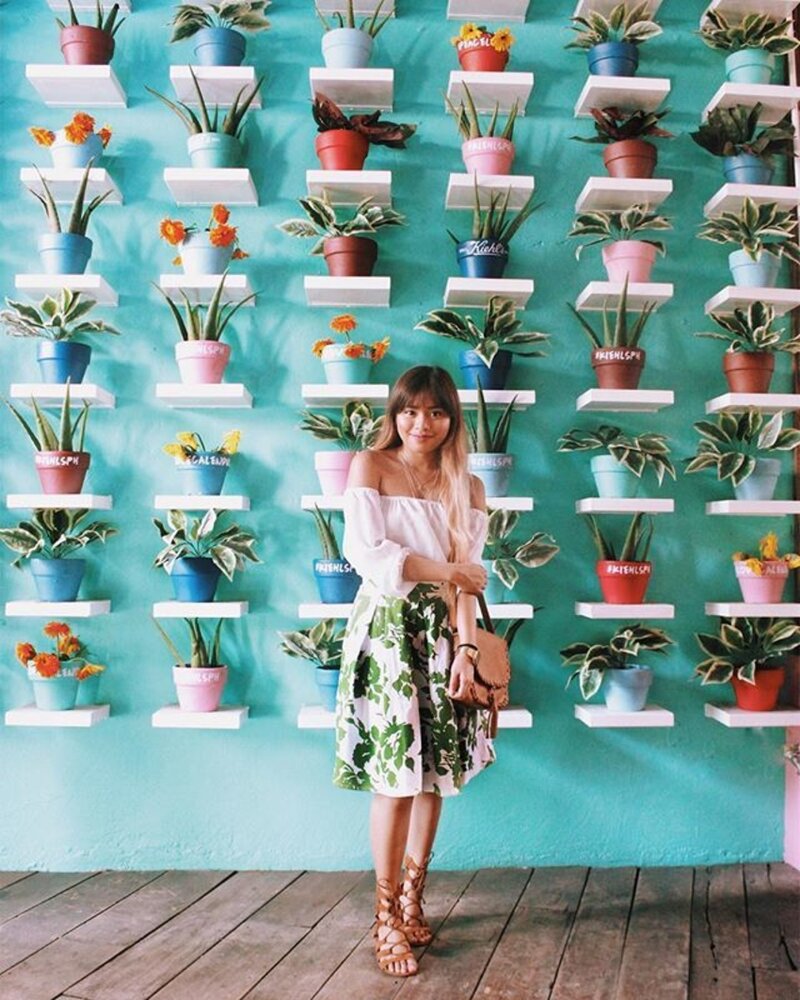 Green Haven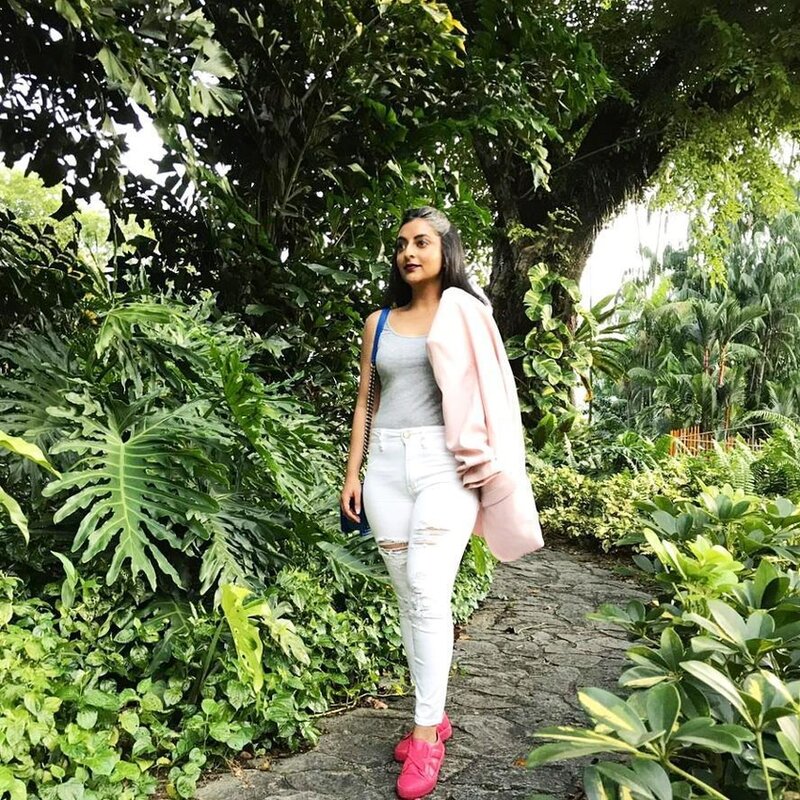 Deep in nature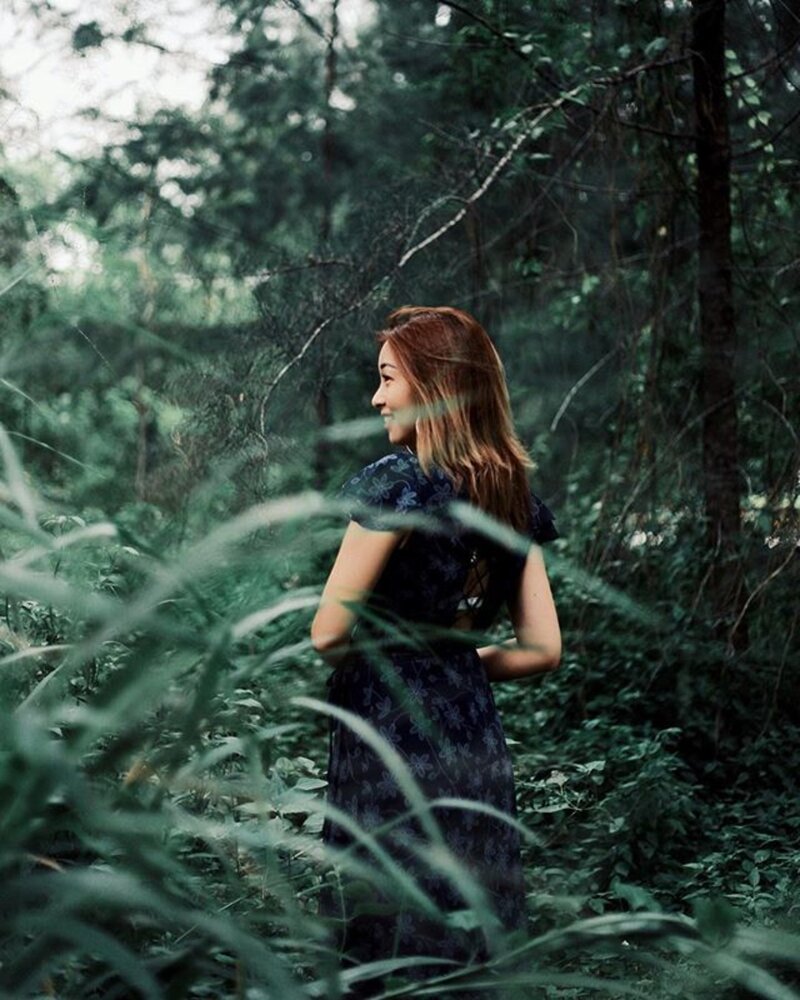 (Cover photo from: christyfrisbee)
Visit these beautiful landmarks soon!