Practical and pretty, the headband is a staple in every girl's hair accessory stash. Whether it's a simple lace band or flamboyant cat ears, headbands will surely amp up your look. Here are our style picks from the Community.
Delicate Cat Ears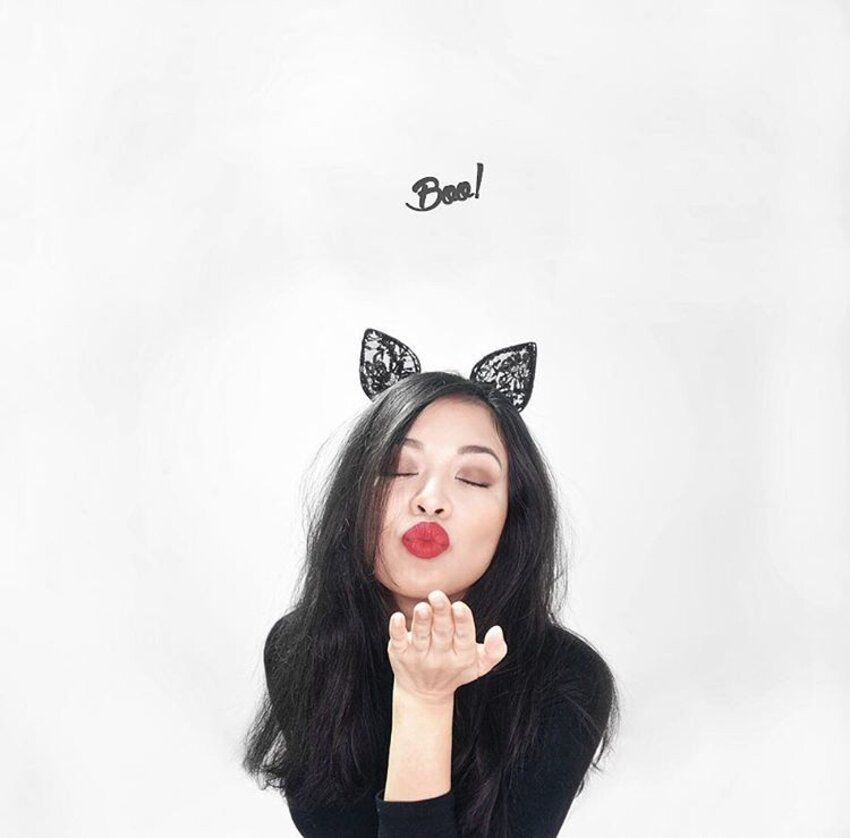 (Photo from: queenofallyousee)
Dainty Wrap Headband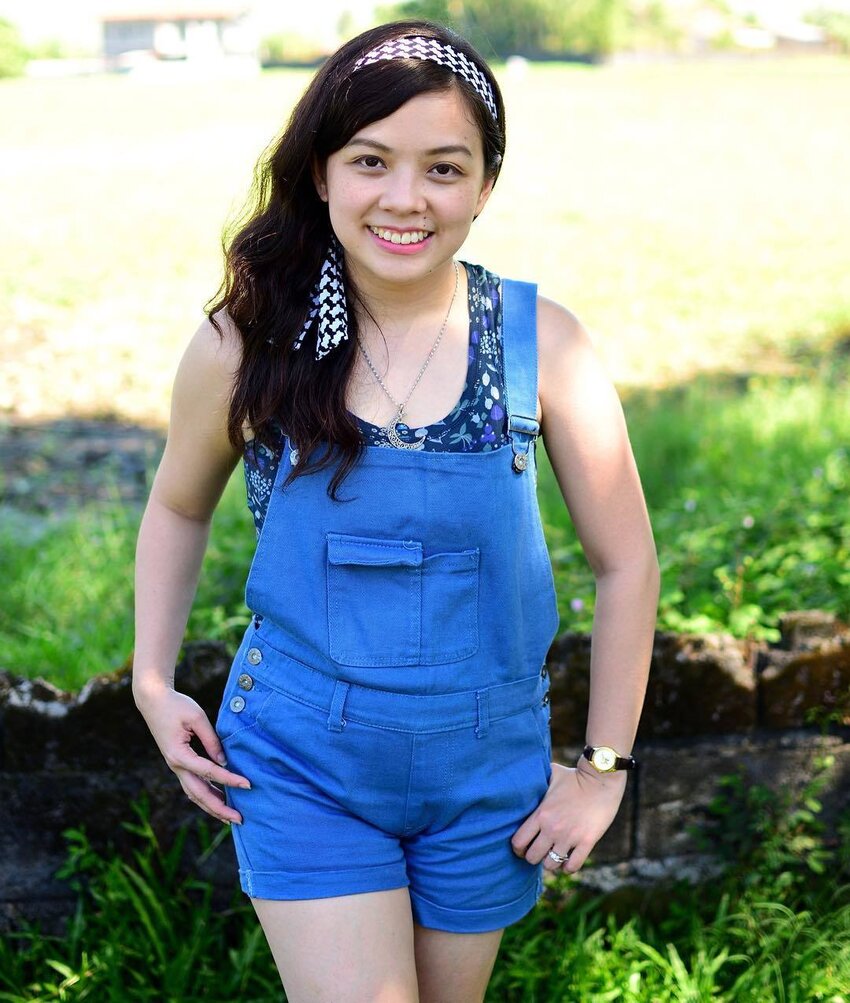 (Photo from: prettycutequirky)
Lovely Lace Bunny Ears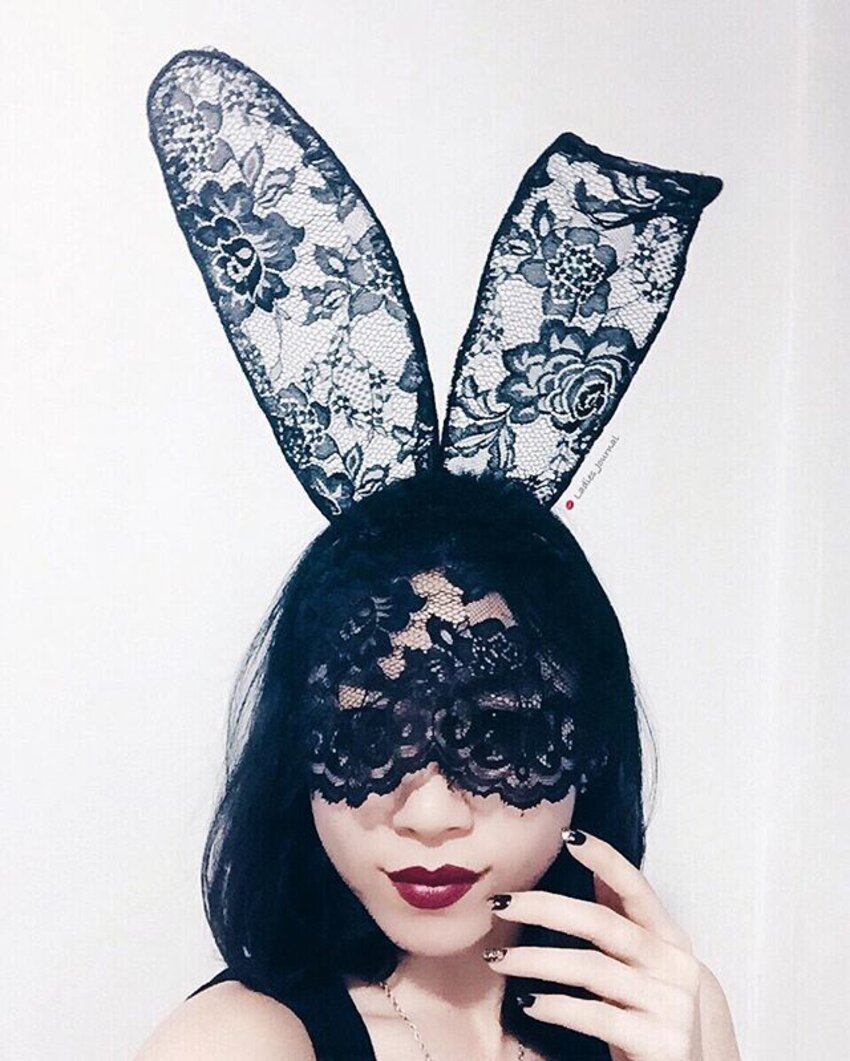 Kitty Headband With Leopard Print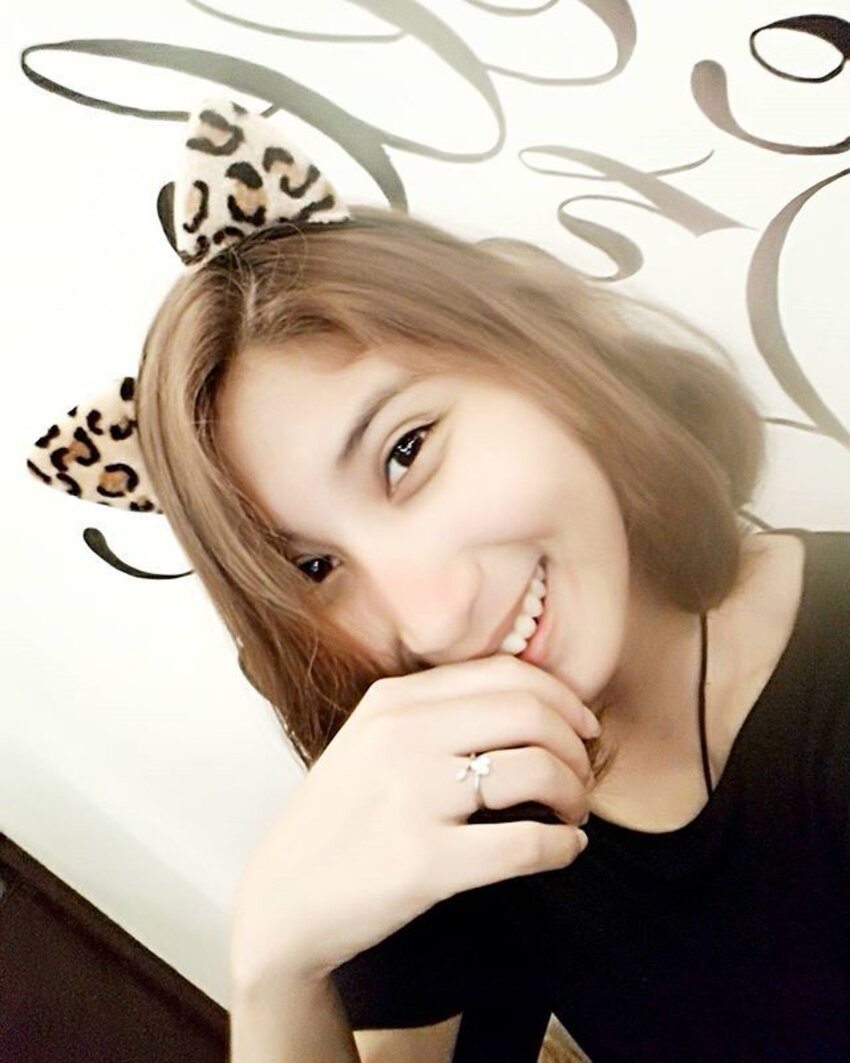 Army Green Scarf Headband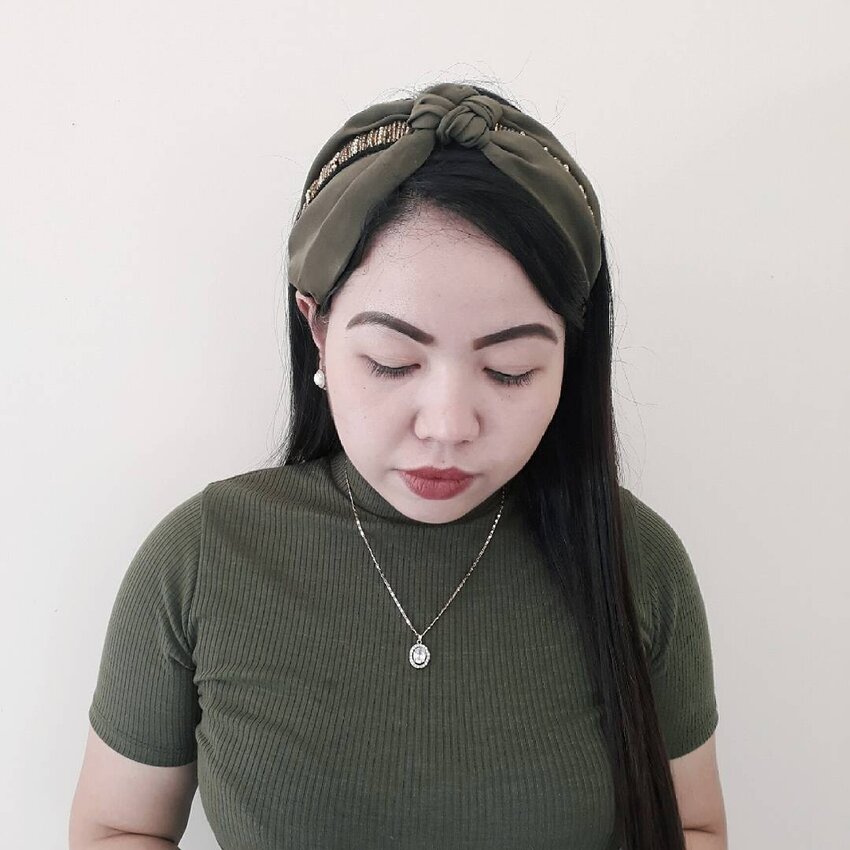 (Cover photo from: queenofallyousee)
For more fashion and beauty trends, check out our other FAVE5 curations.