Hoop earrings are a classic jewellery design that has a rich history. Now, it's a must-have accessory for every girl. It has been reinvented to suit different moods and personalities, but arguably, the original, simple hoop is still the best. See how the Community wears their stunning pieces.
Paired With A Denim Jacket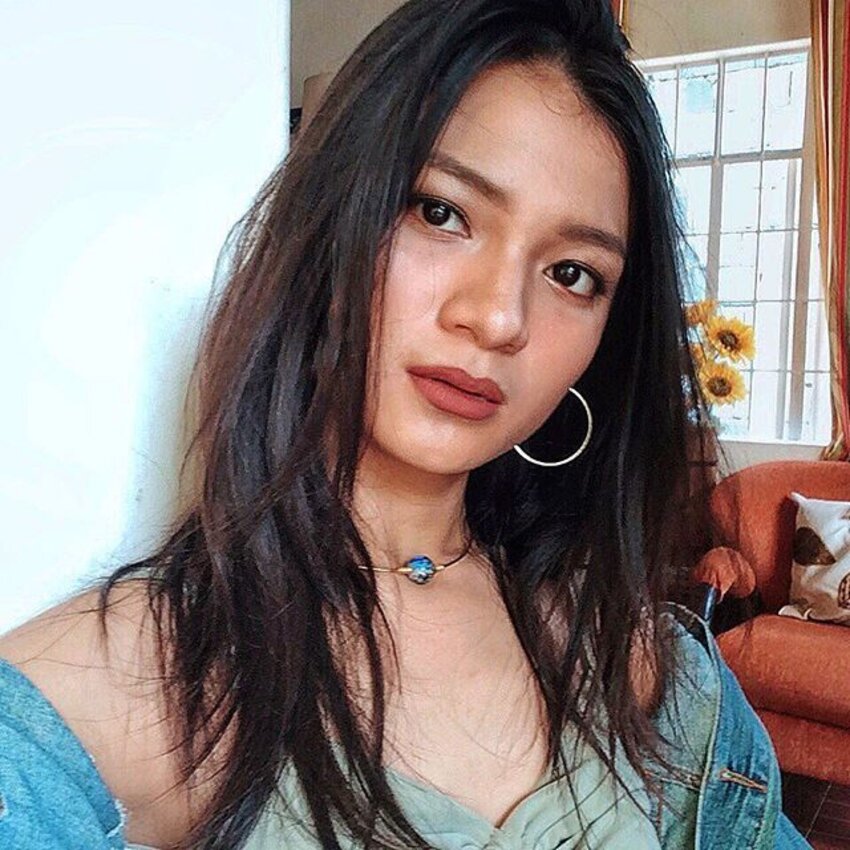 Matched With Off-Shoulder Top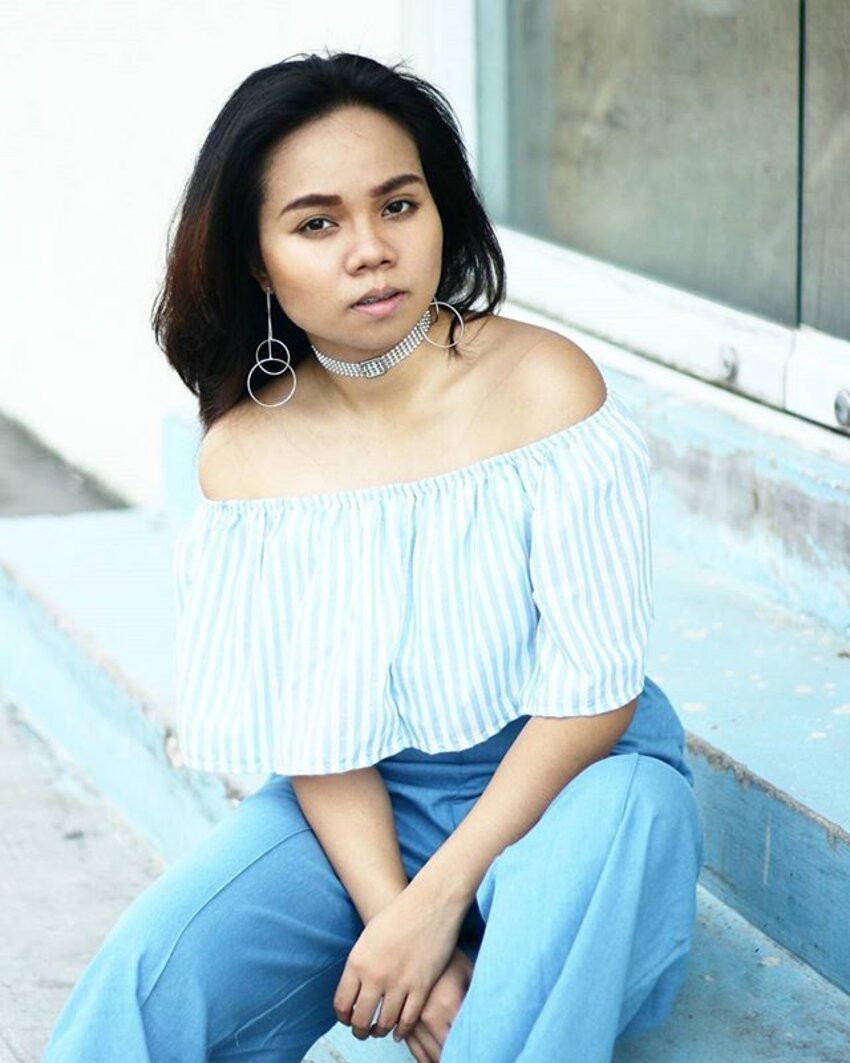 Looks Good With A Hat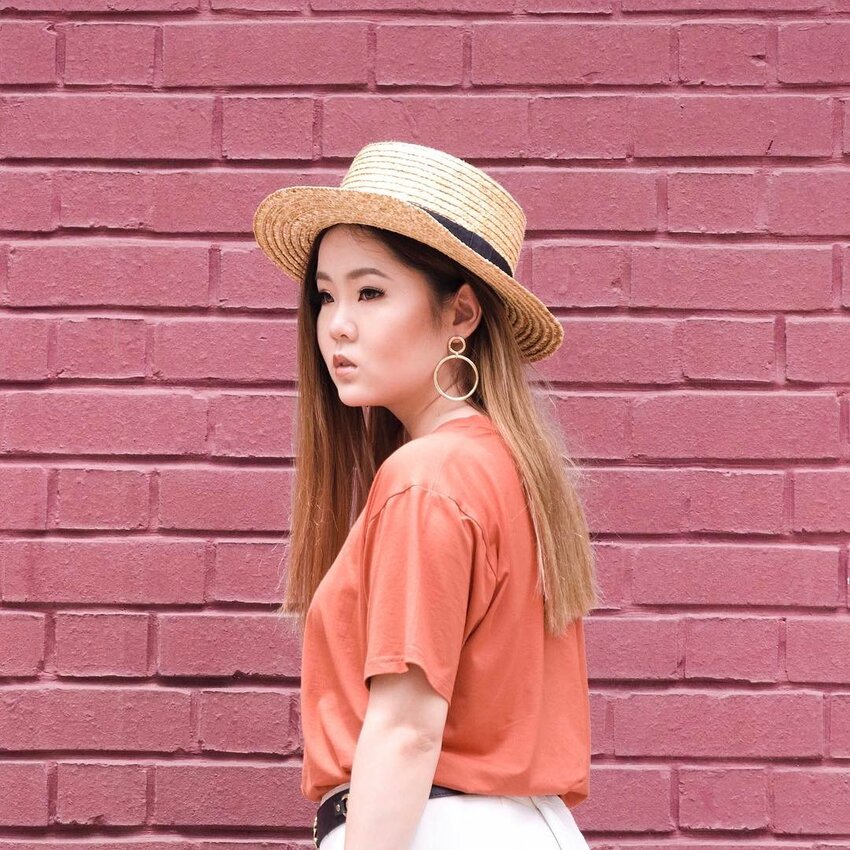 Worn With A Classy Dress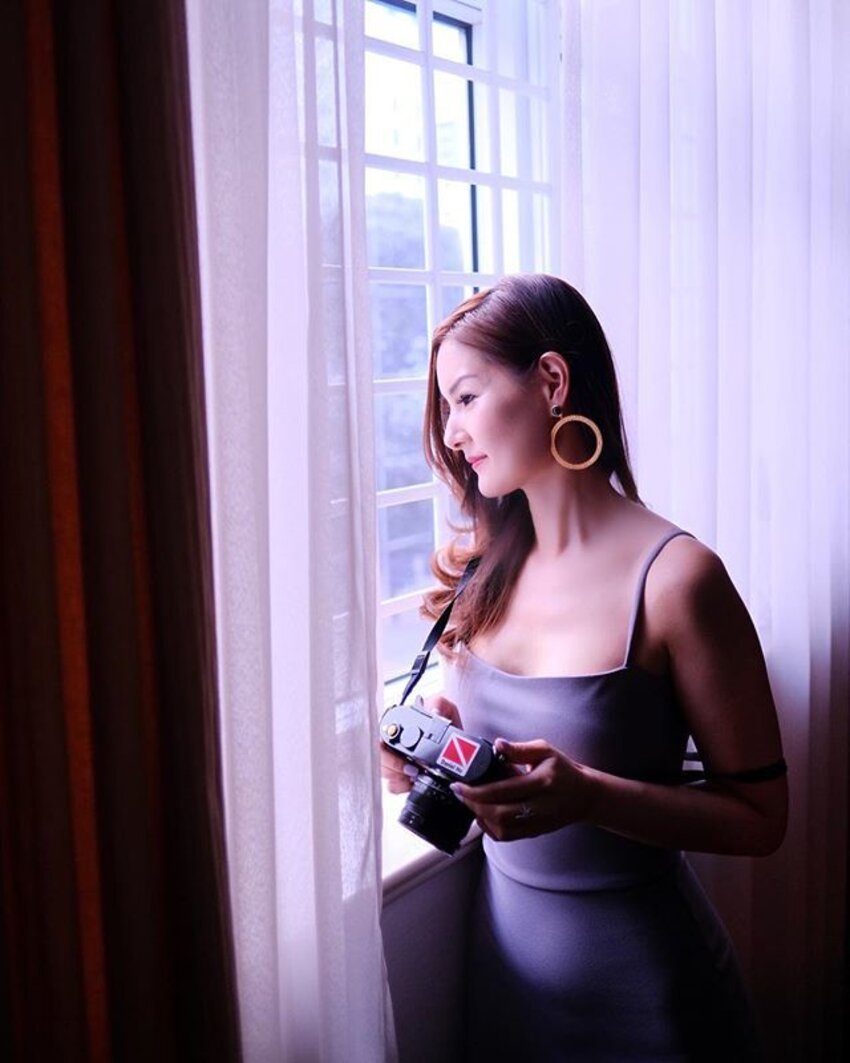 Black Dress And Silver Hoop Combo
For more fashion and beauty trends, check out our other FAVE5 curations.