With the sweltering heat, we can't help but find ways to keep our cool. We have to do it in style, of course. So we're definitely taking inspiration from how our Community members have been warding off the heat while slaying their outfits through hot hats.
Classic Colour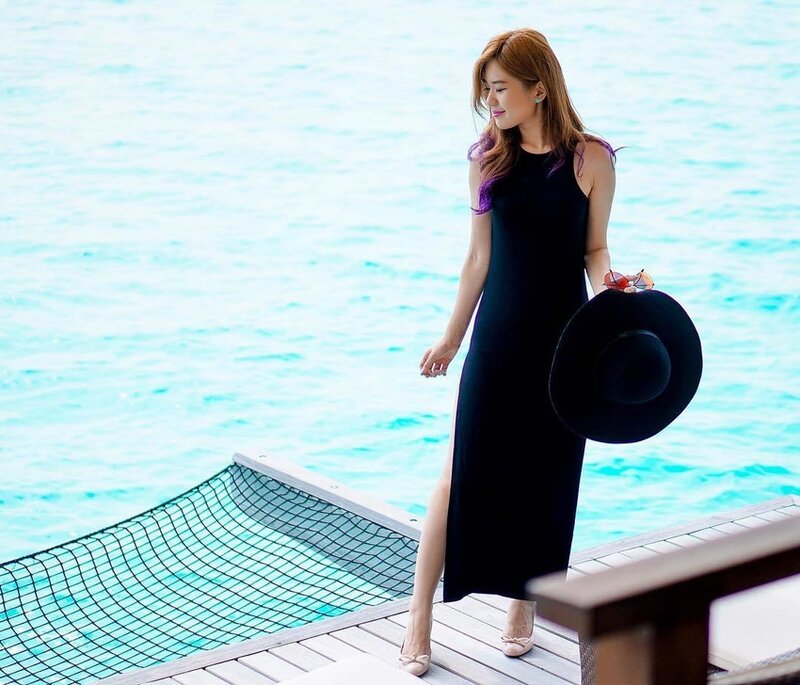 Extra Floppy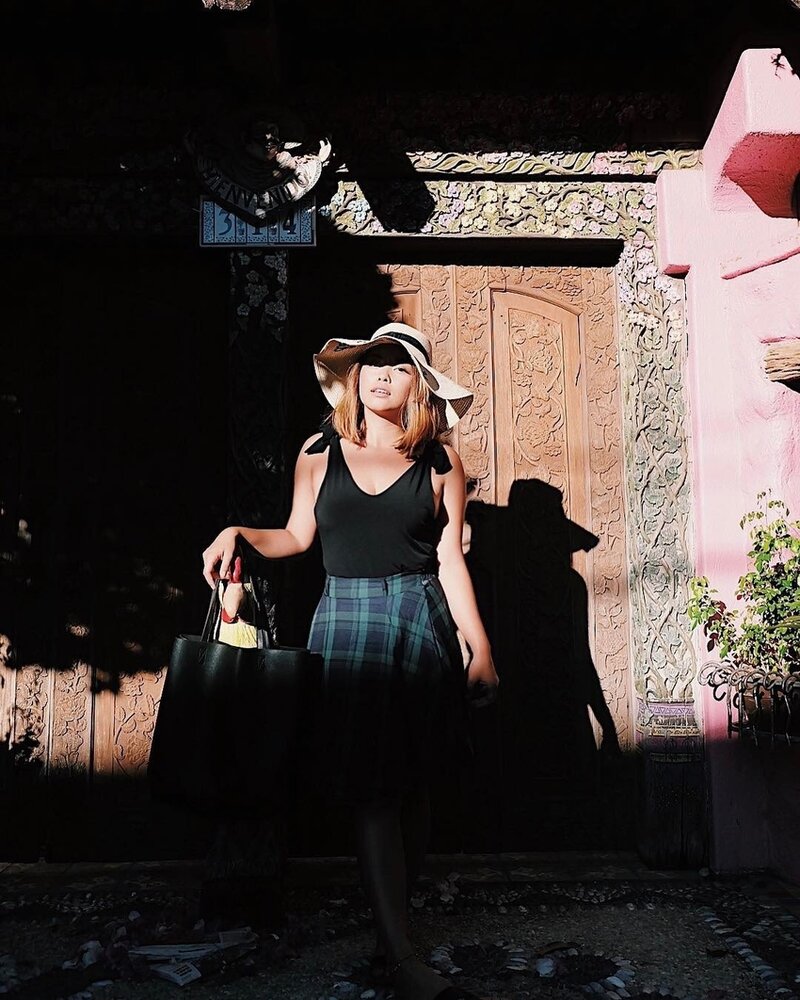 Lined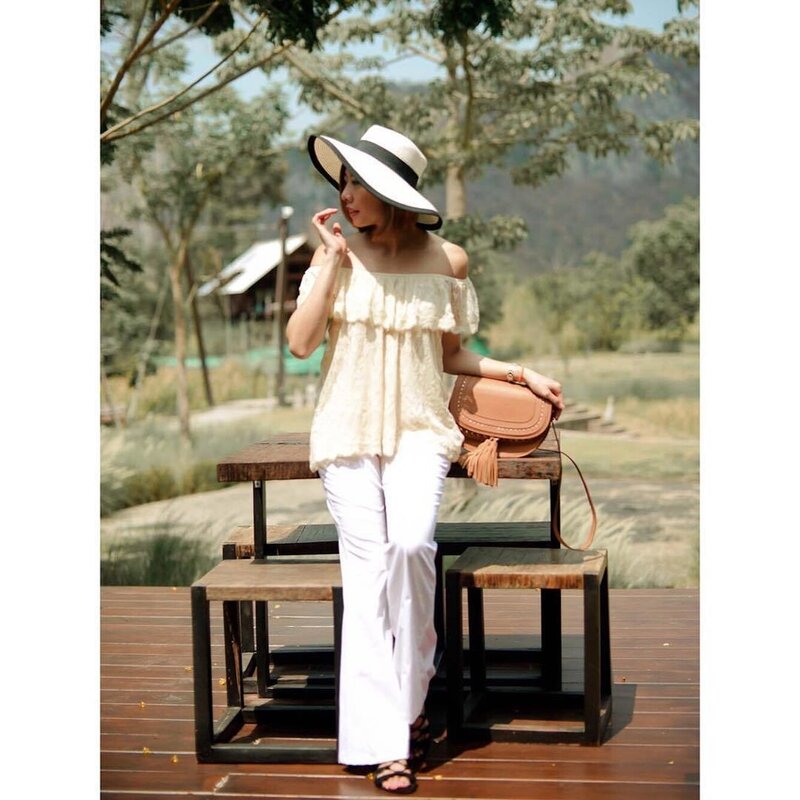 Straw Cute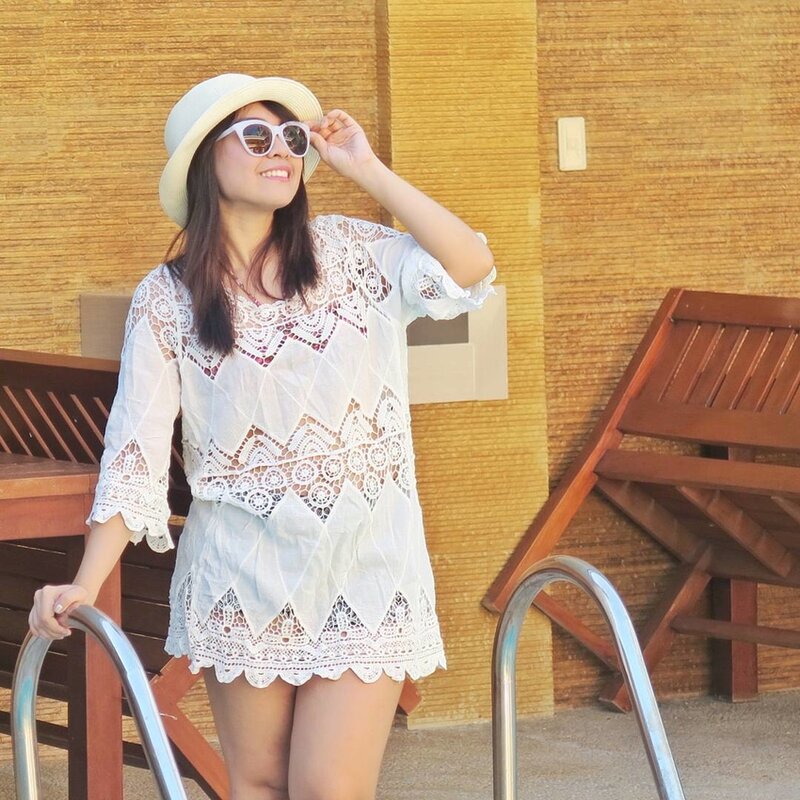 Earth-toned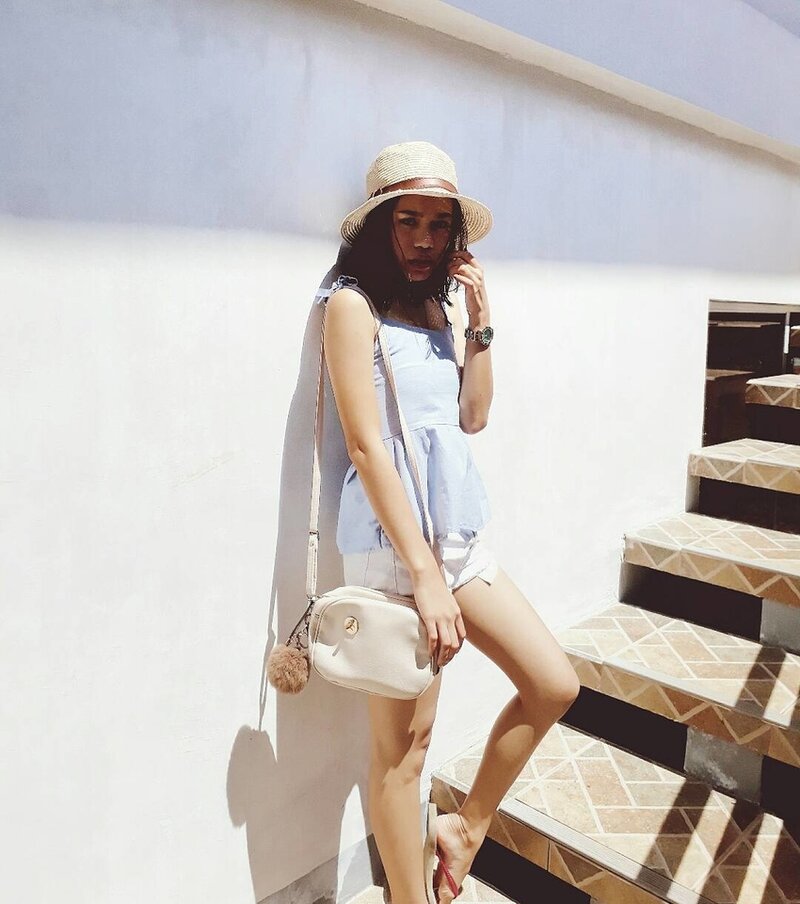 (Cover photo from: AnastasiaLove)
We're definitely pairing our cute hats with gorgeous sunnies. Here are some of our favourites.