How do you elevate an outfit without going overboard? Make a statement with your accessories! One that complements both one's style and beauty look is a nice pair of earrings. The Community seems to share the same sentiment with these earpieces.
Hoop me up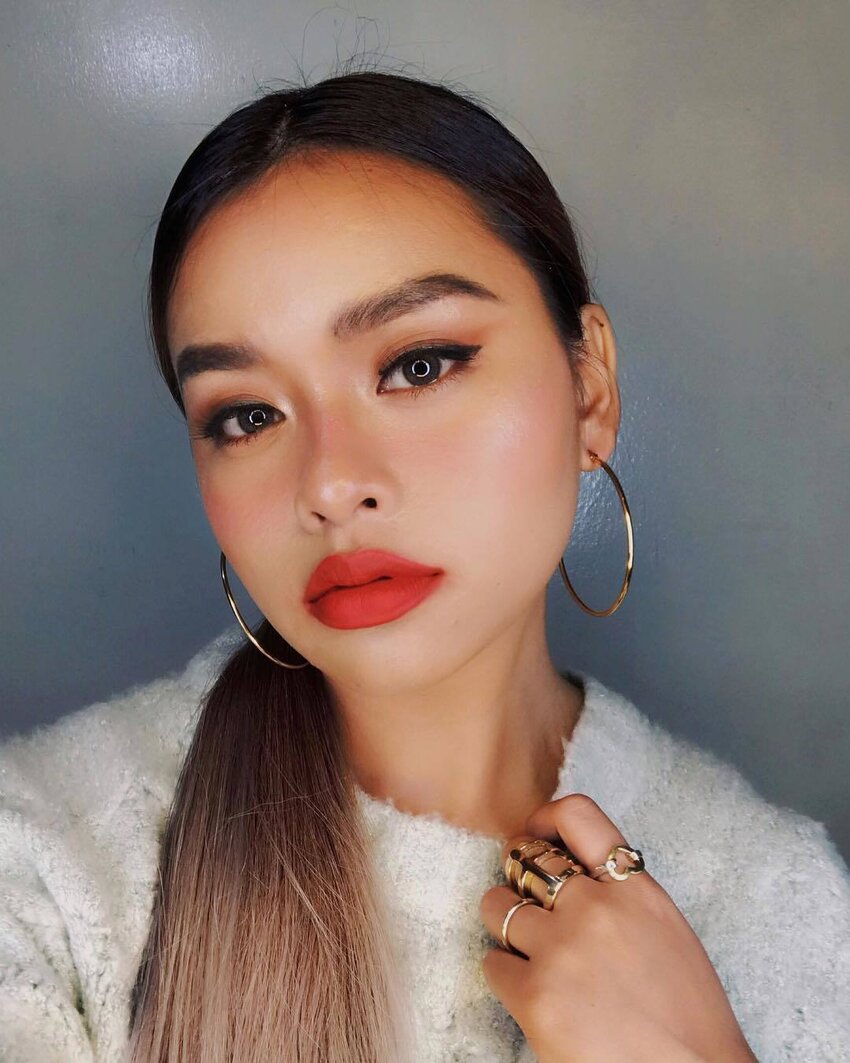 Subtle tassel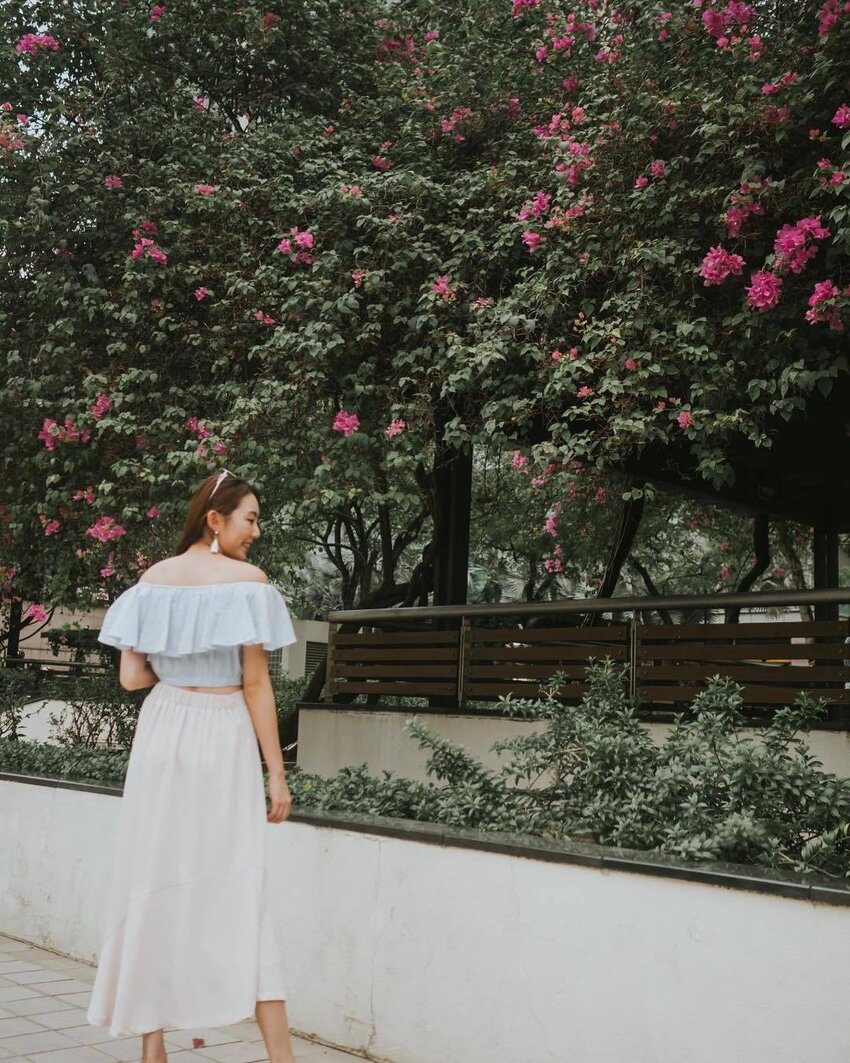 Monochrome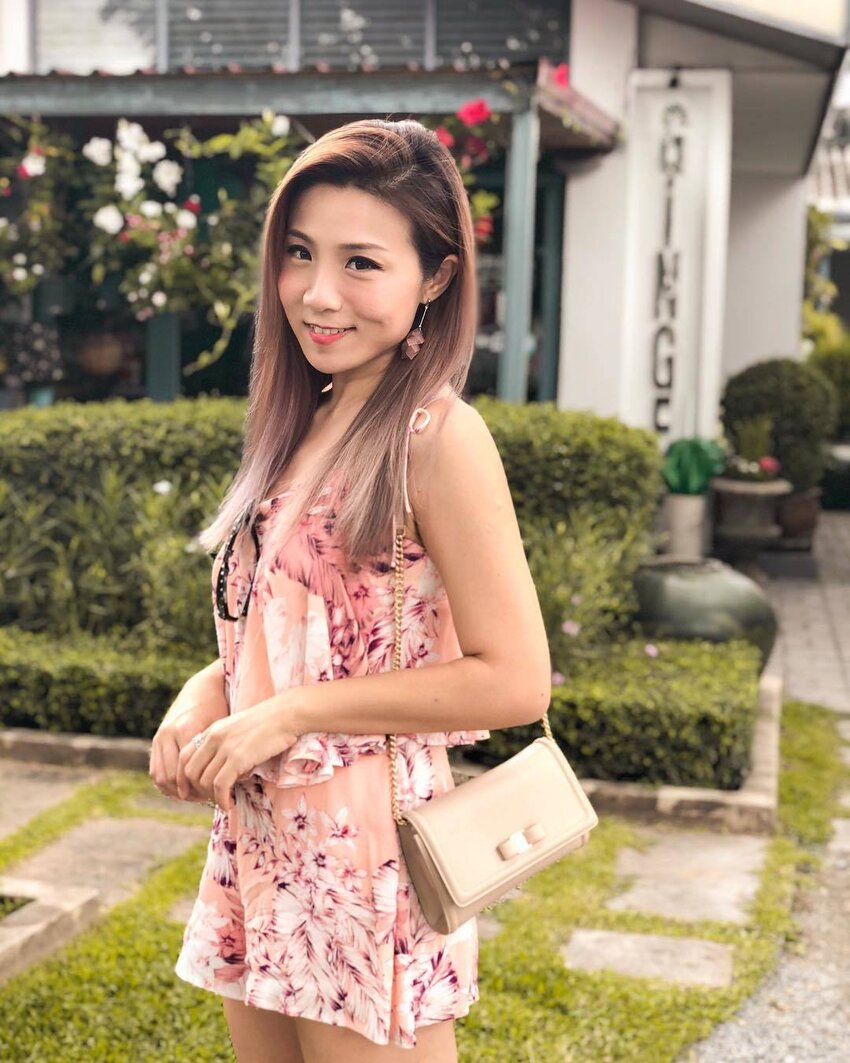 (Cover photo from: paradeoflove)

Pair your earrings with this stylish top trend!