We're almost at the end of the year, but our fascination over millennial pink a.k.a. blush, which sprung in the beginning of 2017, continues to grow. We can't help but wear the colour, and we see the Community loving it as well.
Pleated trouser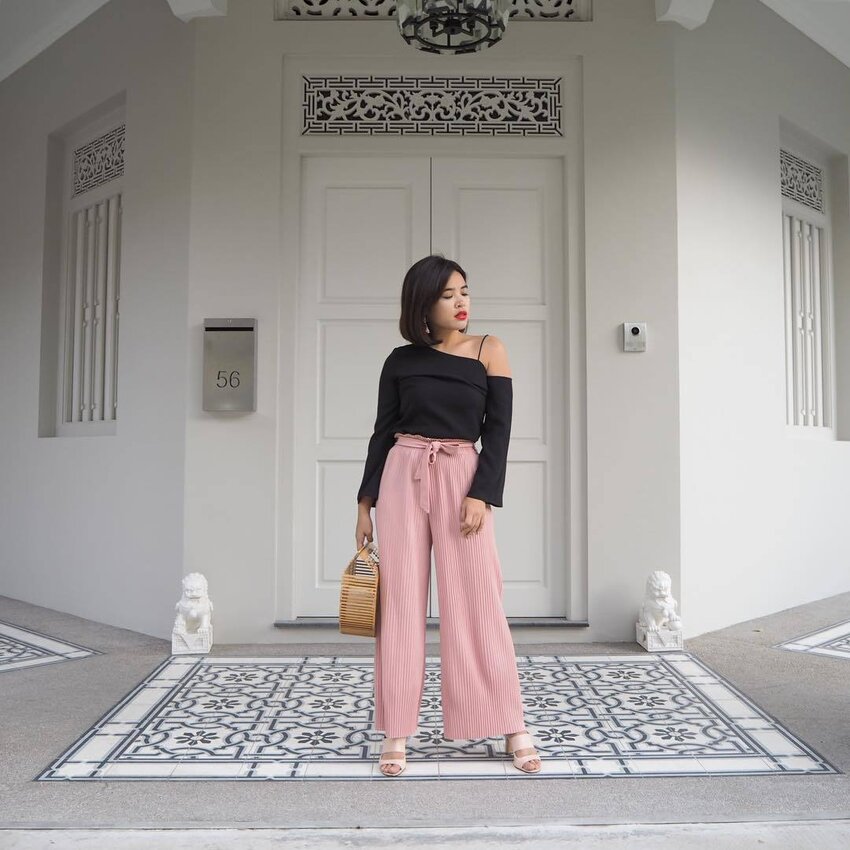 Dainty Dress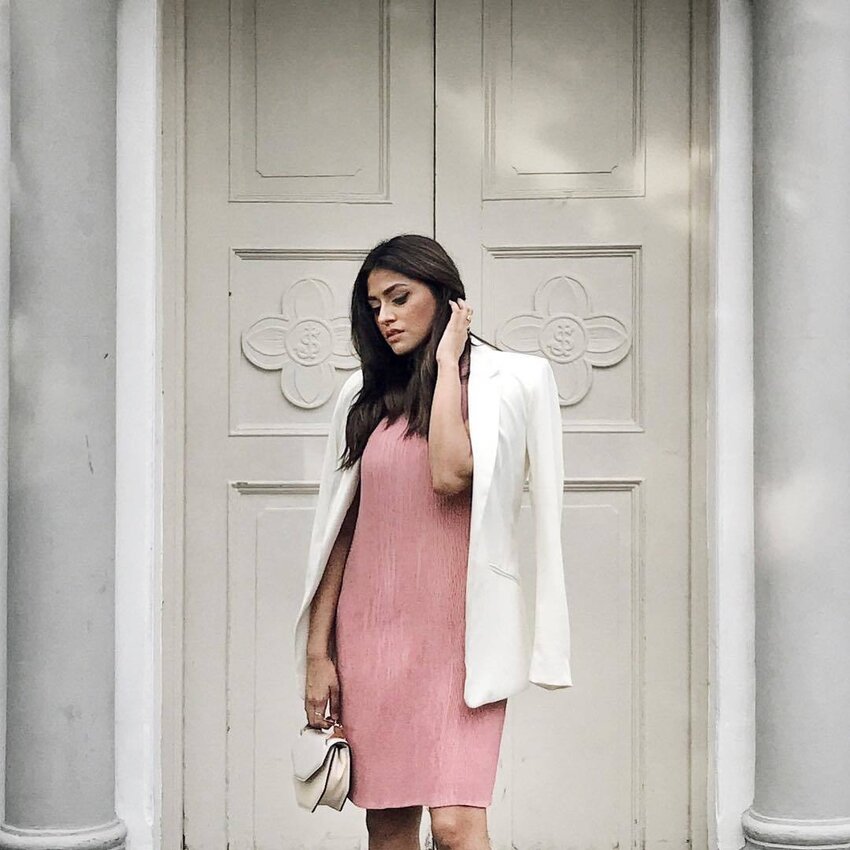 For the tropics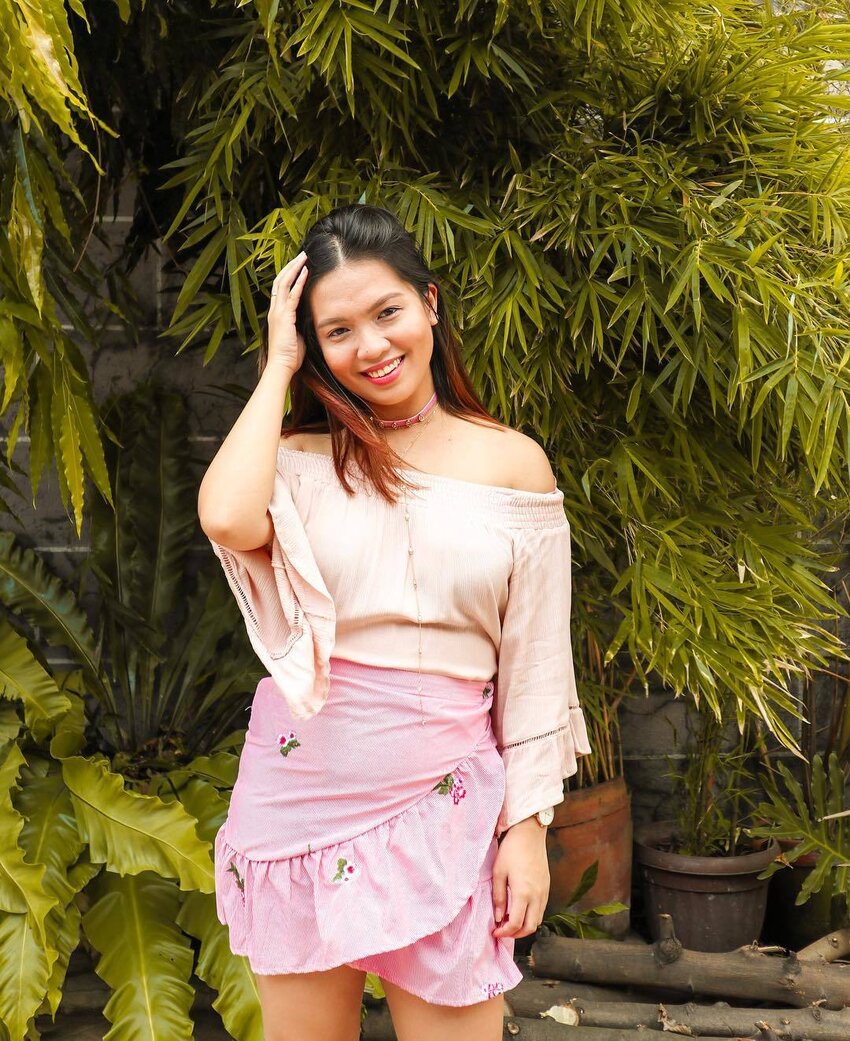 Take it to the streets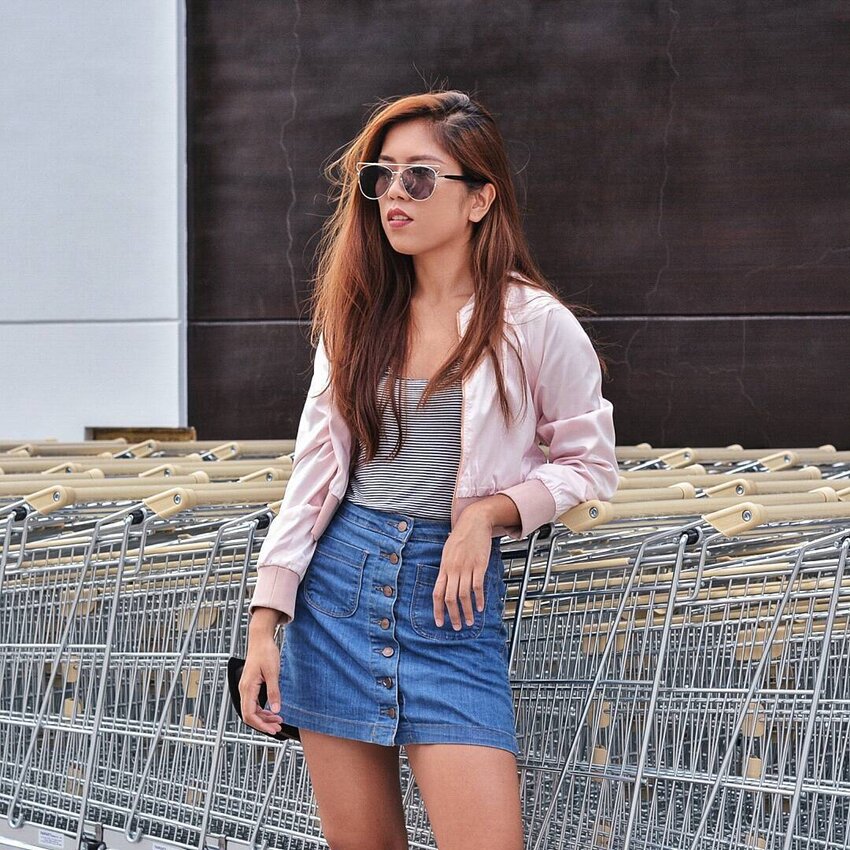 Dark and bright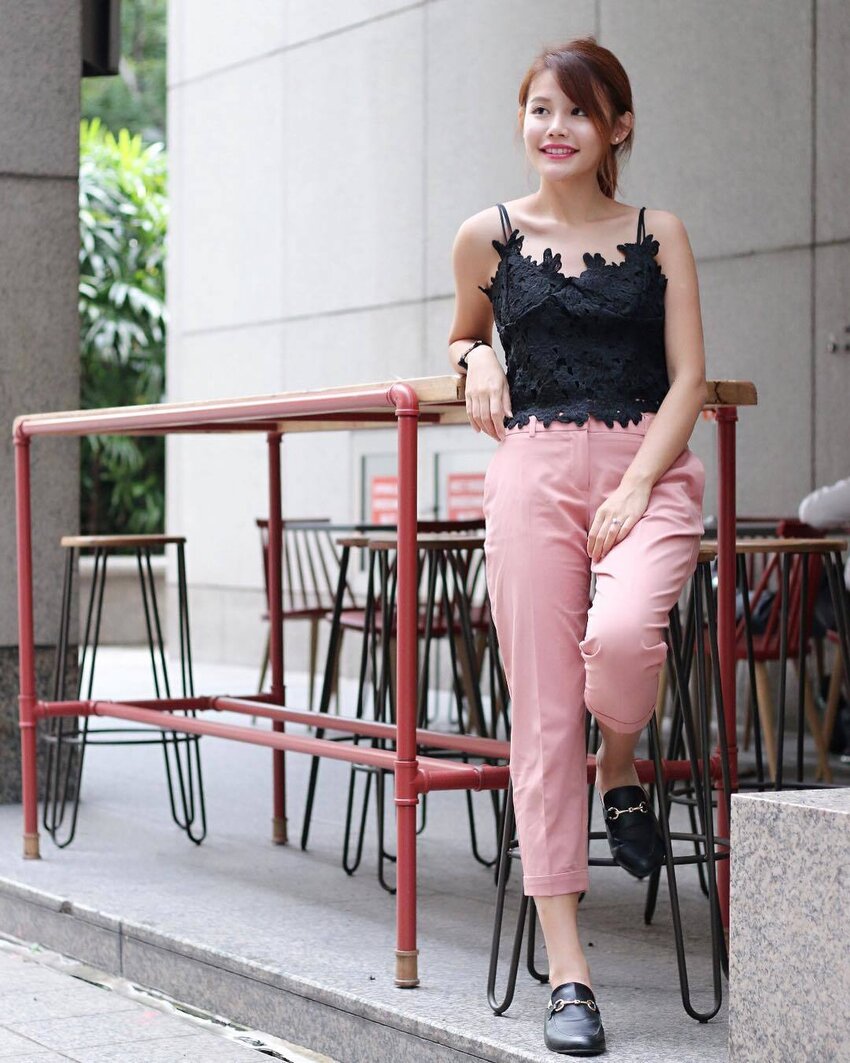 (Cover photo from: sophiasanchez)
Haven't bitten the blush bullet? Here are style tips to get you started.