Streetwear is more colourful than ever, and these ladies take the hypebeast to the next level. Check out their outfits for serious street inspo.
Chillin'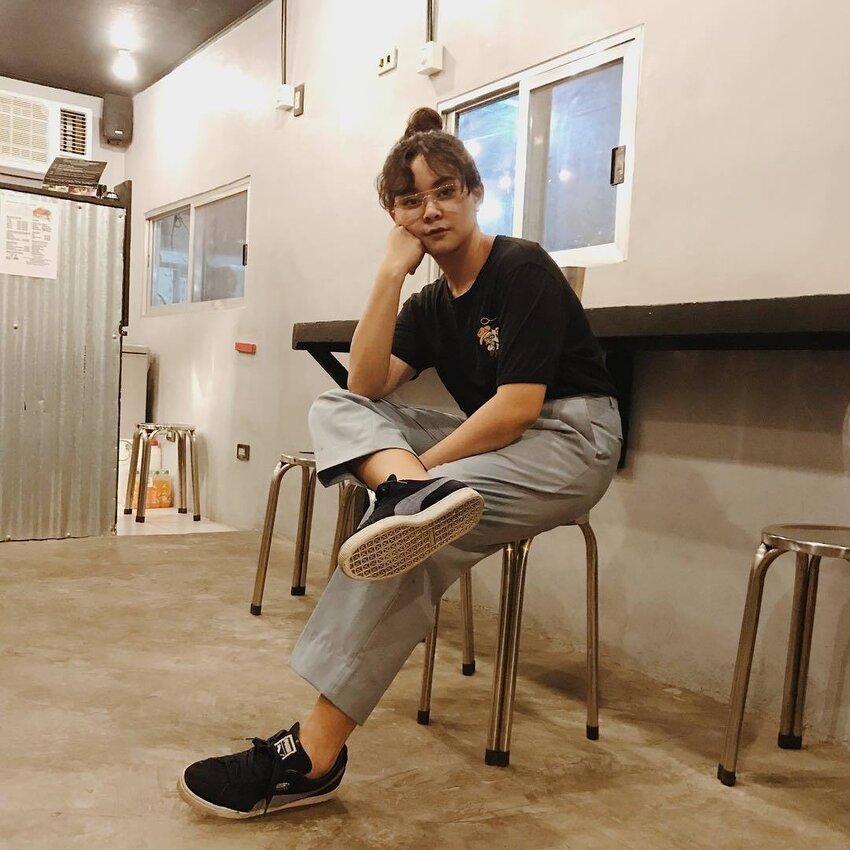 Clean cuts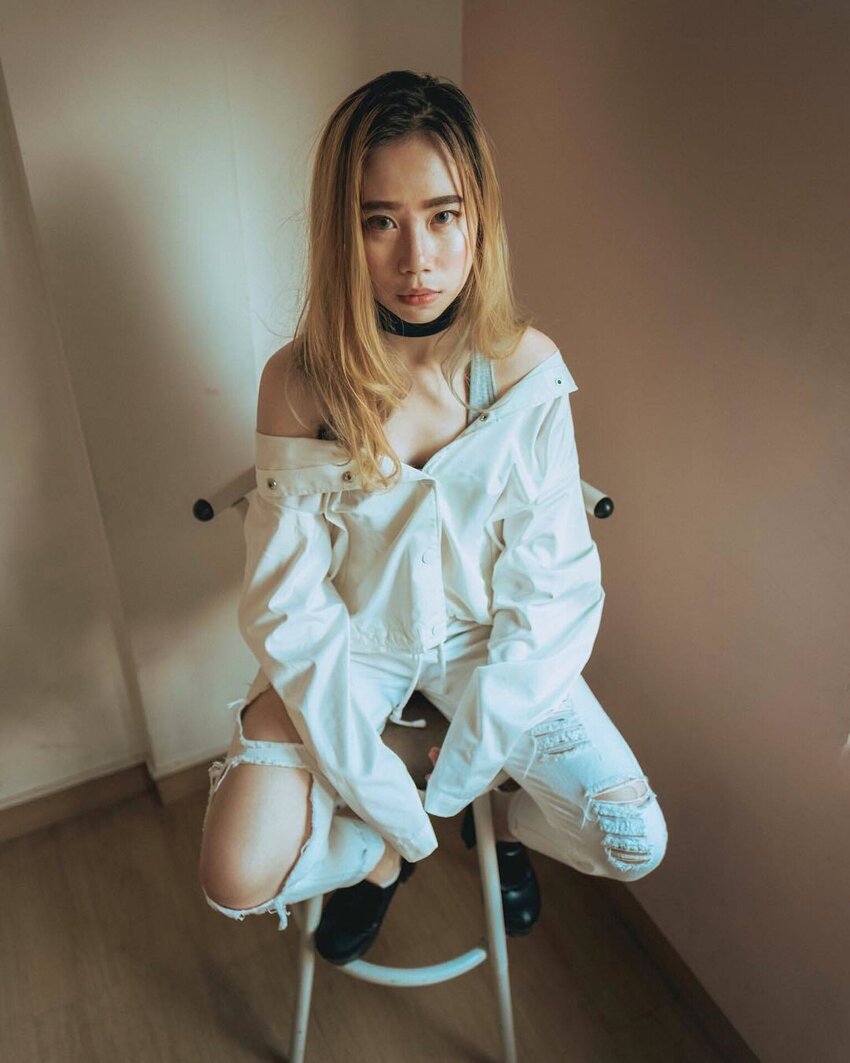 (Photo from: Tiffanykongadian)
Queen on fleek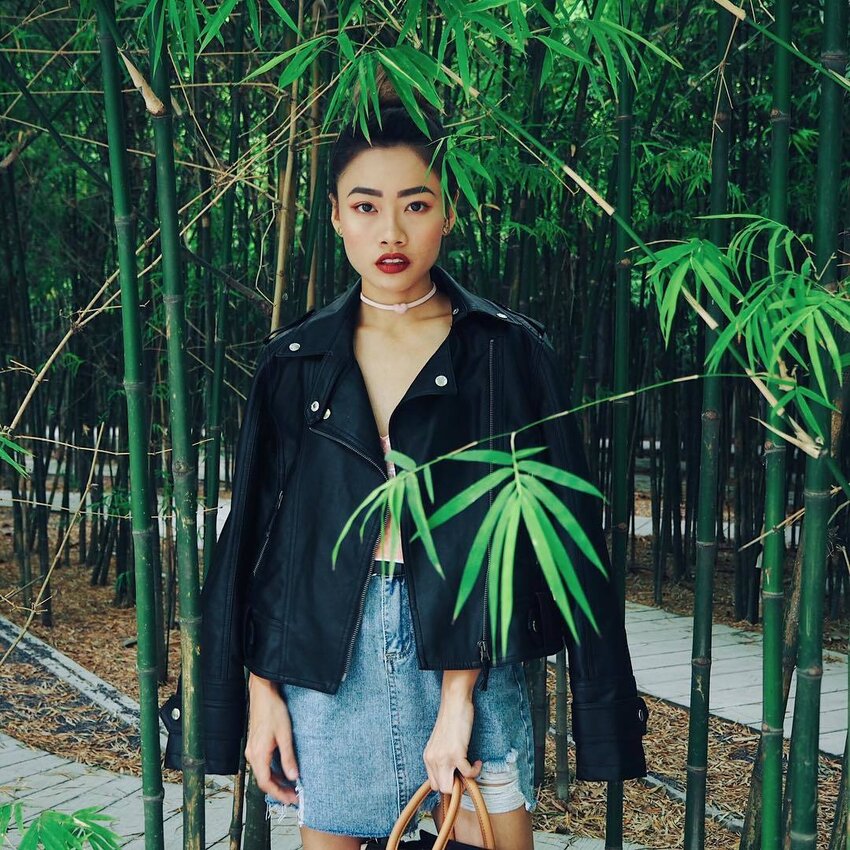 (Photo from: cassansaurusnaesi)

Sporty and sweet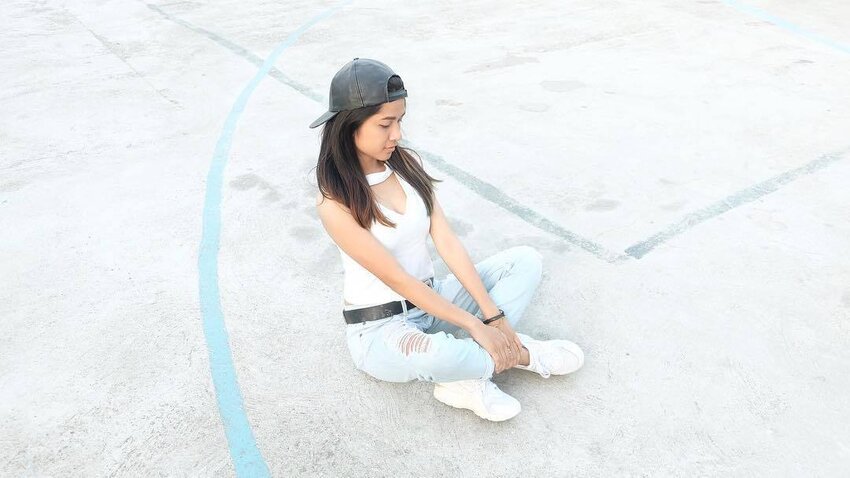 Sizzle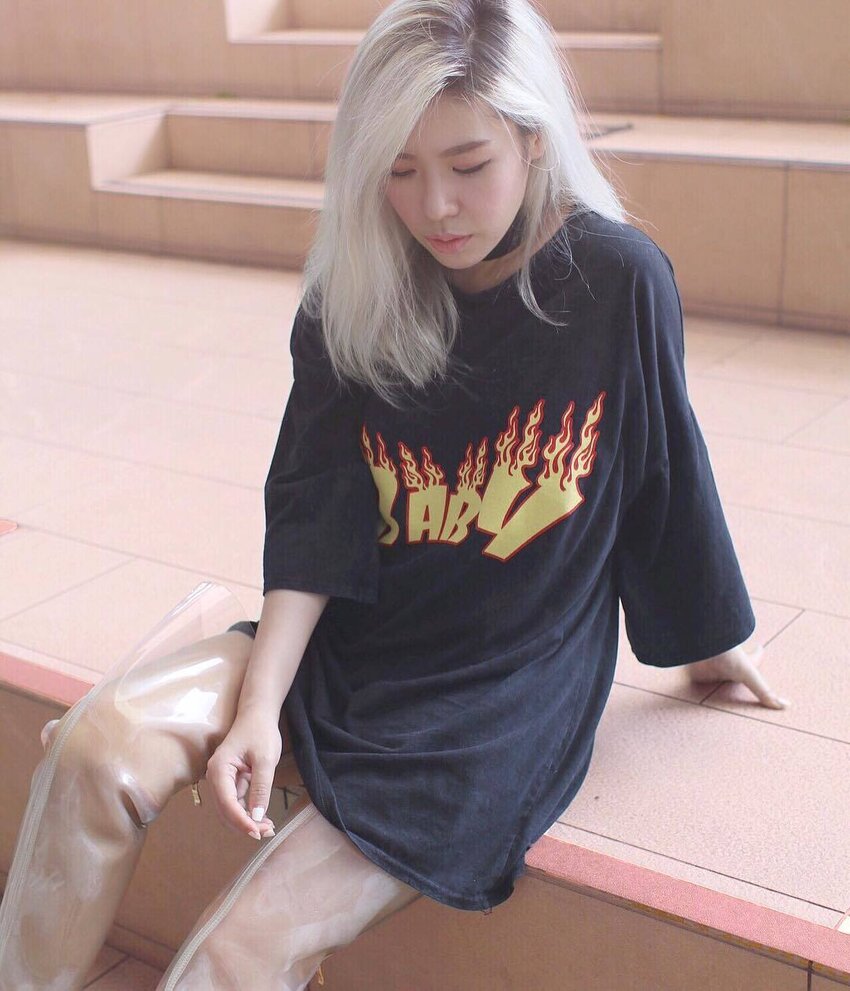 (Cover photo from: cassansaurusanaesi)
Want to up your street style cred, too? Here are denim picks to try.