Don't you agree that pinafore dresses are the epitome of comfort and style? Take a cue from our Community on how to wear this trend.
Pink And Gray For A Sunny Day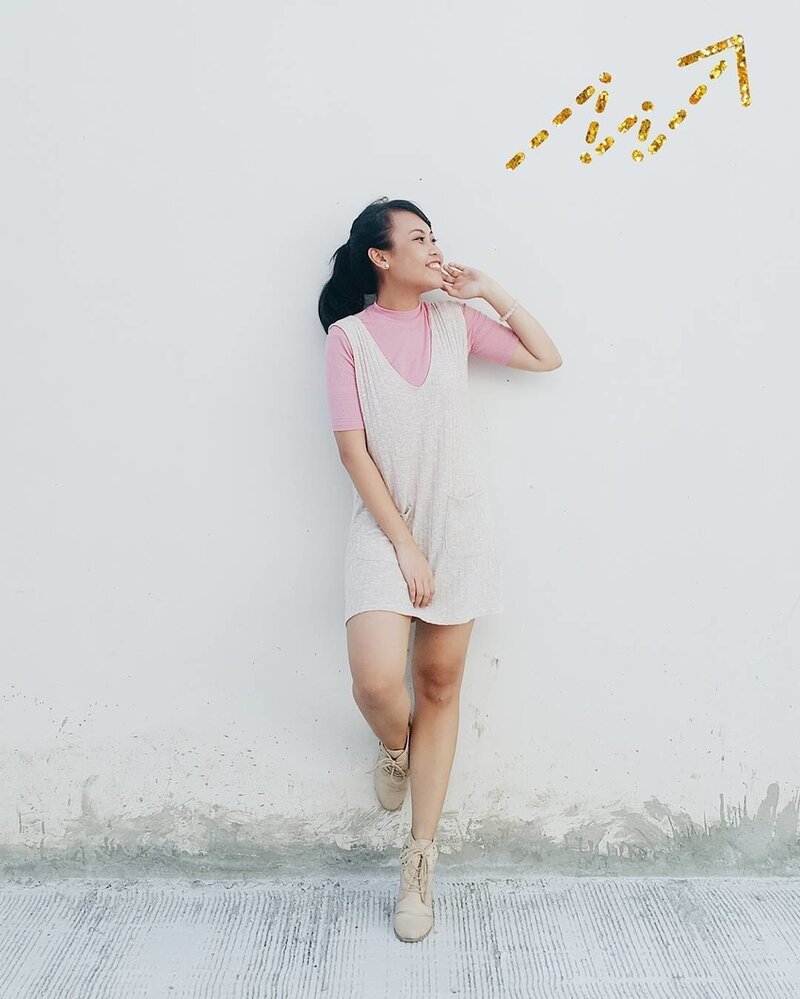 (Photo from: tellemaywhy)
Dress Pinafore + Sneakers Goes Together Too Well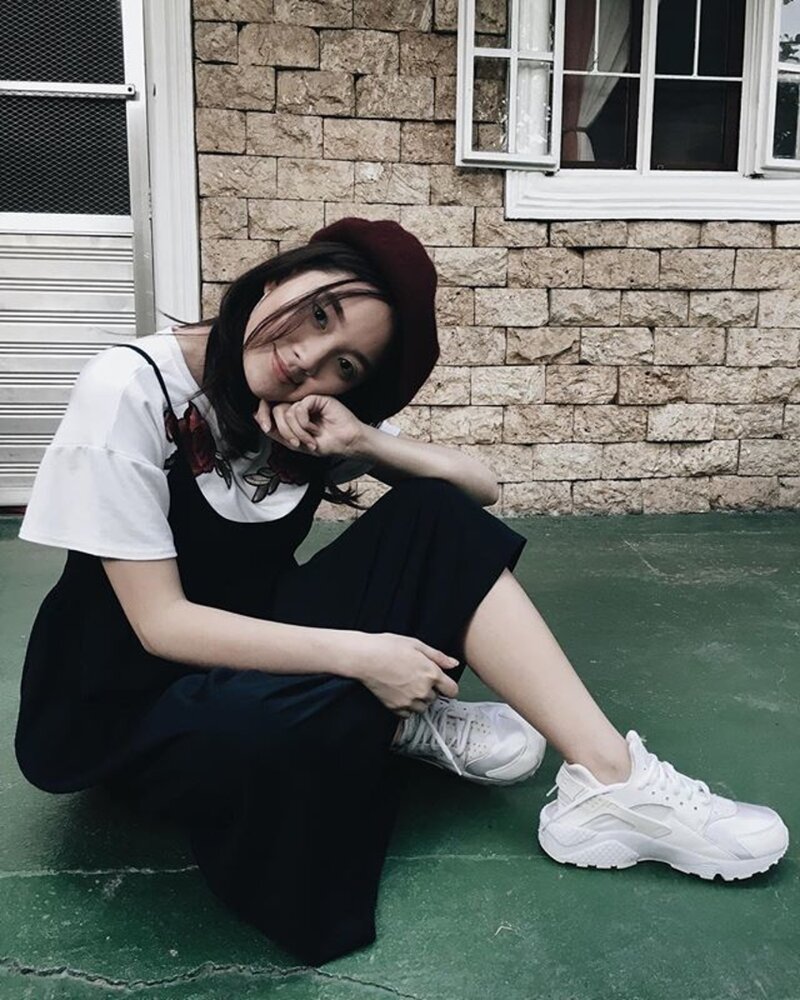 Maxi Pinafore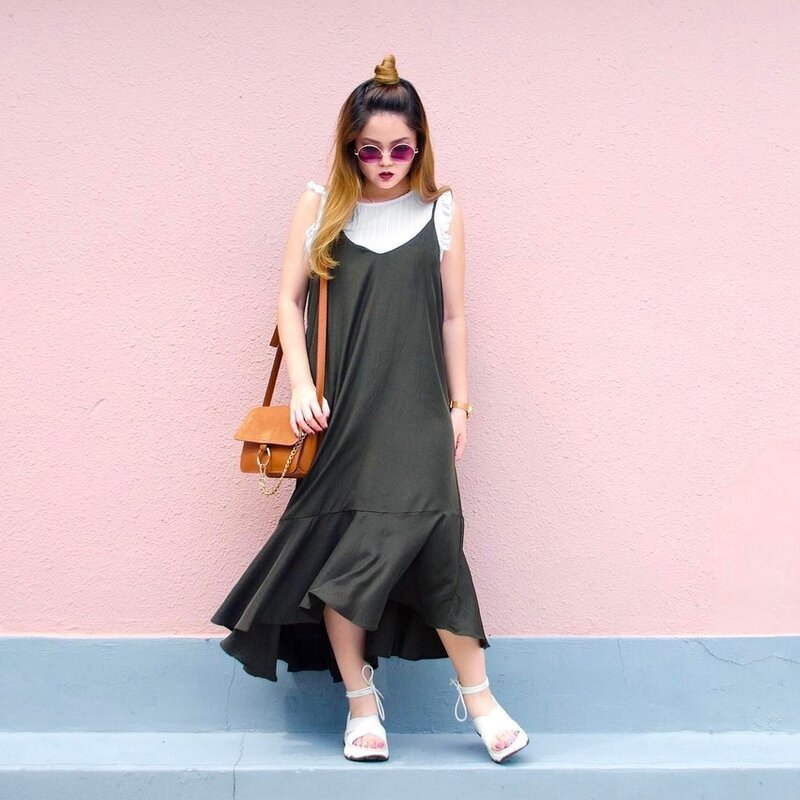 Over A Stripped Shirt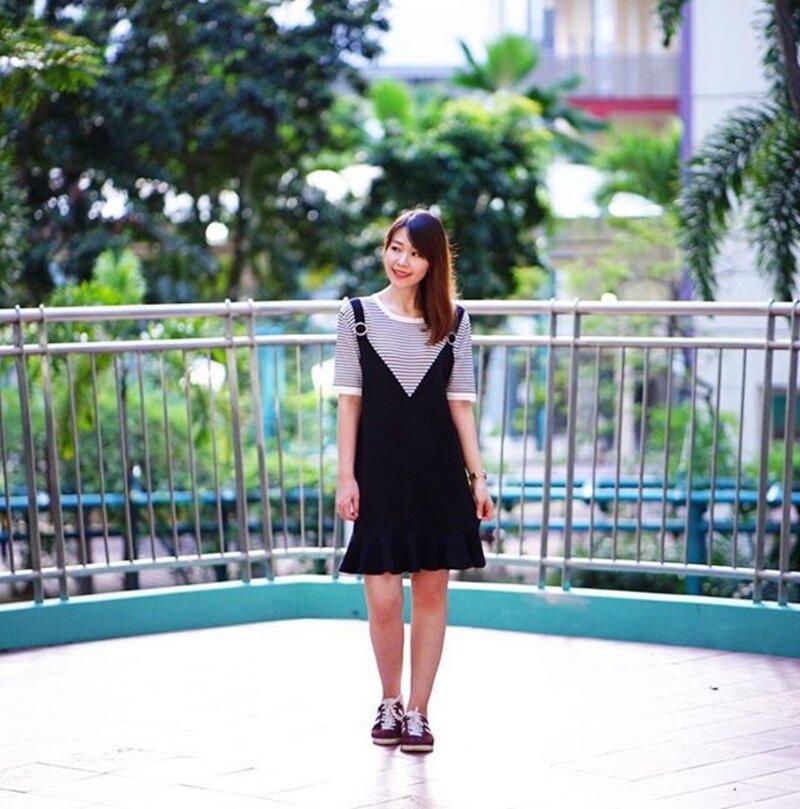 Pinafore Works With Turtle Neck Too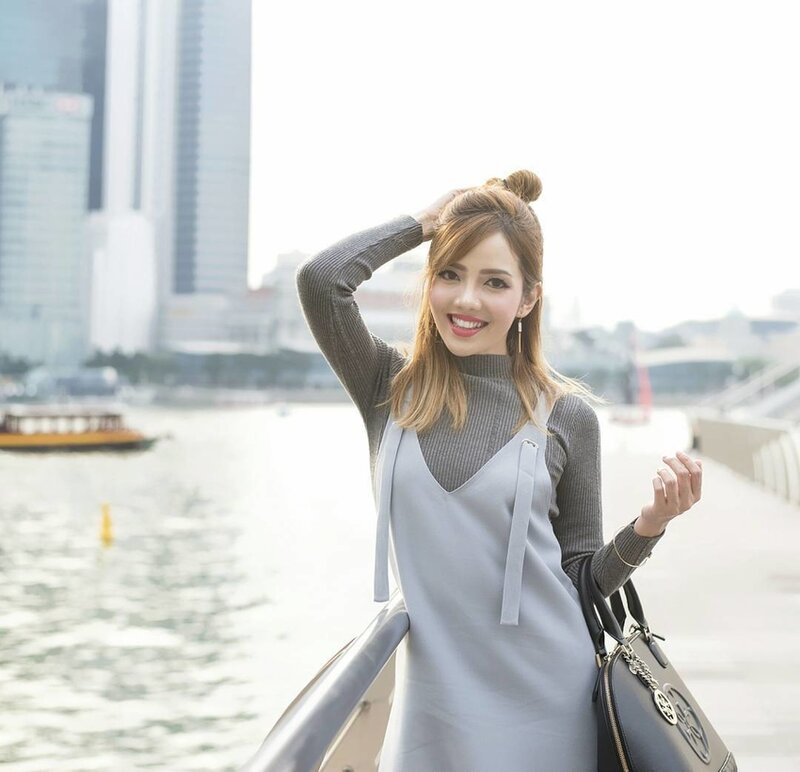 (Cover photo from: MelissaFerosha)
Take casual fashion to the next level and pair the lovely pinafore with these sneak picks.