Sometimes you'll find the perfect OOTD background in places that you never thought you would. Here are a few photos with spontaneous leafy backdrops from the community.
With A Touch Of Bougainvillea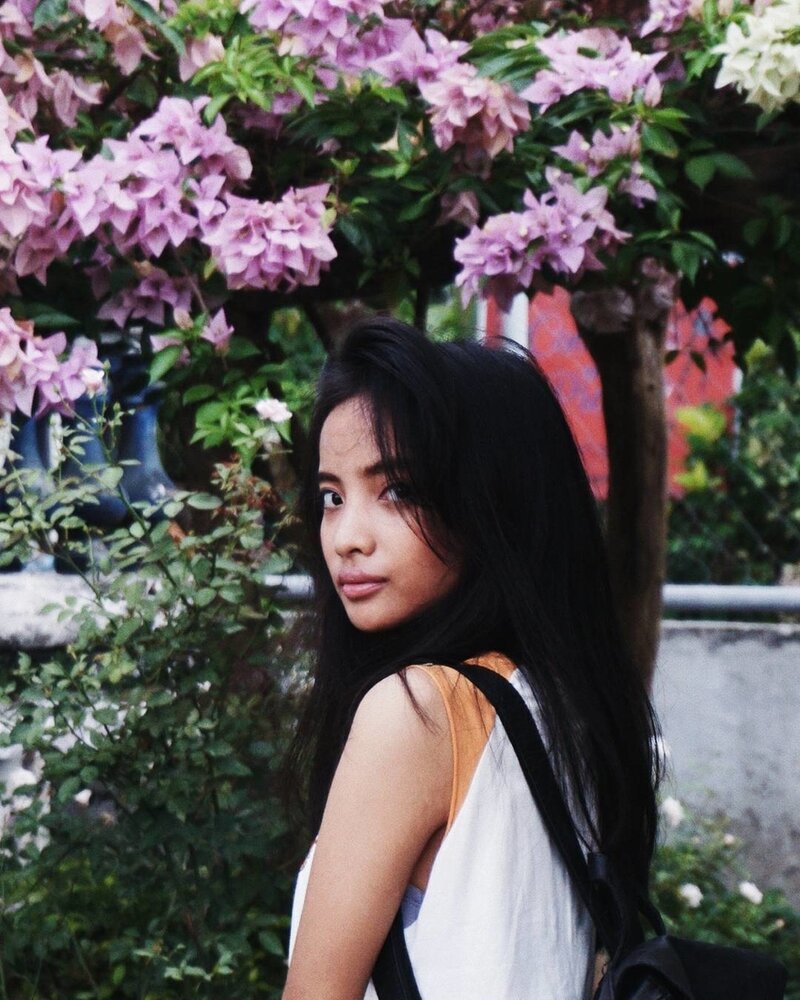 Vine Of Vanity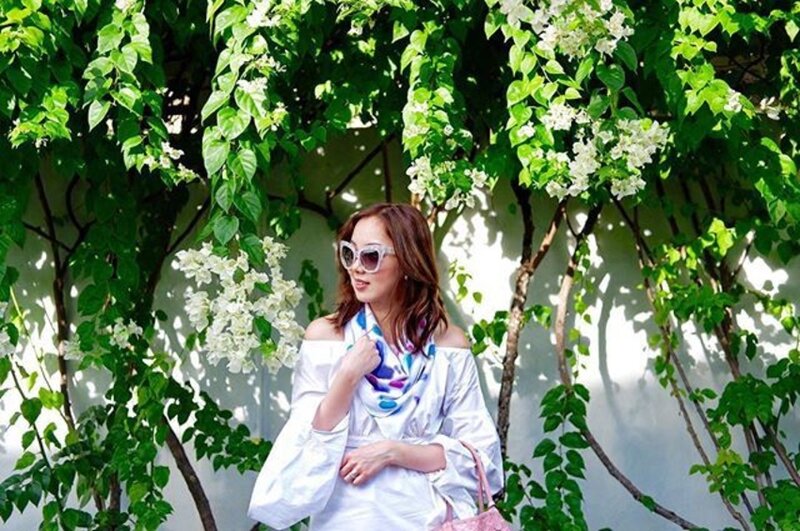 Tropical Vibes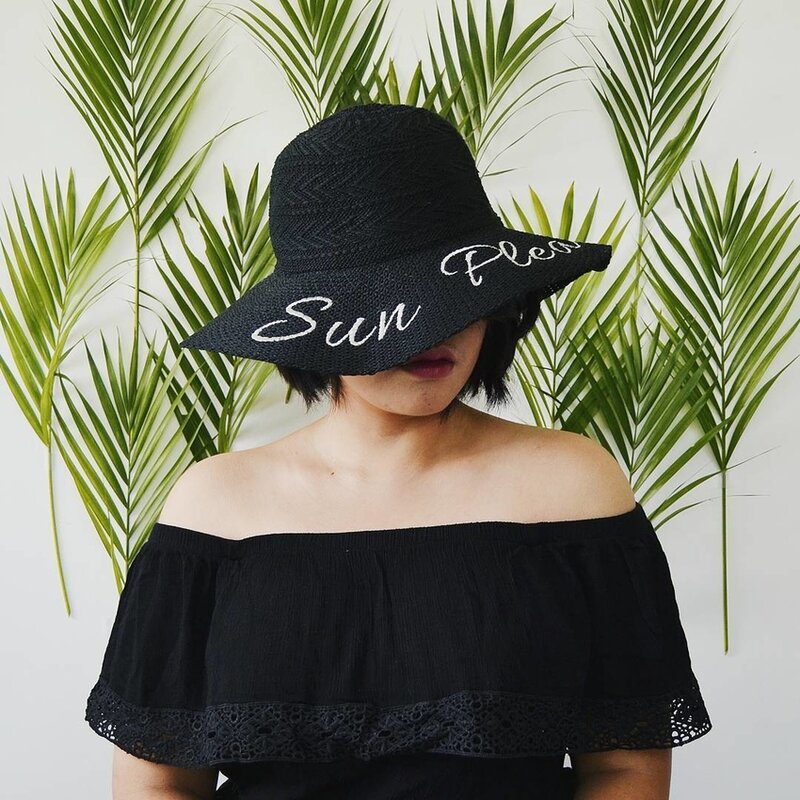 Edgy Aesthetic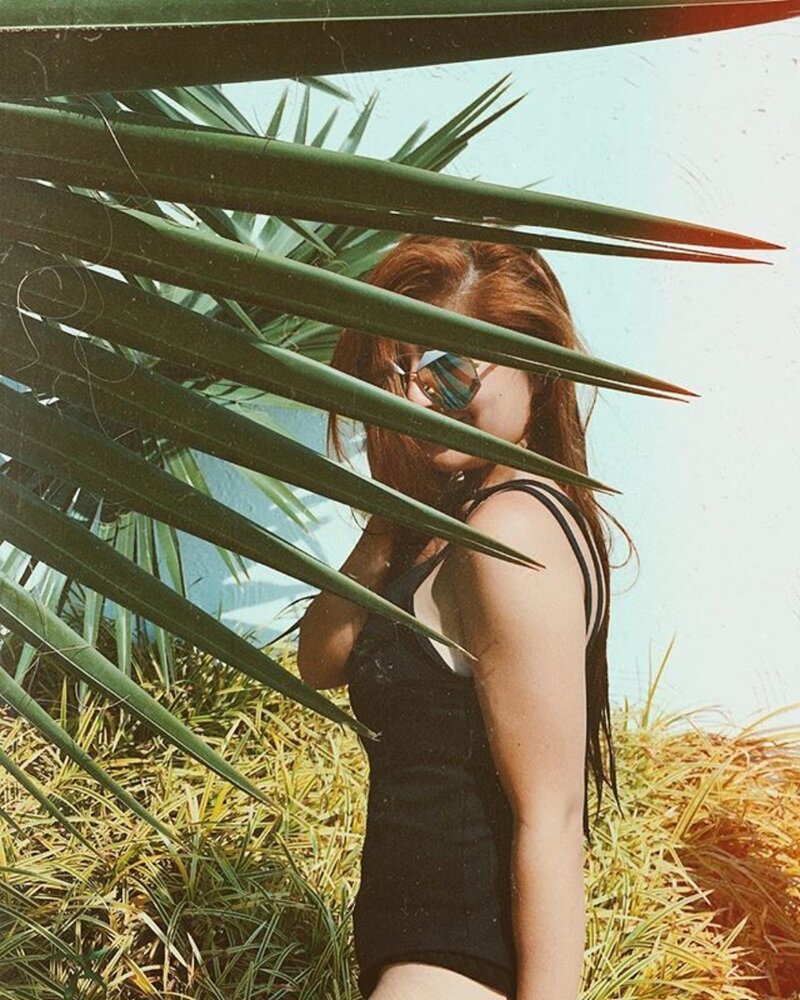 Green Is Always In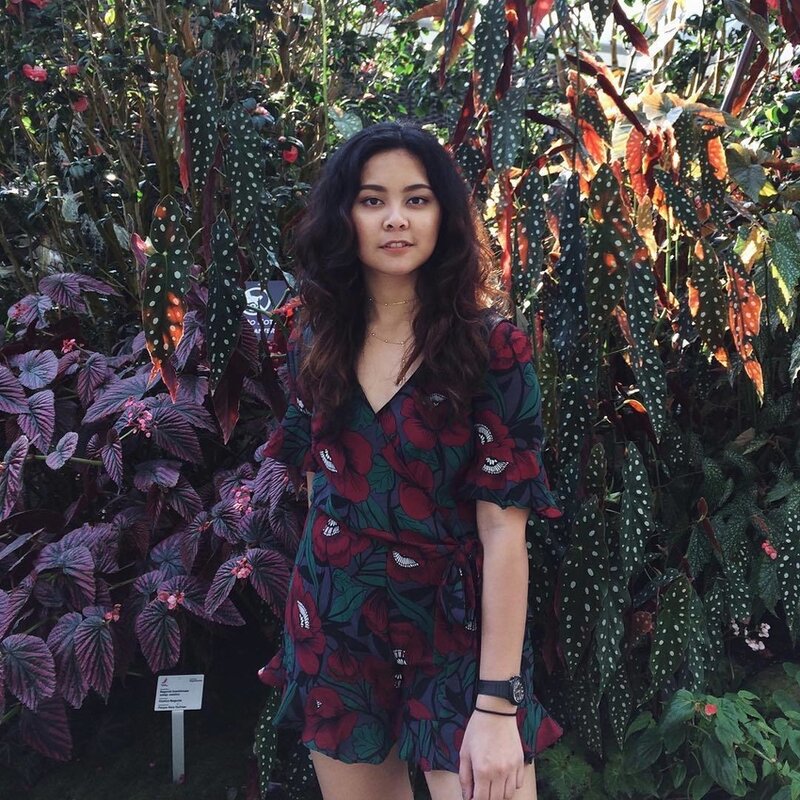 (Cover photo from: QingPineda)

If you're into the tropical aesthetic, you'll love these fresh tropical fruit-inspired makeup looks.