"I'm going to finish this tube of lipstick first before I buy another one" — said no girl ever. We just can't get enough of lippies, and our Community can't either. Check out these lipstick collections they shared this week.
Kat Von D Everlasting Liquid Lipsticks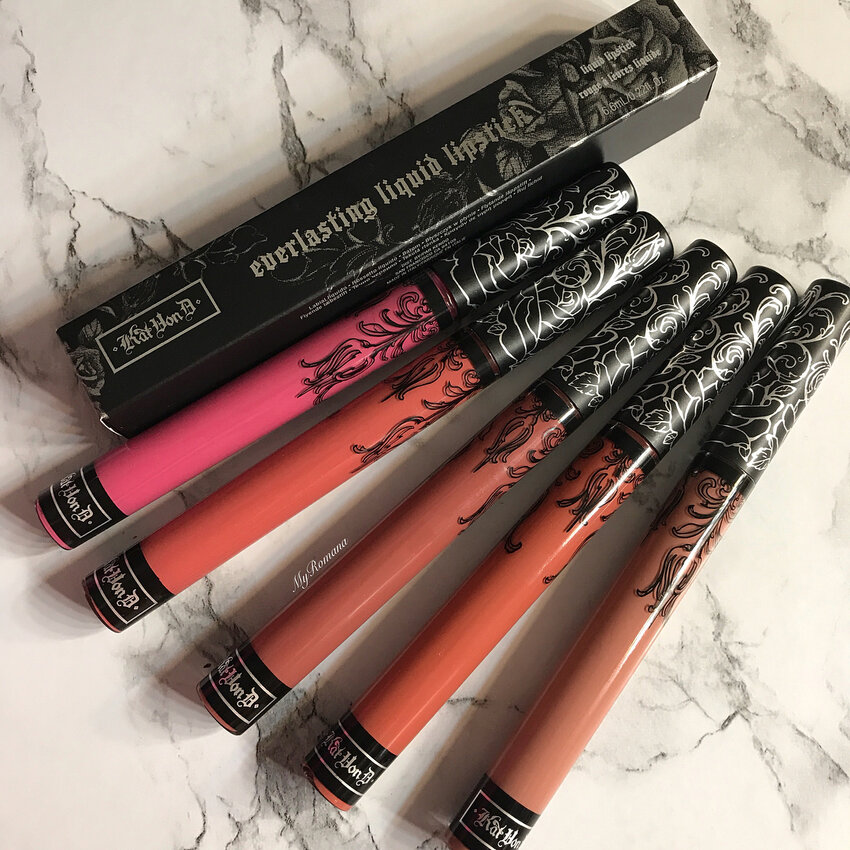 (Photo from: MyMakeupOrganizer)
SILKYGIRL Moisture Boost Color Balms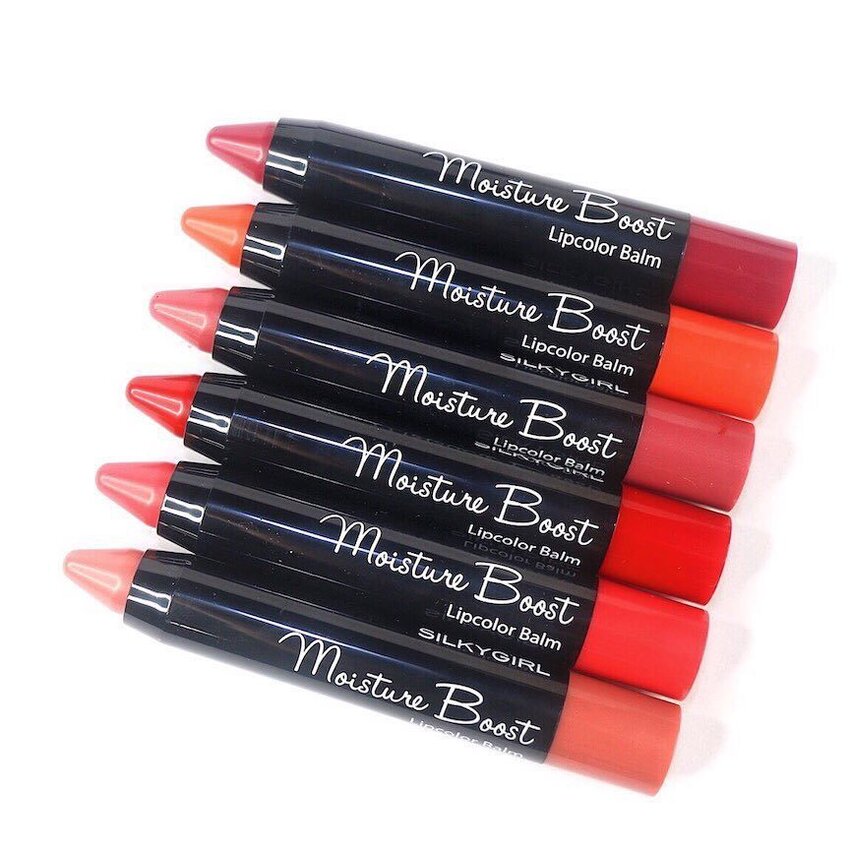 Australis Cosmetics Velour Lips Matte Cream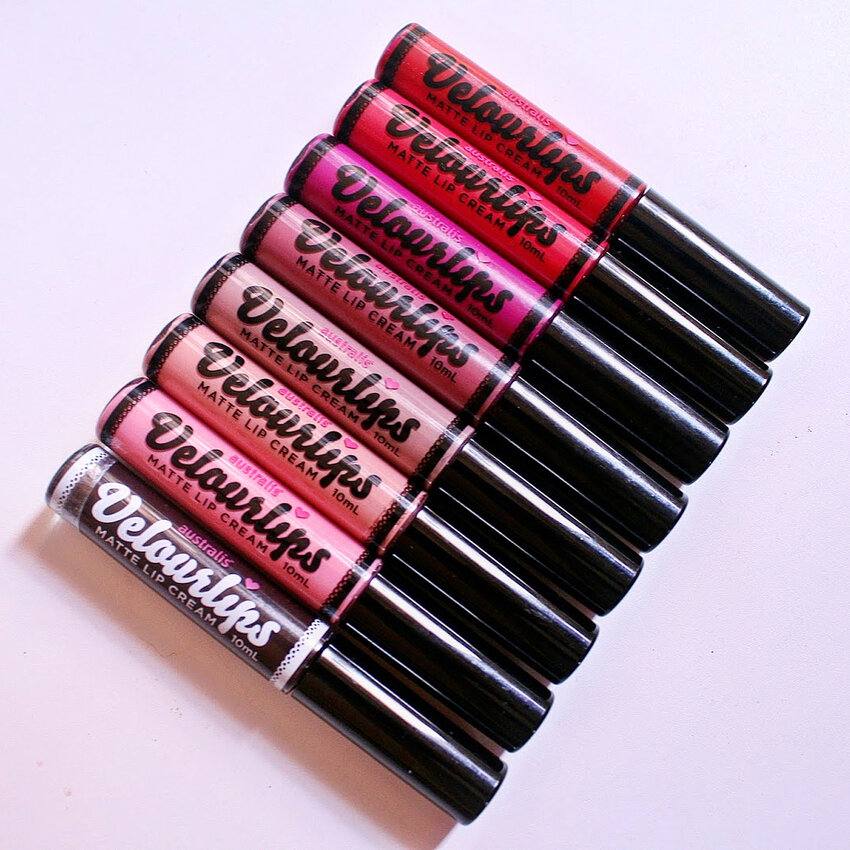 BBIA Lipstick Series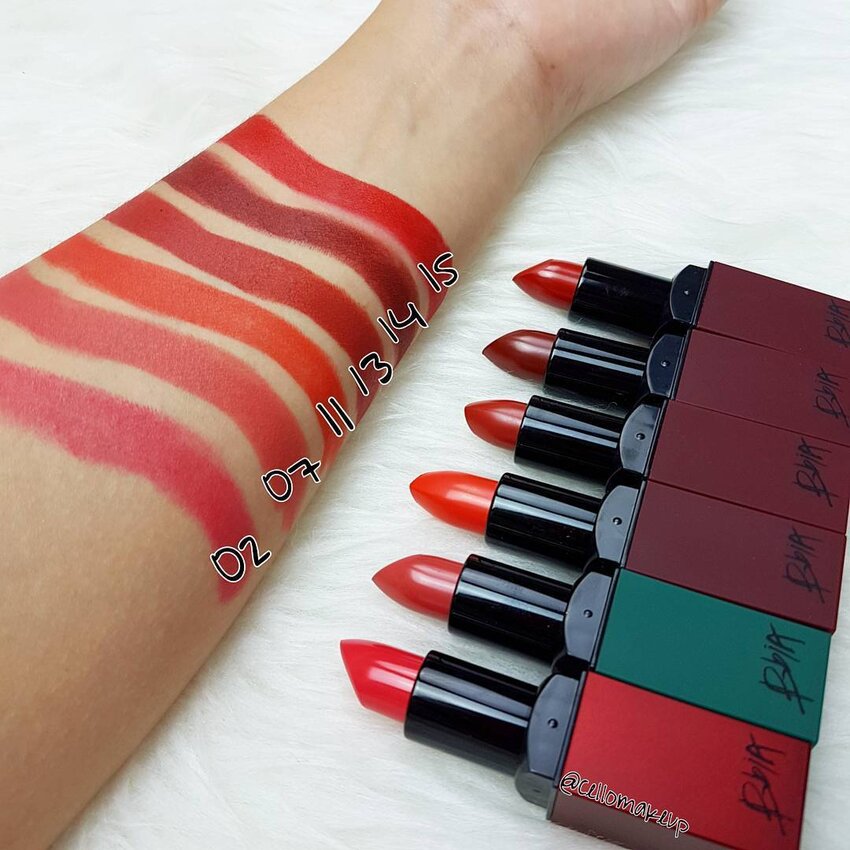 Colourpop Lippie To Go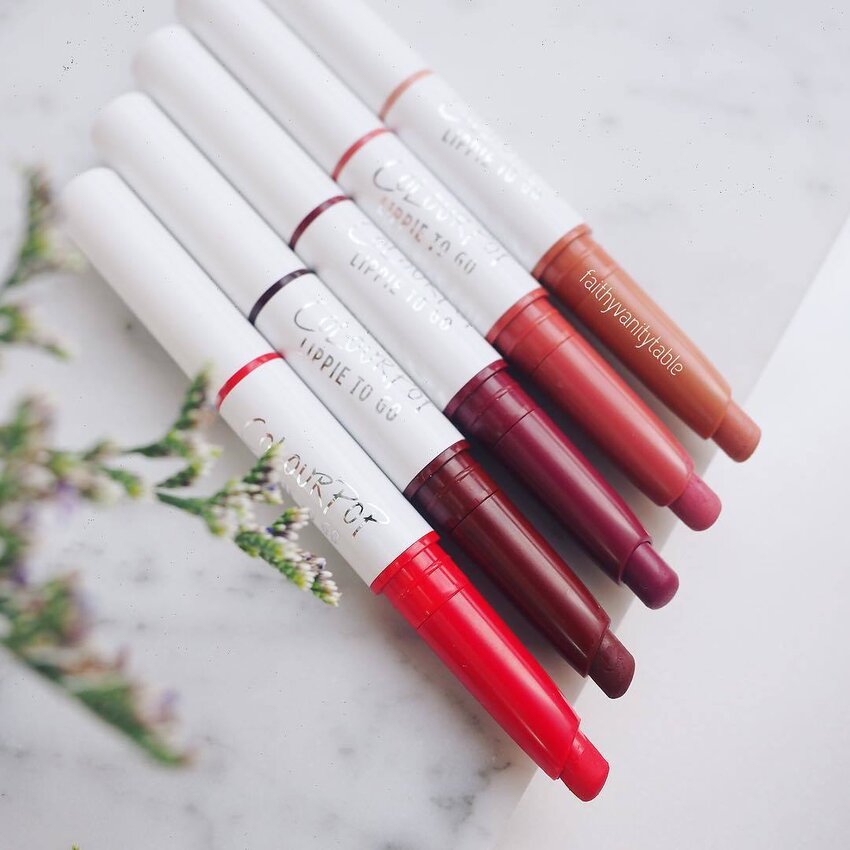 (Cover photo from: MelissaTowpich)
If you haven't yet, check out these new lip tints to add to your stash.