If you're planning your next vacation, consider visiting one of these landmarks soon. Don't forget to take a wacky pose or a scenic photo of these awesome destinations.
Leaning Tower Of Pisa, Italy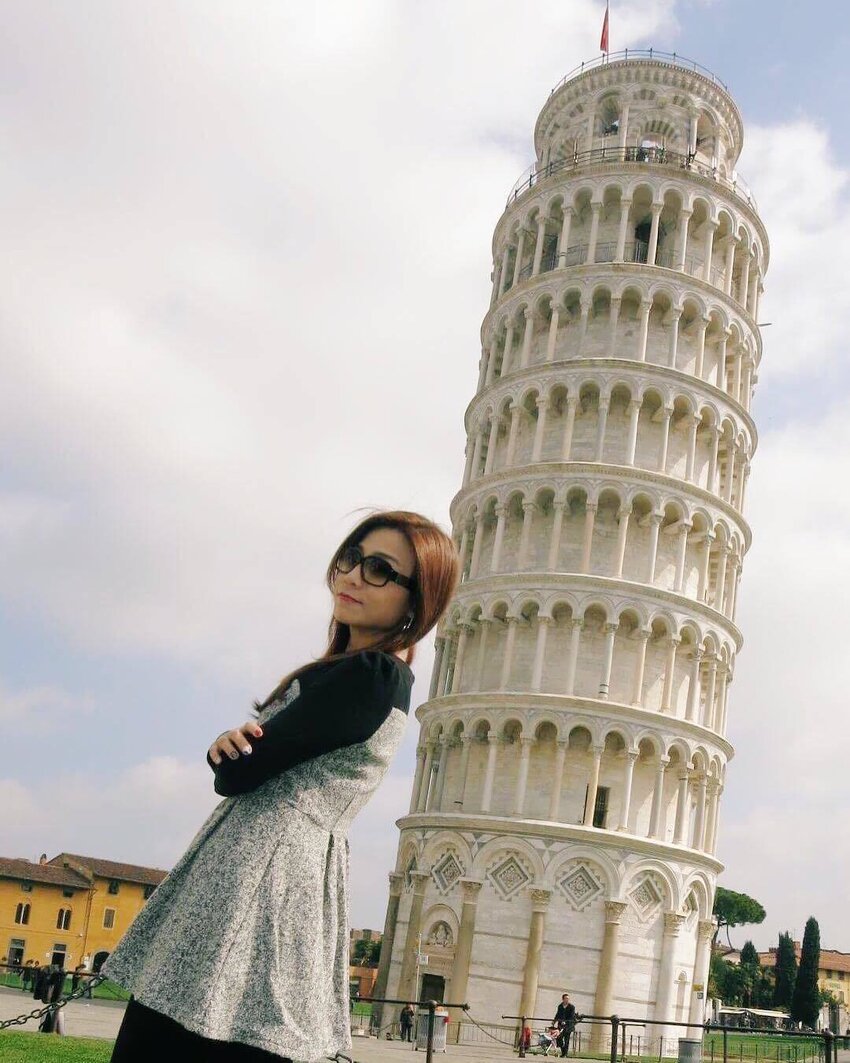 The Great Wall, China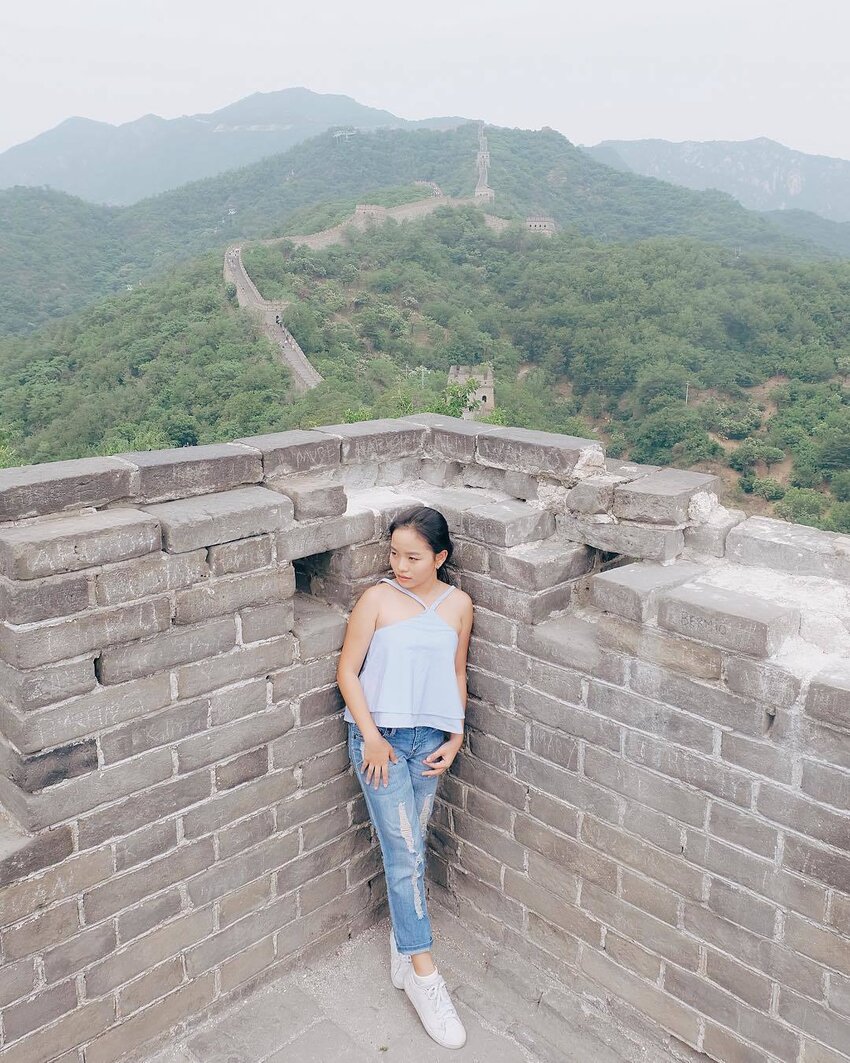 Louvre, Paris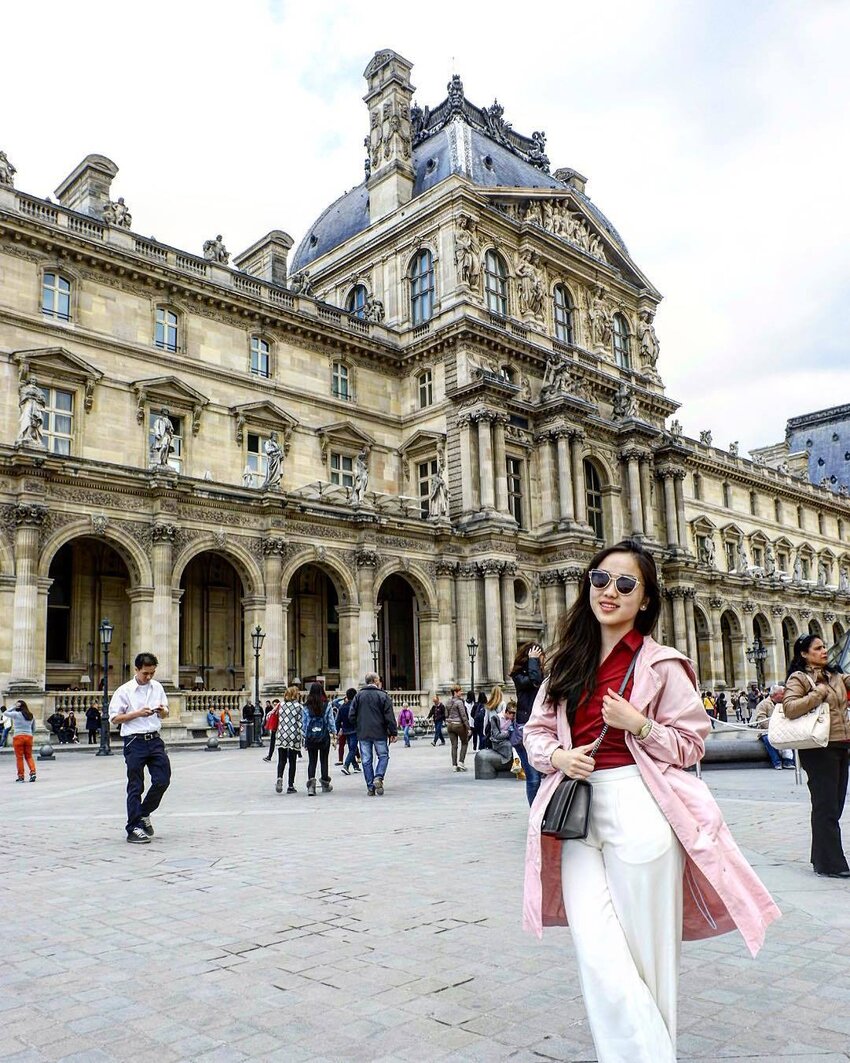 Petronas Twin Towers, Malaysia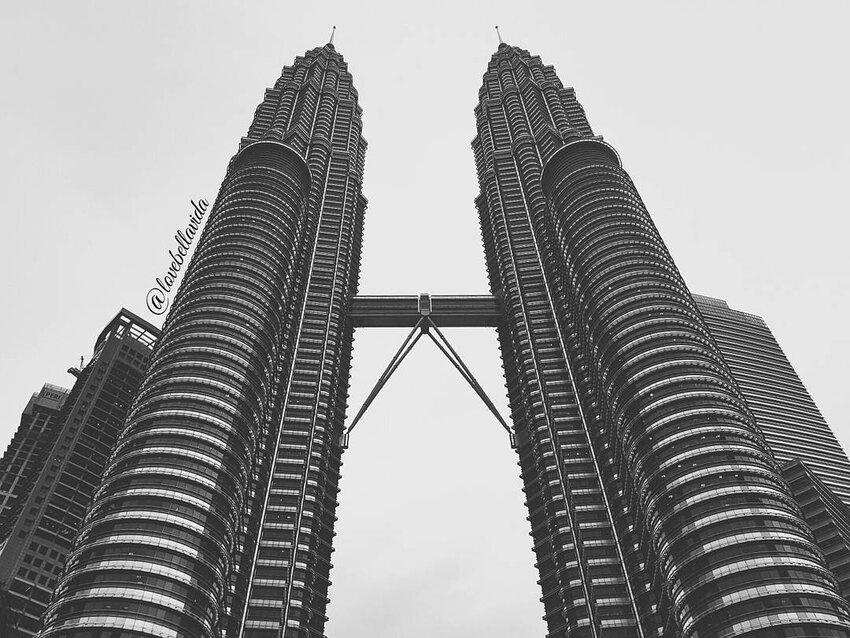 Big Ben In The Palace Of Westminster, UK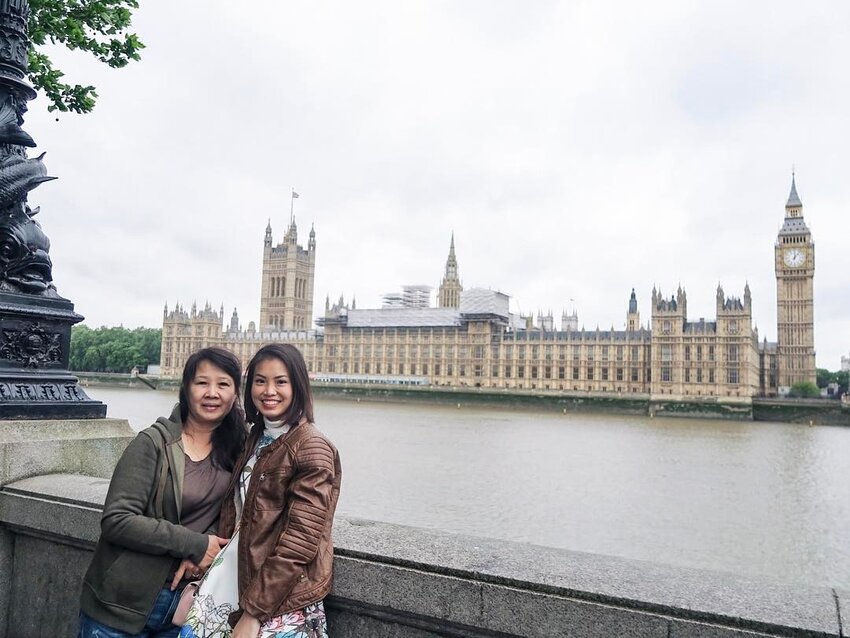 (Photo from: ClarabelleFaithNg)
You have to visit these beautiful travel destinations, too!