From phone cases to flatlay backgrounds, there's just something about marbles that spell chicness and sophistication.
Soft touch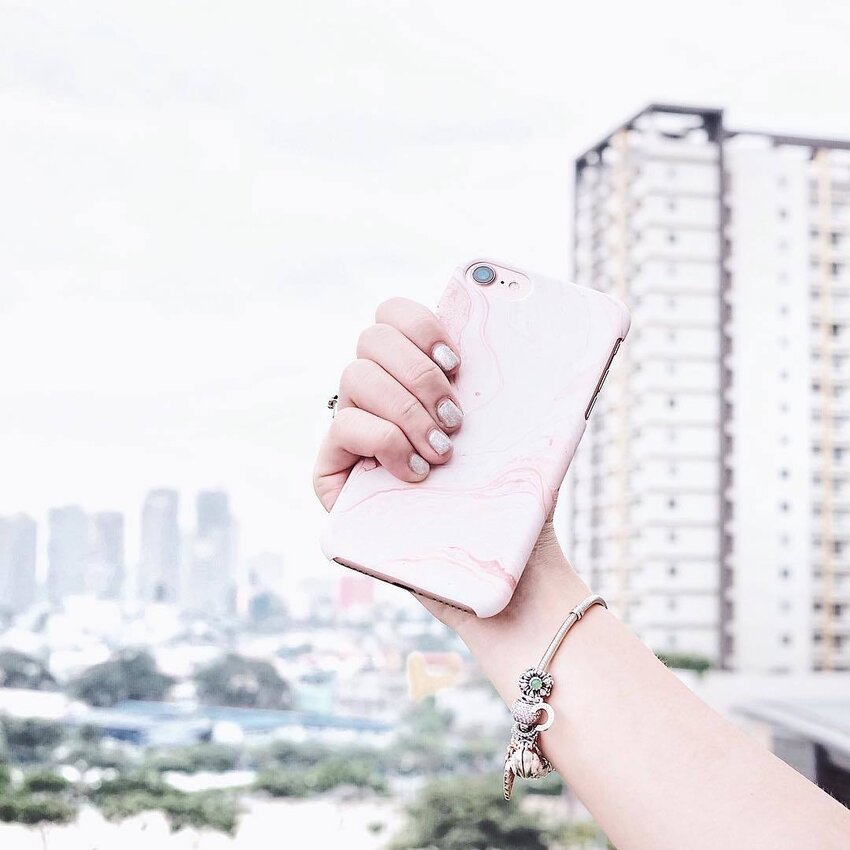 (Photo from: rheacamillechong)
Dear Dahlia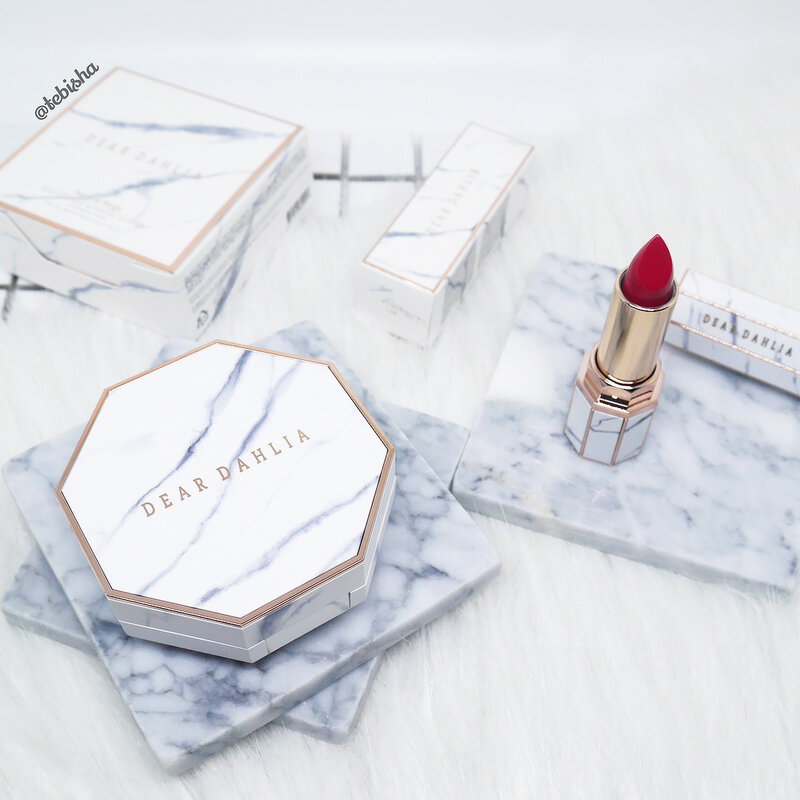 In between colour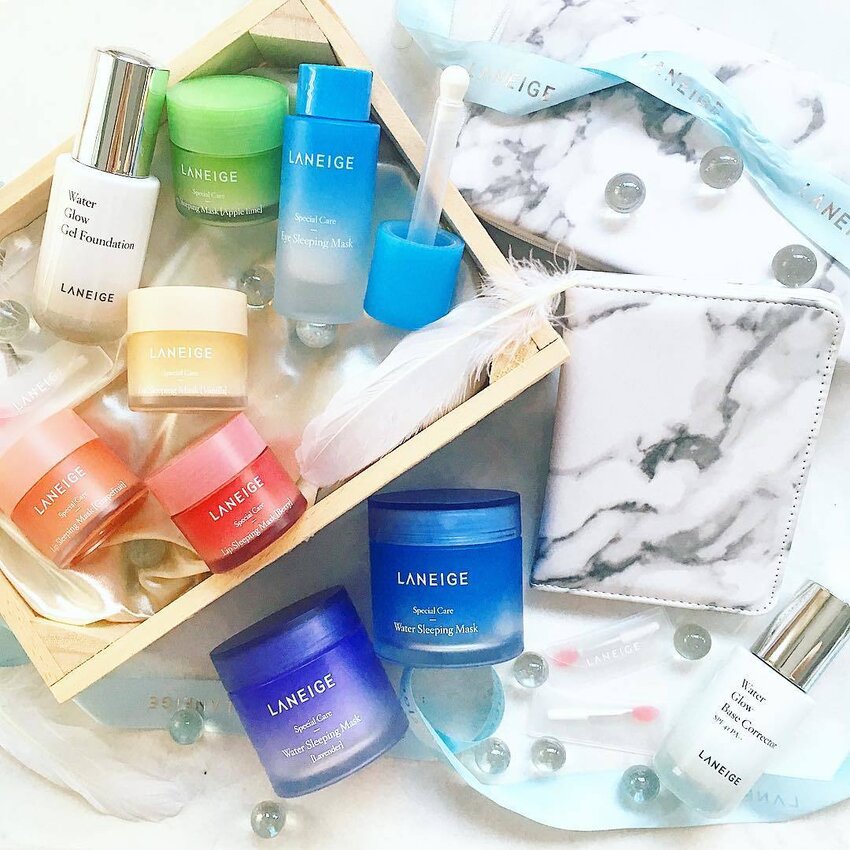 Layers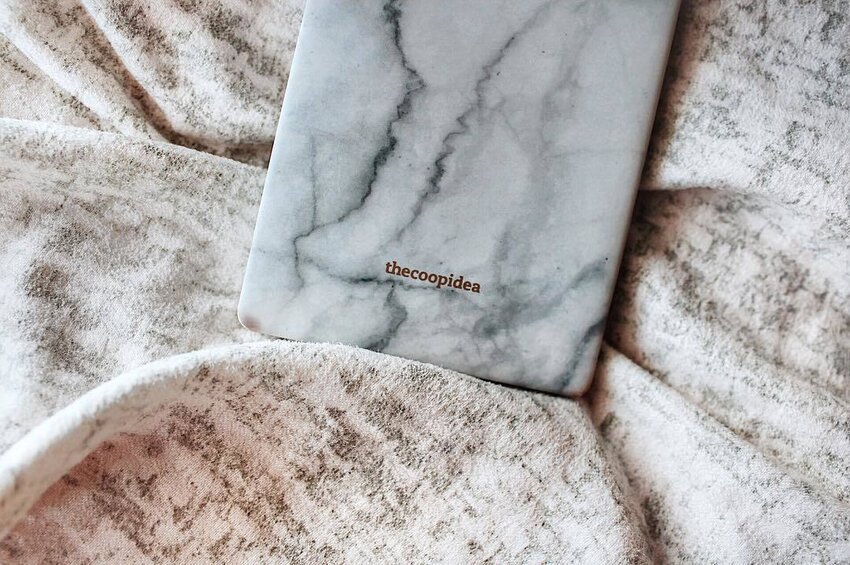 ---
No budget for high fashion? No problem. A girl always has options. Look stylish without breaking the bank as cleo.com.sg shares budget-friendly alternatives to high fashion shoes.
Nicholas Kirkwood vs. Pomelo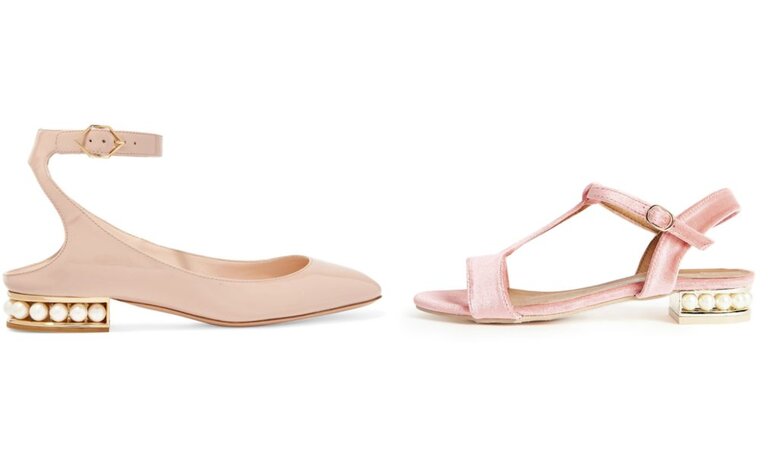 (Left - Nicholas Kirkwood Ballet Flats, SGD777.14; Right - Pomelo Fuschia Sandals, SGD89)
These Pomelo sandals boast a similar pearl-embellished heel design to the Nicholas Kirkwoods. Different price points but both very elegant.

Alaia vs. Bershka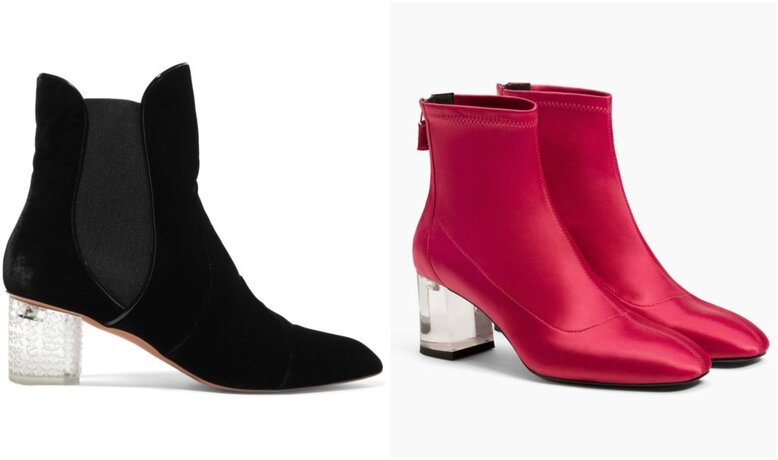 (Left - Alaia Velvet Ankle Boots, SGD1, 489.99; Right - Bershka Mid Heel Satin Ankle Boots With Vinyl Heels, SGD89.90)
Both pairs feature the same edgy transparent heels that are all the rage right now.
(Cover photo from: Everestsays)
Read the rest of the story at cleo.com.sg.


---
With only a few months left before the new year and fall just around the corner, we take a comprehensive look at fashion's broad landscape during the summer season. On the first half of 2017, it has showcased an array of trends that you've seen on television, editorials, and social media platforms that were sported by celebrities and digital influencers. Here, we take a look back and bring to light some of the trends that elevated outfits.


Ruffles




From decorating necklines, skirts, blouses and jackets, ruffles have been one of the key trends during the first half of the year. Its dainty and girly structure gives off that romantic feel when worn day or night.


Slides




Thanks to Rihanna and PUMA, people were seen sporting this comfortable yet stylish footwear. From embellished slides, pool slides to fury slides, it made any outfit casually chic.


Tassel Earrings




This piece of accessory has taken center stage. With an array of colors and design, it has become summer's go-to fashion piece to give any outfit a pop of color.


Straw Bags




A conversation piece and one of summer's most coveted item, thanks to the little picnic-basket-like carry-all hanging on your arm at the seaside and in the city, it elevated every type of #ootd.



Banker Stripes
This trend added a little oomph to every outfit during the season, with designs from classic to asymmetrical and was worn for outfits at any desired destination.
(Cover photo from: Sheiladytiu)