We obviously love masks! It's the perfect finale to our skincare routine. From clay to sheet, check out which masks the community is currently fond of and you just might find your next skincare HG.
L'Oreal Skin Pure Clay Masks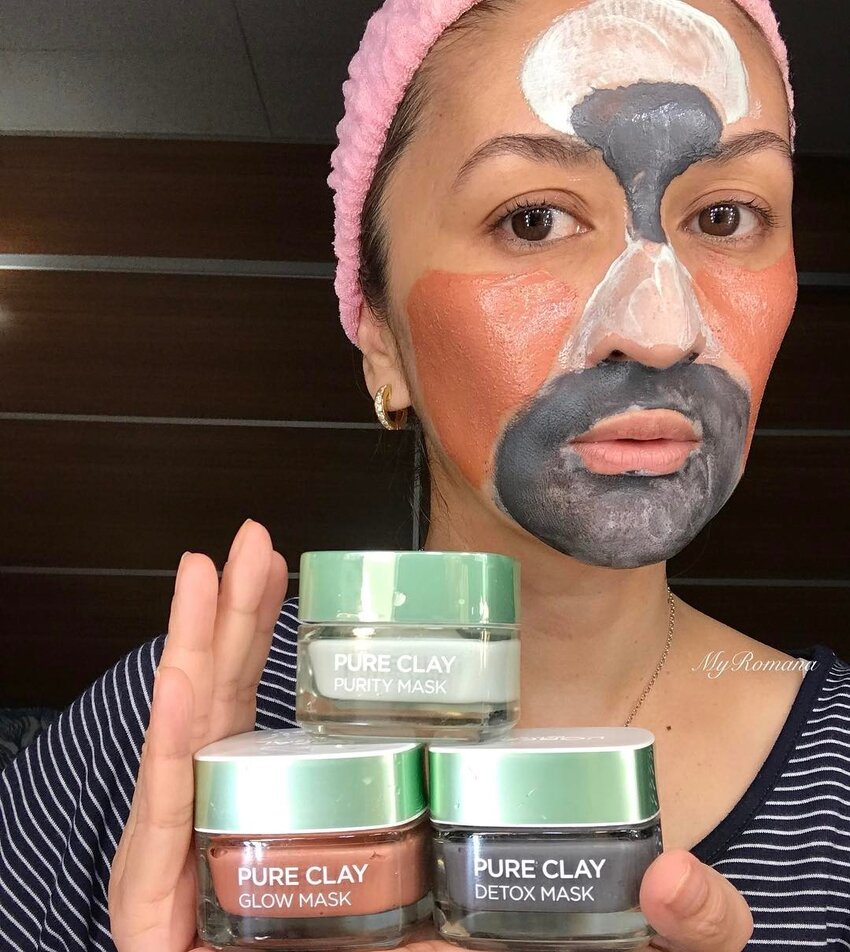 (Photo from: MyMakeupOrganizer)
Aqua Keeper Panda Face Mask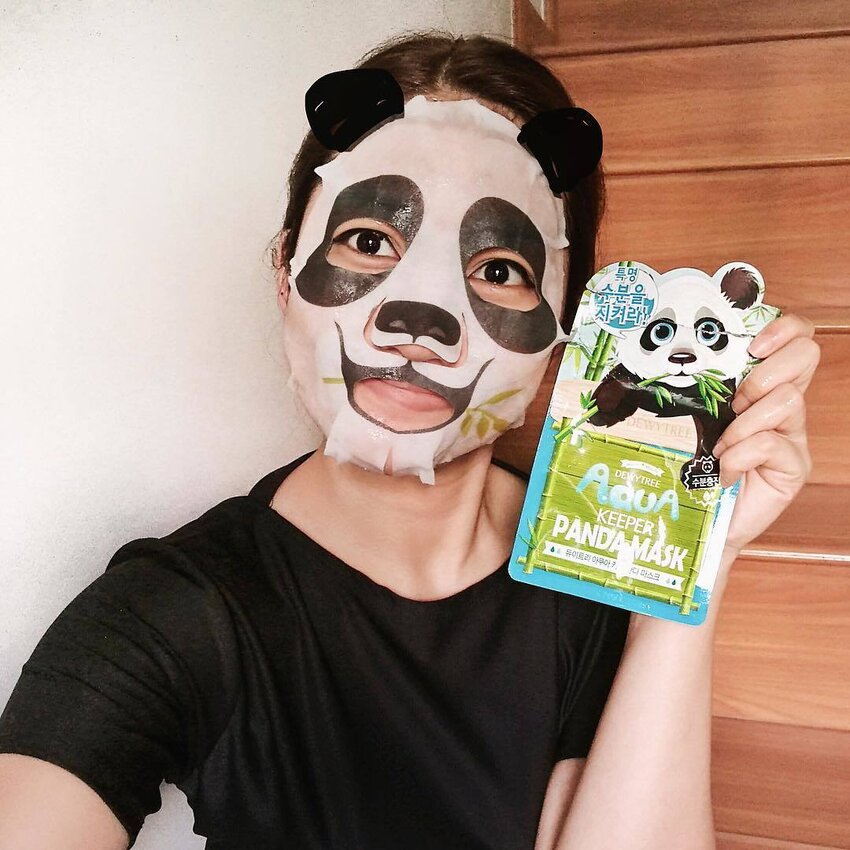 littleshop.ind's Coffee And Milk Organic Mask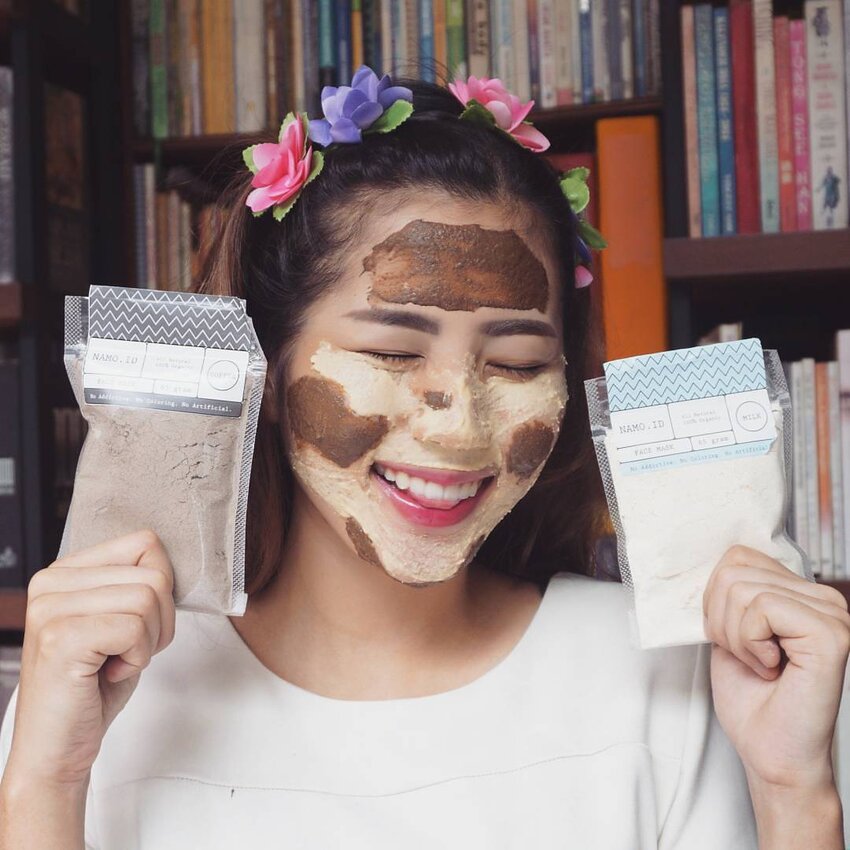 Multimasking: Sephora Collection Gel Mask And Arcona Magic Black Ice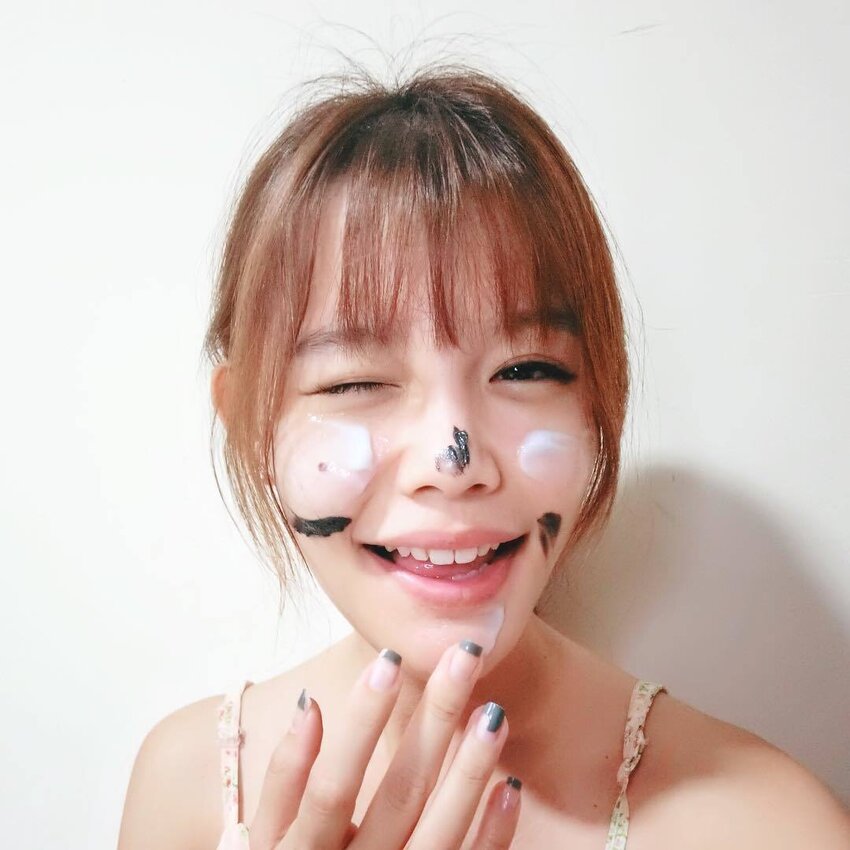 Multimasking: Origins Drink Up And Sephora Collection Gel Mask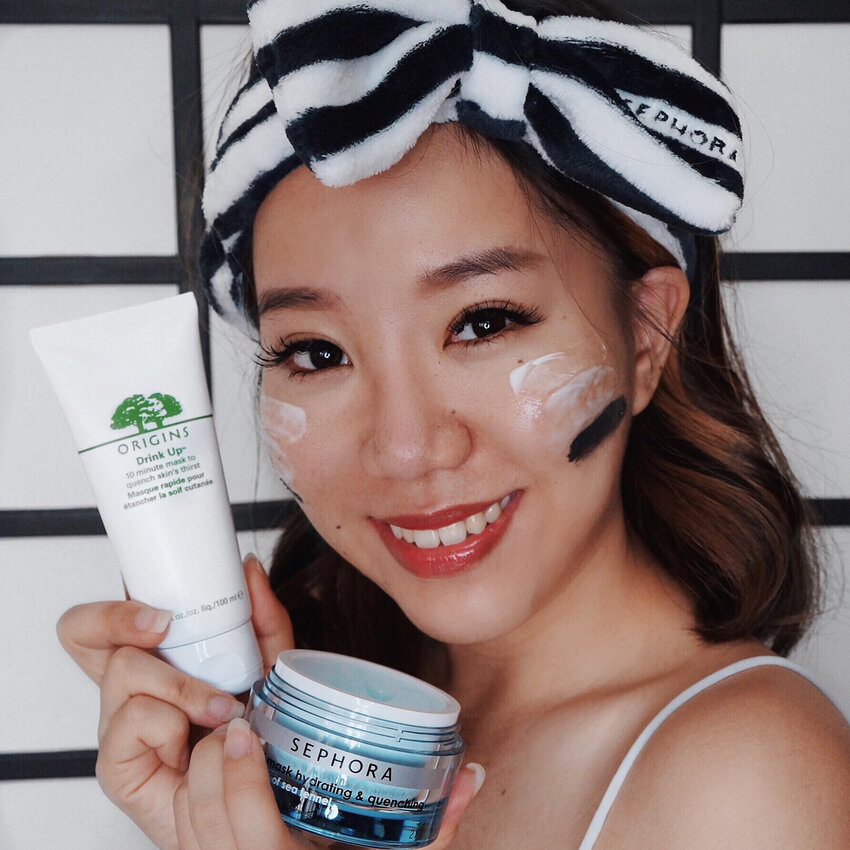 (Cover photo from: puspitamygsari)
Are you a face mask junkie? Check out these clay masks for a poreless complexion.