Is there any other colour that's best with associated radiance, happiness, and optimism other than yellow? Beat the blues with some drops of sunshine in your #OOTD. See how the Community is wearing this warm, lovely colour.
Printed Midi Skirt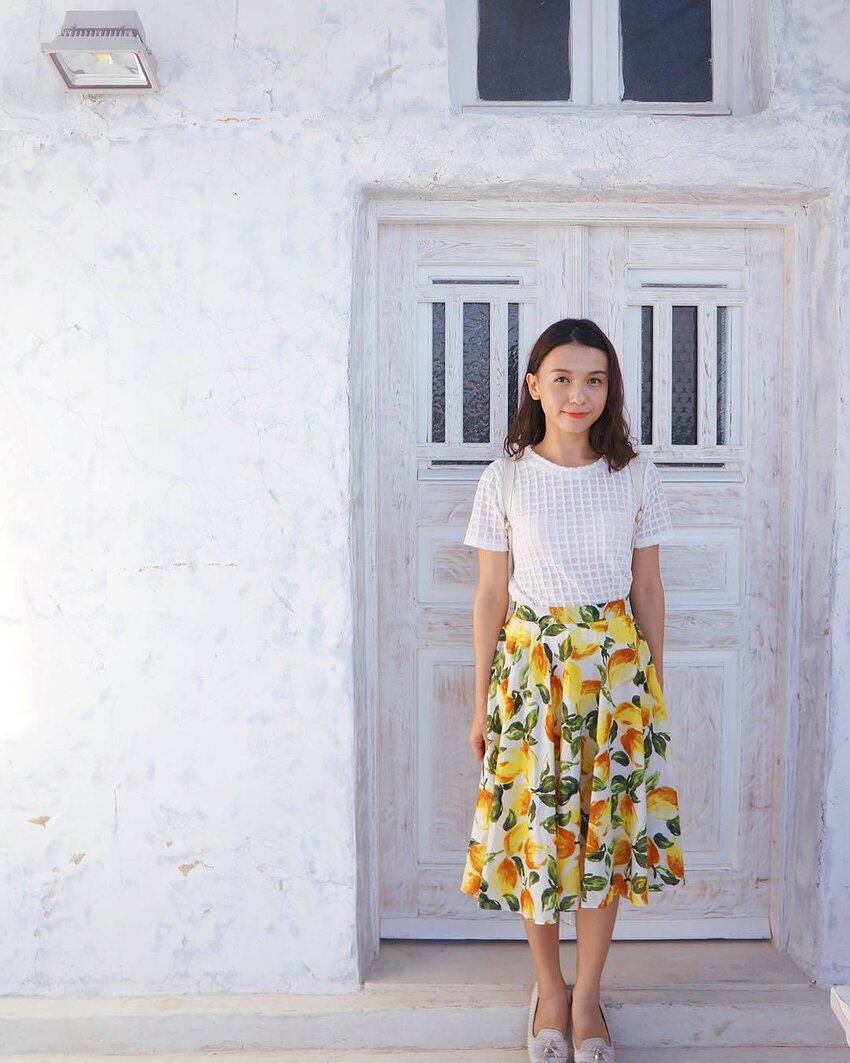 Basic Yellow Tee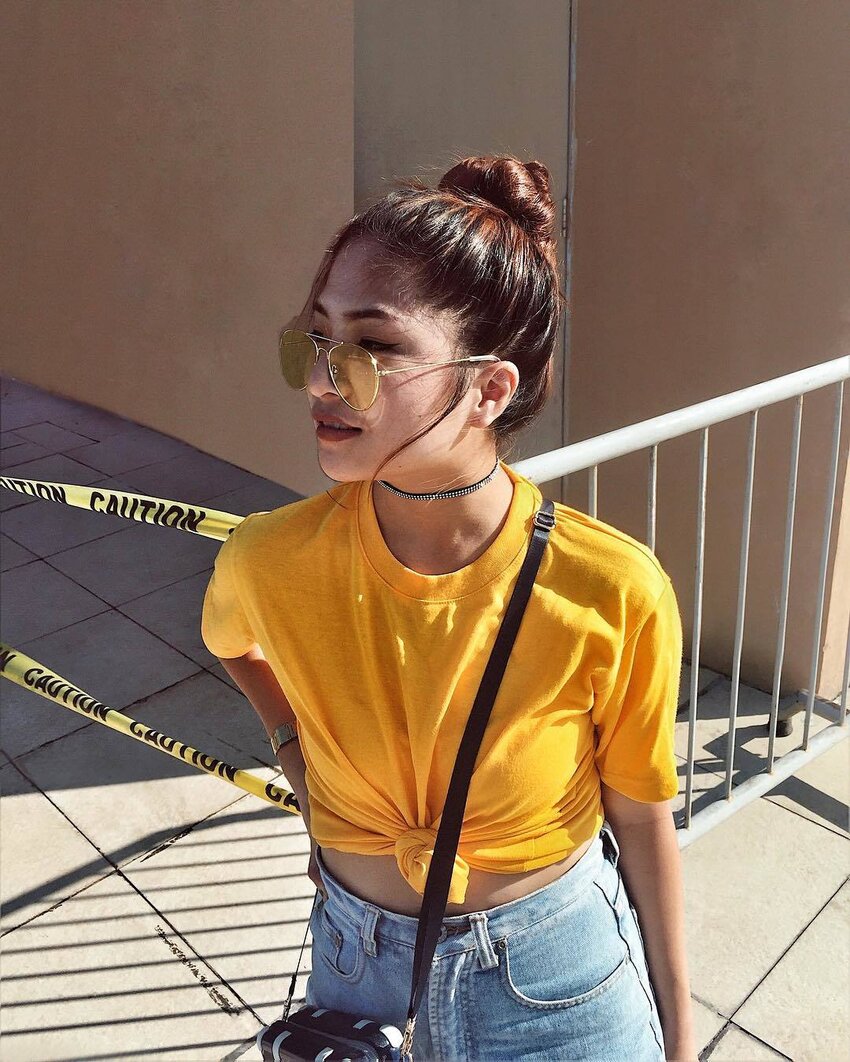 Straight Yellow Dress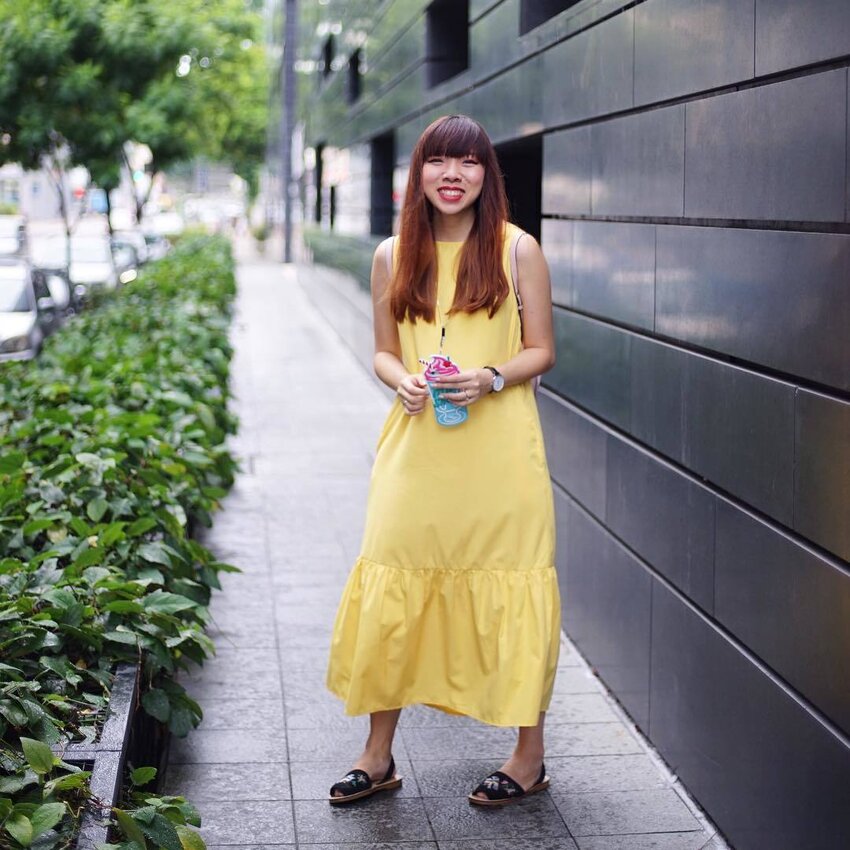 Strappy Top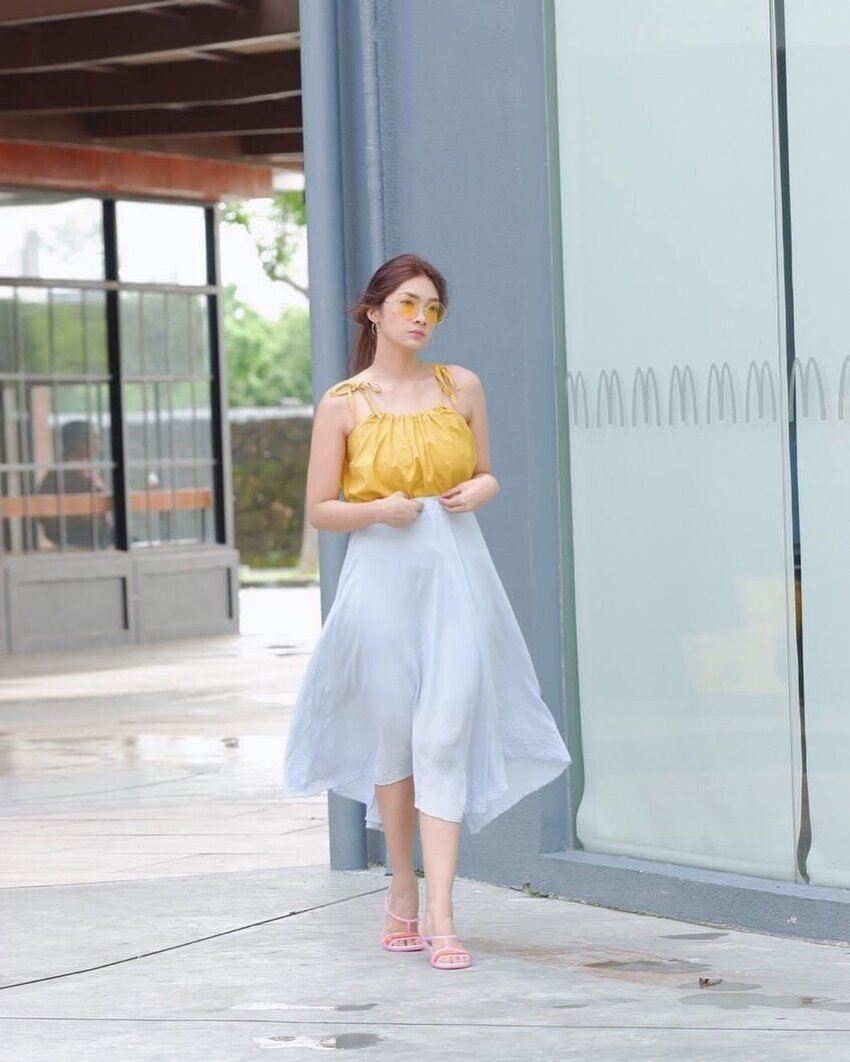 Yellow Ensemble With Black Accents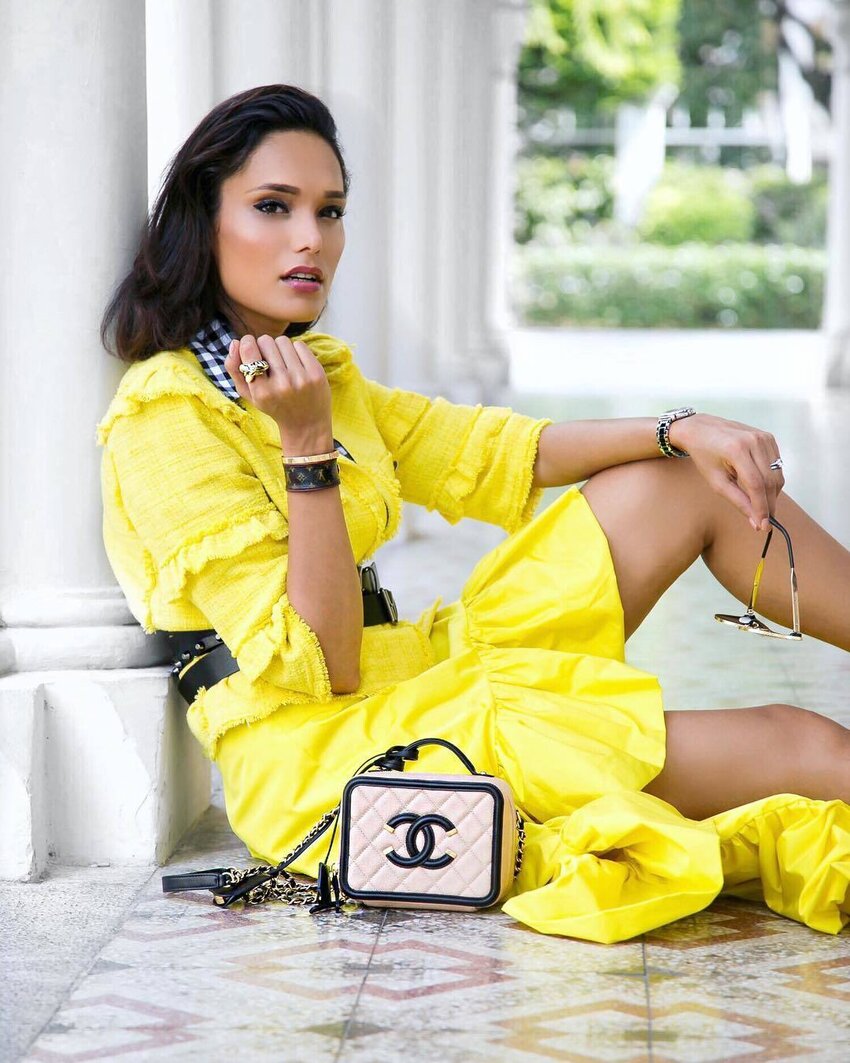 Check out these elegant tuxedo dresses, too!