Just because Christmas is over, it doesn't mean that the holiday cheer is already at a close. With everything else that's left to do during the rest of the holidays, whether it's parties, fulfiling travel plans or just casual mingling, wearing the right pieces is the way to go. As for the hue of choice, show a more feminine and laidback side to you by sporting shades of pink, just like our lovely ladies from the Community.
Mix and match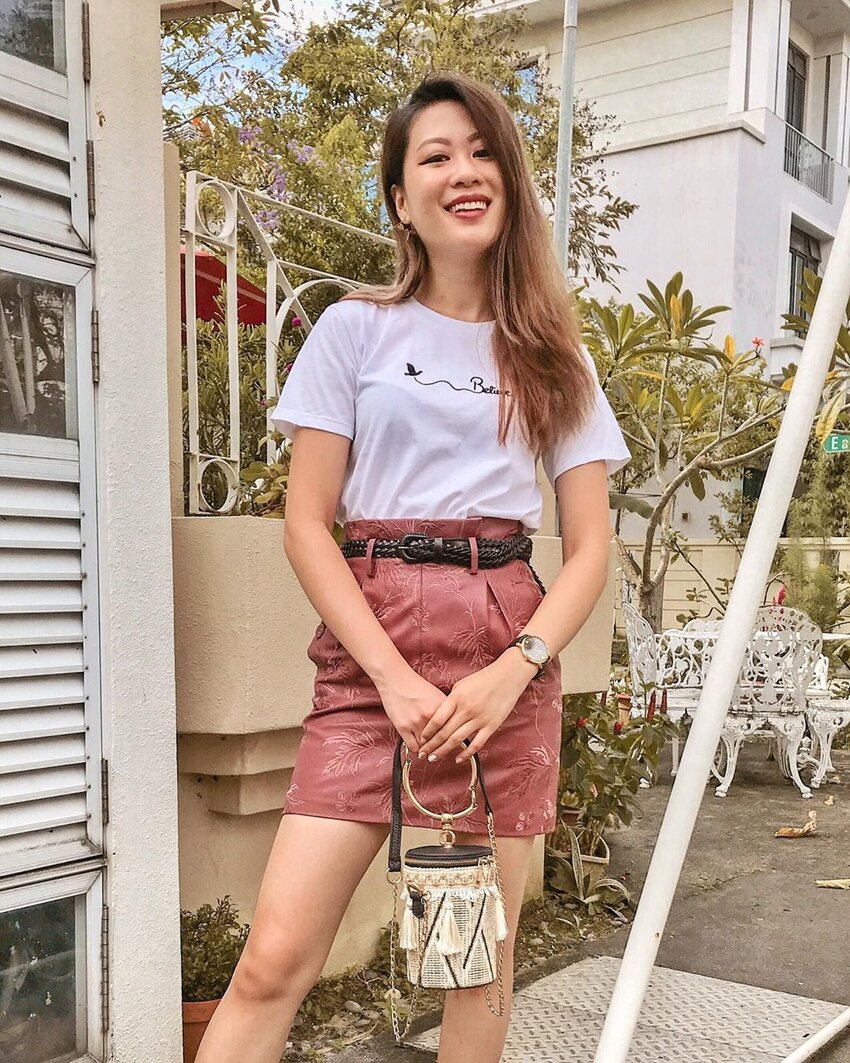 (Photo from: paradeoflove)
Chic Trails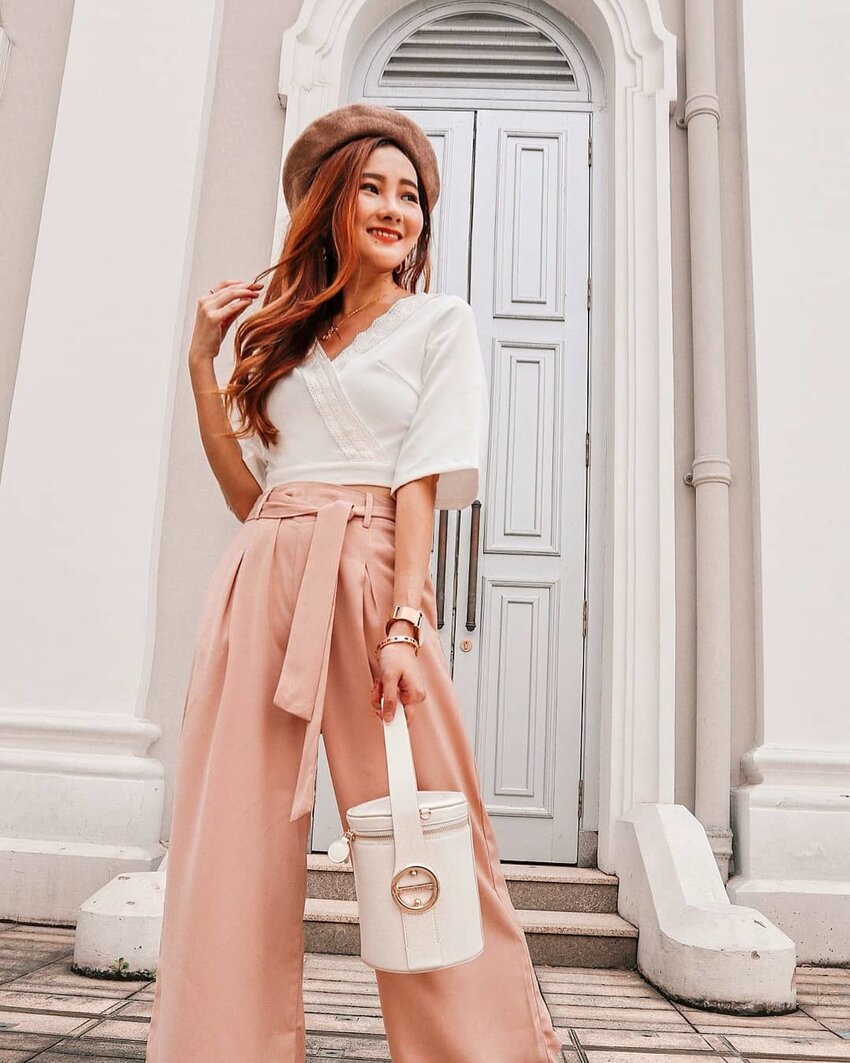 (Photo from: Lingwei)
Holiday affair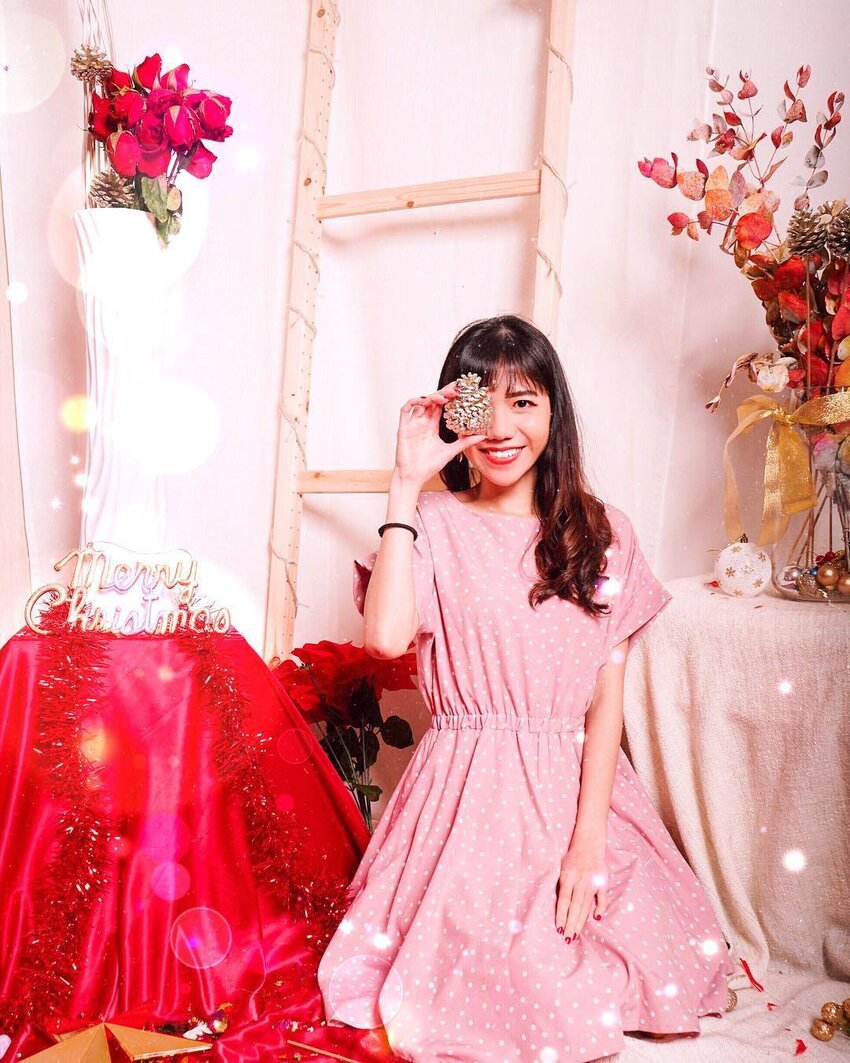 (Cover photo from: itsmariahazel)
Is black more up your alley? We've got fashion inspirations for that, too!