Bold and sweet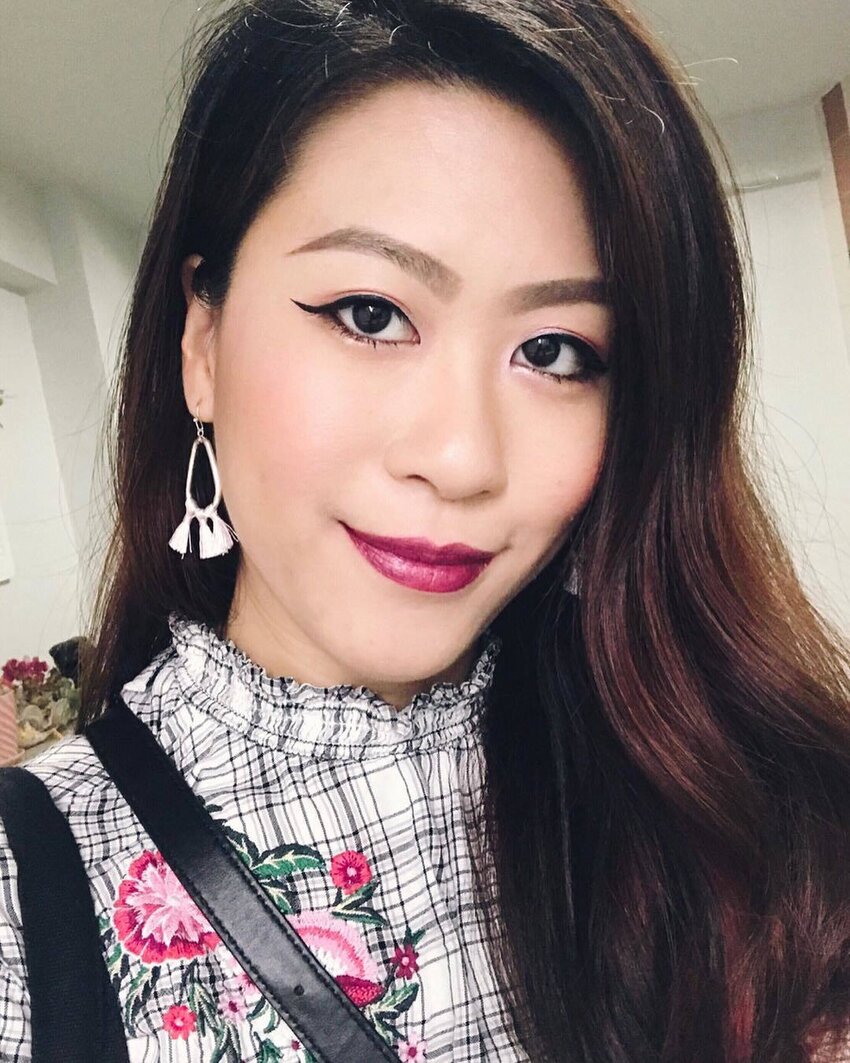 Print on print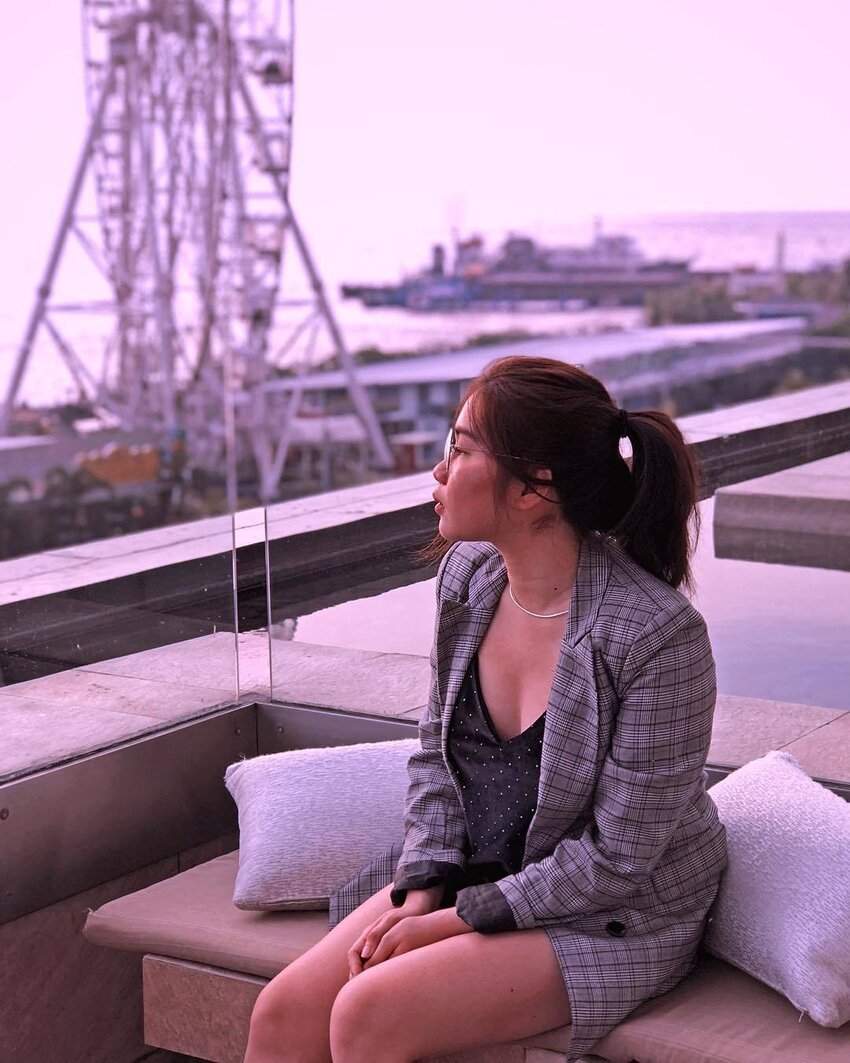 ---
It's almost the weekend! And with another week passing comes a myriad of news hot off the press. Make sure you don't miss a beat by reading the juicy deets below.
Amos Professional lands in Singapore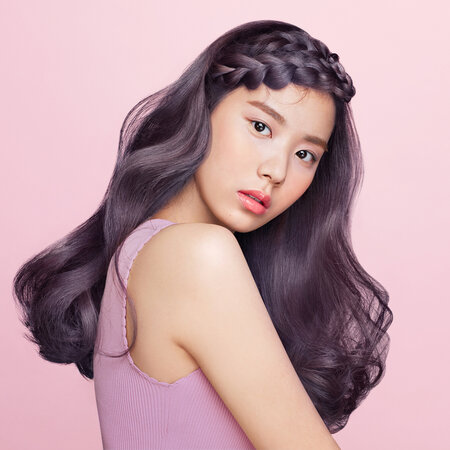 Are you a fan of everything Korean? Then, you've more or less wanted to cop some of their most stylish and trendy hair looks. Good news! South Korea's number one professional haircare brand Amos Professional has finally landed in Singapore. Being the first professional Korean hair care brand to launch in Singapore, the brand promises to deliver products that will have your locks looking like your favourite Hallyu stars in no time.
Say hello to contoured brows with Benefit's new service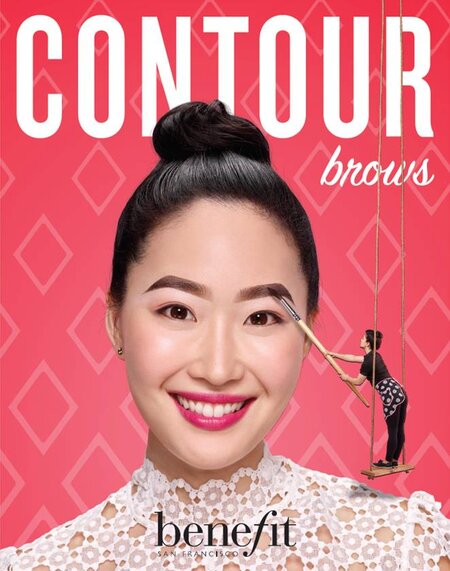 Besides the cult favourite products on their counters, Benefit is also known for being a go-to when it comes to brow styling services. And now, aside from their options of getting you a Natural Brow, a Straight Brow or a Feathered Brow comes The Contour Brow — a service that gives your arches a defined look with clean edges and an accentuated shape. The service is available for booking via Vaniday starting 31 August.
% Arabica Coffee is coming to SG
Coffee lovers, rejoice! Ever wondered where the 'coffee with the percentage sign' on everybody's Instagram comes from? Originally from Kyoto, % Arabica Coffee — known for its clean and sleek cafe aesthetic and delectable cuppas — is finally coming to the Lion City. It's said to open its first ever shop on Arab Street so keep your eyes peeled for the actual opening date.
Jennylyn Mercado announced as Max Factor's first ever PH endorser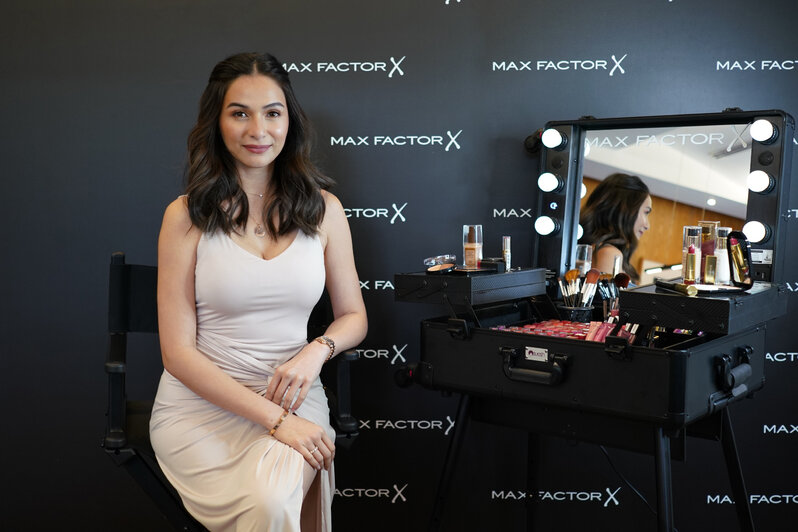 Max Factor introduced actress and TV personality Jennylyn Mercado as their first local endorser in the Philippines for their YOU x MAX FACTOR campaign. The campaign aims to promote moving away from unrealistic standards of beauty and find muses in real women such as Jennylyn Mercado, who according to the brand, epitomises today's modern-day Filipina with her empowering story and grounding presence. We can't wait to see where this partnership will take Max Factor in the Philippines.

More news from early this week over here!
---
In an industry of ever-changing trends, Hijabi women remain to be the epitome of modest fashion today. Whether as a cultural fashion choice or practising religious beliefs, the demographic of dressing to cover up continues to grow. At first, most women put together their own styles of mixing and matching between traditional wear and modern clothing until high-street brands became more inclusive of Muslim women.
Being modest doesn't mean sacrificing style altogether but changing to a modern look might cost a lot of money. So if you're looking to build a capsule wardrobe, here are the 10 staple pieces you need to start with.
Reversible scarf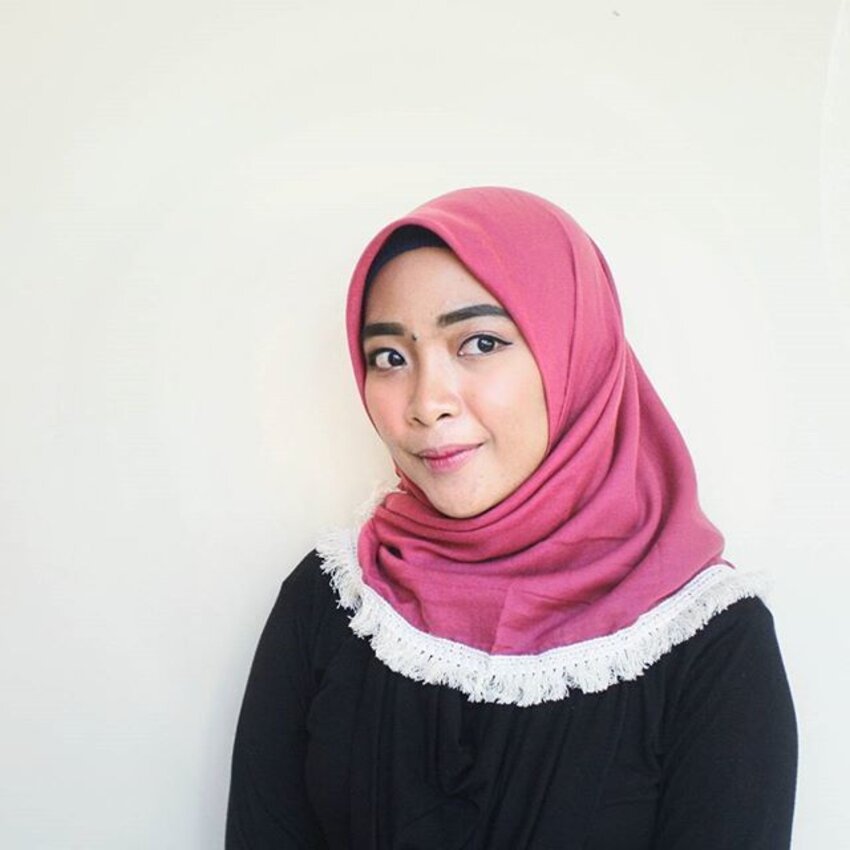 There are so many tutorials available online on ways to style your hijab using a scarf and by simply reversing from a basic colour to a bold colour or print, you can instantly spice up your look. Scarves can also transform into other clothing such as a dress, top, skirt and even a tote bag.
White Dress Shirt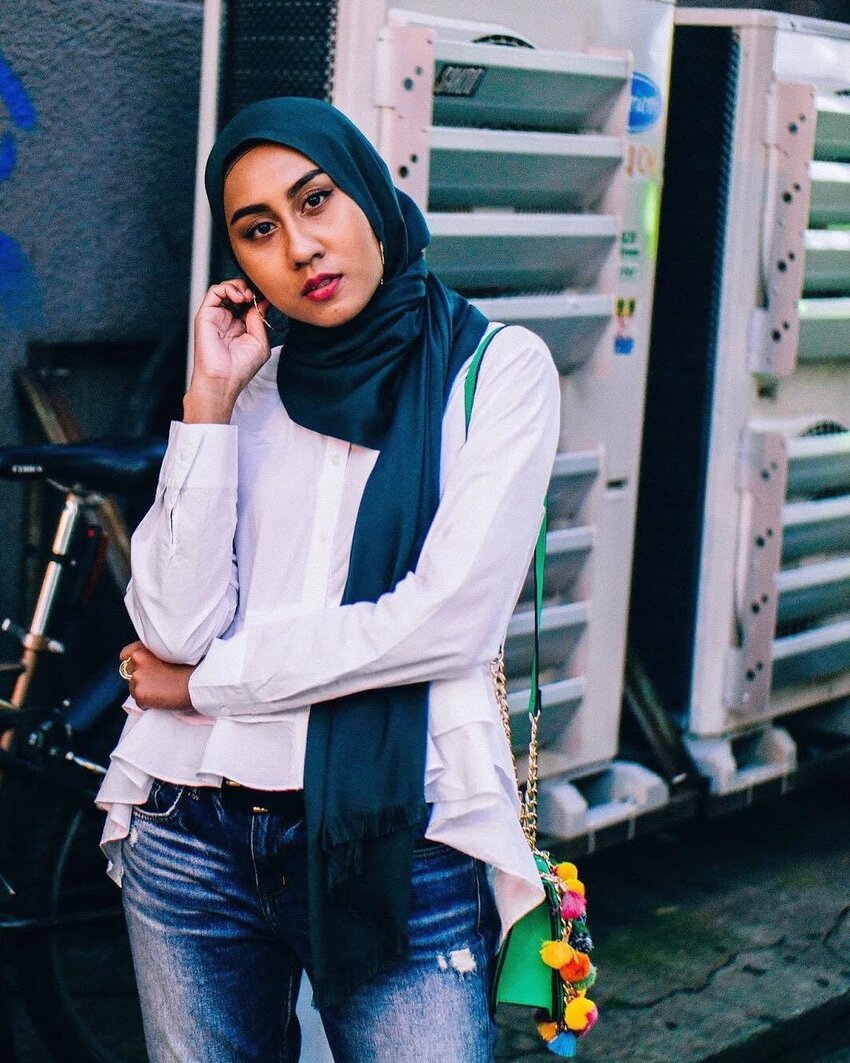 The choice for long-sleeved pieces doesn't always have to be black. A formal white button-up is a must-have for any closet because it's easy to dress up or down. You can easily accessorise with collar clips, bib necklaces or elbow patches. When you're not using it as a top, it can also be used as outerwear or a skirt — yes, a skirt.
Sleeveless Top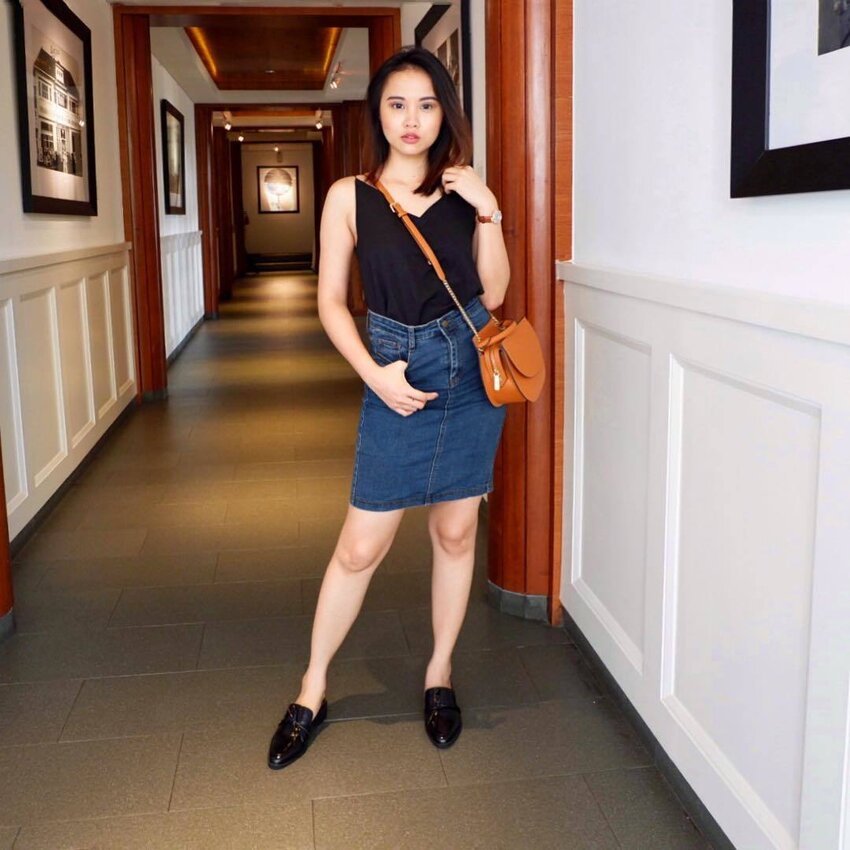 You might be surprised why there's a sleeveless option on this list, but fret not! This is a versatile piece that can be easily covered with an outerwear or be used as a vest without compromising modesty at all. Talk about double duty.
High-neck LBD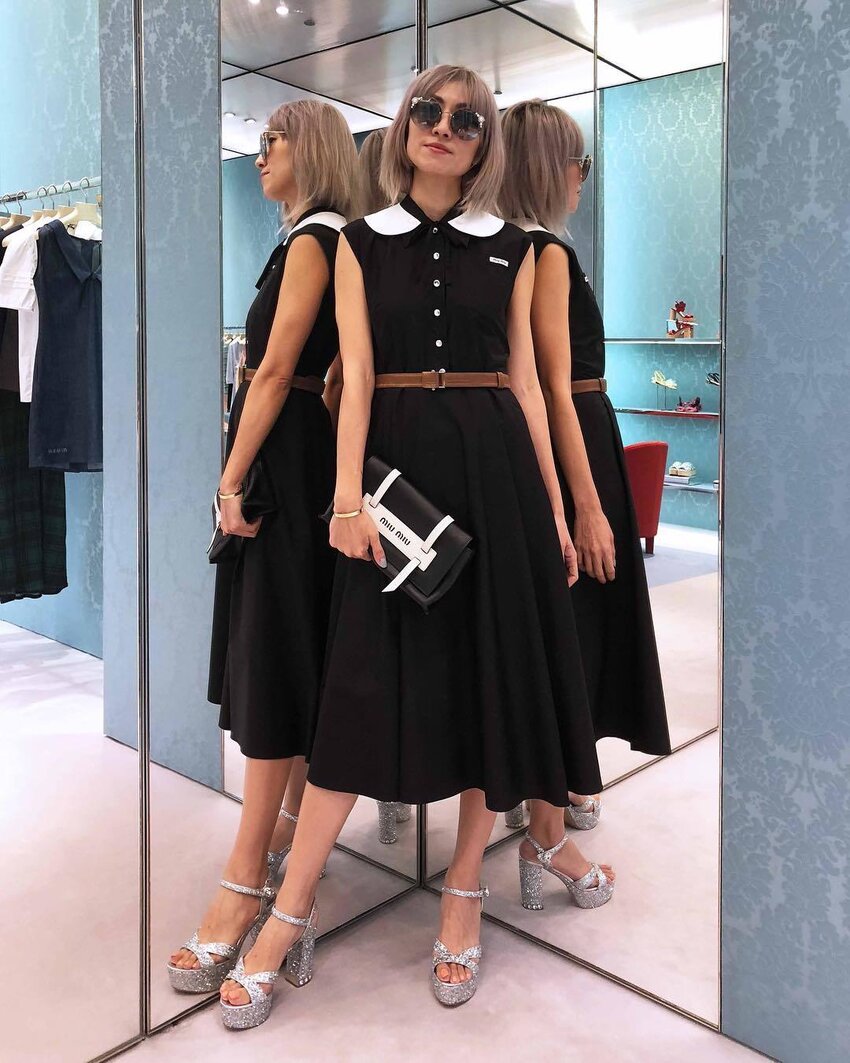 On hotter days, you might prefer not to have an outerwear or a neck scarf on, so opting for an LBD (long black dress) with a mock or turtleneck will do just the trick.

Long Cardigan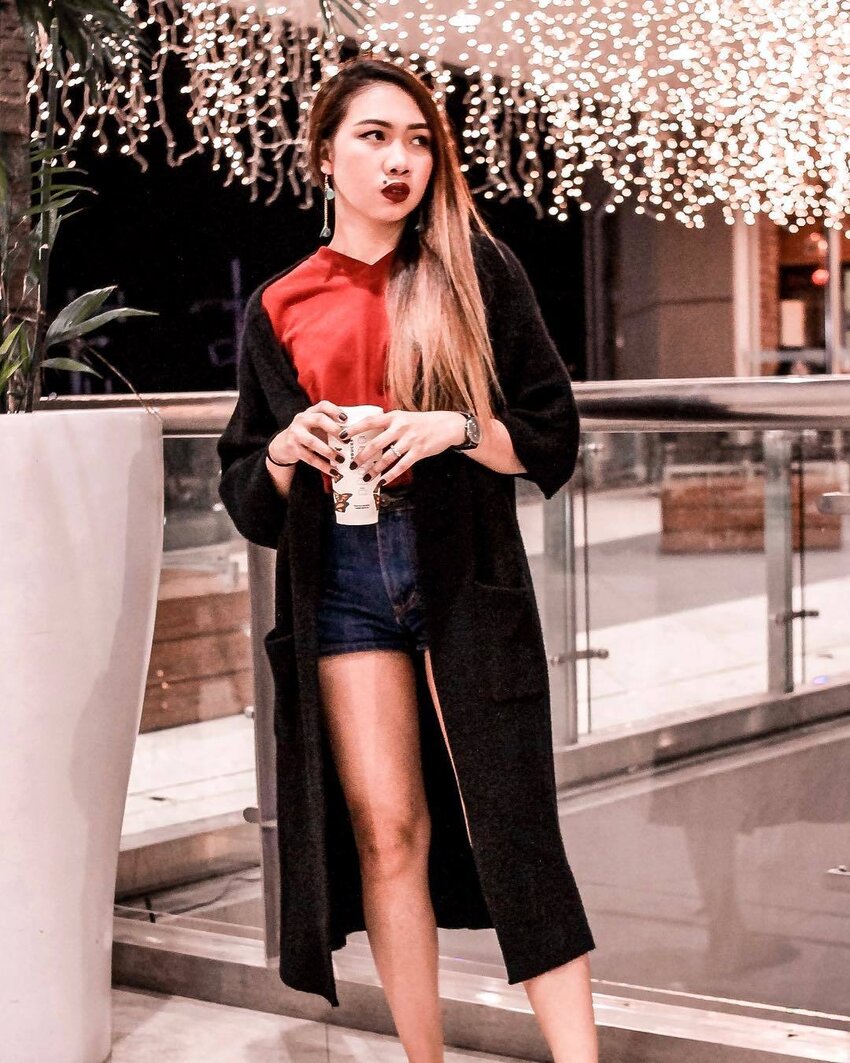 Choose a fabric similar to a blazer for a formal touch and your outfit will instantly look more put together.
High-waisted straight pants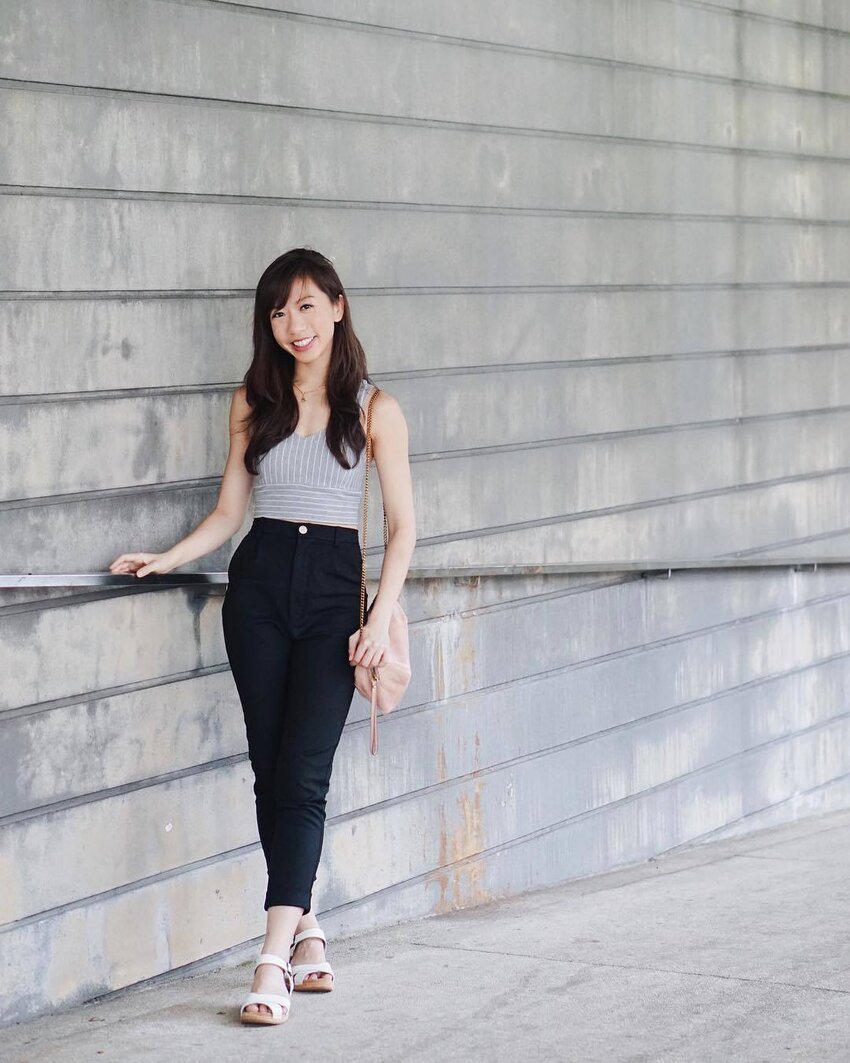 Every lady boss should have a pair of power pants you feel confident in. You can wear these to any occasion and opting for a high-waist gives you the option to cover up more even when tucking in.

Black leggings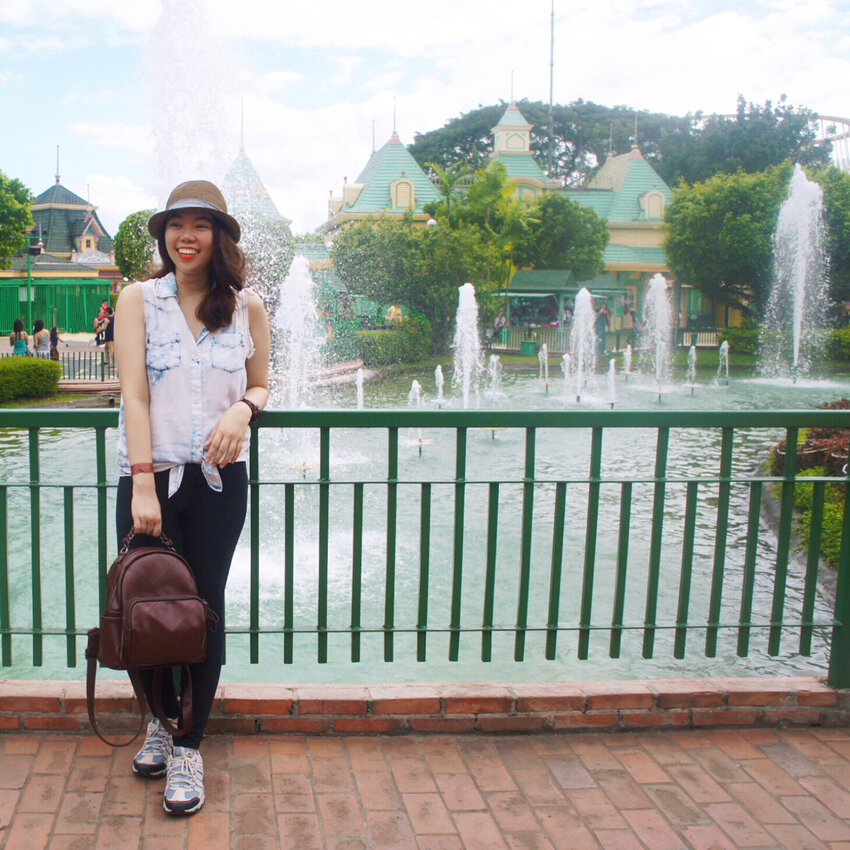 Having a basic pair of leggings will dress down any outfit to fit a more casual dress code. They're comfortable and lightweight for athleisure, compared to bulky pants and structured skirts. Since most of this wardrobe involves wearing long tops and maxi dresses that cover the derriere, these bottoms can double as tights.
Maxi pencil skirt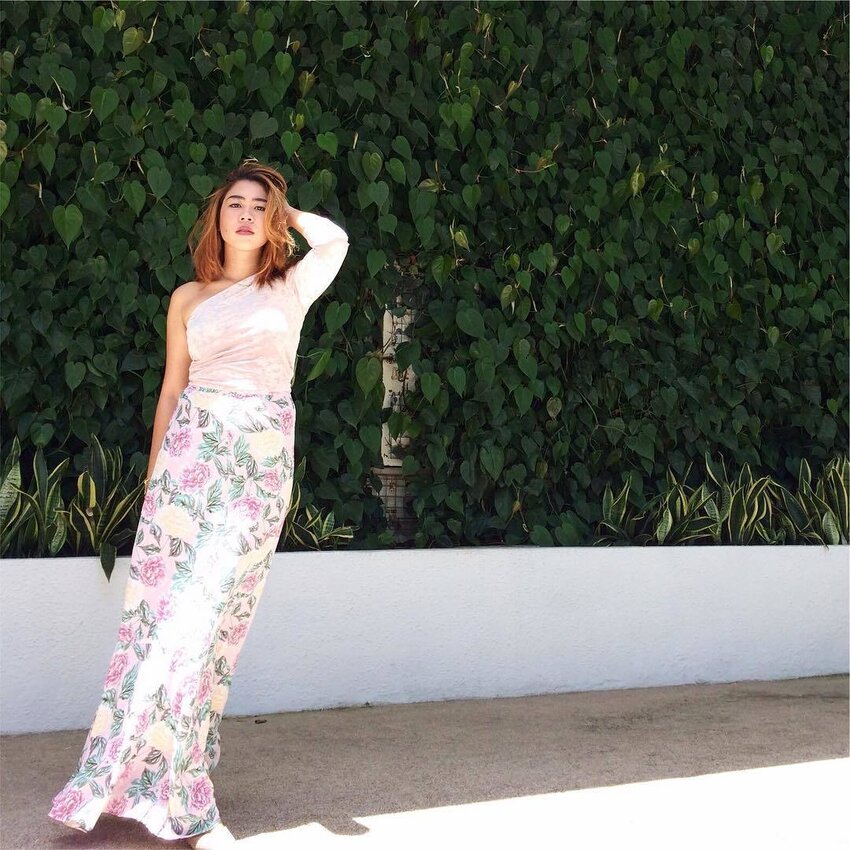 Go for this one instead of other styles because it's effortlessly suitable for any type of top. Also, this can convert into a dress with an outerwear when styled with a belt or as a tube vest on top of a long-sleeved top.

Heels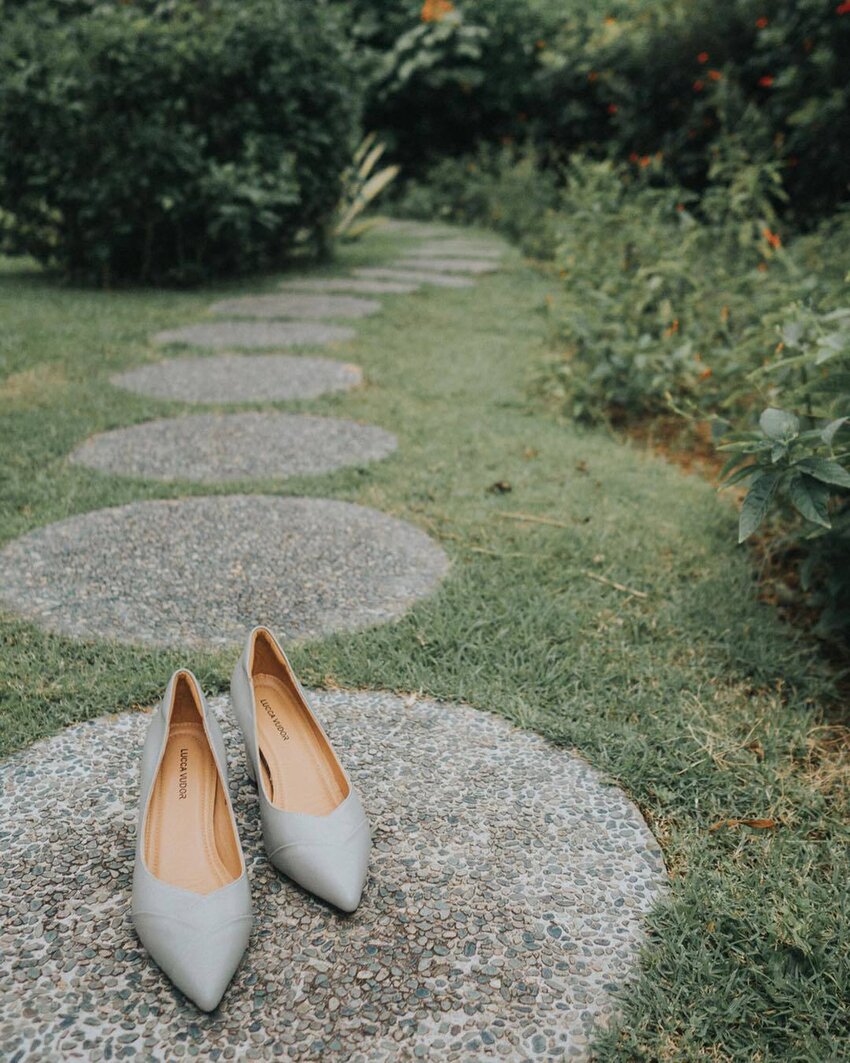 For the daring, go for those pumps and stilettos. But opt for those with ankle straps if you want to tread on the safe side. For those who are looking for a safer option to add height to your footwear, go for wedges! They're much more comfortable and have more options of closed-toe styles. Nude colour gives the illusion of longer legs and they go with everything.
Oxford flats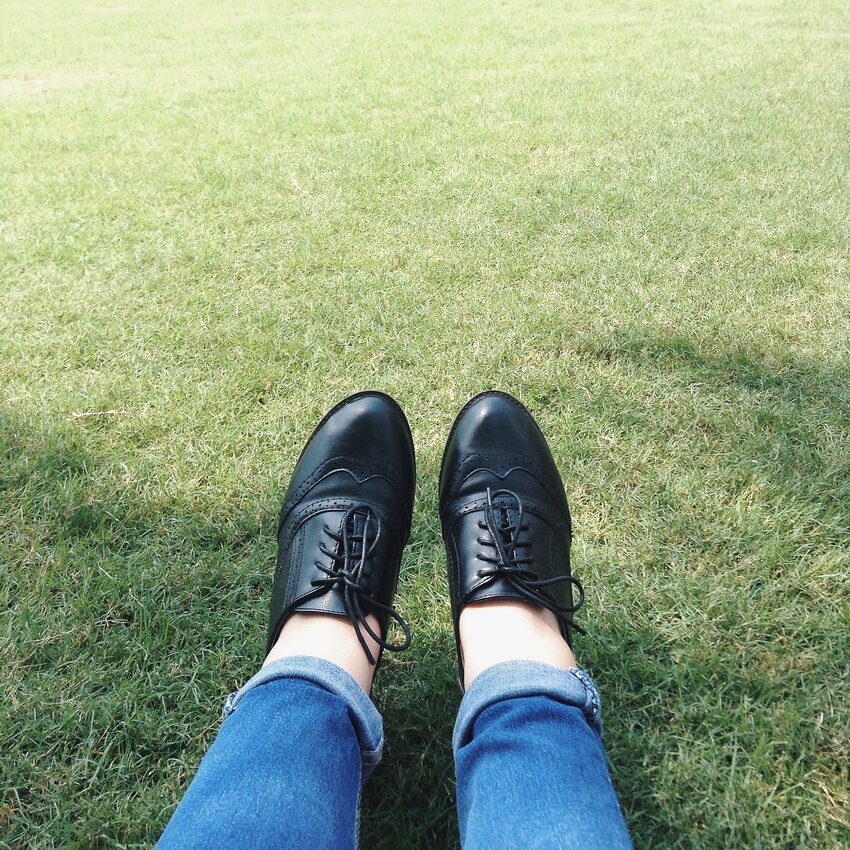 If you're tired of the old black slip-on loafers, go for a pair of leather loafers in other colours. Choose with buckles or tassels for style. They work for both casual and formal settings without the discomfort from wearing heels.
Getting everything in an instant isn't possible for everyone, so take it easy. Go with one item at a time and see how it can work with your current wardrobe. If all else fails, we can always borrow from our mum's or sister's closets.