Fashion trends go round and round. There were denim and studs, and now we have ruffles making a comeback in the runways for fall. So how do we make this work? Let the Community show you.
Free frills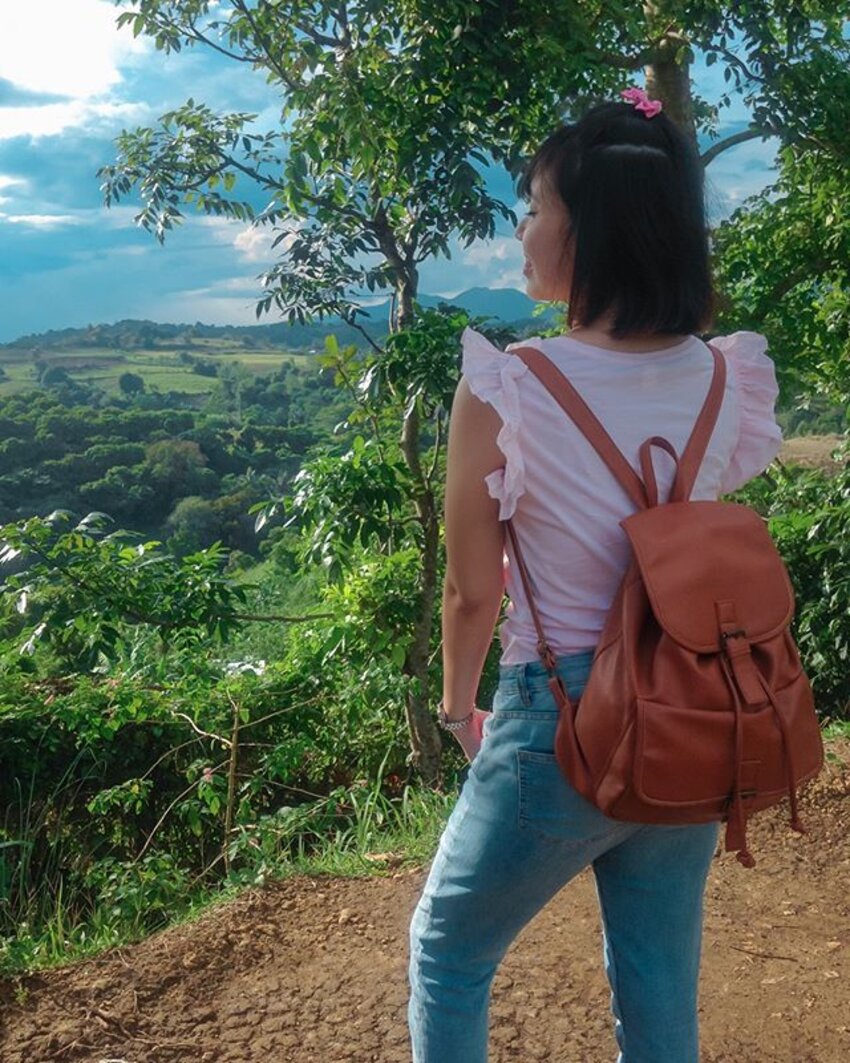 Collared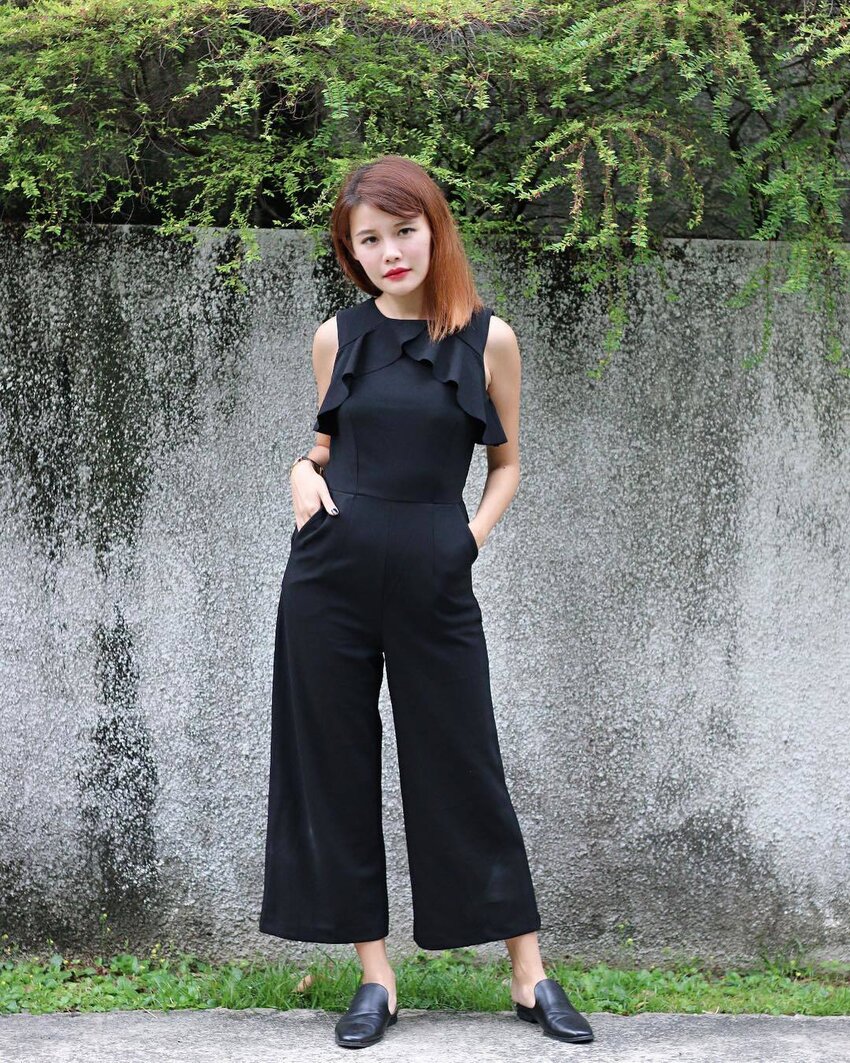 Lavish in red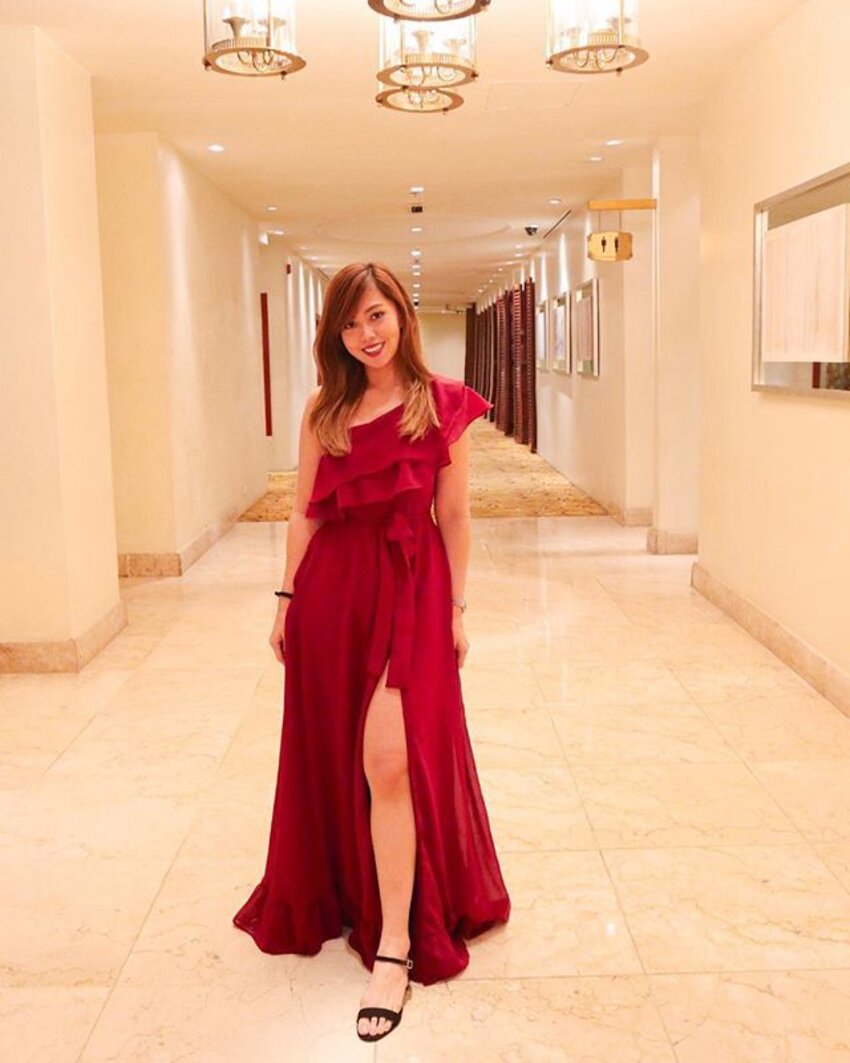 Angel wings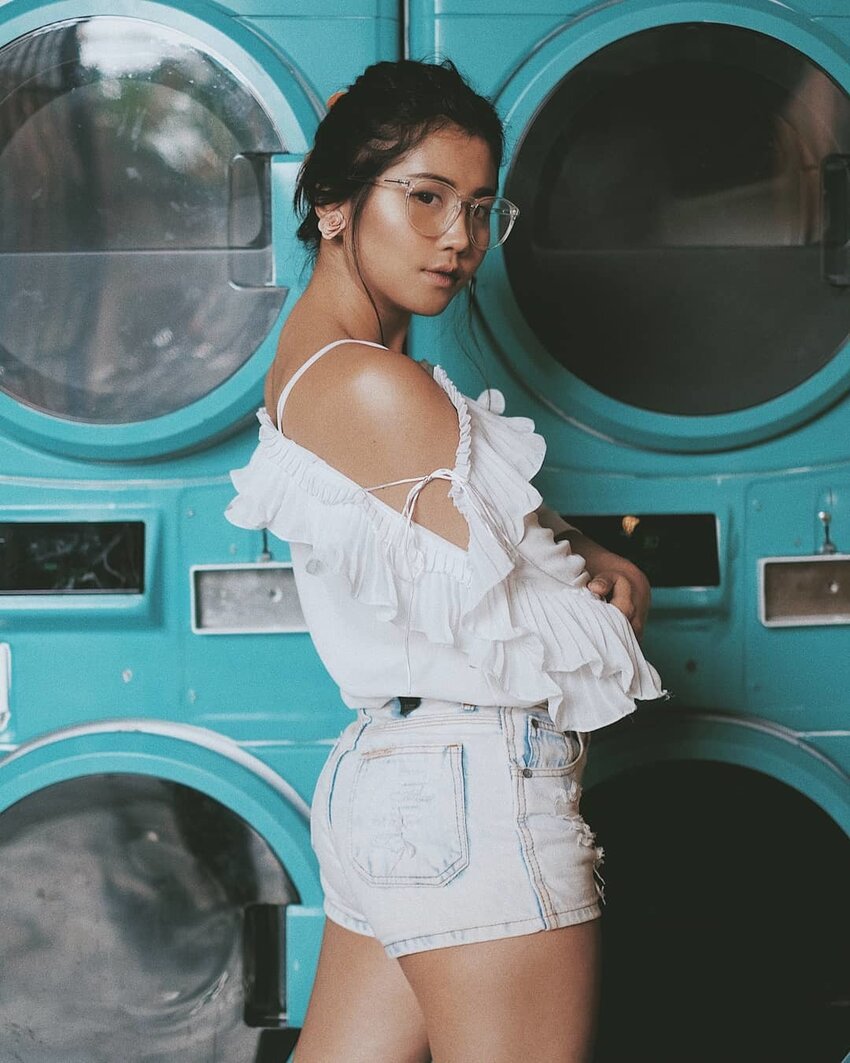 Black rose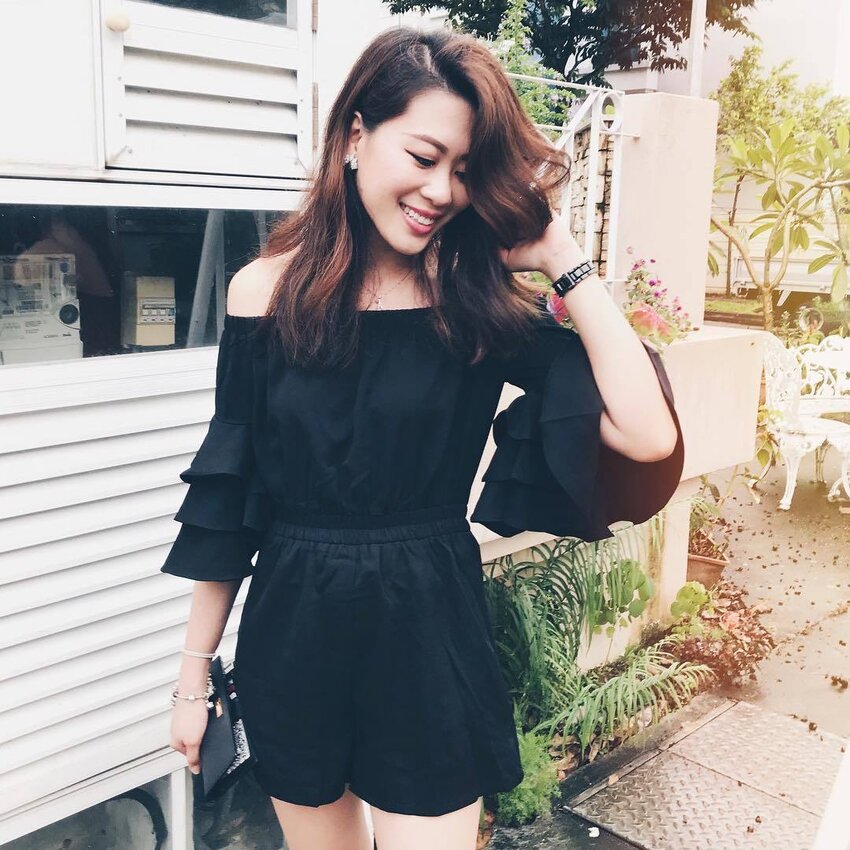 (Cover photo from: maybelinesim)
Can't get enough of ruffles? See them on the runway here.