Red is a show-stopper, and that's exactly why we adore wearing them when we want to make a statement and just be playful. The Community unleashes their inner Dorothy (from The Wizard of Oz) with their smokin' ruby heels.
Kiss me not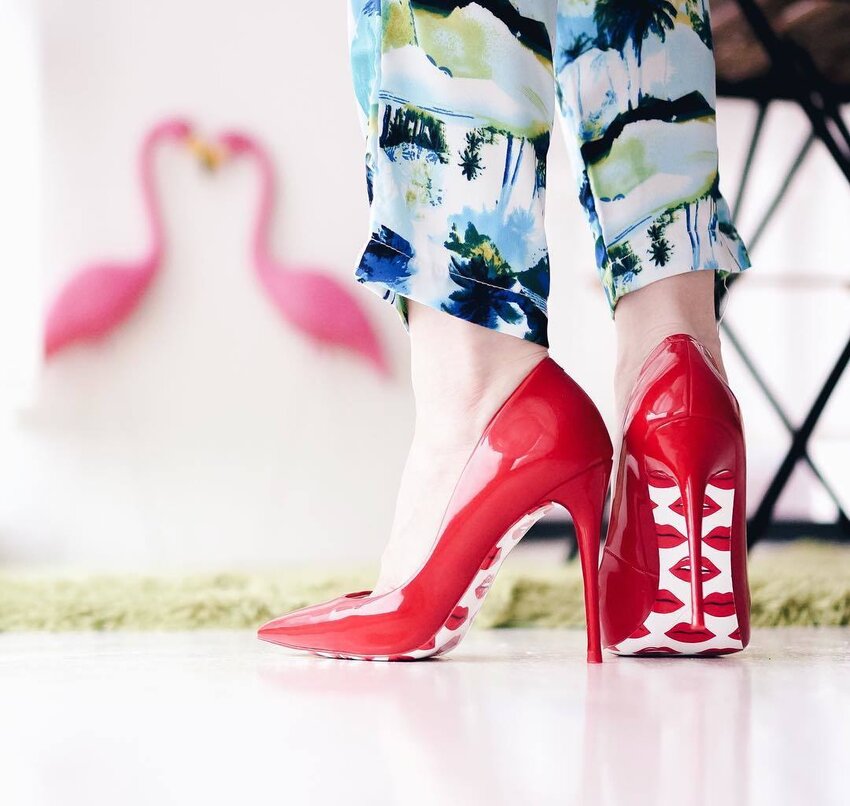 Sleek in suede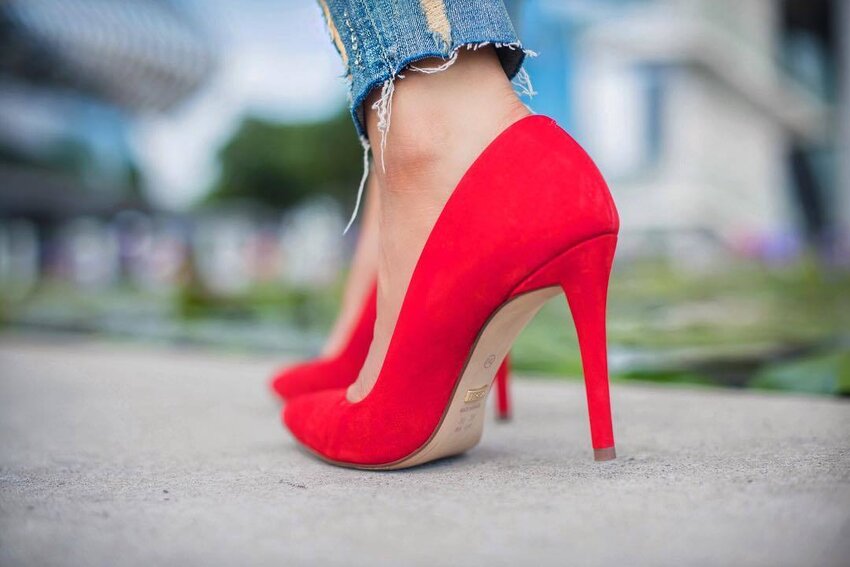 Peeping toes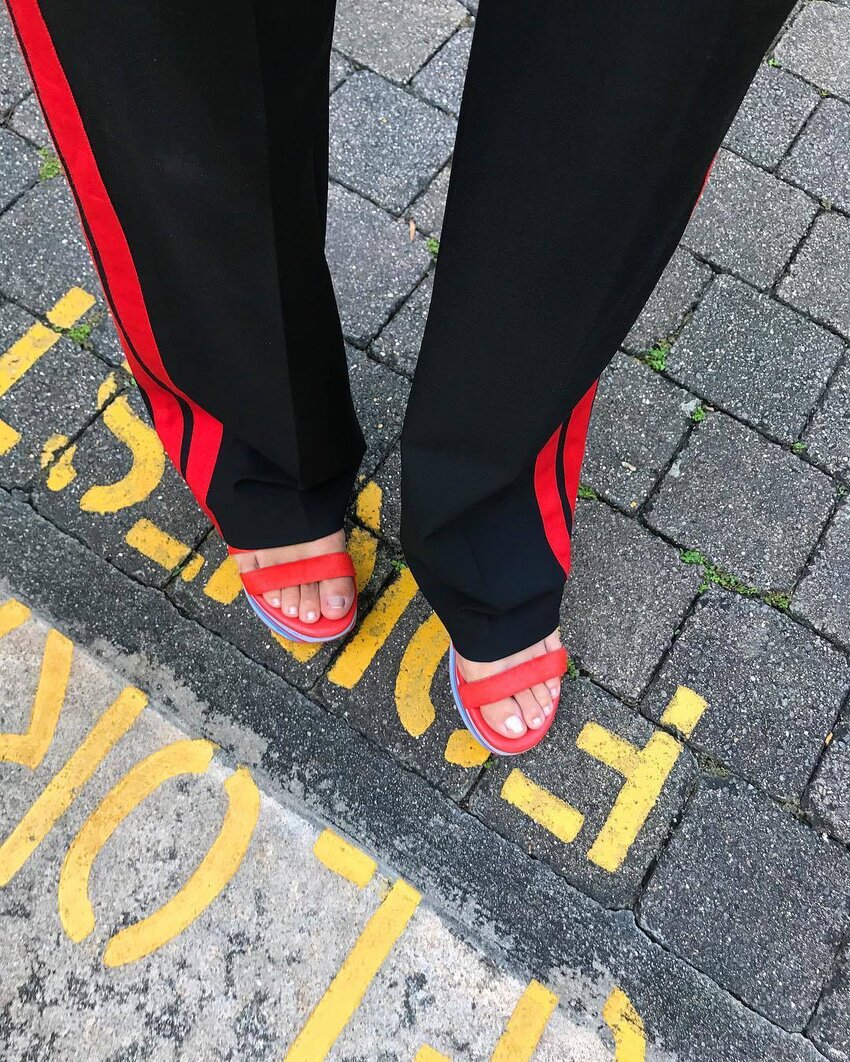 Tassel lovin'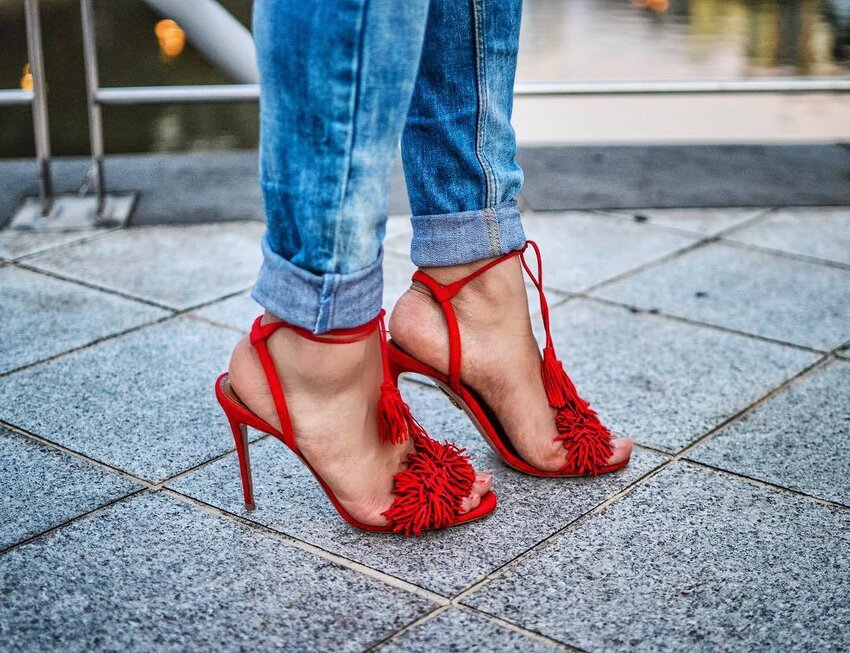 Star-studded

(Cover photo from: AnastasiaLove)

Level up your heel-game, too, with these tricks.