In one way or another, fashion transforms. We can explore different moods and facets of our personality through clothing. That's why even though we adore our dainty floral clothing, we're just as equally ecstatic in showing off our edgier side by wearing these cool rock and roll-inspired ensembles.
Classic Moto Jacket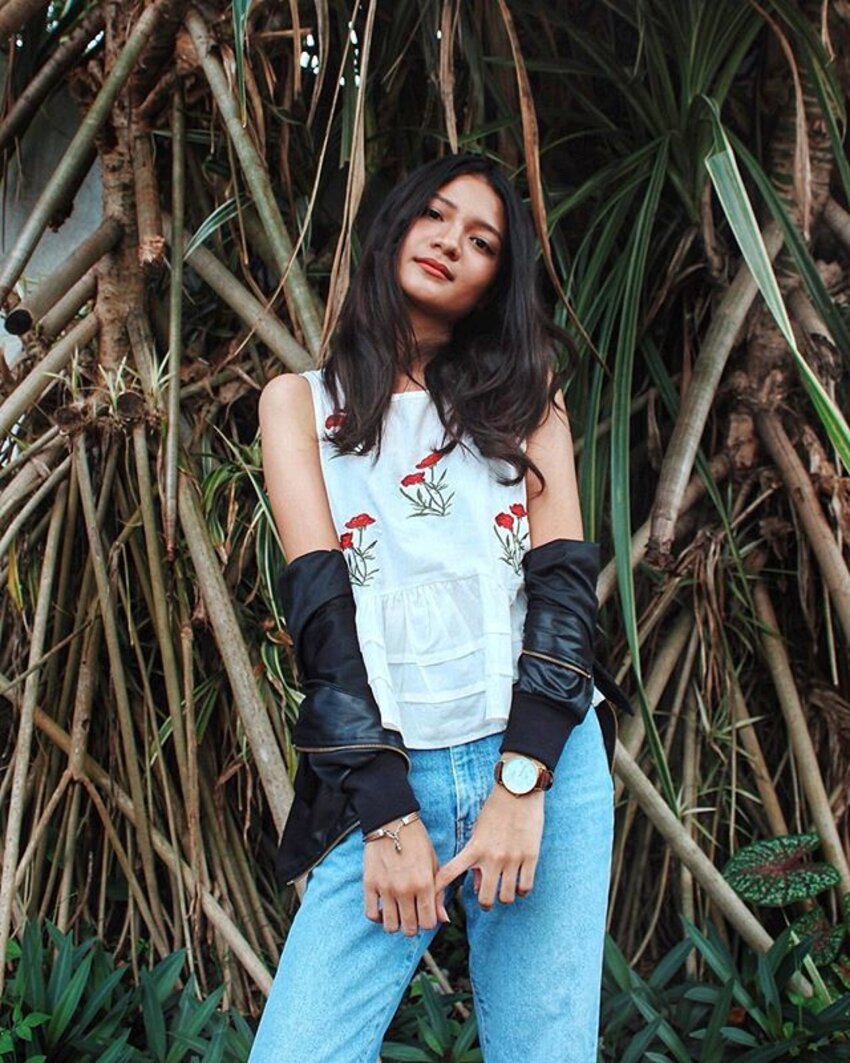 Red Lips And Rocker Tees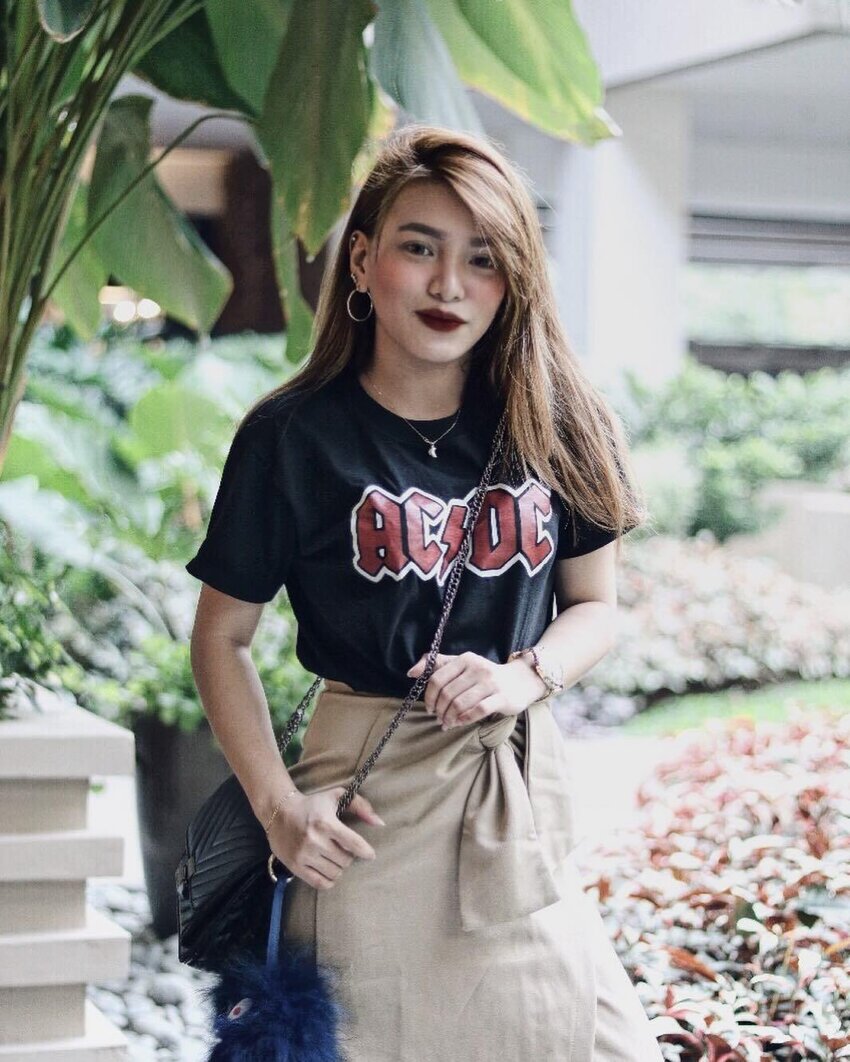 Boots And Biker Jacket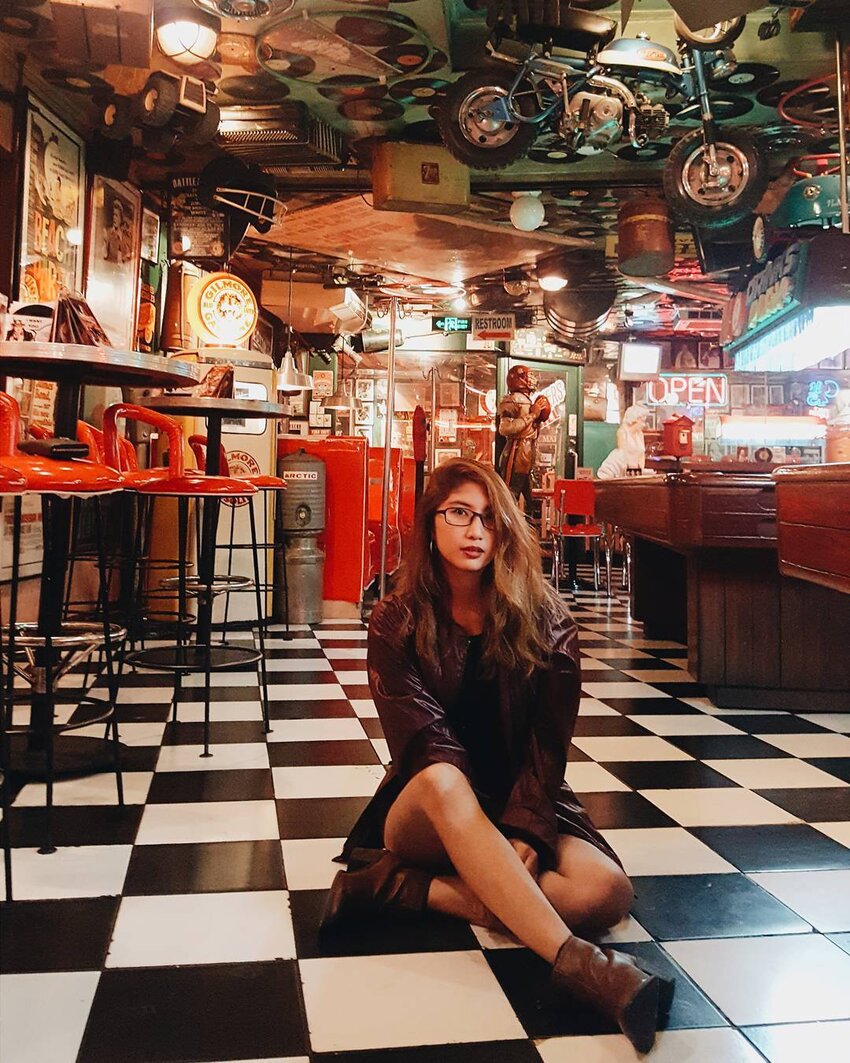 Shout Out For Your Fave R&R Band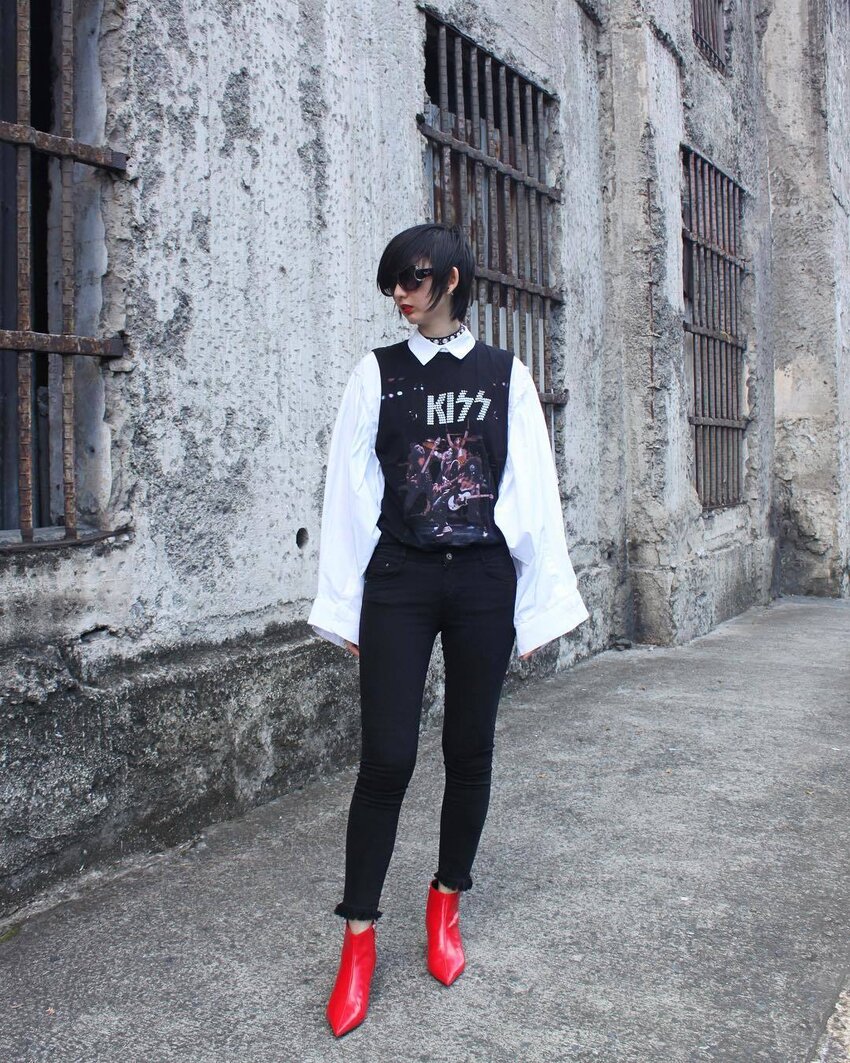 The Iconic Choker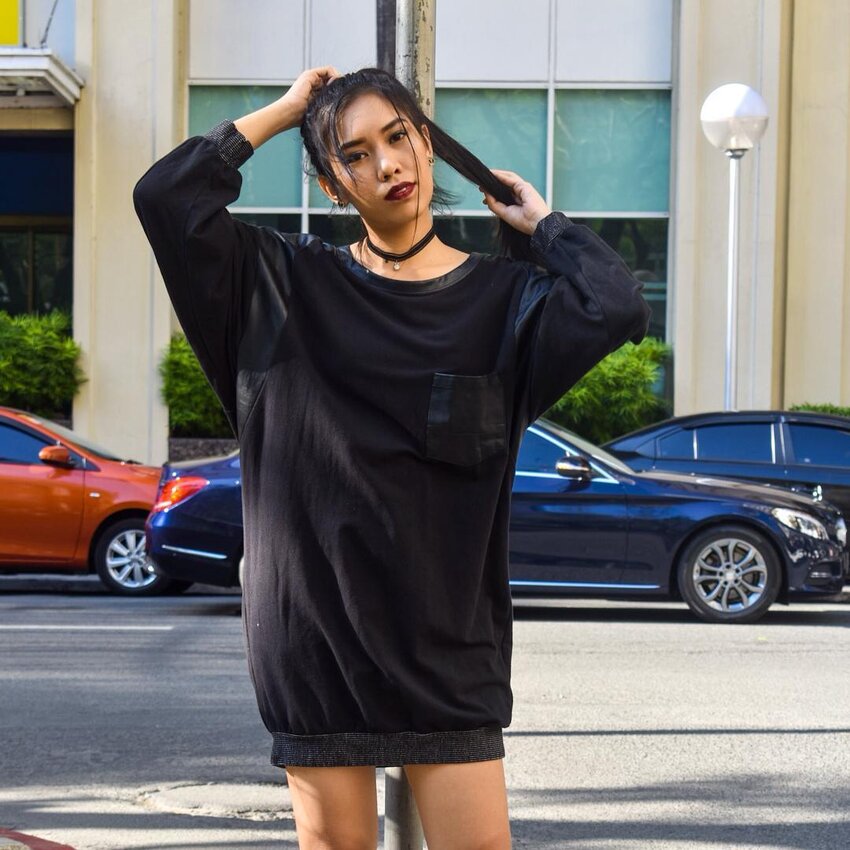 (Cover photo from: sharniehung)
Check out our FAVE5 curations for more beauty and fashion trends.