For beauty addicts like us, it's always interesting to discover how other ladies organise their personal makeup and skincare stash. Here's some inspiration on how to beautifully arrange your beauty shelves and counters.
Pretty In Pink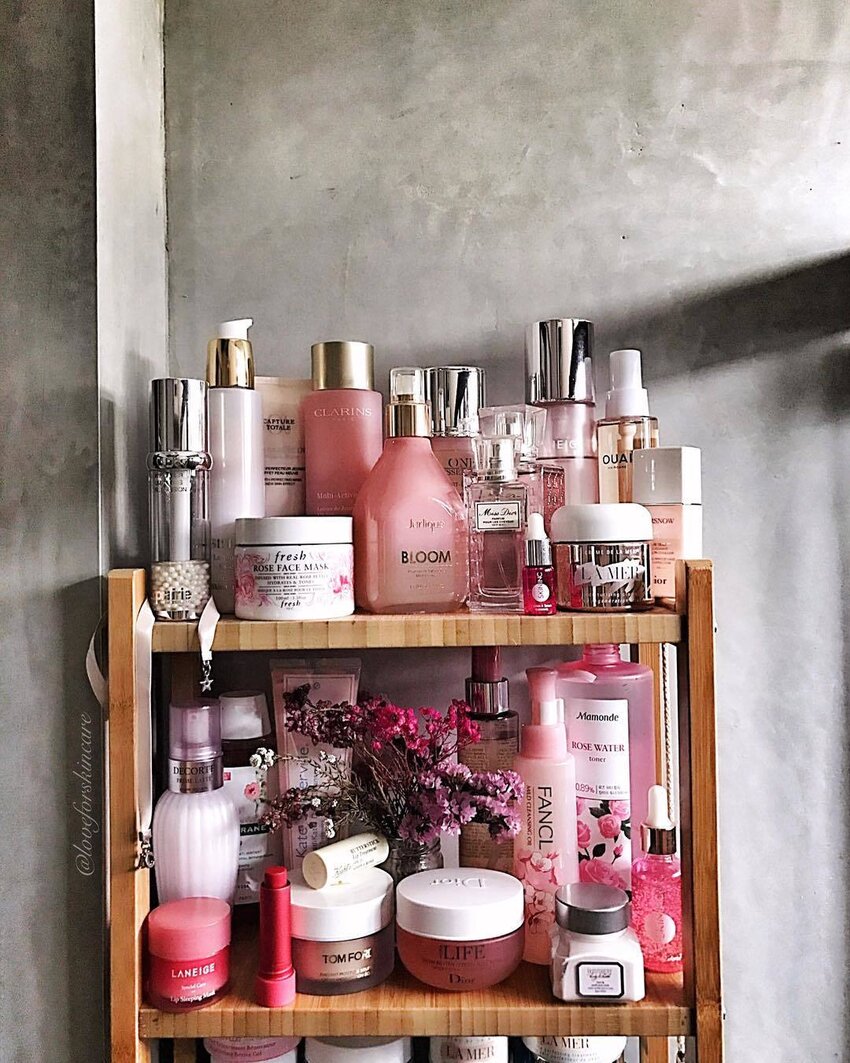 Organised Per Category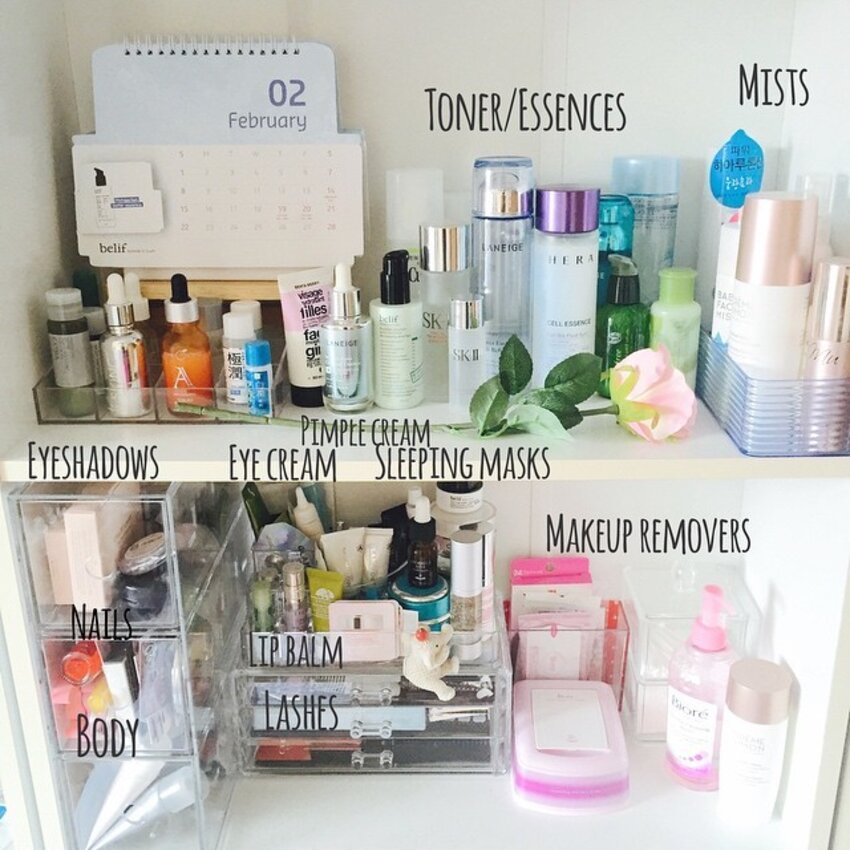 Clean Slate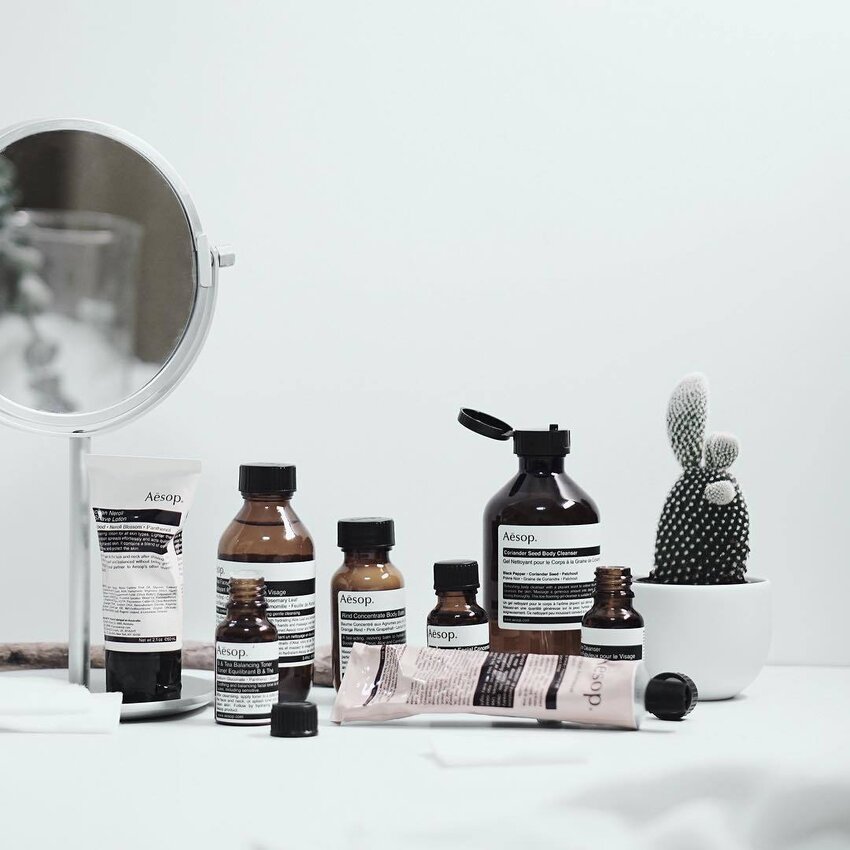 Neat And Nice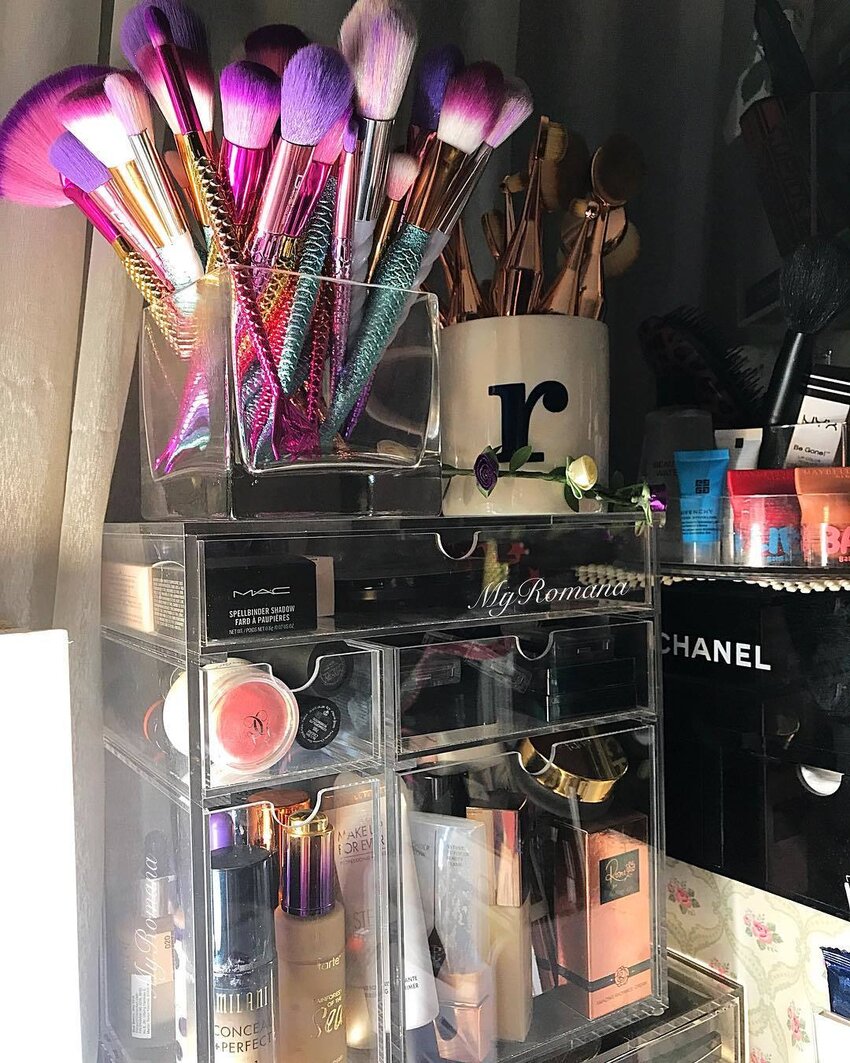 (Photo from: MyMakeupOrganizer)
Simple Layout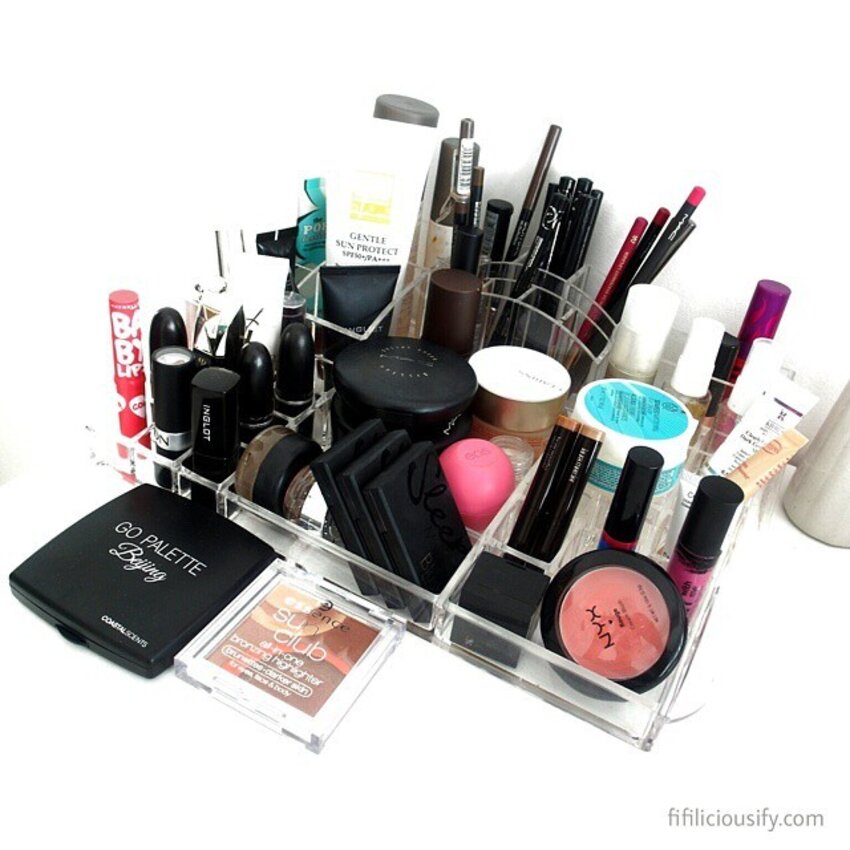 (Cover photo from: loveforskincare)
Can't get enough beauty trends? Check out these lipstick shades that will make your lips look absolutely better.