We're fascinated with style that's just the right amount of sexy. We love a little show of skin every now and then, and shoulders are our best bet for times like that. So we're definitely taking a page from members of the Community in rocking the off-shoulder with embellished sleeve look.
Embroidered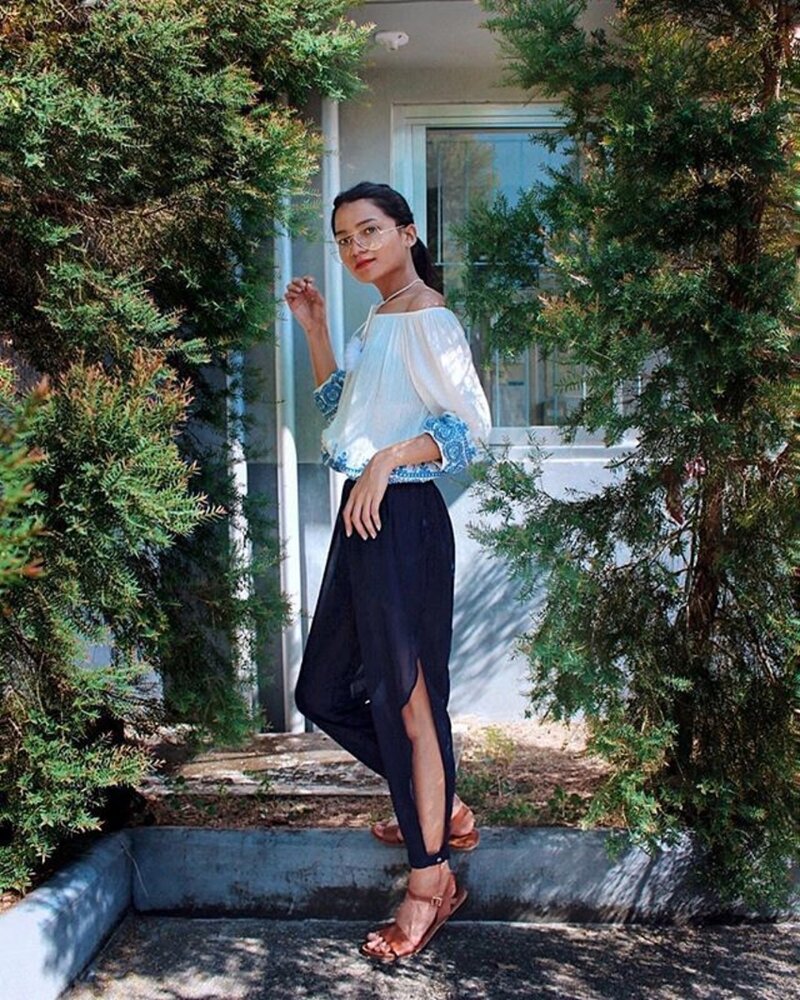 Laced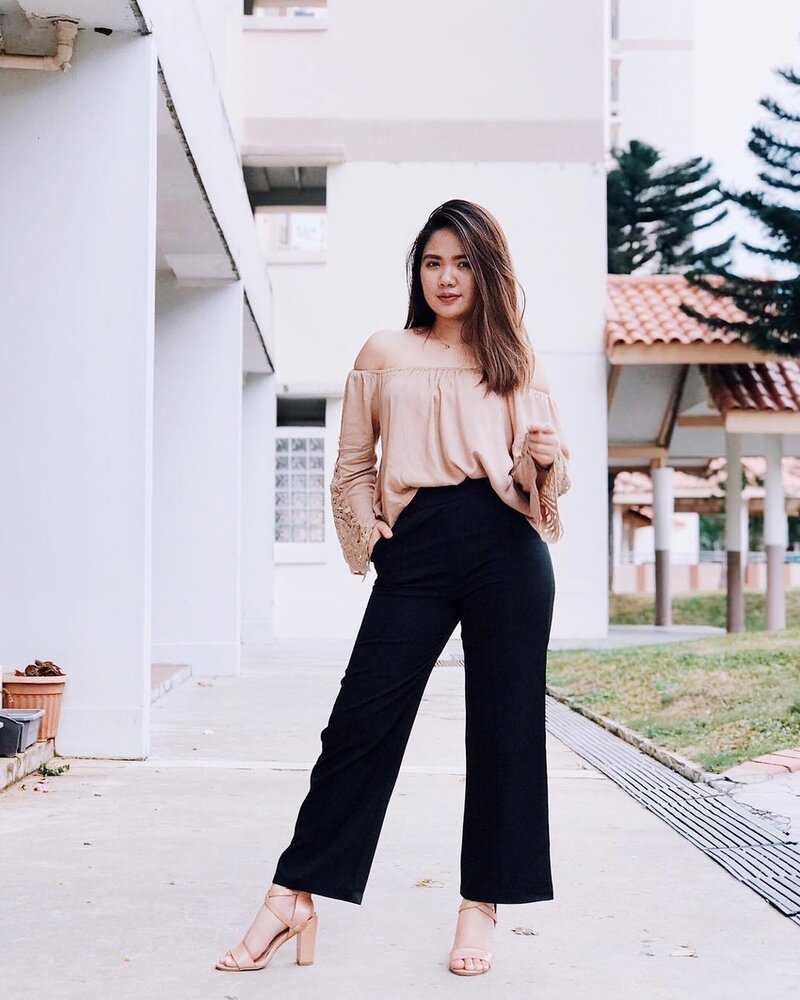 Stringed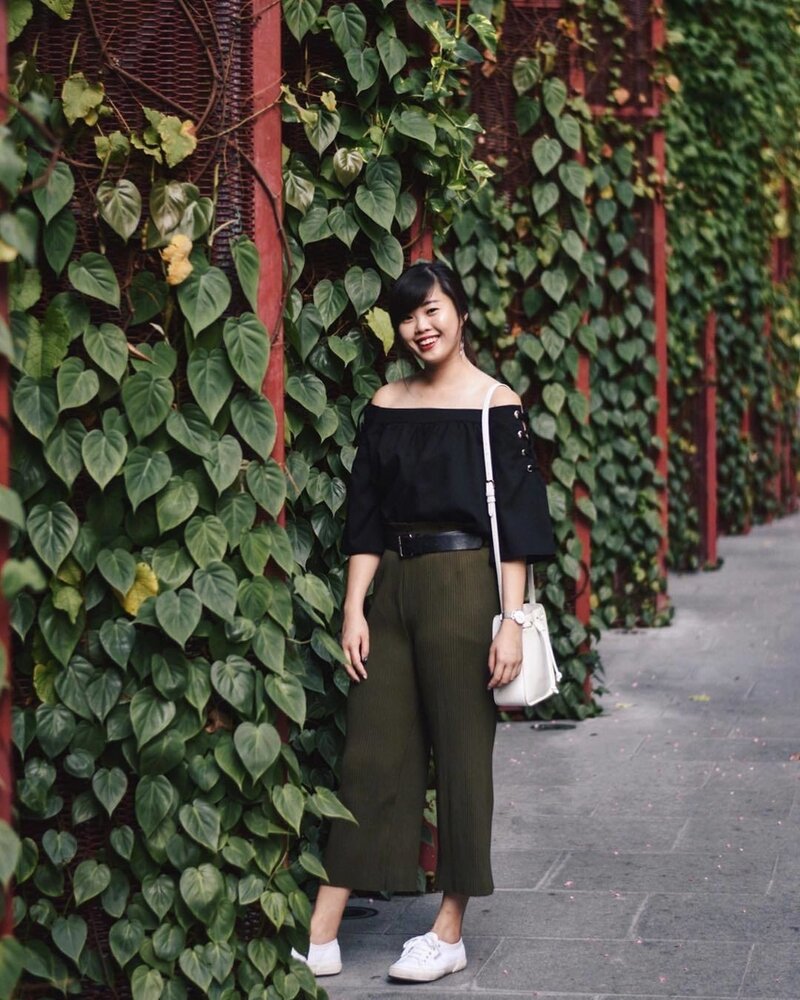 Flowy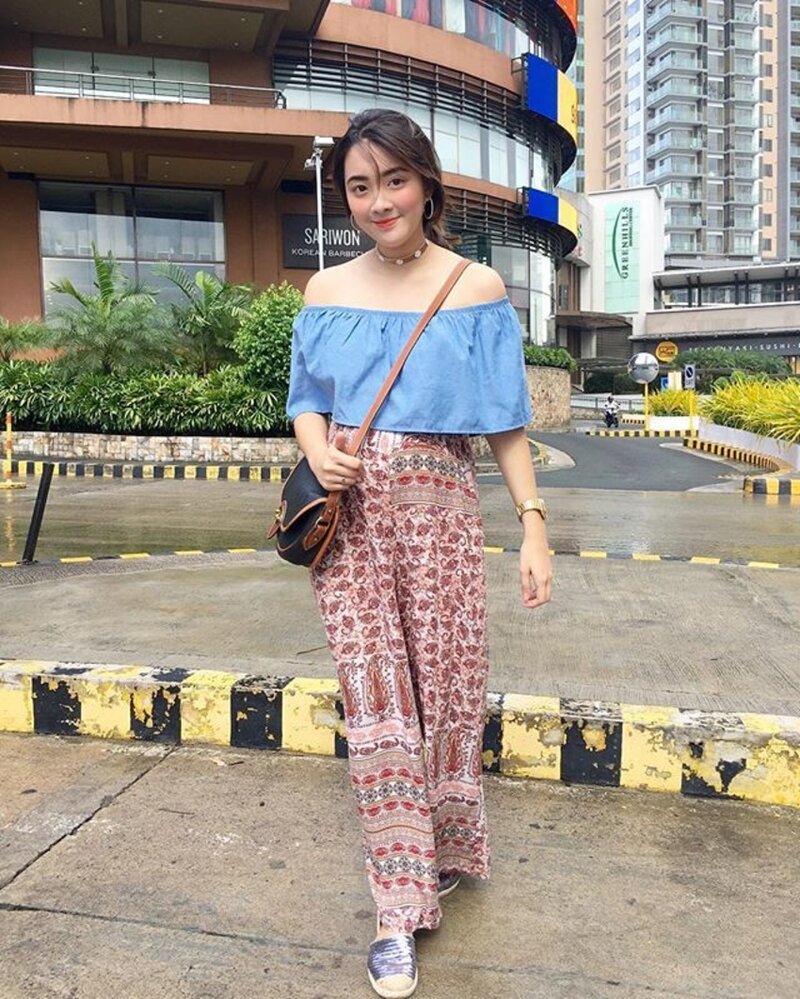 Bell
(Cover photo from: winterchee)
What should you pair you off-shoulder tops with? Sleek shorts.