There's only one thing better than purchasing a new tube of lipstick; it's wearing the shade and swatching it for your girlfriends, of course. Here are some recent lip swatches from the Community to convince you to add another bullet to your lip arsenal.
Colourette Cosmetics Colour Tint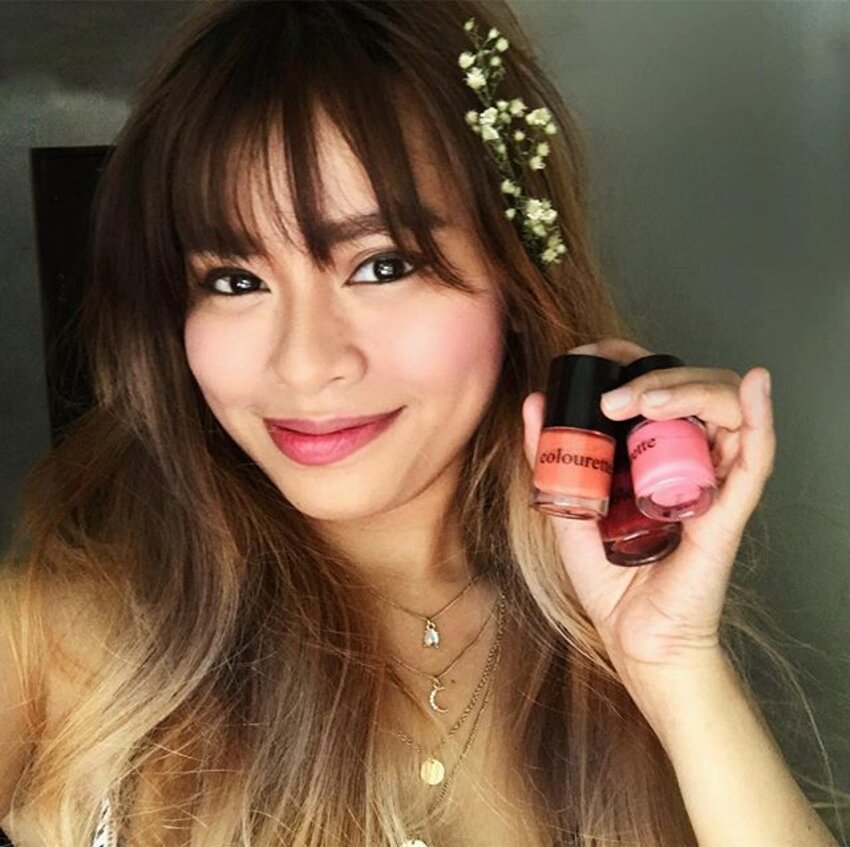 Tropicana In Apple Punch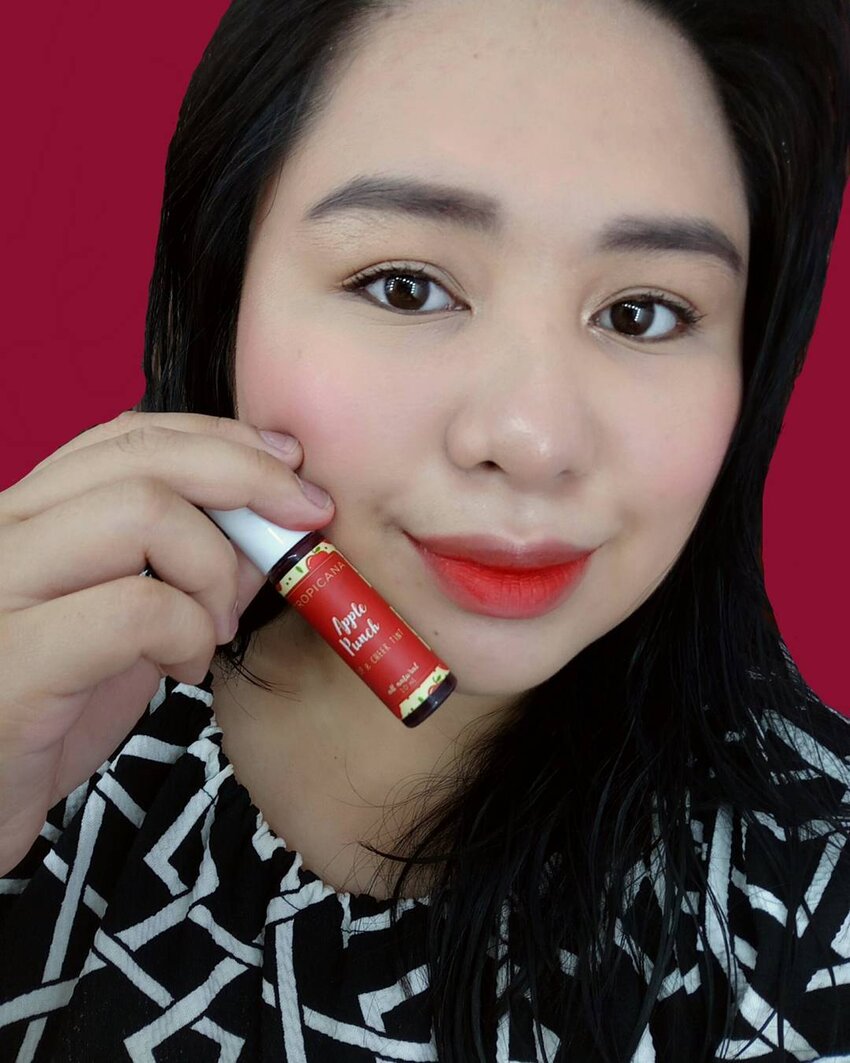 Cancan's Handmade Liquid Lipstick In Muse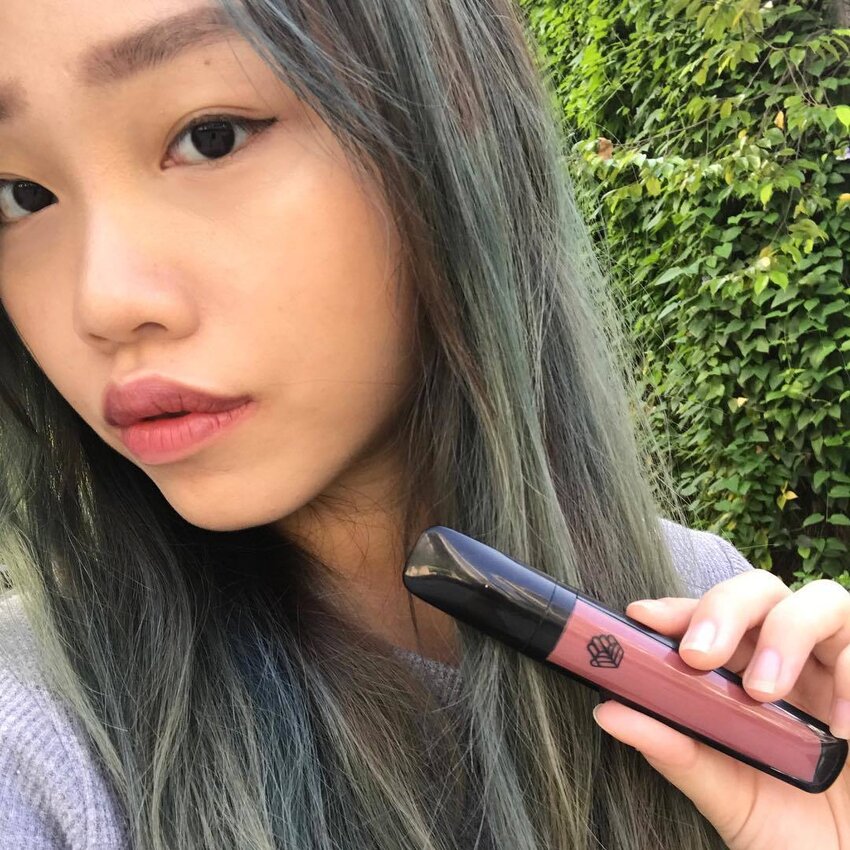 Nyx Lingerie In #04 Ruffle Trim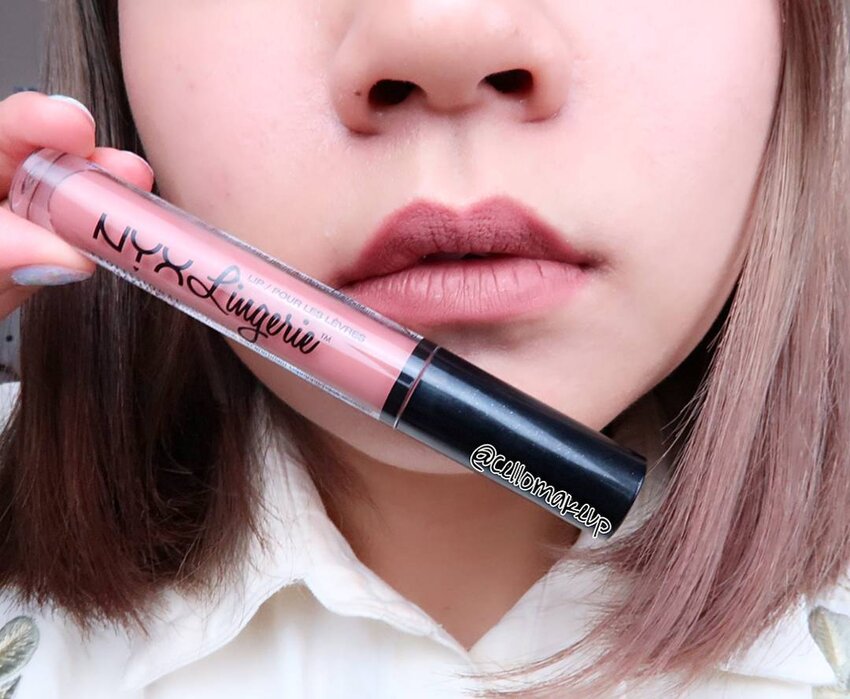 Colourpop Lippiestix In Grunge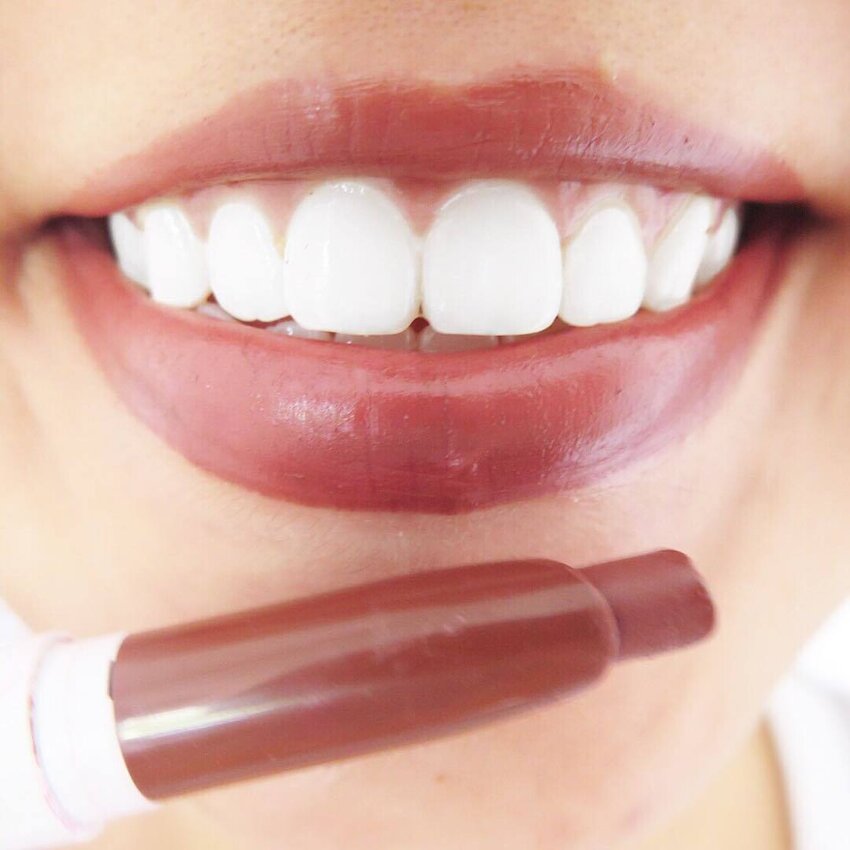 Check out these beautiful palettes, too!