When it comes to jewellery, it doesn't always have to be big in order to make a statement. Small, even delicate-looking pieces are timeless and have a way of capturing one's attention depending on their details. More often than not, these items tell a story or hold a meaning of special significance. Here, the girls of the Community show how subtle charms can make for a pretty sublime impact.

In the Lacework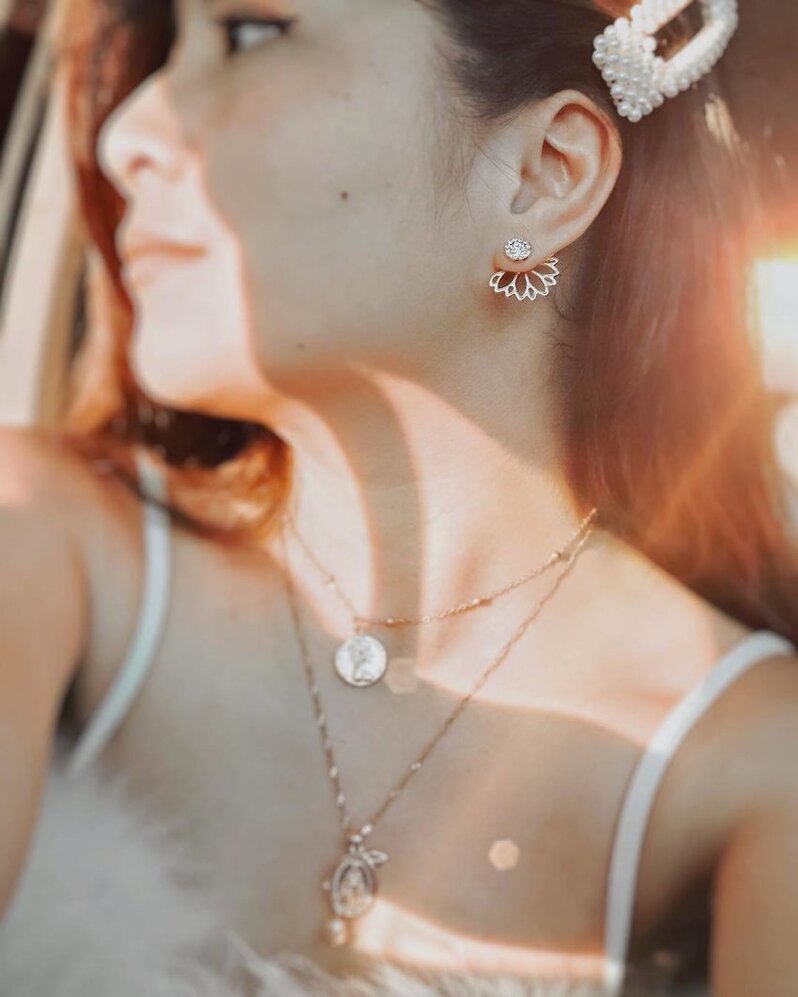 (Photo from: deyeenjazmine)


Light Becomes Her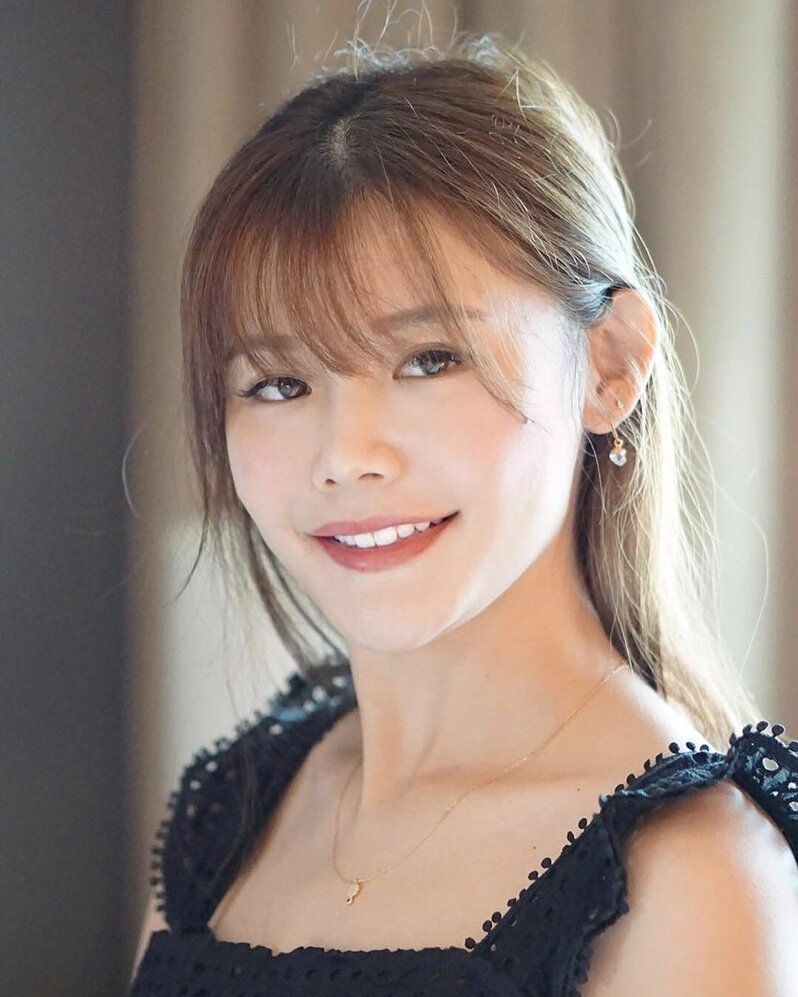 (Photo by: maybelinesim)
Celestial Splendour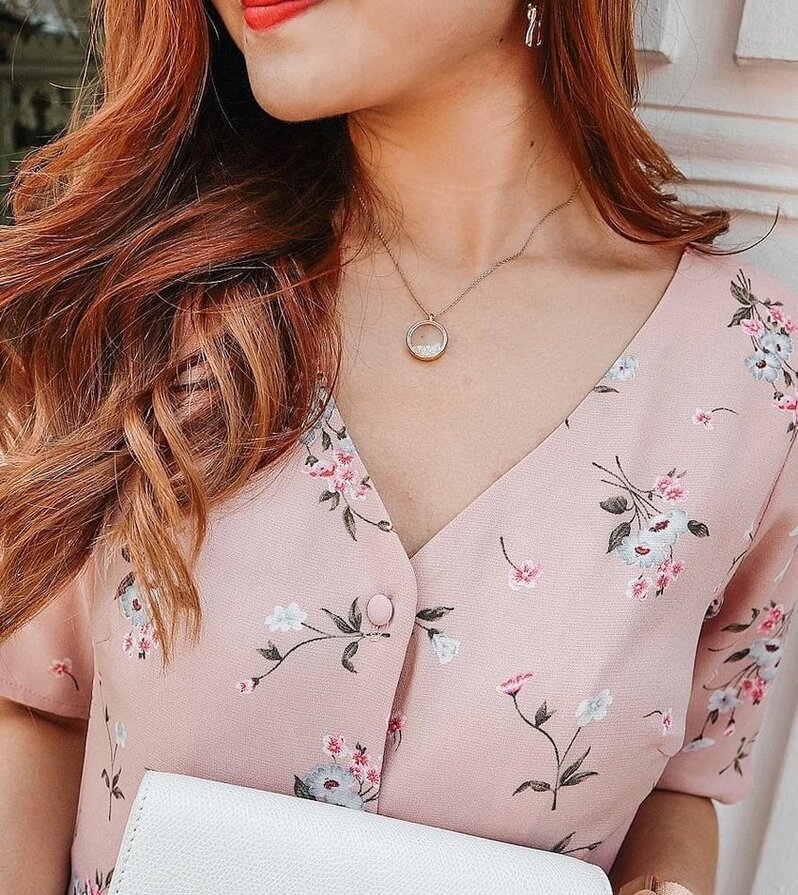 (Photo from: Lingwei)

Delicate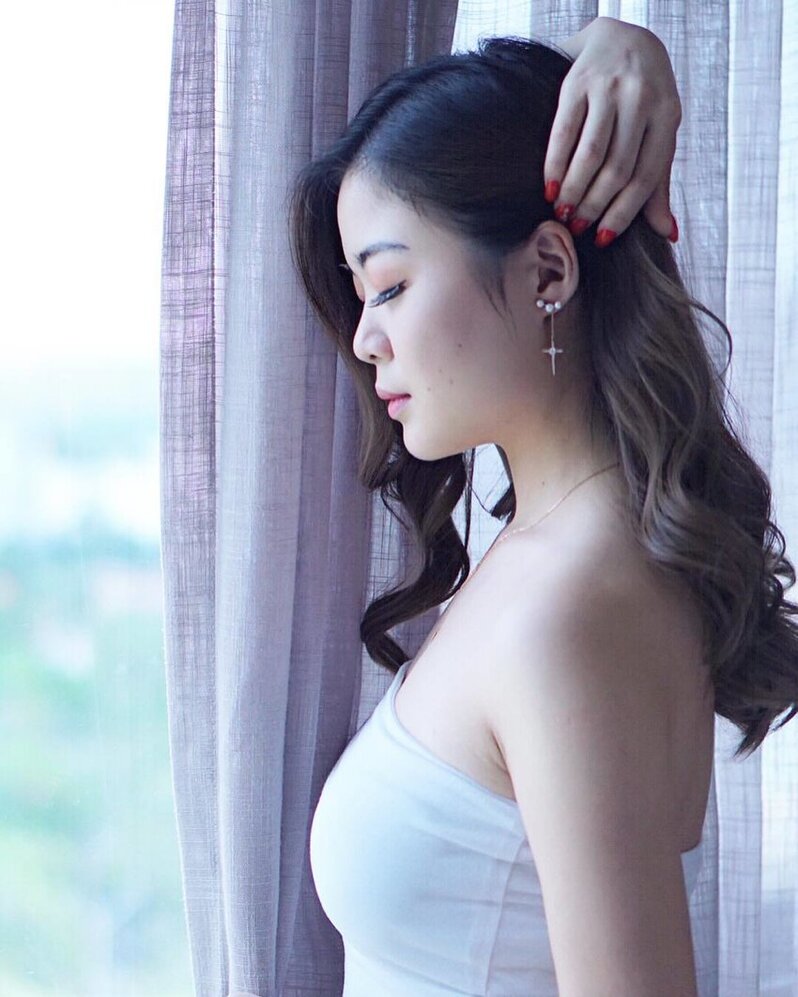 (Photo by: Evontmy)
Sweet Subtlety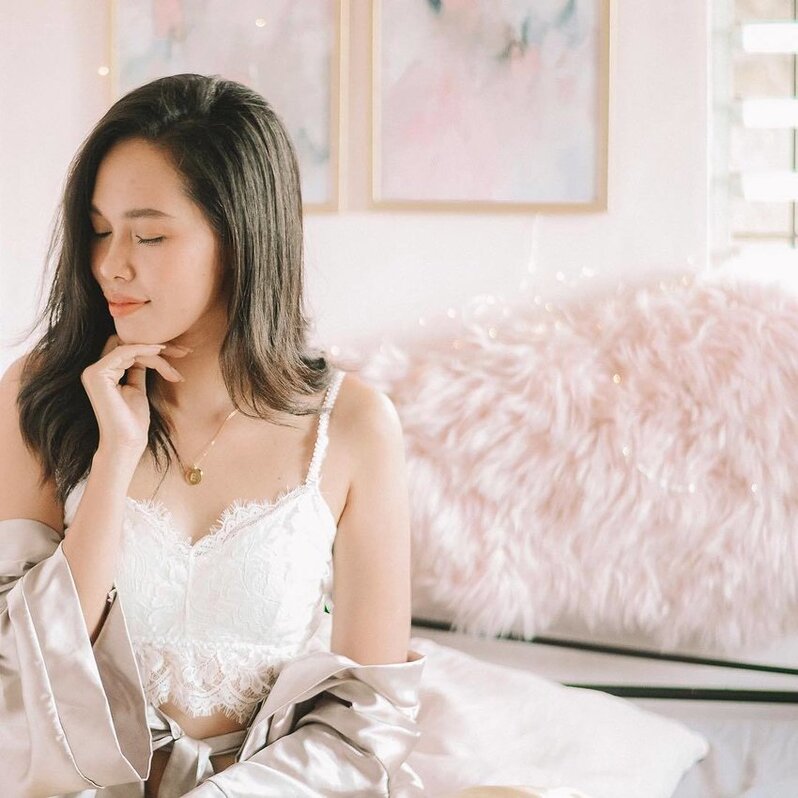 (Photo by LoveElisha)
(Cover photos from: deeyeenjazmine and LoveElisha)
Next, see how these girls rocked bold, statement-making makeup.