We're all about spotting trends we can sport ourselves, and right now we're loving sunnies. With this heat, we can definitely use some protection. But we're not eyeing just about anything; we're on the lookout for the fun ones. Sunnies come in a lot of shapes, sizes and colours, and they make it oh so easy to elevate any type of outfit. Here are our current favourite picks.
Blue for you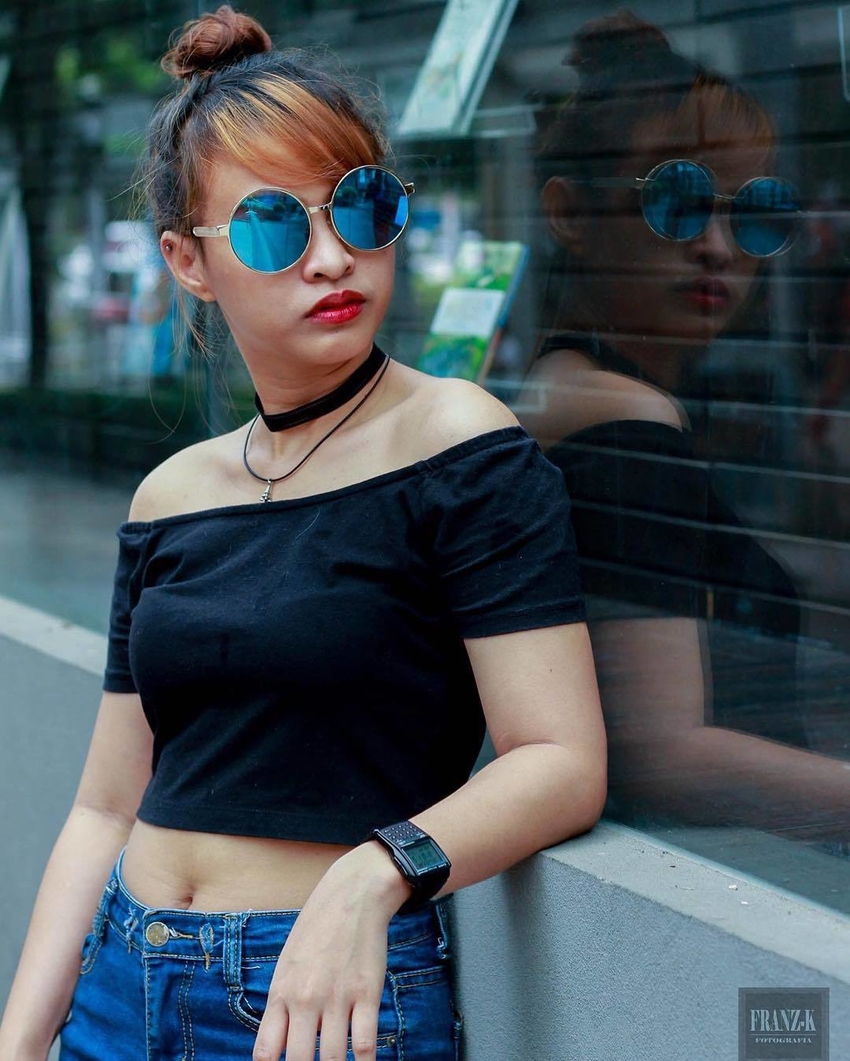 Inspired by the hues of pristine seas, get yourself a pair of reflective sunglasses that's as cool as the waters.
Shine in silver
A contrast to the warmth of the weather, wear a pair of shades in silver for that cool girl vibe.