We don't always experience temperature drops in this region, but when it happens, you know we're all up for it. The heat of the sun may still be inescapable that scarves and long trenchcoats prove to be a little extreme, but with spikes of chill gracing us at some points of the day, a solid in-betweener is just what we need to stay comfy. We're talking about a cosy pullover. Providing the perfect balance between beating the chills and staying breezy even when the heat's on the rise, check out how the Community incorporates this fashion piece into their looks.
Arctic vibes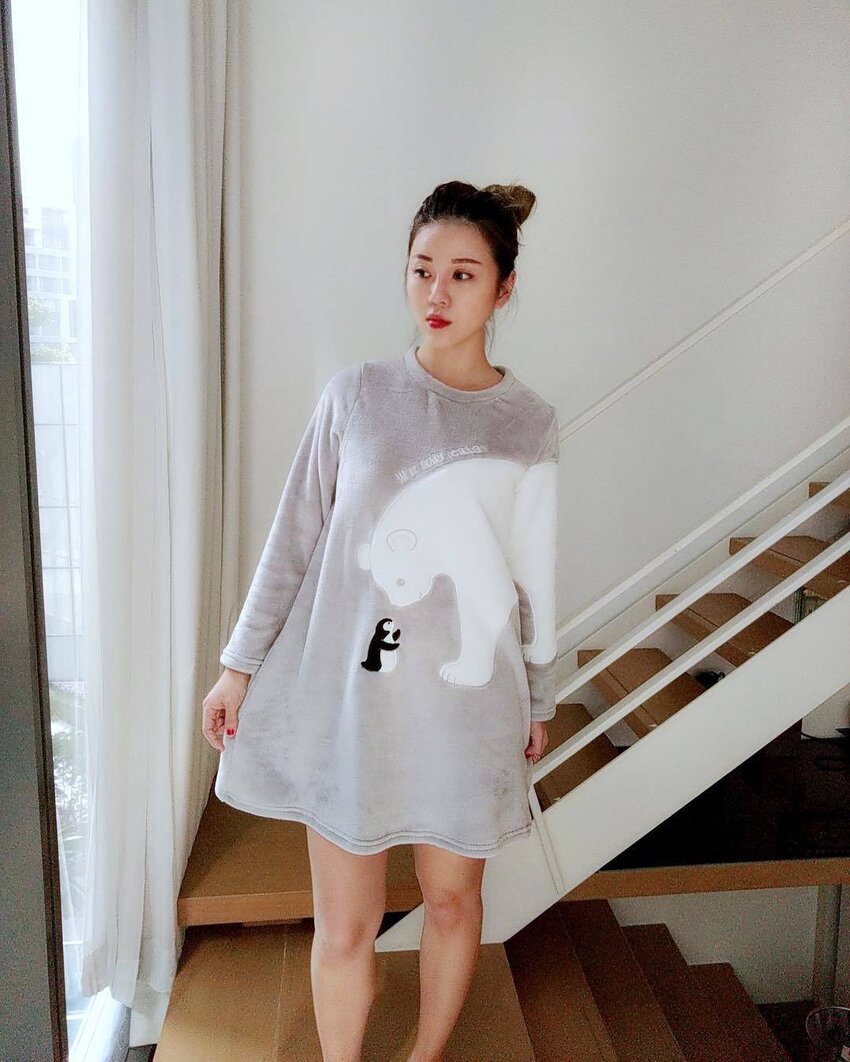 (Photo from: qinlovesmacaronsss)
Lovely layers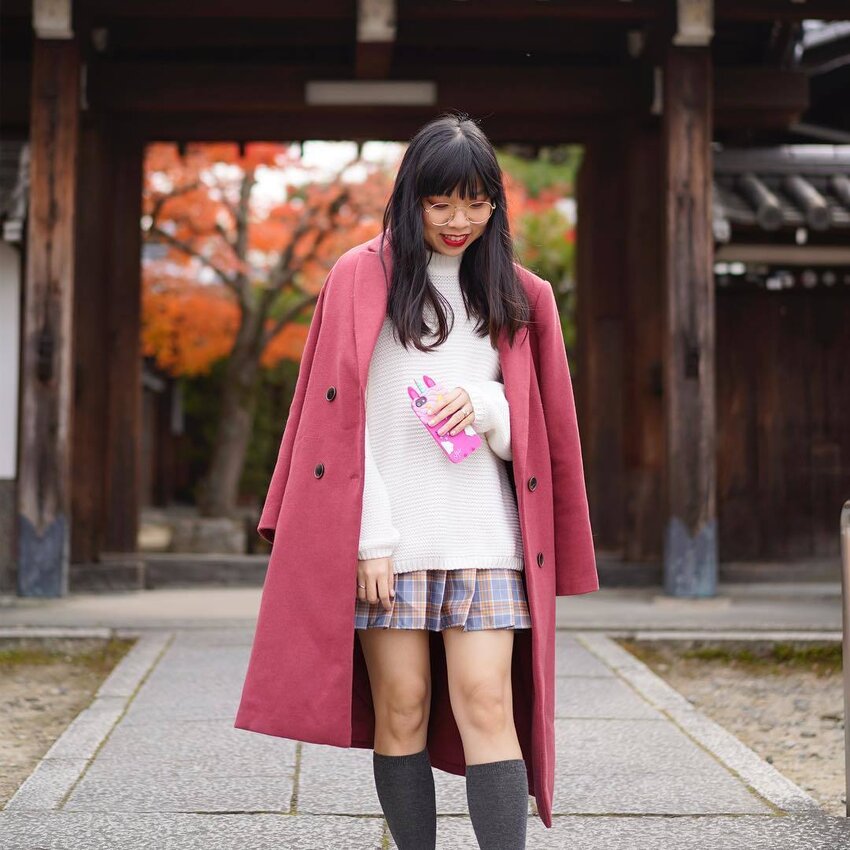 Babe in black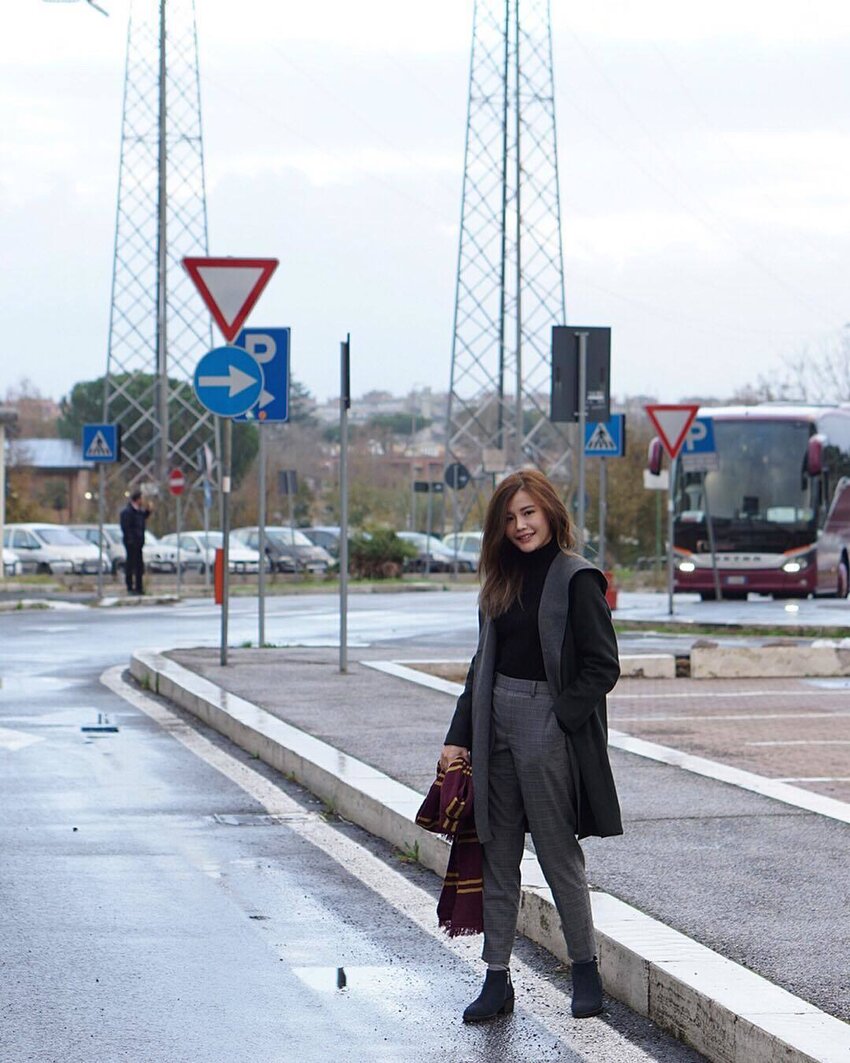 (Cover photo from: qinlovesmacaronsss)
Next, here's some style inspiration featuring fashion's most classic hue: black!