If you live in the tropics, you'd most likely agree that picking the right sweater for this climate is an art. Yes, these days the breeze is a little bit colder in the morning but come afternoon, temperatures can still rise up to 30 degrees Celsius and beyond. So in addition to looking stylish, a sweater must be both warm and breezy — because the last thing you want is to take your sweater off, especially if it looks super cute.
To give you some style inspiration, here's our sweater style picks from the Community.
Layering Knits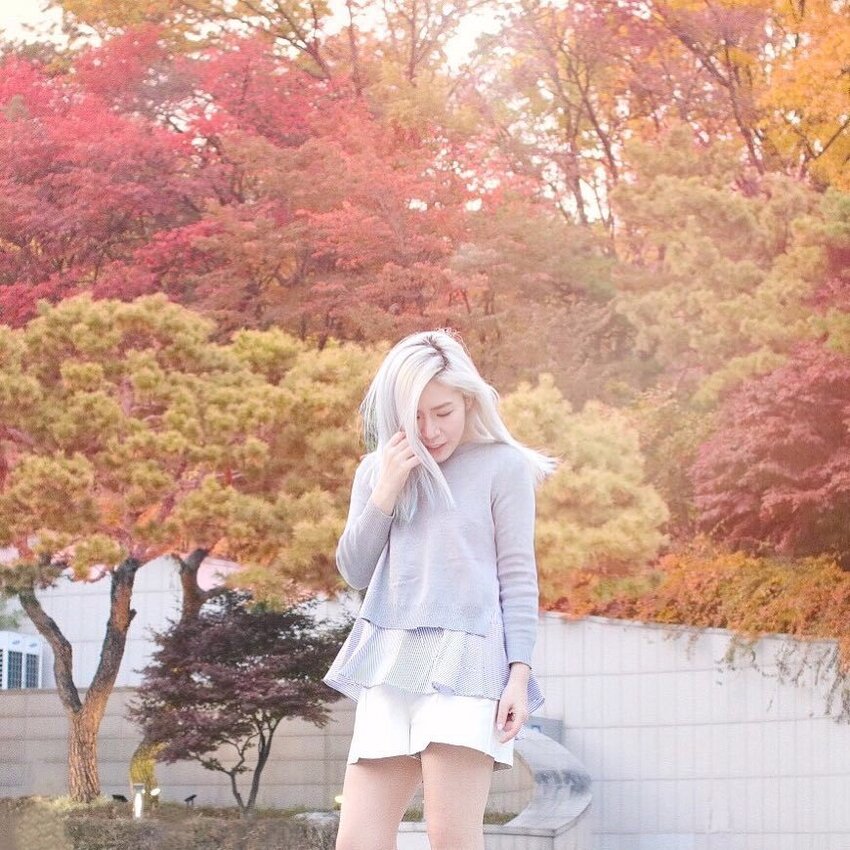 Dark Florals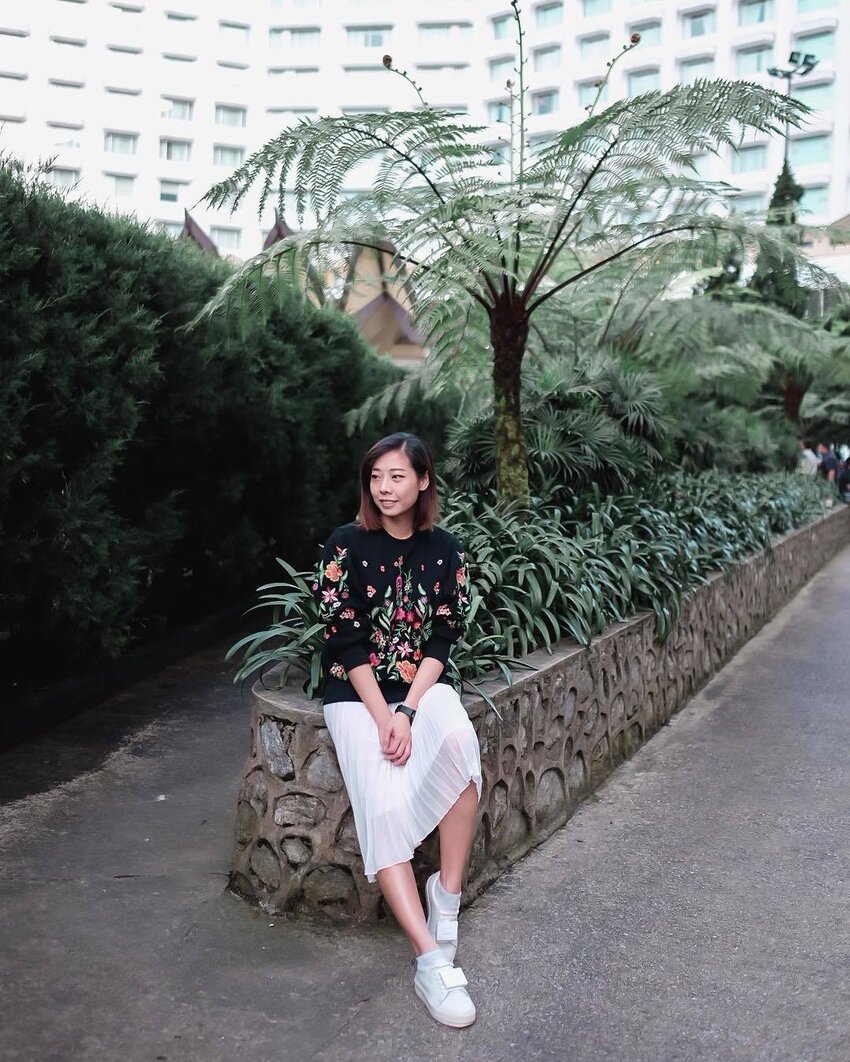 Pullover Sweater + Gingham Skorts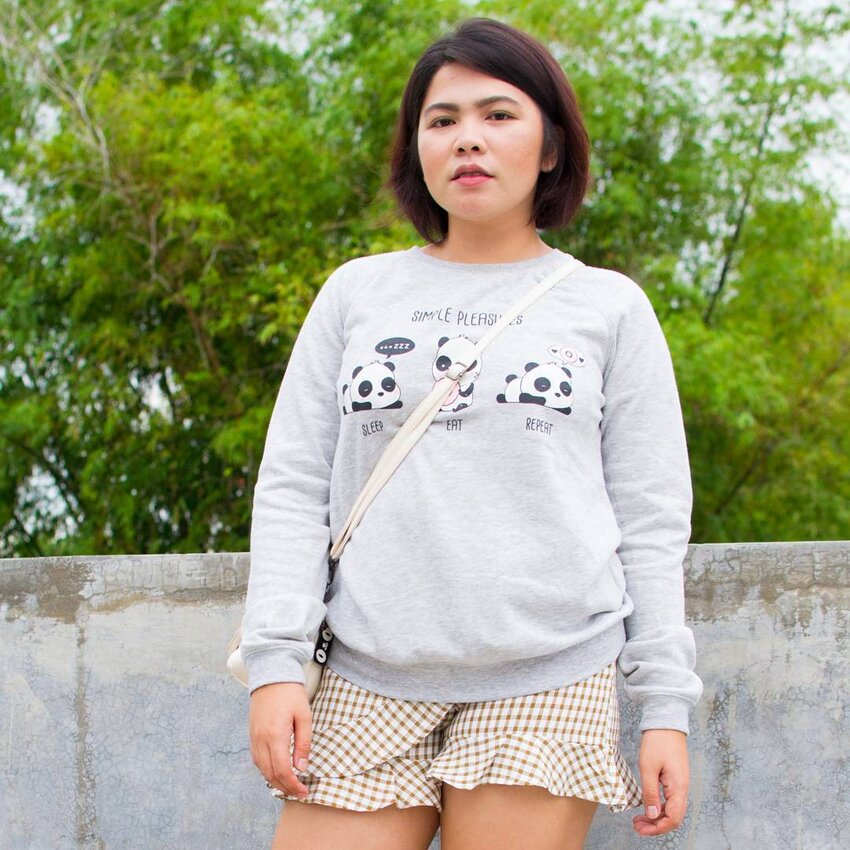 Choker Knit Sweater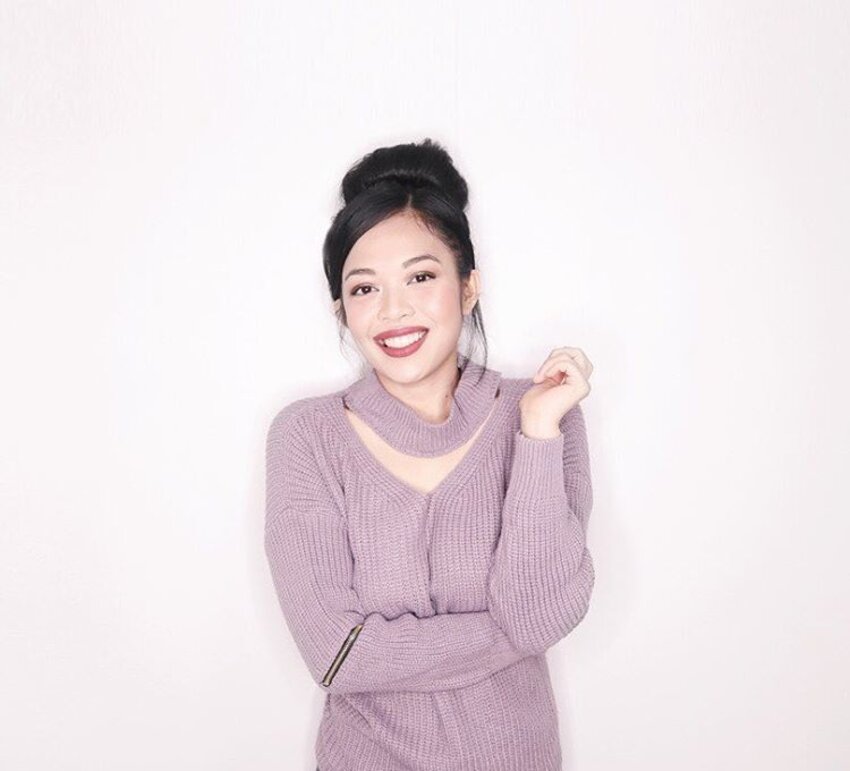 (Photo from: queenofallyousee)
Statement Sweater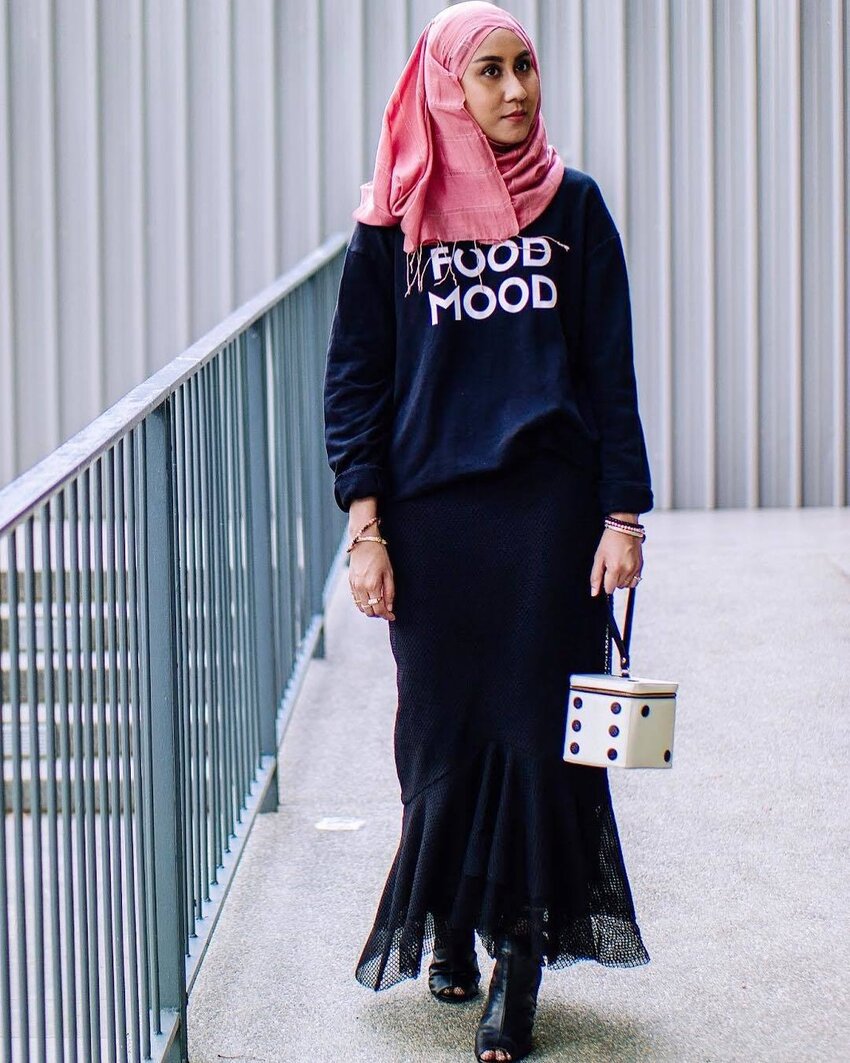 Check out our FAVE5 curations for more beauty and fashion trends.