We love tea (just look at the Singapore and Malaysia legs of our annual get-together with our Community). But more than drinking it we also love to use it in our beauty regimen. Here are just some of the ways our Community has been enjoying their tea-infused products.
For troublesome skin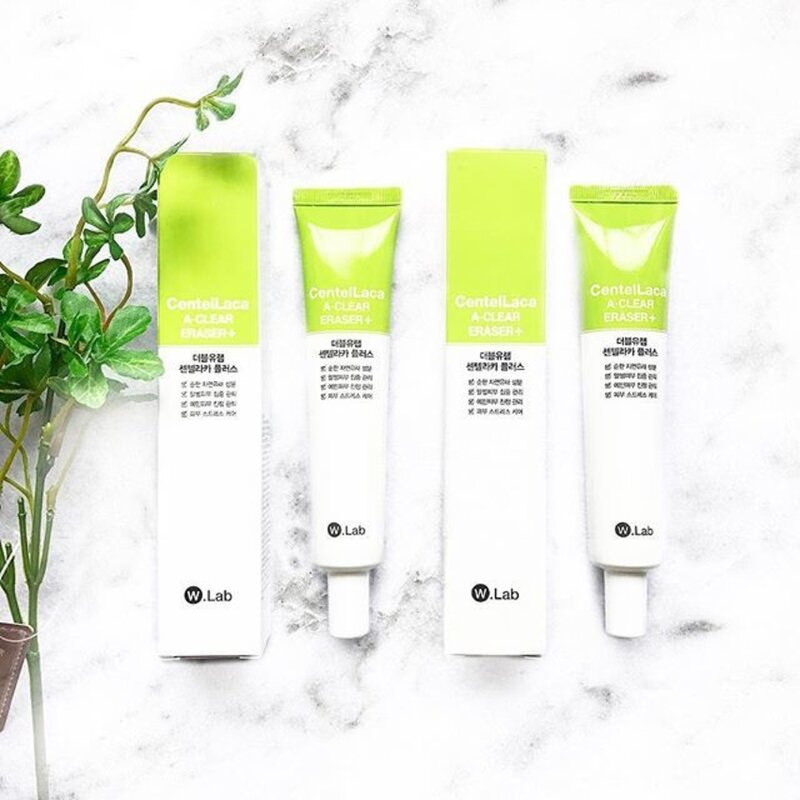 For nourishment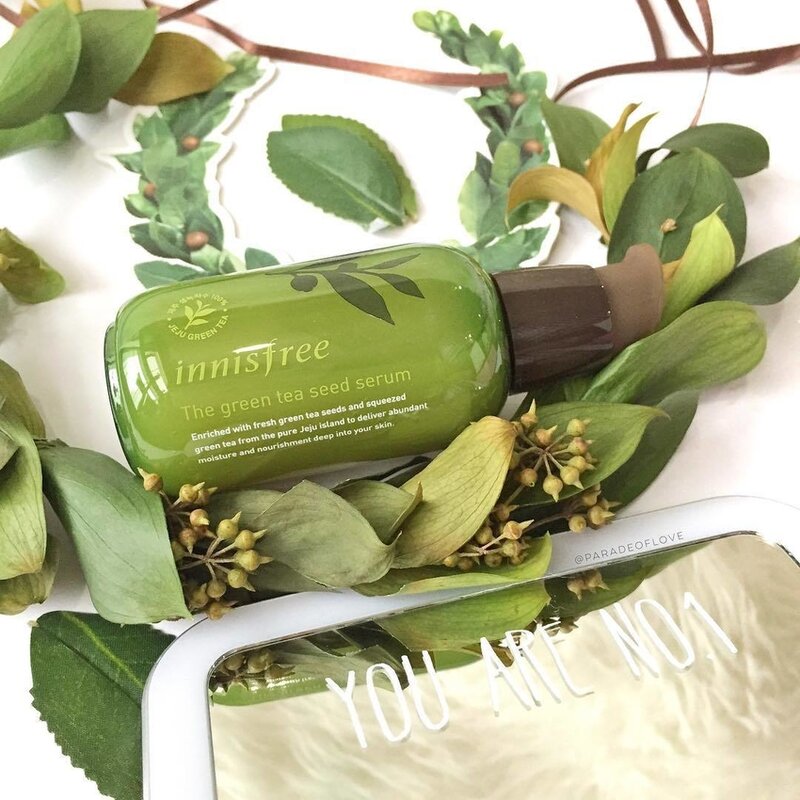 (Photo from: paradeoflove)
For the hair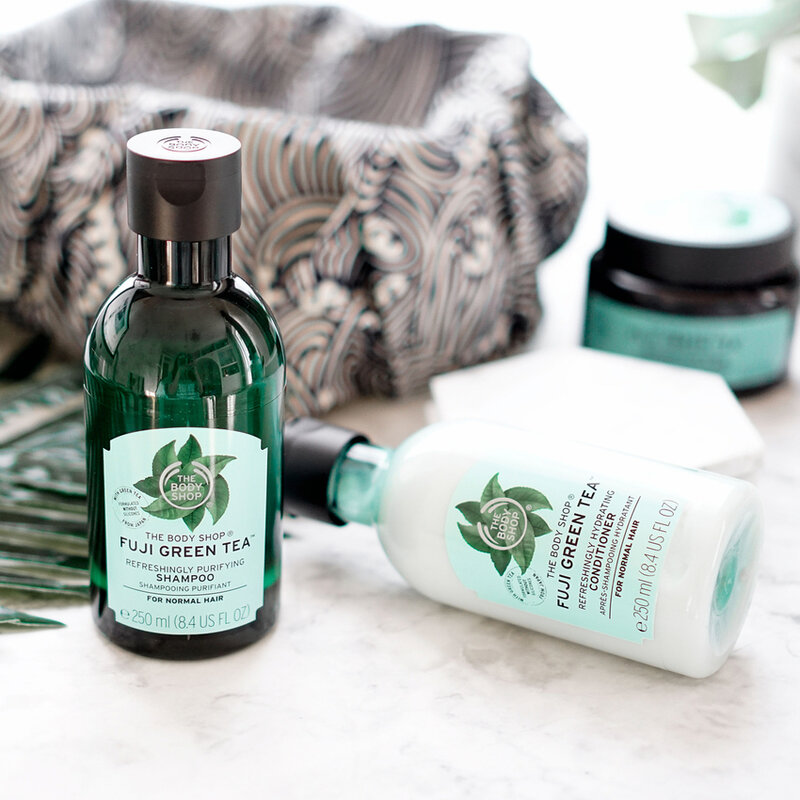 For detox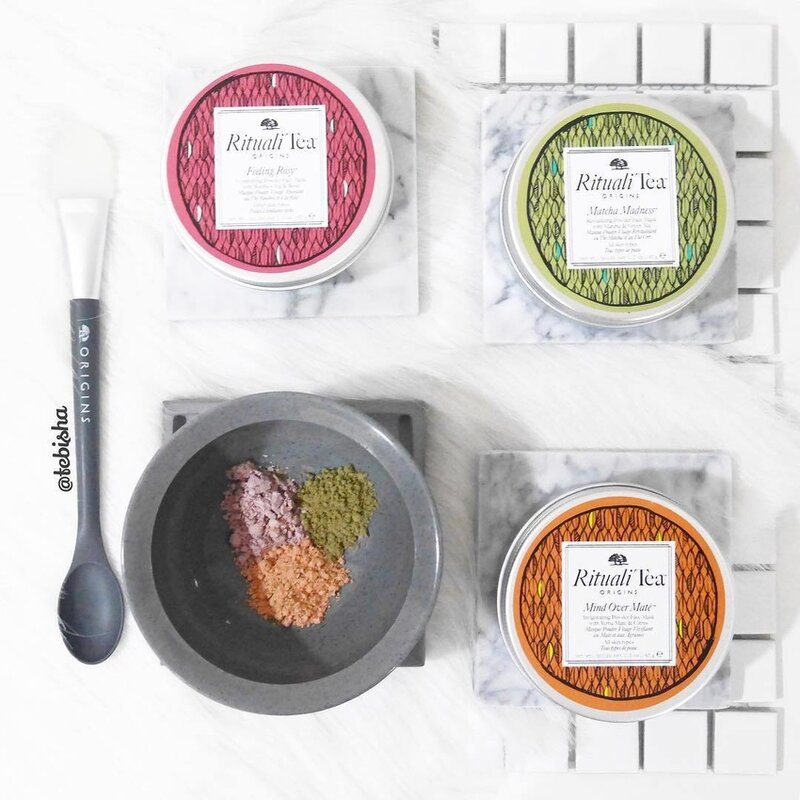 For firming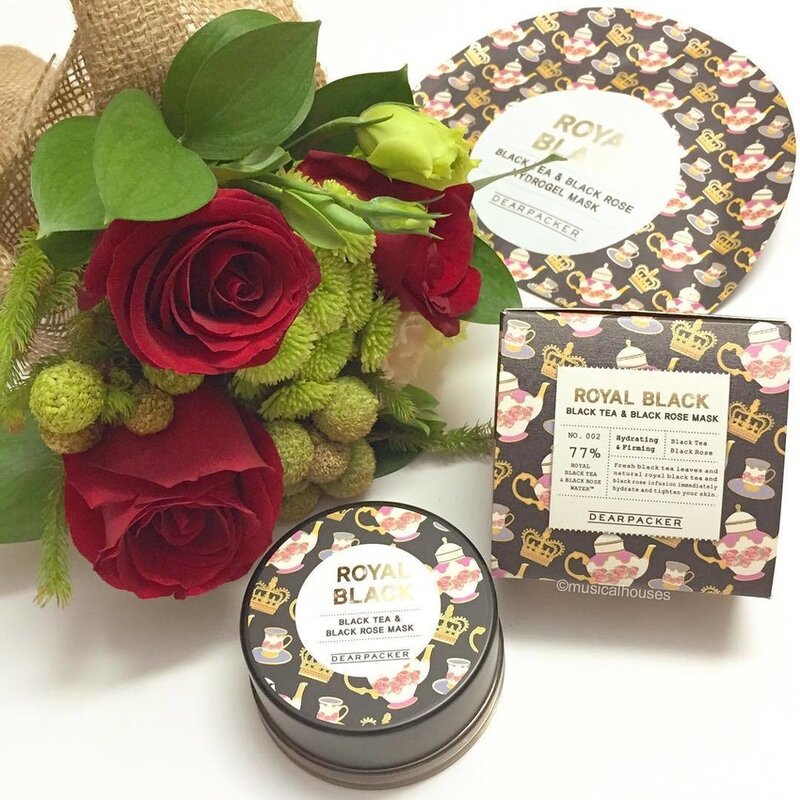 (Cover photo from: AnastasiaLove)
While we're enjoying these products, ogle at these pretty shelfies, too.