We love dresses with classic designs, but sometimes we also want to wear something new and refreshing yet still looks elegant. Well, how about getting a tuxedo dress to upgrade your wardrobe? Check out how the Community styles this fashionable piece.
White And Gray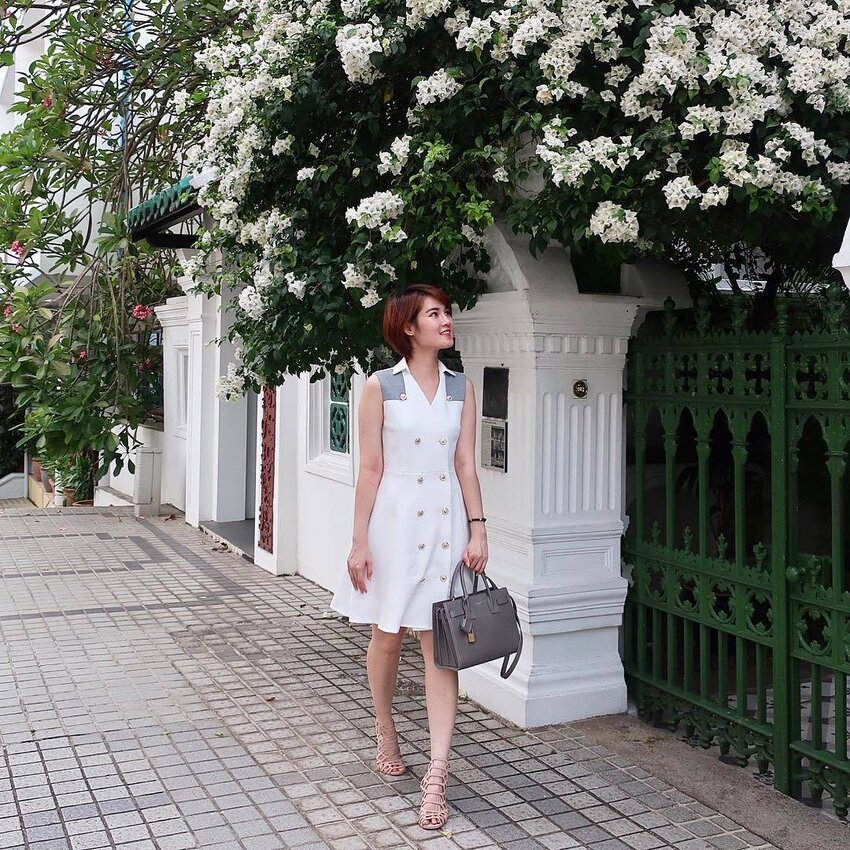 The Vest-Dressed Girl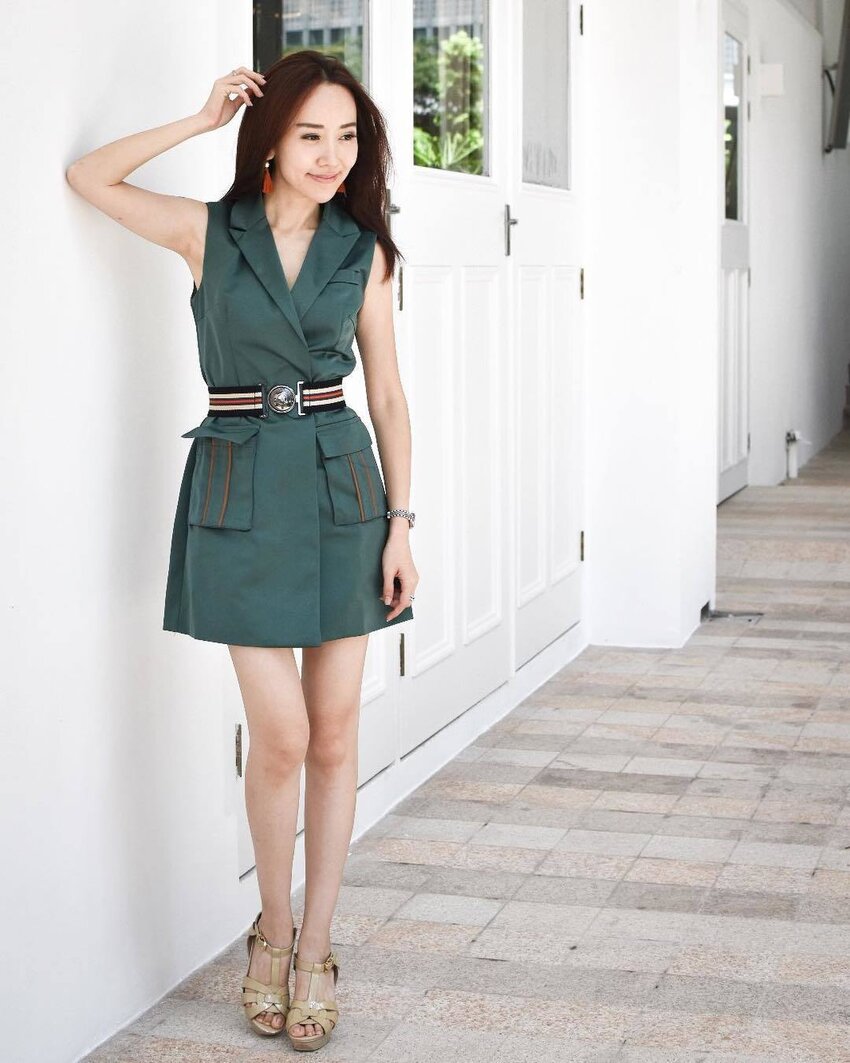 Spotless White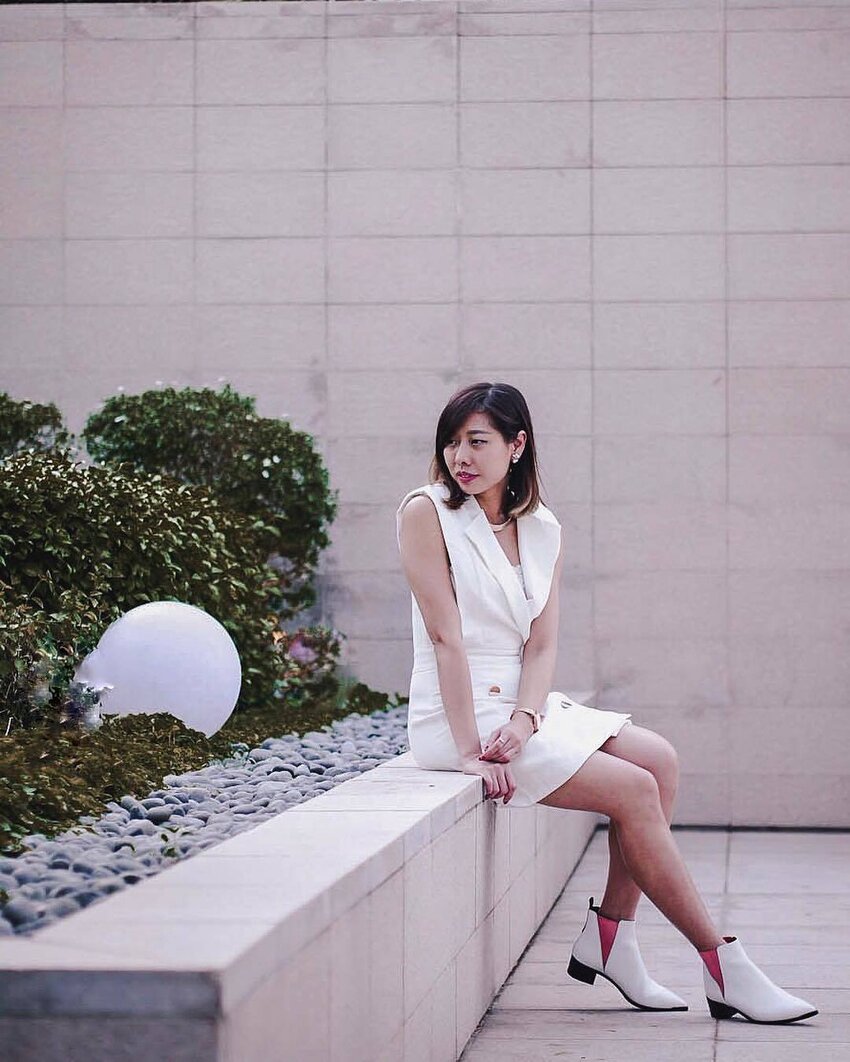 Classic Black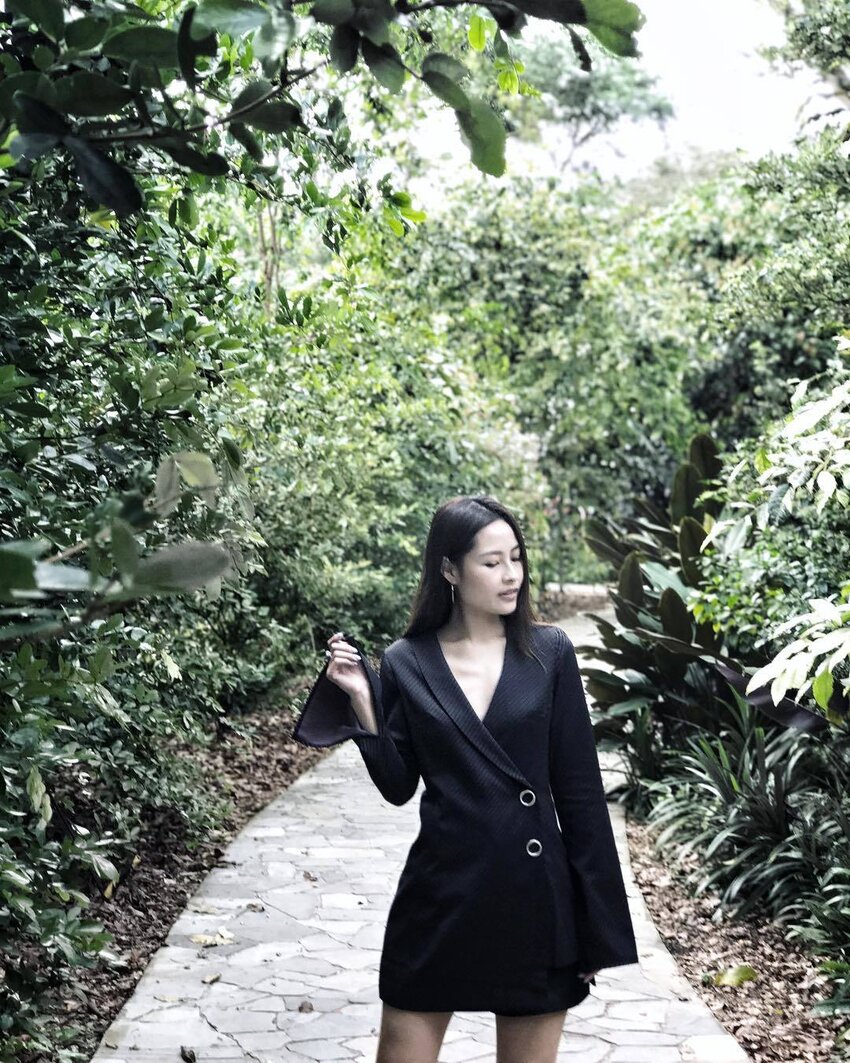 Sleek And Chic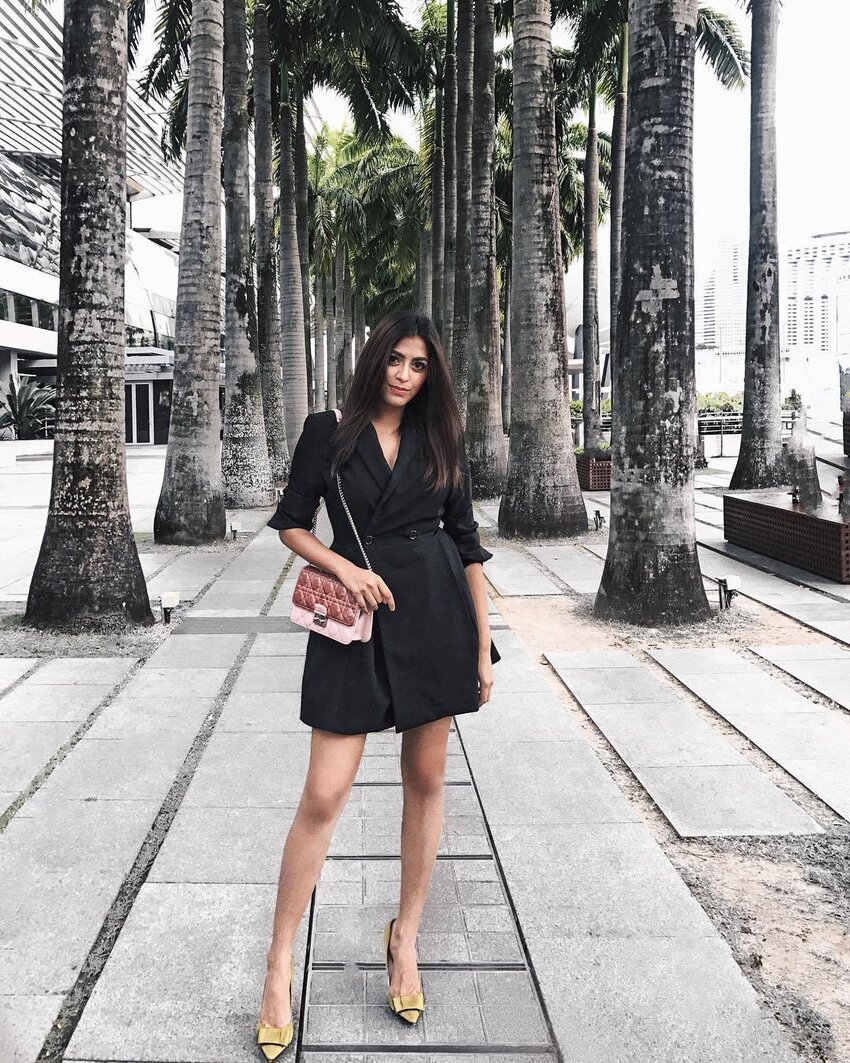 Check out these new dresses from the Community, too!