We know the weather in the tropics can be very moody. One moment it's very hot and dry, then rainy and humid the next. So it's best to be prepared and always bring an umbrella with you. Although lugging around an umbrella can be considered unfashionable, there are still some ways that you can look stylish with it. Take a cue from the Community on how to make umbrellas work with your outfit.
Matchy-Matchy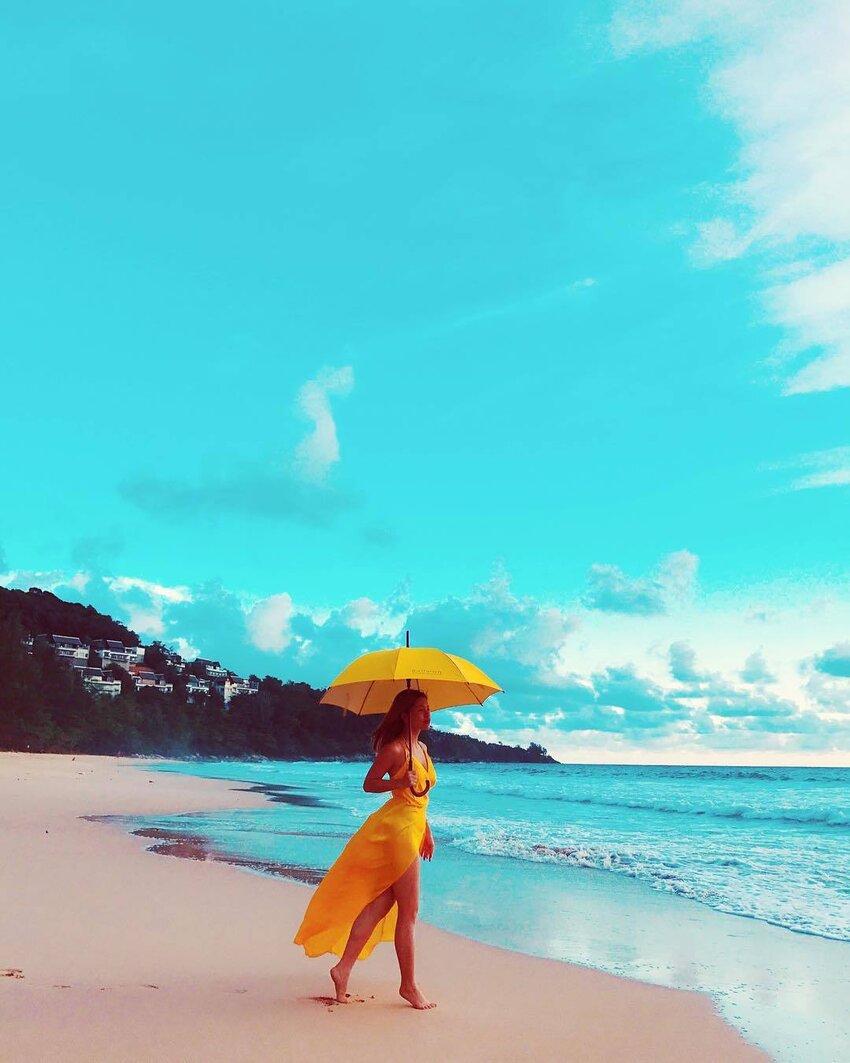 Traditional Umbrellas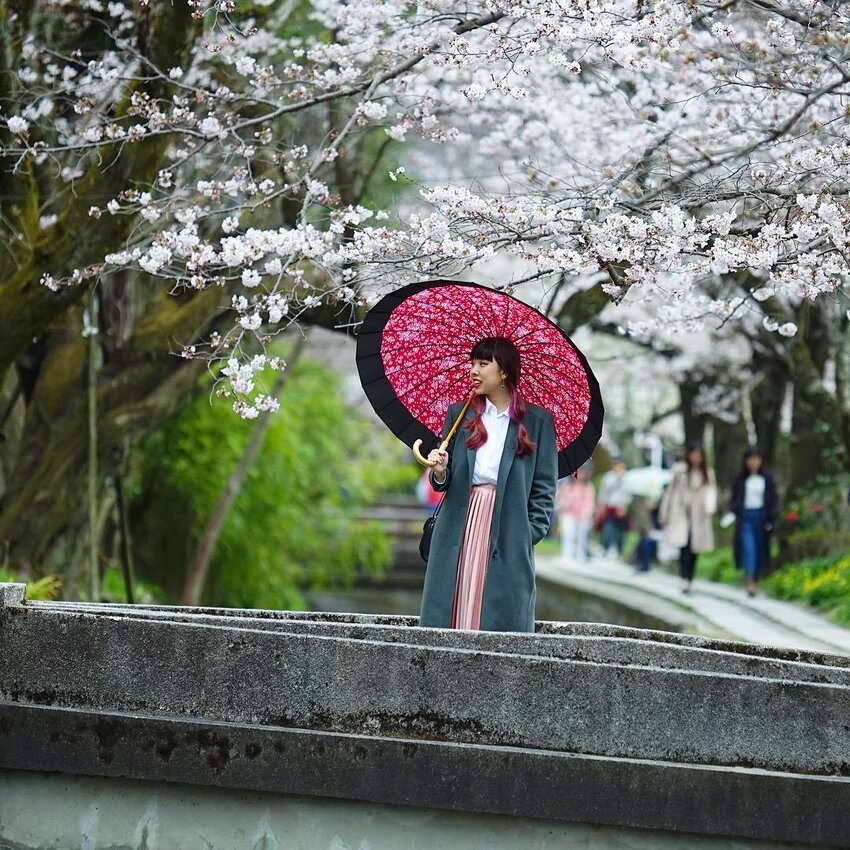 Complimentary Colours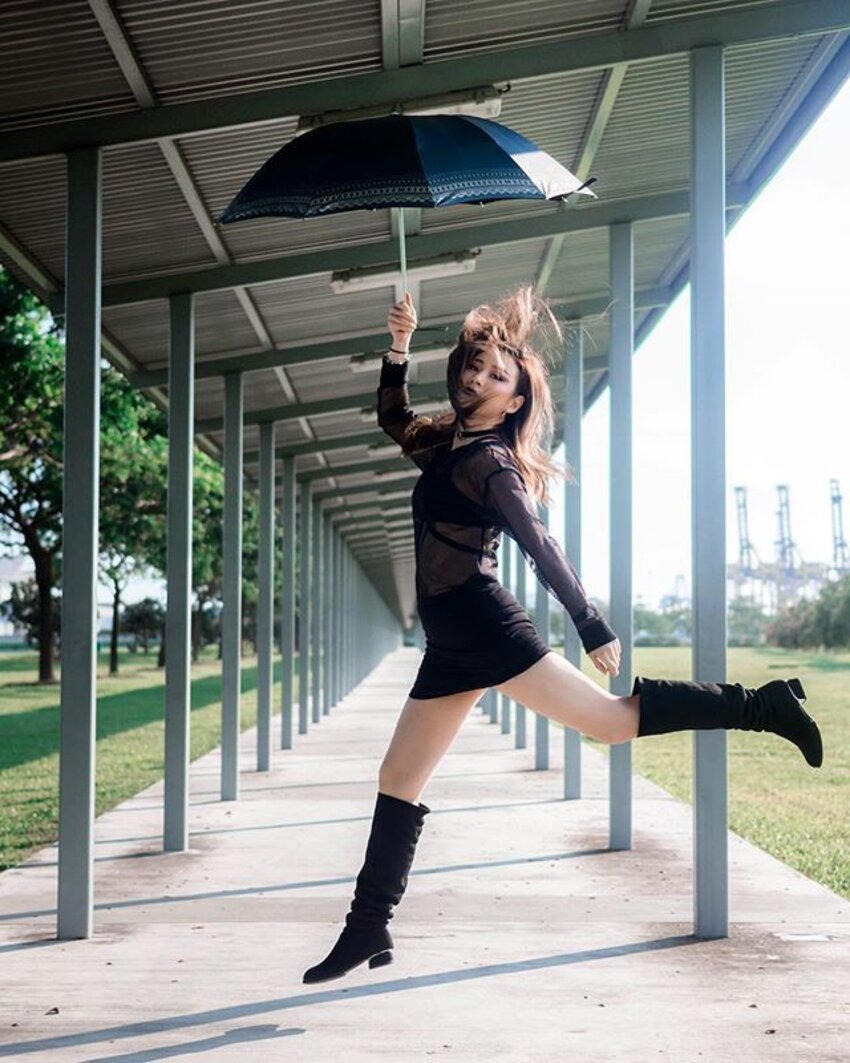 Transparent Umbrella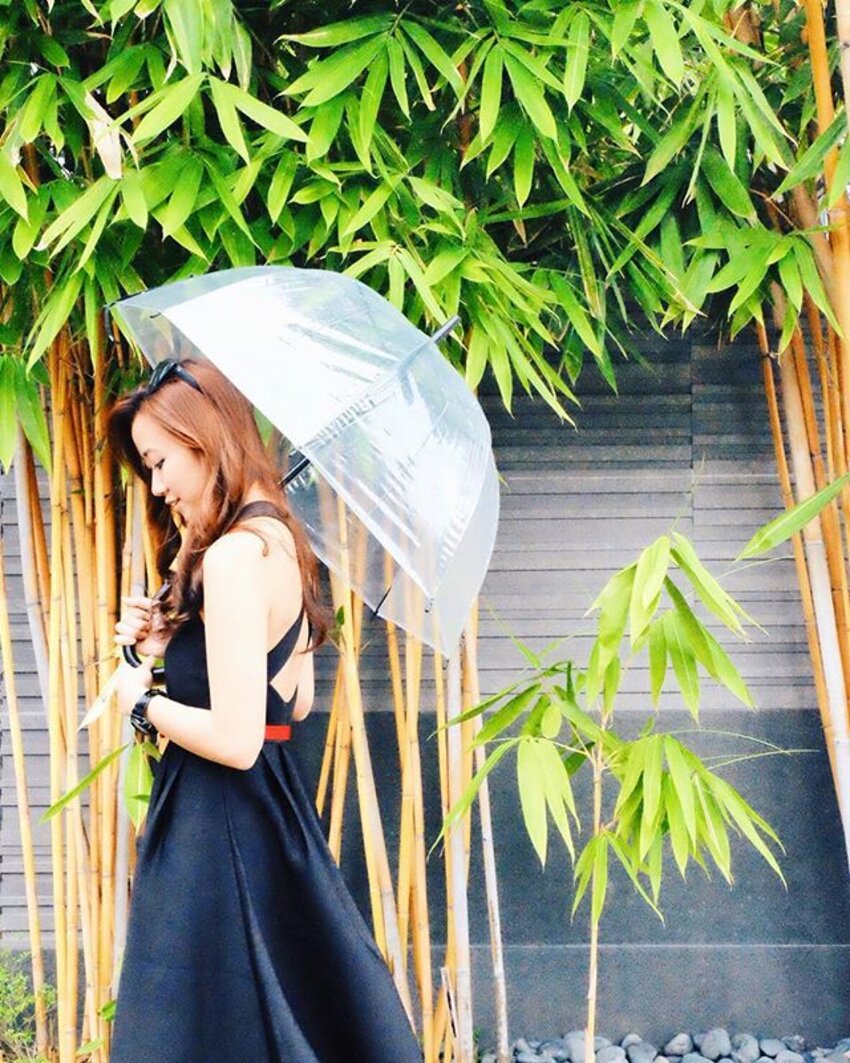 Crisp White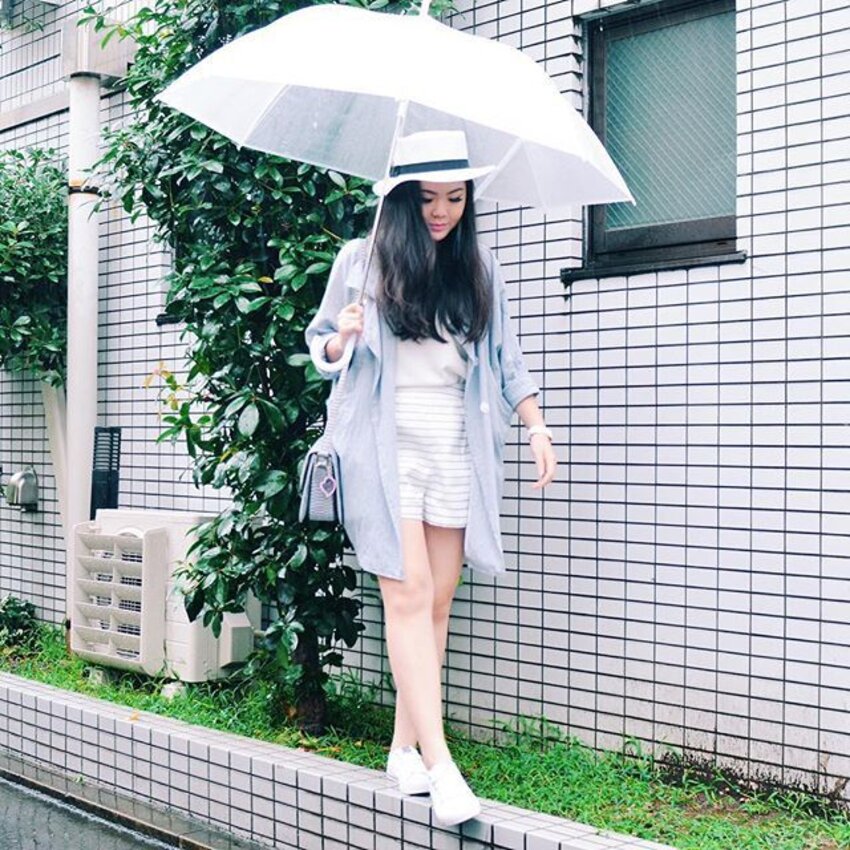 Check out our FAVE5 curations for more beauty and fashion trends.