We can describe the V-Neck as the neckline that's a happy balance between the modest crew neck and the daring plunging neckline. Its subtle sexiness is achieved by only revealing a little bit skin and collarbone. It works on various types of clothing, from the iconic white shirt to the trendy jumpsuit. See how the Community is wearing this classic neckline.
Wrap Dress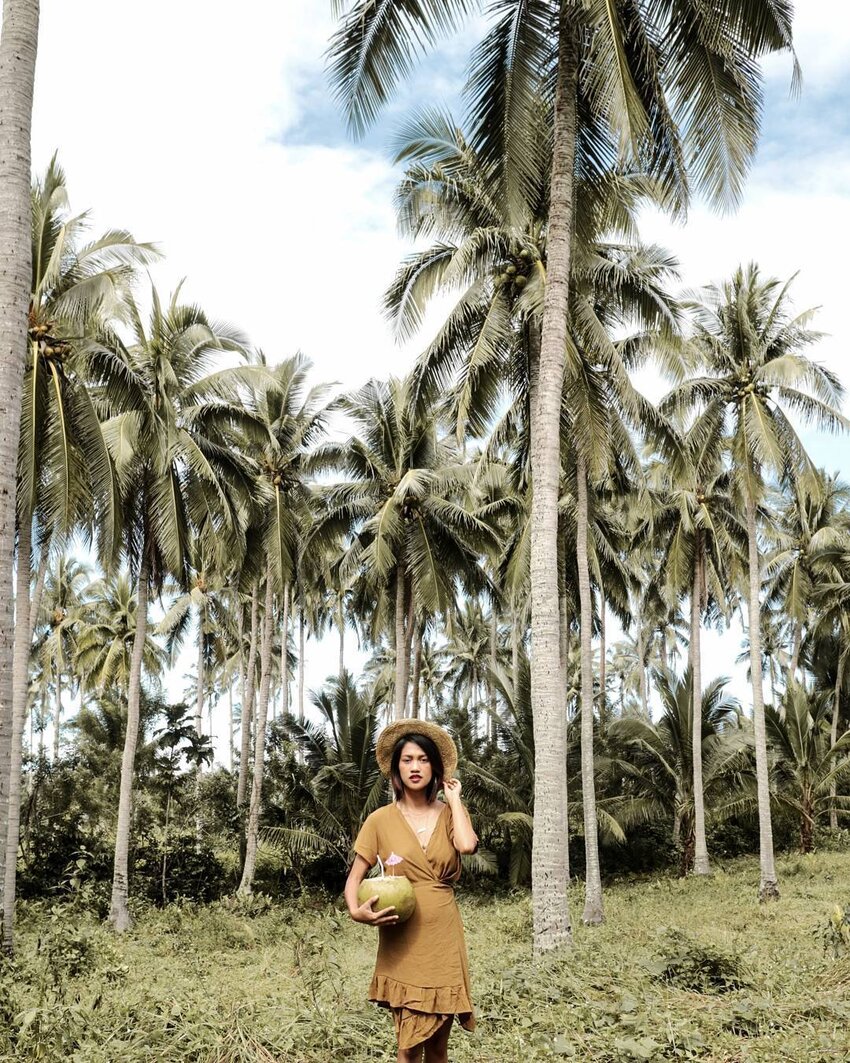 (Photo from: Theskinniestjean)
Denim Button-Down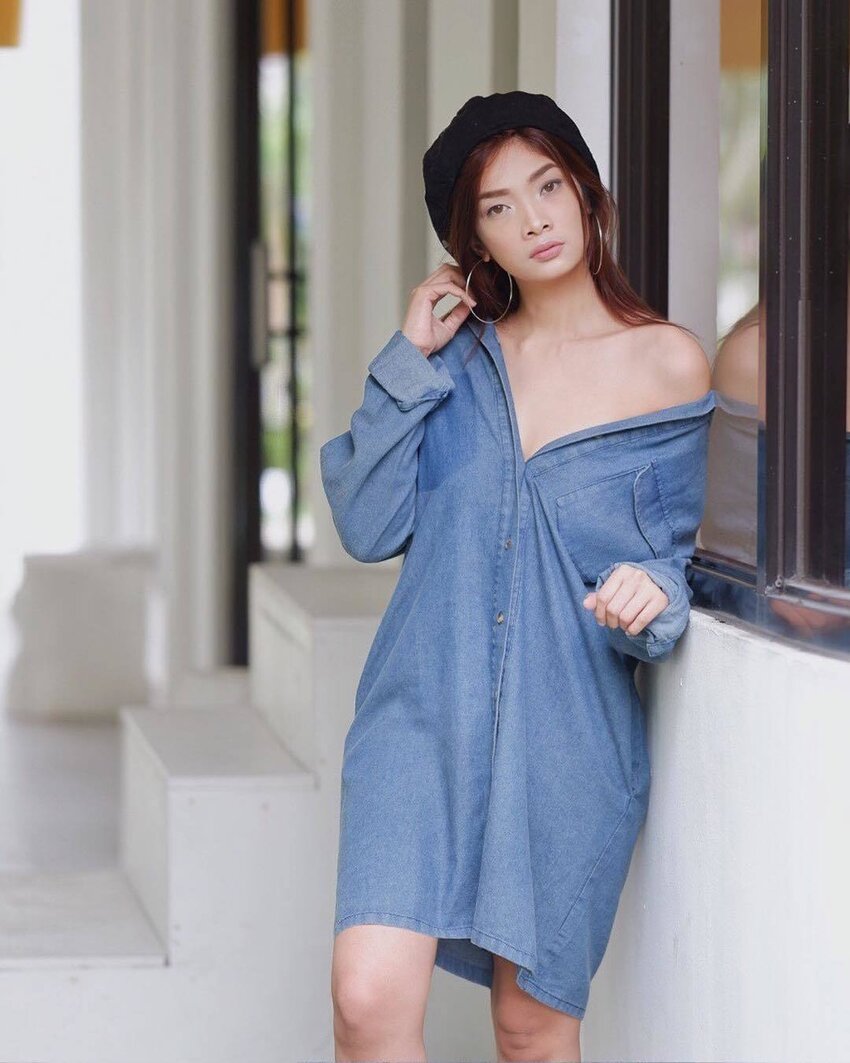 Jumpsuits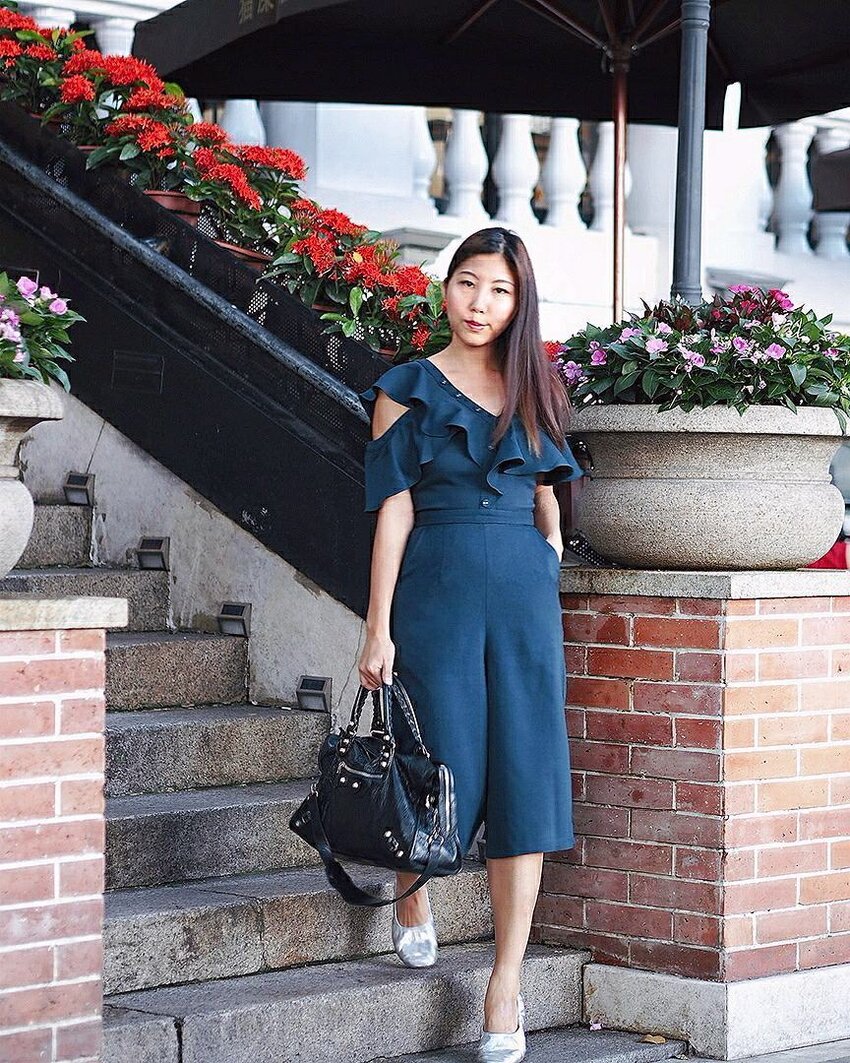 Gingham Top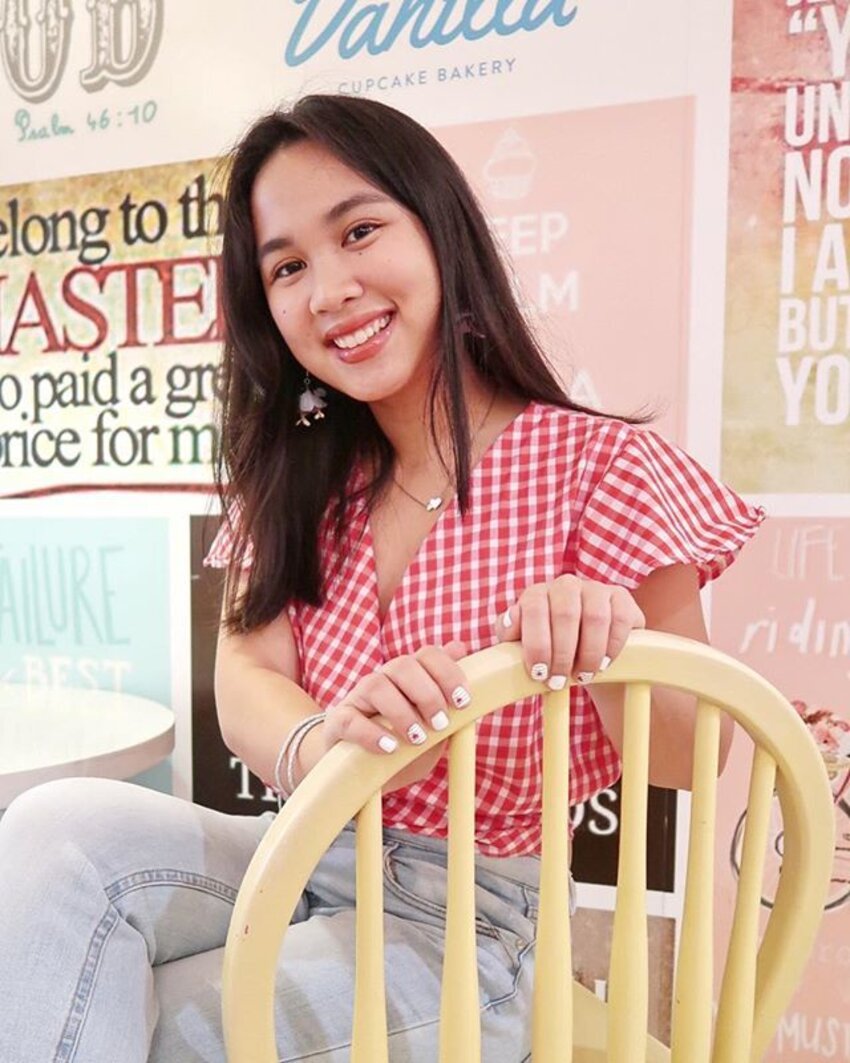 Slip Dress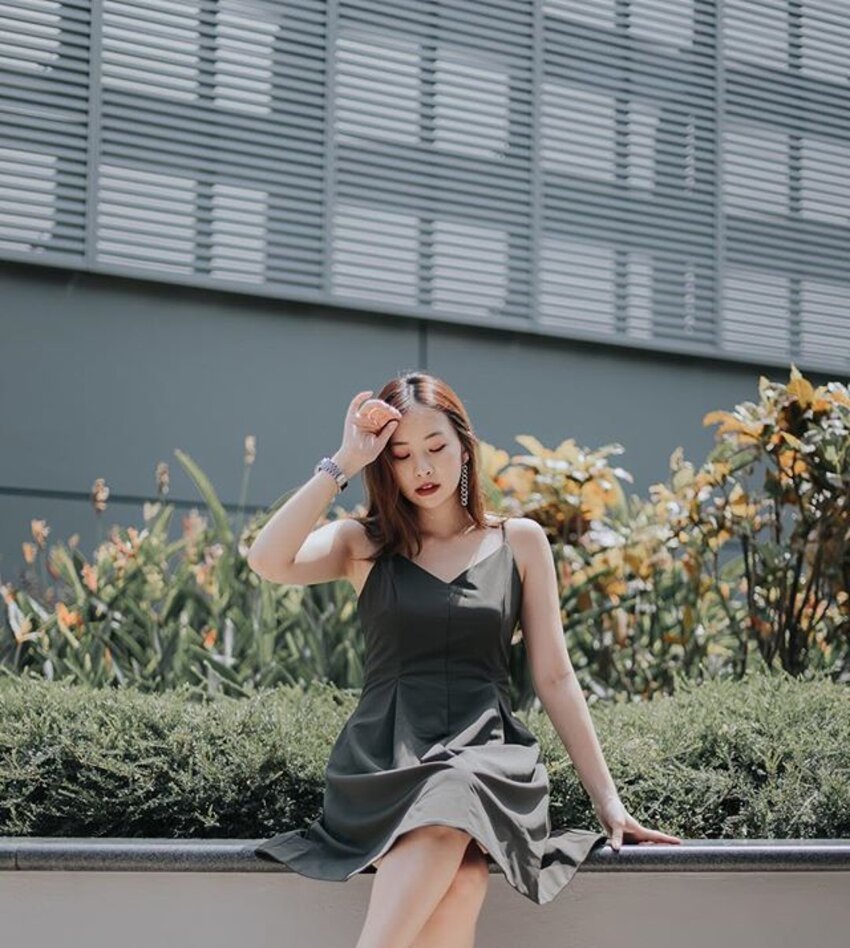 (Cover photo from: ianstamaria)
Check out our FAVE5 curations for more beauty and fashion trends.