Summer is for basking under the sun and playing in the water. The allure of taking a cold dip amidst the heat from the hot rays of the sun is hard to resist, and we can see that some members of the Community have already had their share of enjoyment in and by the water. Here are our some of our favourite moments.
Sea-rene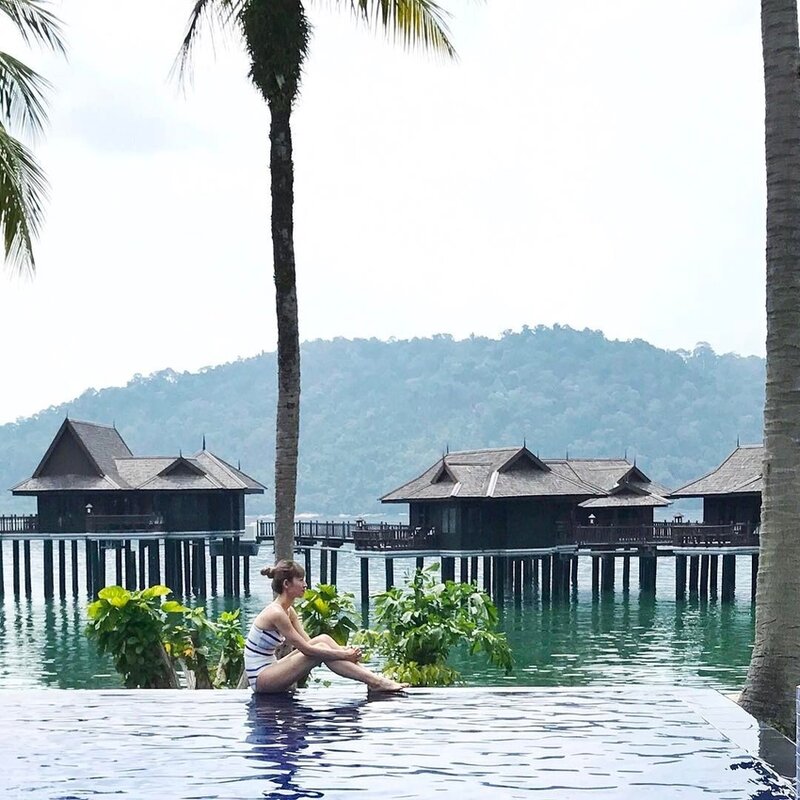 Blues, browns and greens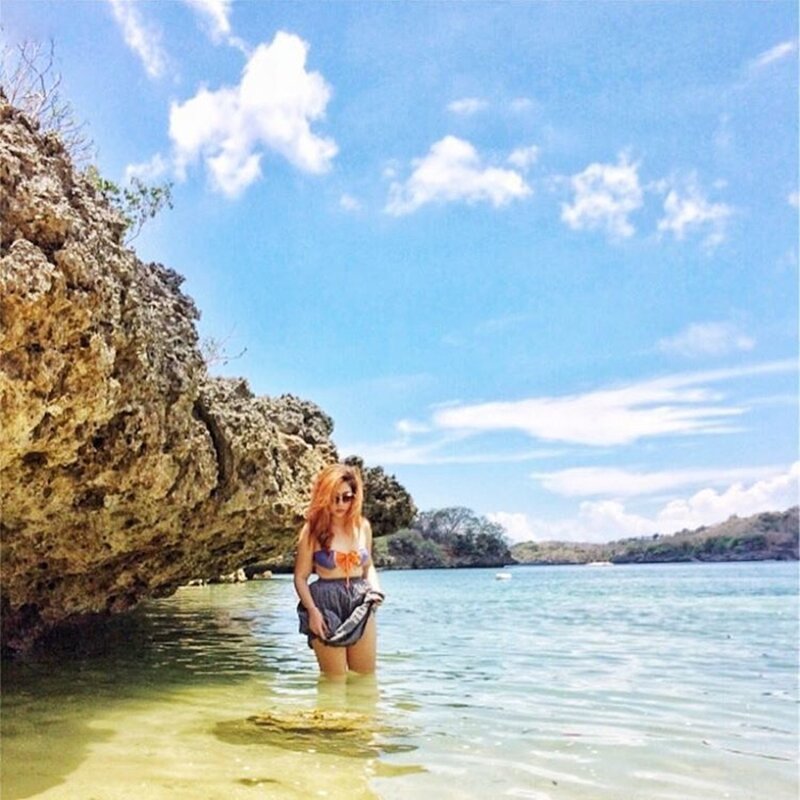 All Fall Fun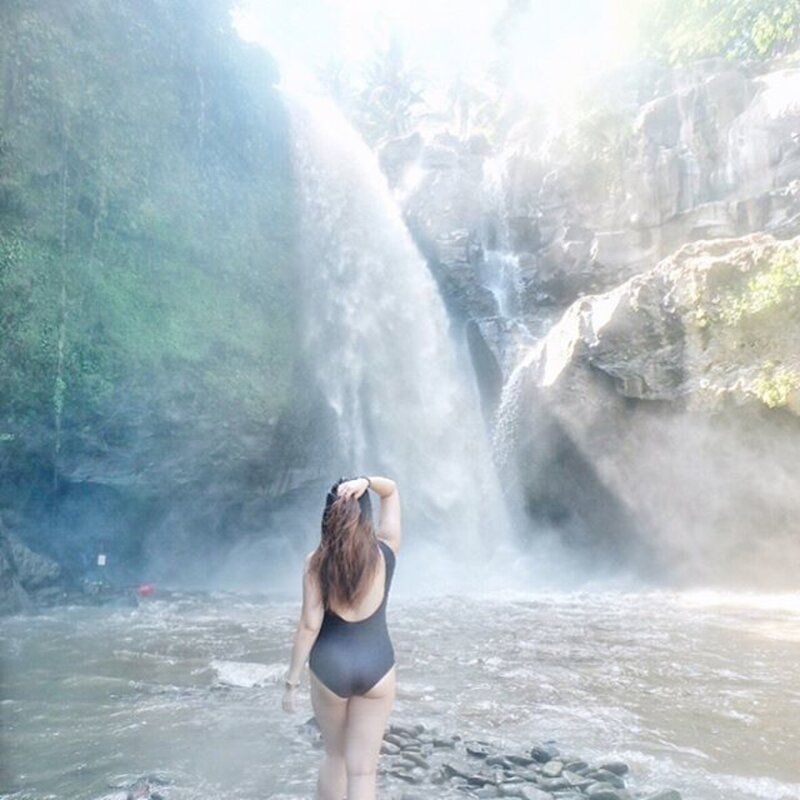 Pristine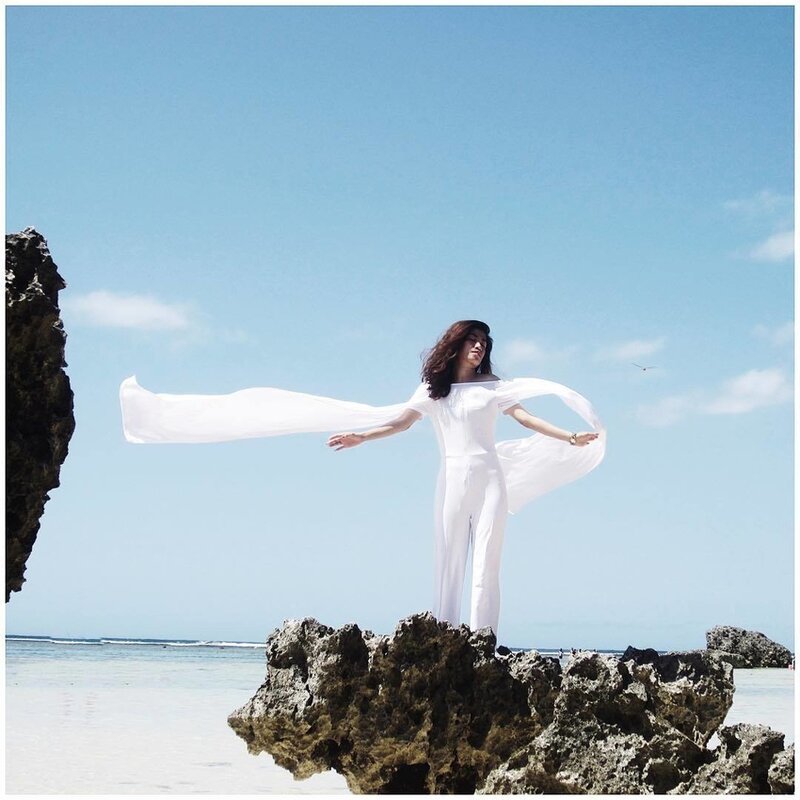 Water Lover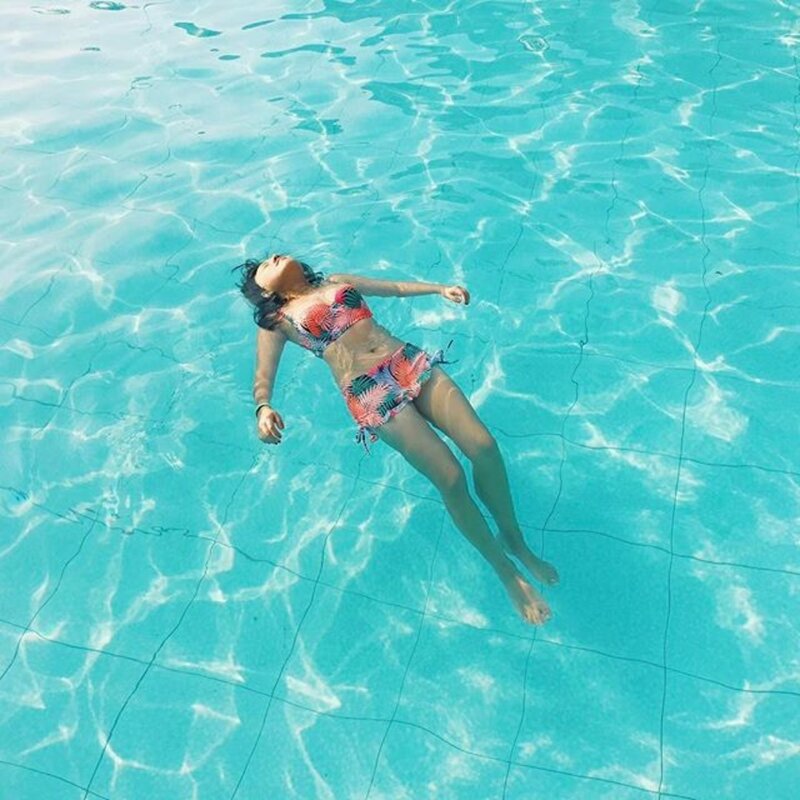 (Cover photo from: AprilNunez)
Heading to the water soon? Check out these swimwear brands for the perfect OOTD for the beach or the pool.