Simplicity is beauty, they say. And we agree. There's nothing quite like the quiet sophistication of a crisp white top. So we're taking a cue from our Community on how to wear the style staple.
A bit conservative
Carefree and casual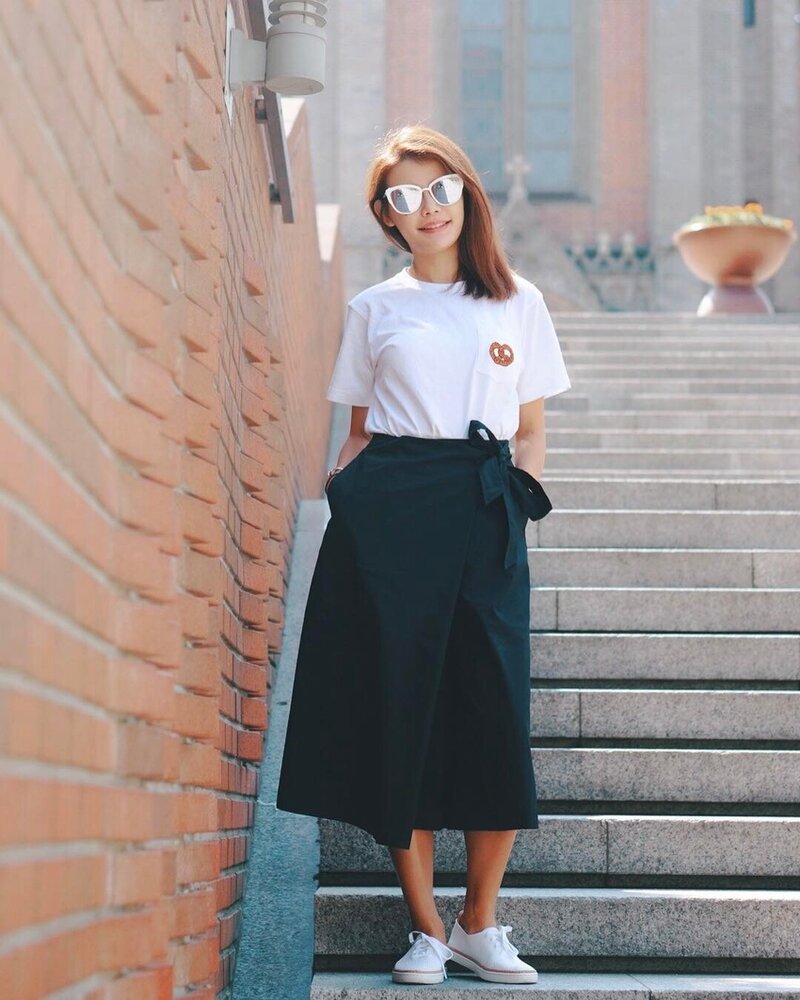 Lovely and layered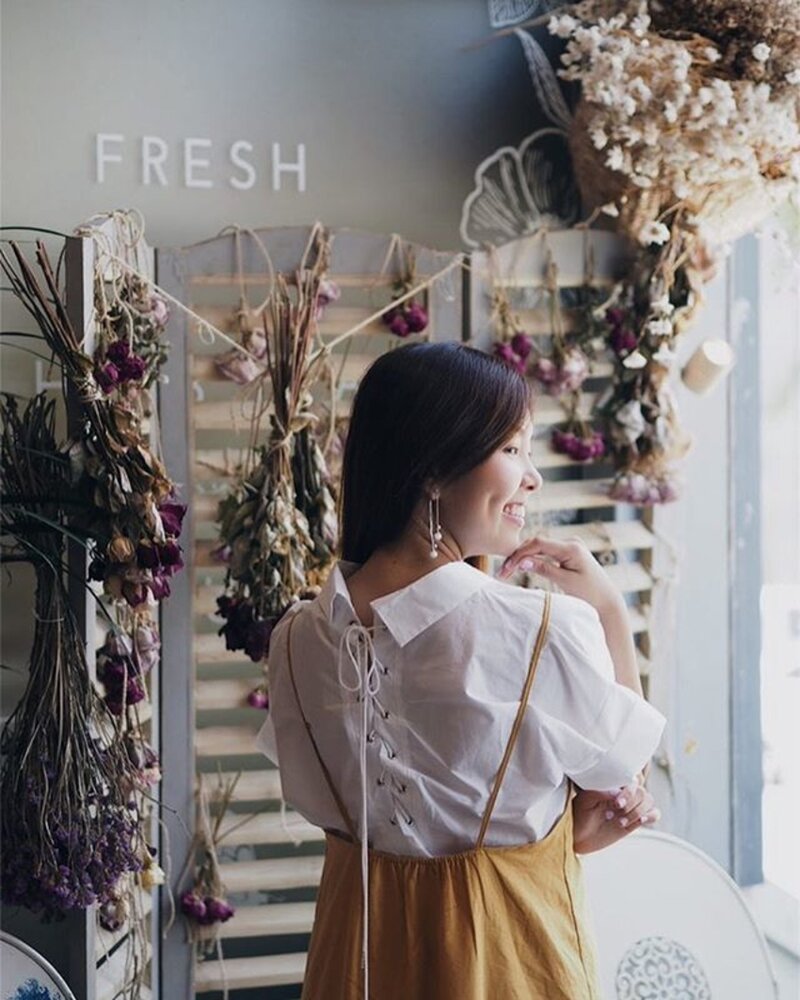 A touch of Bohemian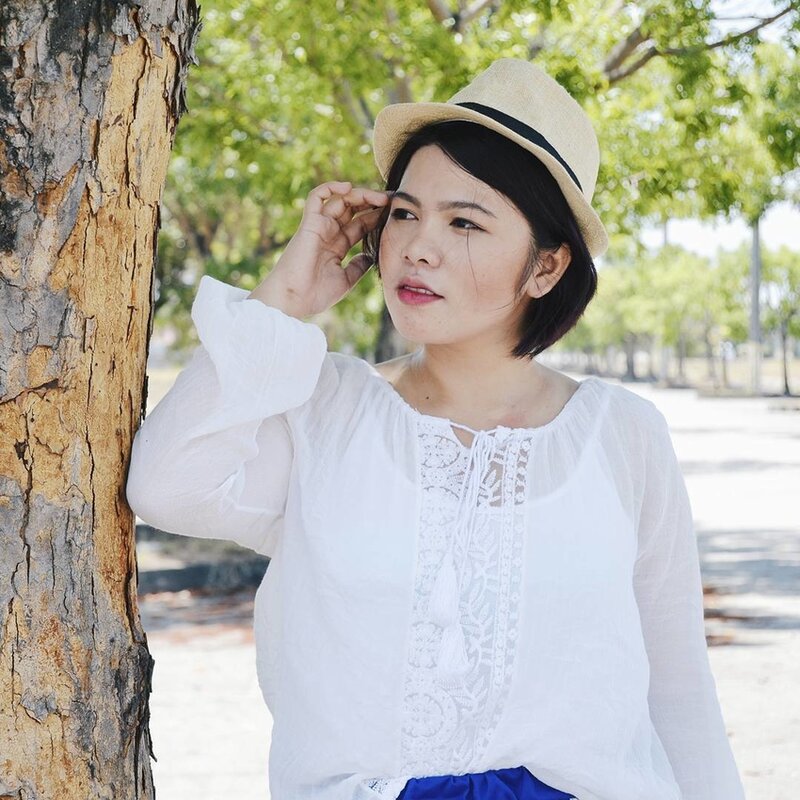 Street Swag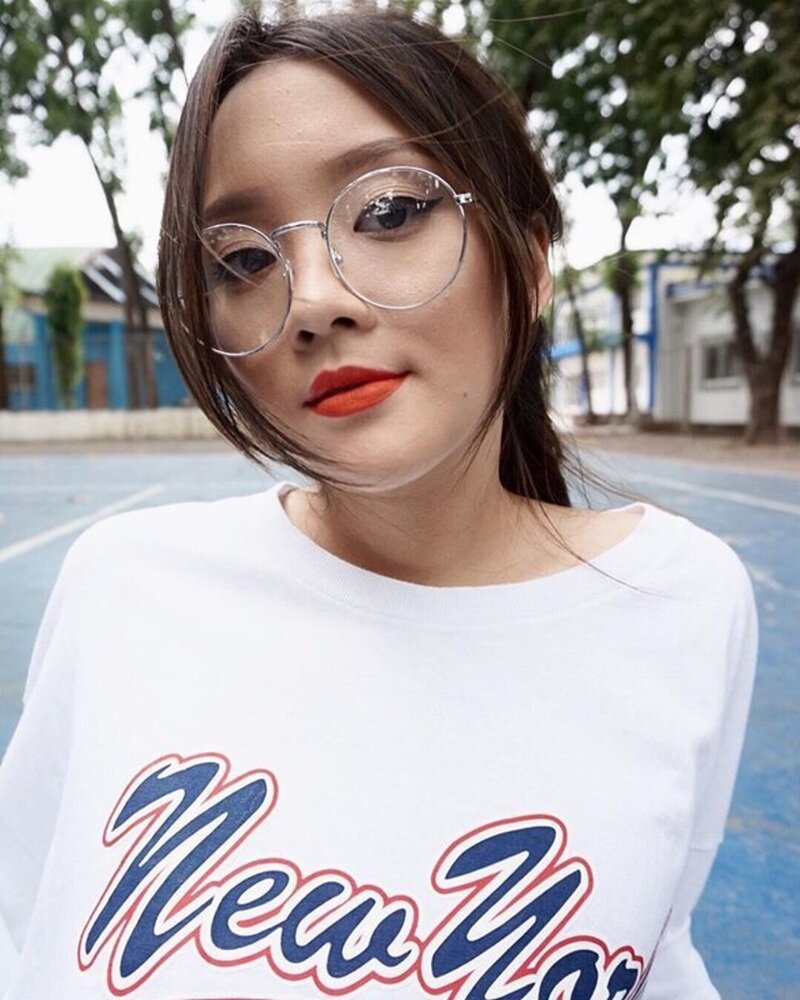 (Cover photo from: itsmariahazel)
Now that you've got style inspirations, plan your OOTD photo session by looking for this background next.