White may come across as too simple or clean on its own, but through time, it has undeniably become one of the most classic colour staples in our wardrobes for its sleekness and versatility. Just take these lovely ensembles from our Community as an example.
Minimalism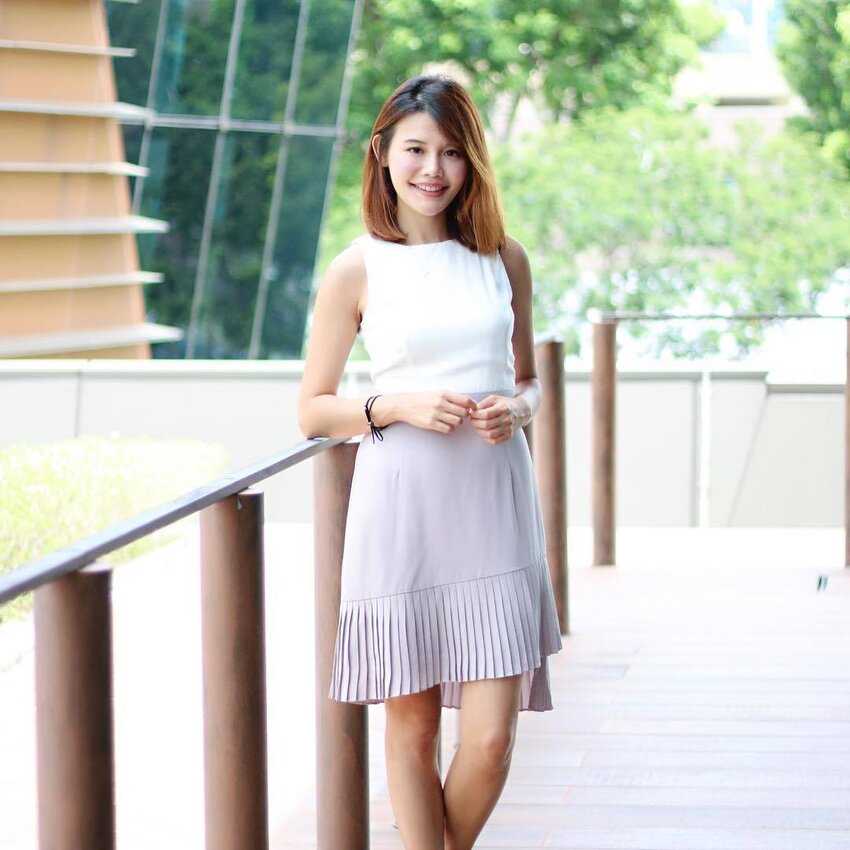 Juxtaposed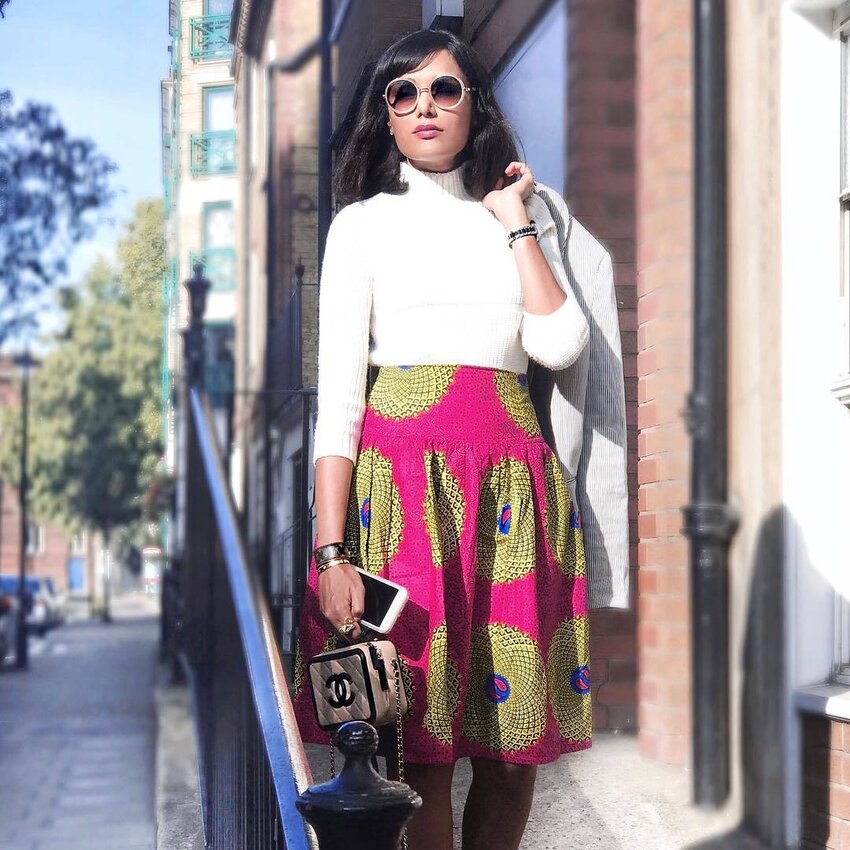 Mermaid dreams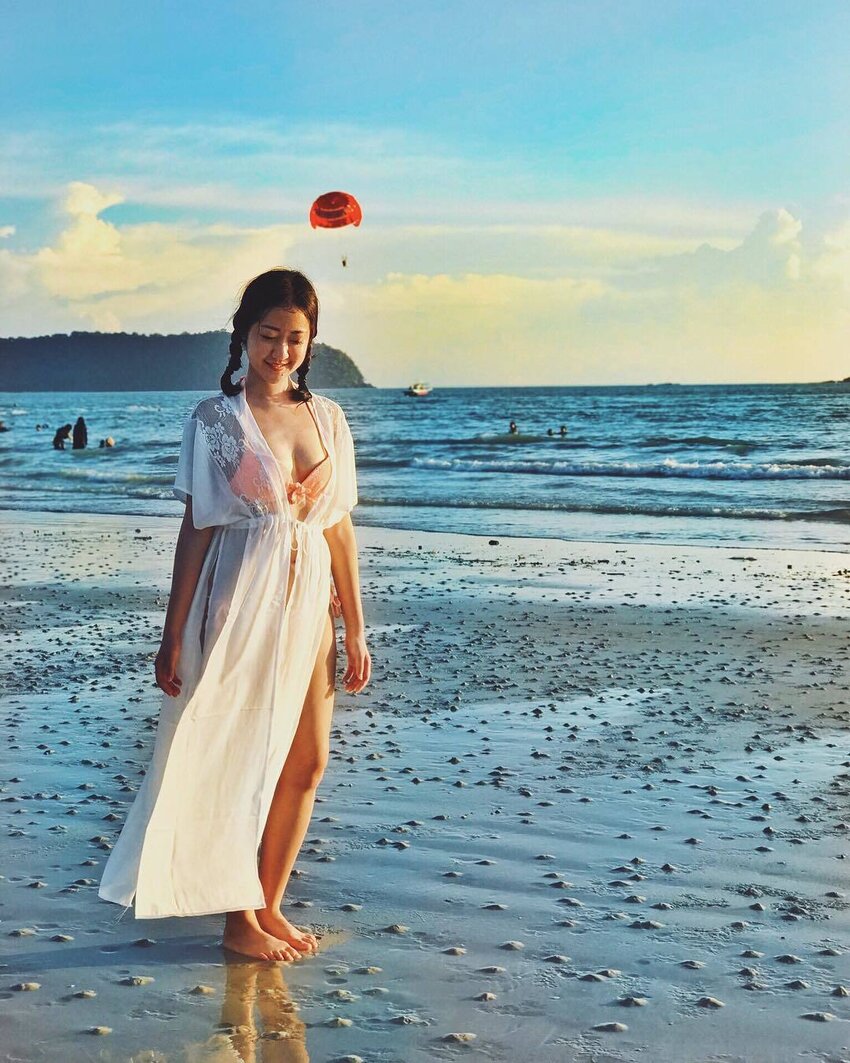 From a novel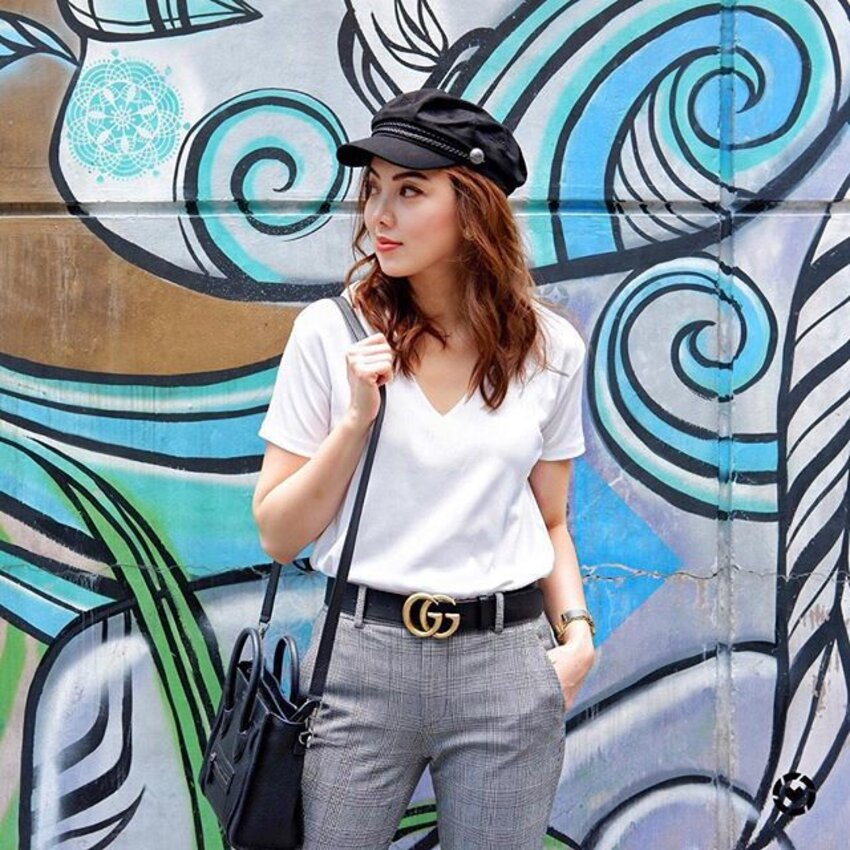 Classy combo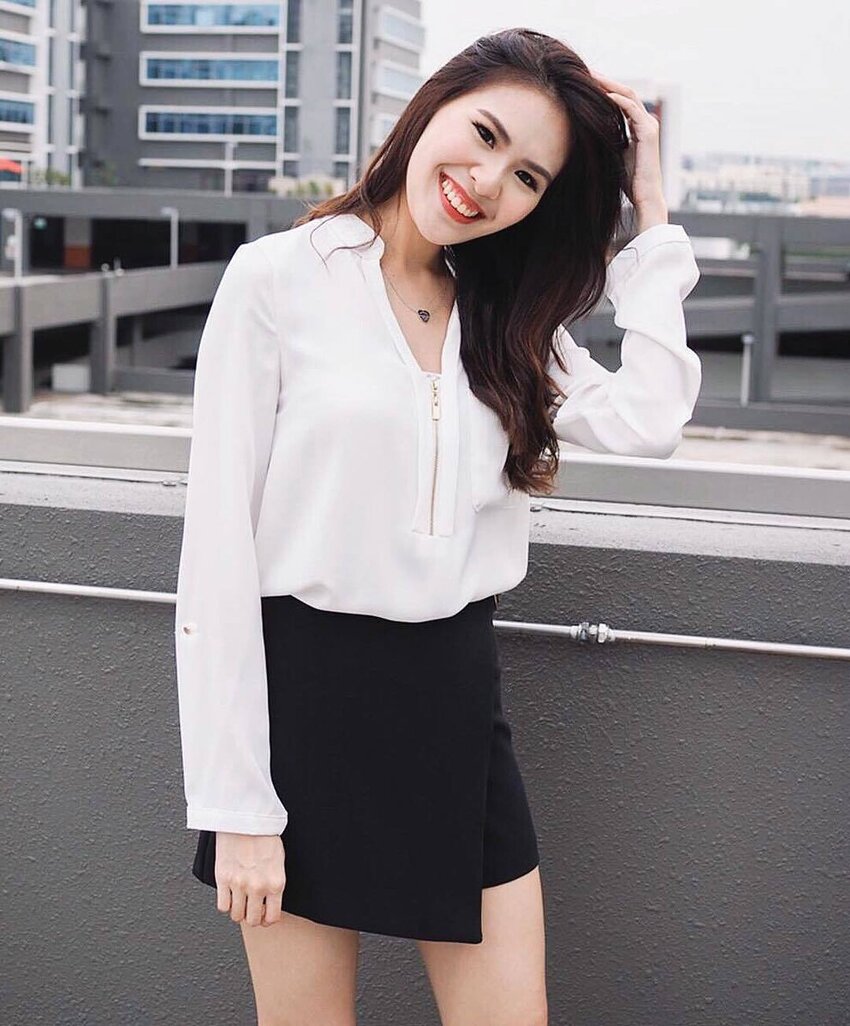 (Cover photo from: Sheiladytiu)
If white's not for you, maybe pink is more your colour. Try these styling tips if you want to go all-out with pink.