We all value our individualities, but sometimes it's just fun to be with someone you share a lot of things in common. It can be a friend or a sister, it doesn't matter — twinning can be for anyone. And it can be loads of fun. Just take a look at some of our members of our Community as proof.
Patterned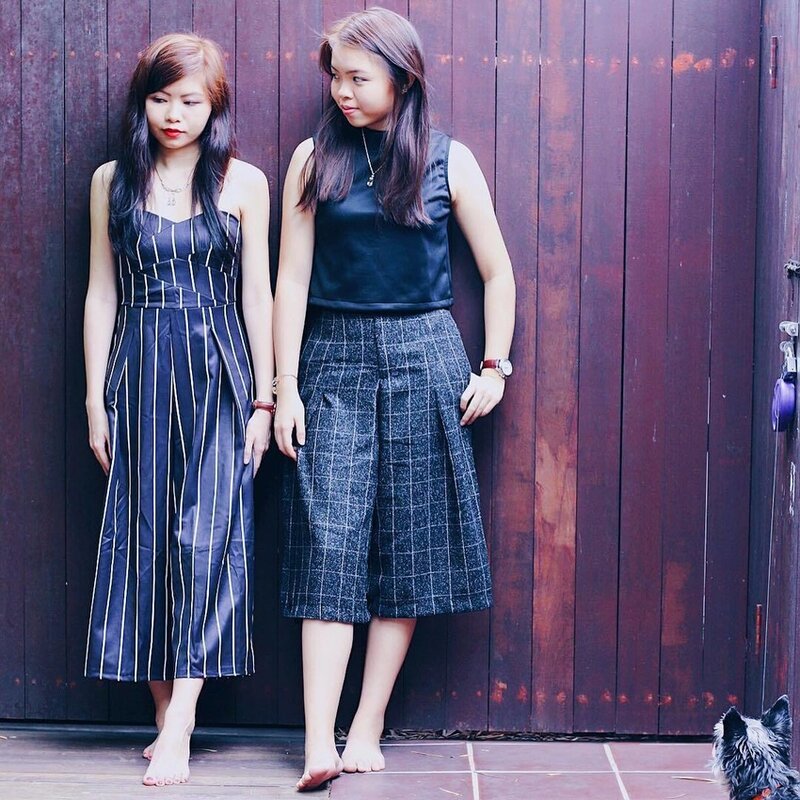 Travel Partners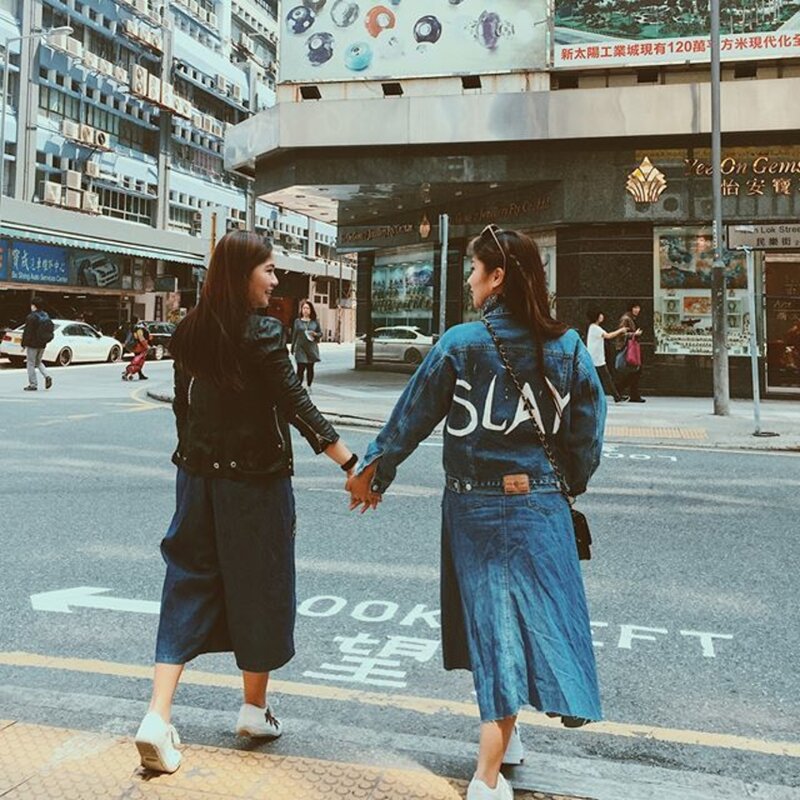 Road Trippin'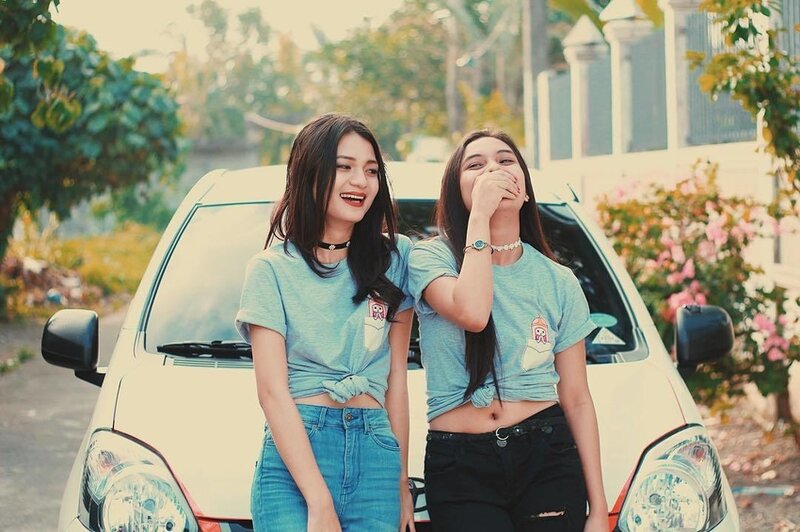 To hold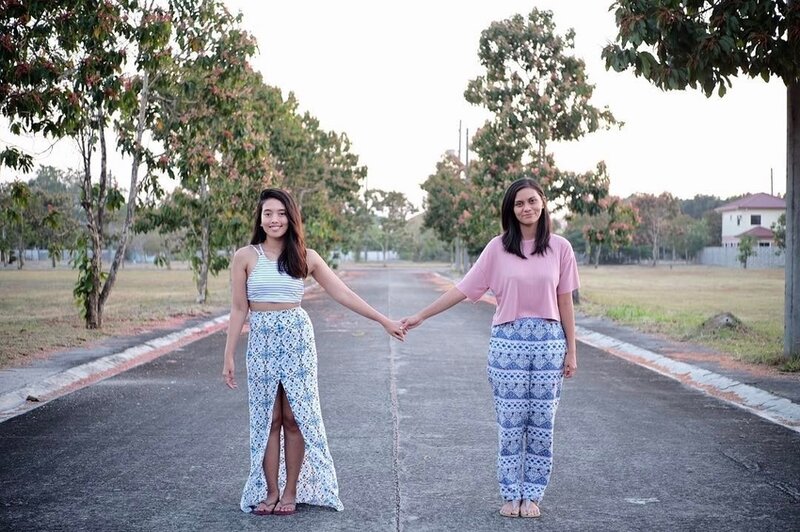 (Photo from: MelissatheMermaid)
Pretty in Pink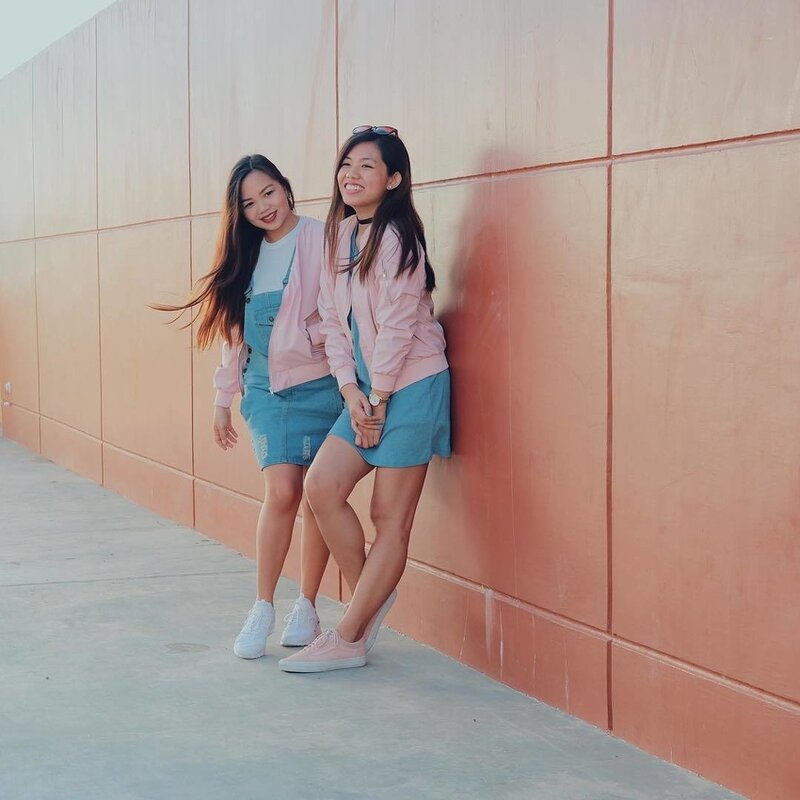 (Cover photo from: itsjustroxy)
Grab your twin and sip in style.