Women are just like flowers. They have varying forms, colours and sizes — all of which are beautiful. Both make their surroundings bright and alive. Flowers have their petals; women have their personality. So combine them both and you get an amazing masterpiece, like beauty caught in a perfect standstill. Just check out these lovely snaps of belles and blooms from the Community to see what we mean.
La vie en rose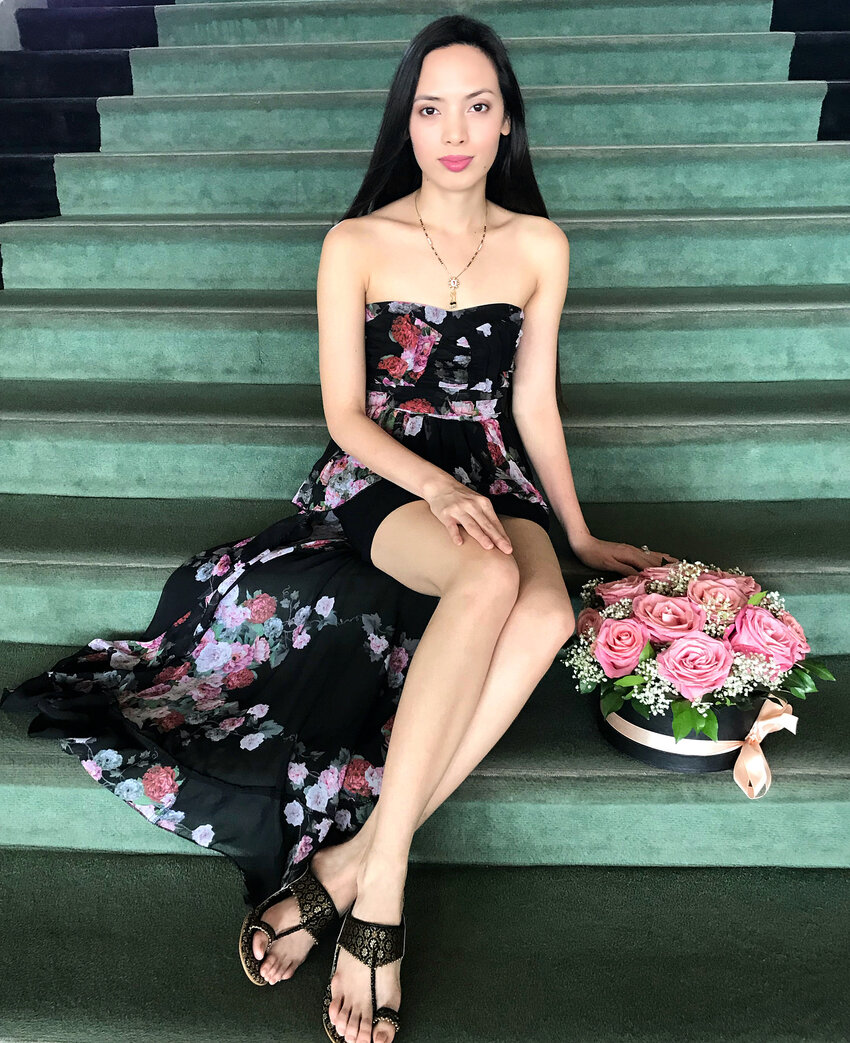 Basket full o' flowers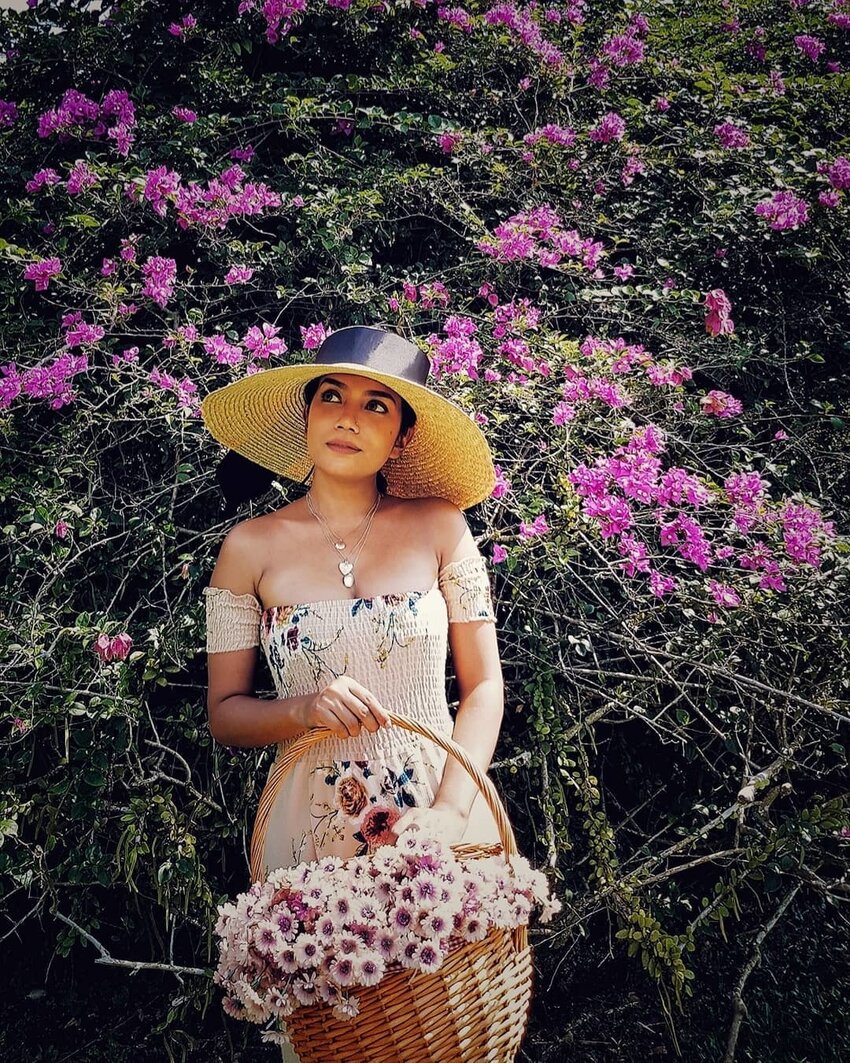 A touch of cloud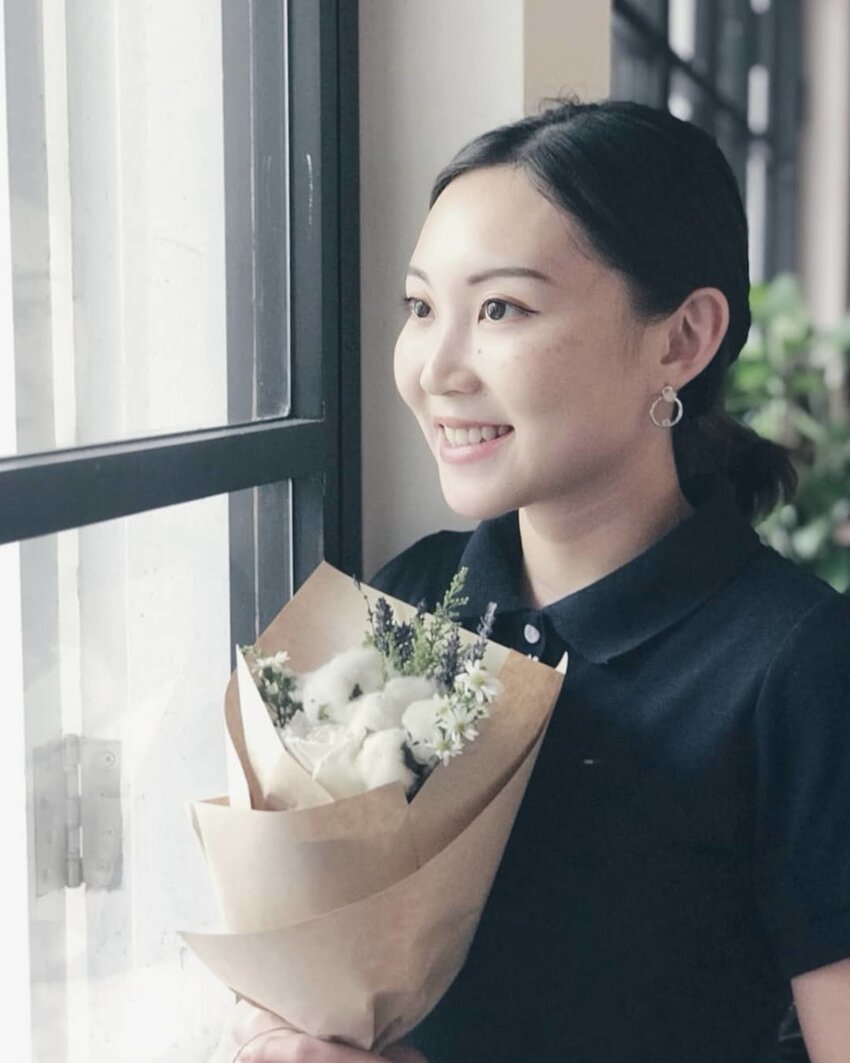 Silent charms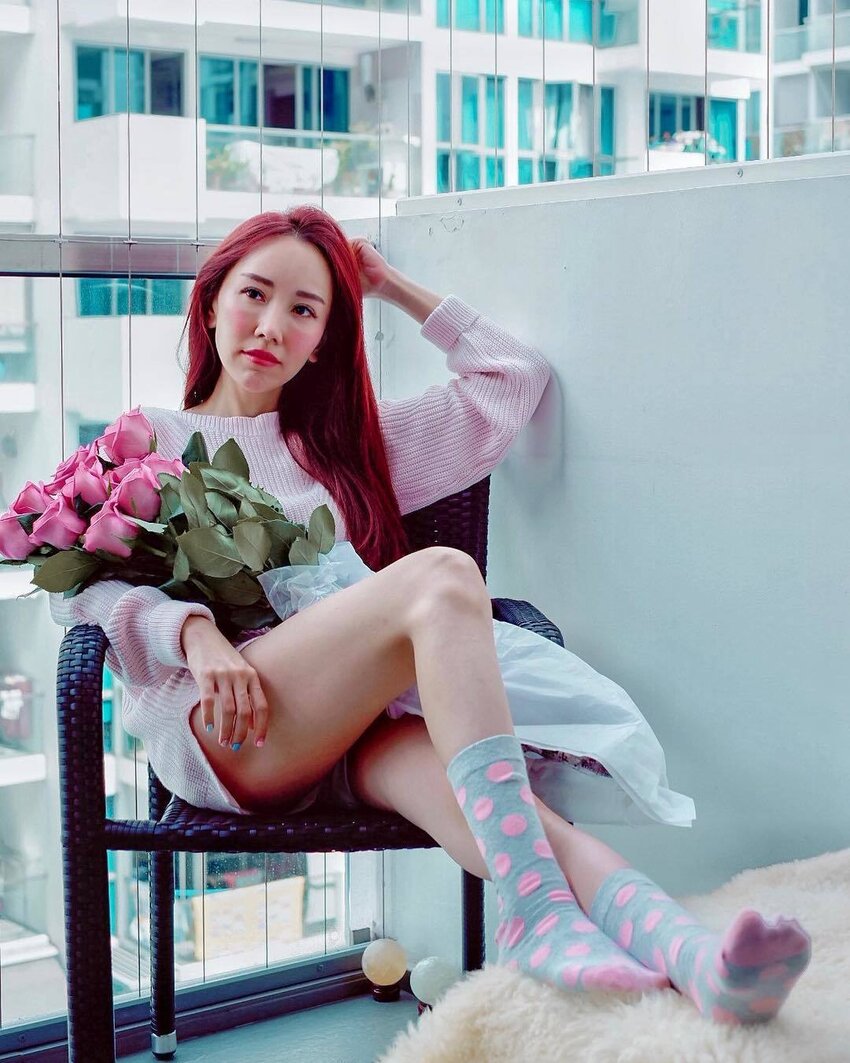 Peek a boo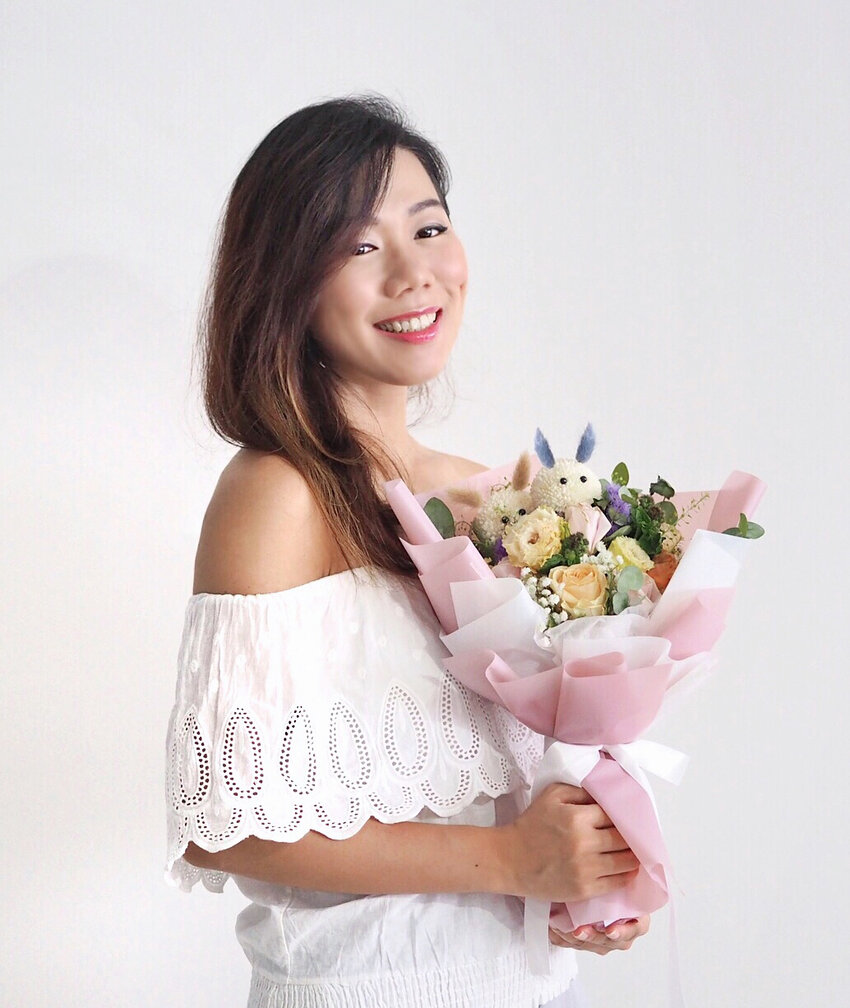 Inspire your aesthetics with these gorgeous shots by the bay.