With the customary use of digital technology these days, things that are hand-crafted and manually-done are something that our generation considers as special. One of those things is calligraphy — an art that can be considered as a merge between literature and design.
We've fallen in love with these beautiful letterings and looks like our Community did, too.
Spread Beauty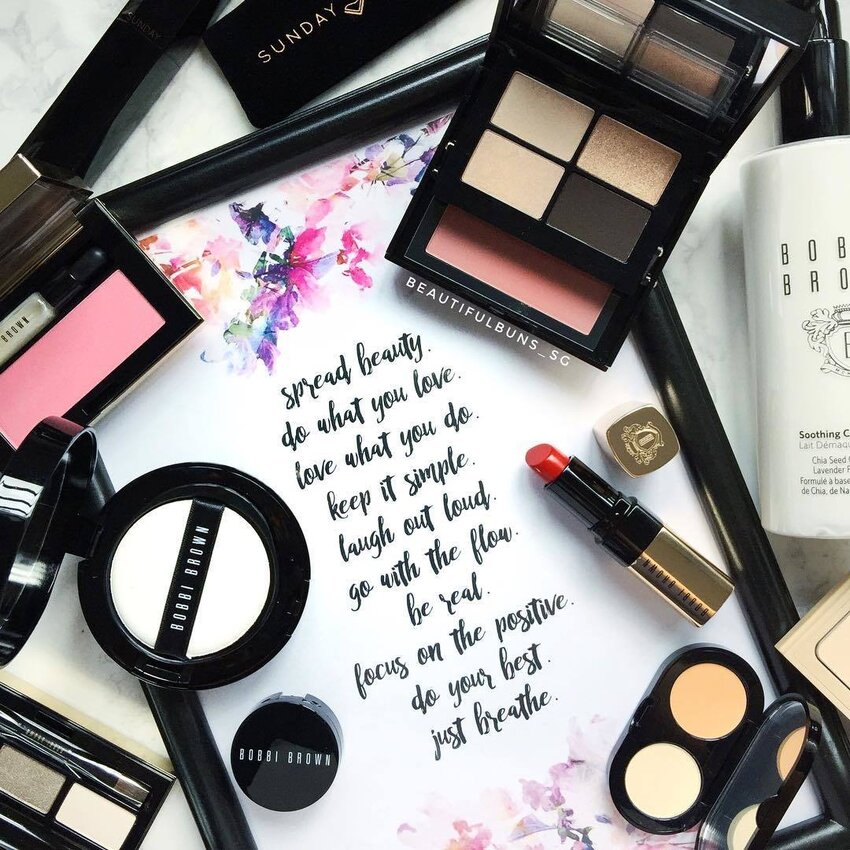 A Strong Spirit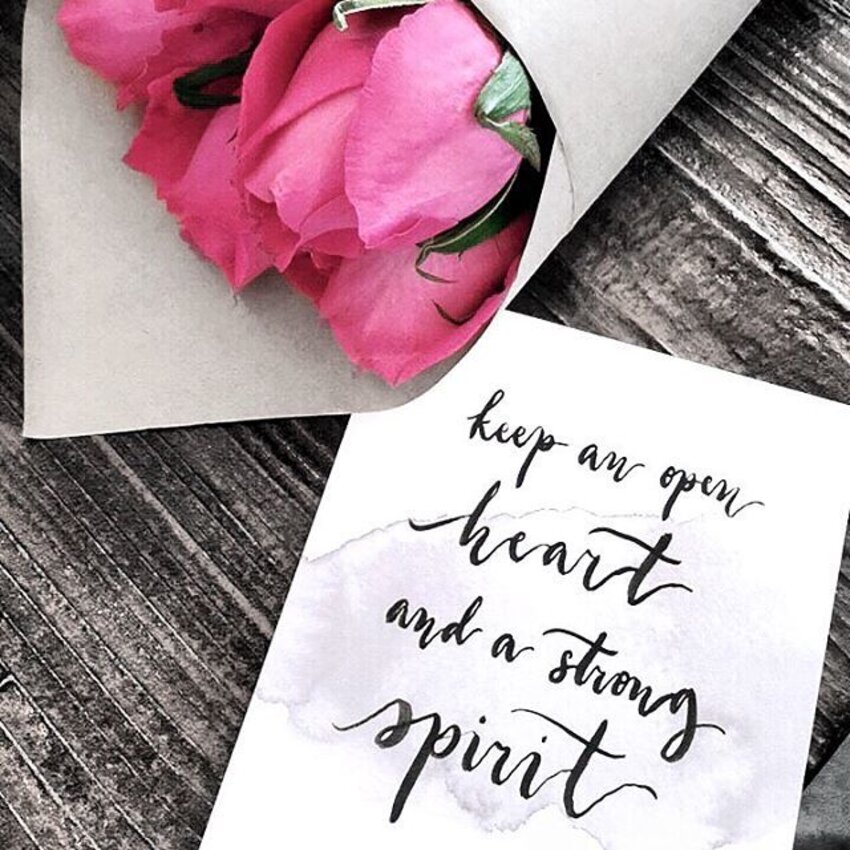 You Are Limitless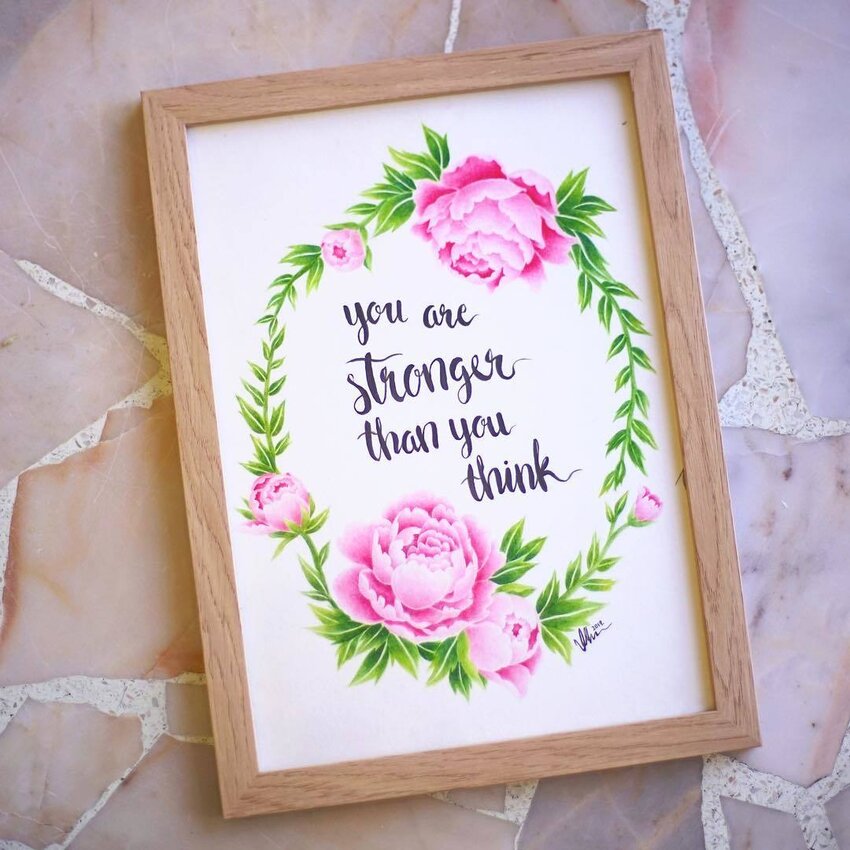 Be Positive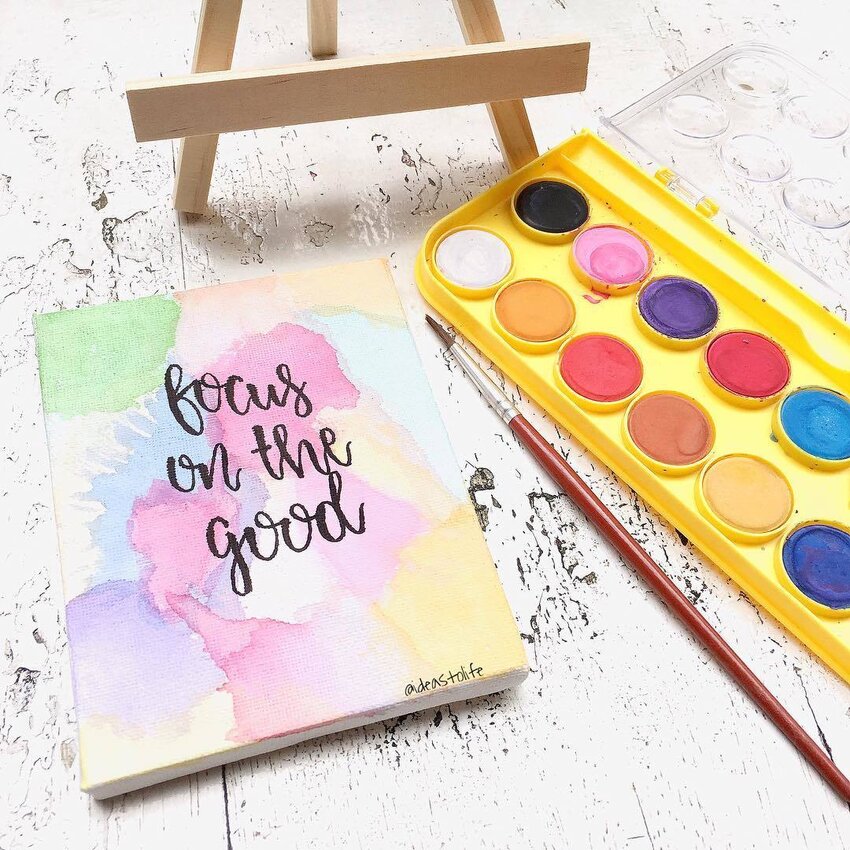 Be Brave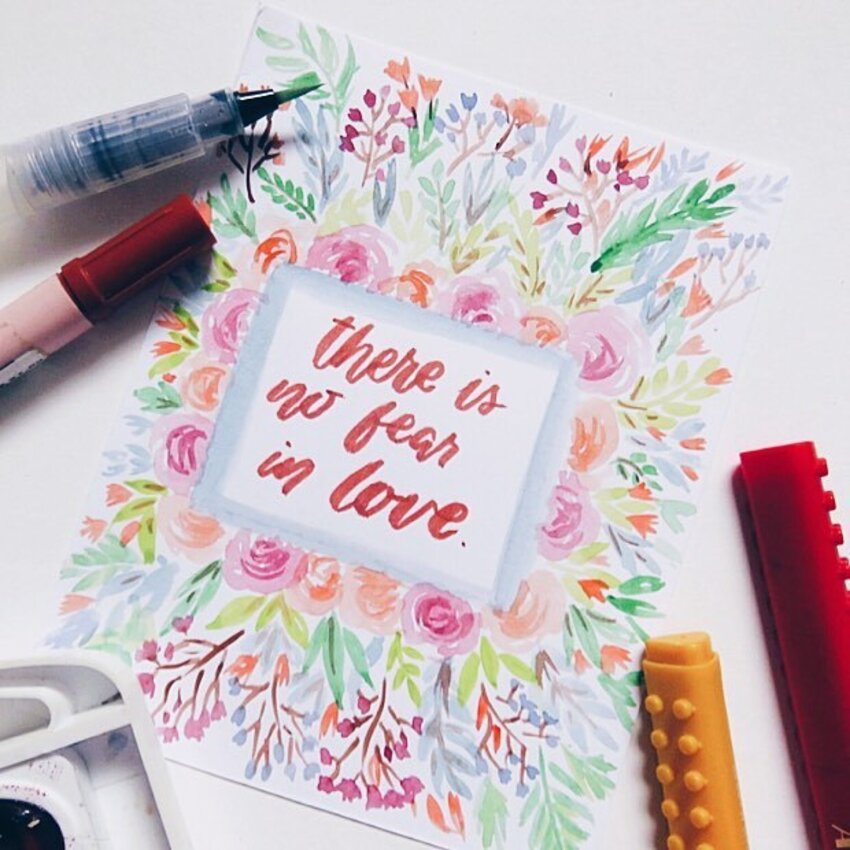 (Cover photo from: JessicaVal)
Check out our FAVE5 curations for more beauty and fashion trends.